I'm happy to let you know that the time has finally arrived. Our Fall 2018 Liesl + Co. patterns are now available!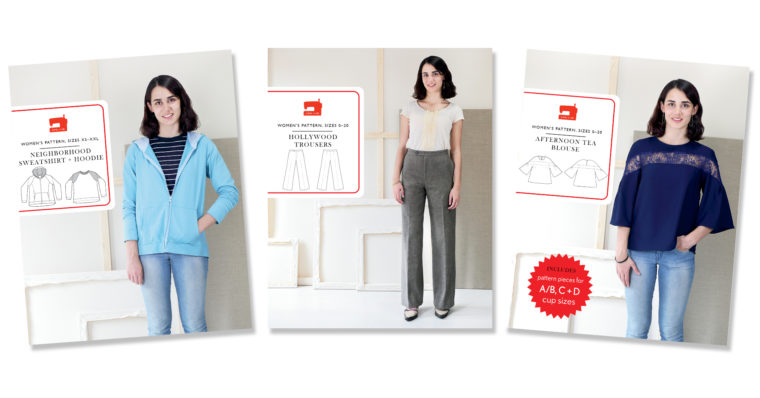 You can place your order now for any, or all, of these three styles. You'll find the pattern pages here:
Happy sewing. We can't wait to see what you make with these new styles. Please share your makes with our Liesl + Co. Facebook Friends group as well as on social media with the tag #lieslandco. And don't forget about the Liesl + Co. Flickr group. When you post your makes there, they will end up showing on the pattern pages on our website as well.