Hello friends!
Summer has finally arrived in Madrid. Two weeks ago we were still wearing jackets and sweaters, then last week we had precisely three moderate/warm days, and now we're in the 90's every day, with temperatures near 100 expected this weekend. To reinforce summer's arrival school is out, S's dance performance is over (it was fabulous; the school did Peter Pan and it was brilliant), and we photographed the fall pattern covers on Wednesday. Now we're looking forward to returning to the States for a long visit this summer. I can hardly wait to catch up with friends and family!
I passed through Plaza Mayor on my way home the other day and it was nearly empty. Too hot for even the tourists!

What about you? Any travel plans for the summer?
Pinterest Picks
The best part about summer, in my opinion, are all the fresh fruits and vegetables. We'll be playing with our popsicle molds again this year, guaranteed.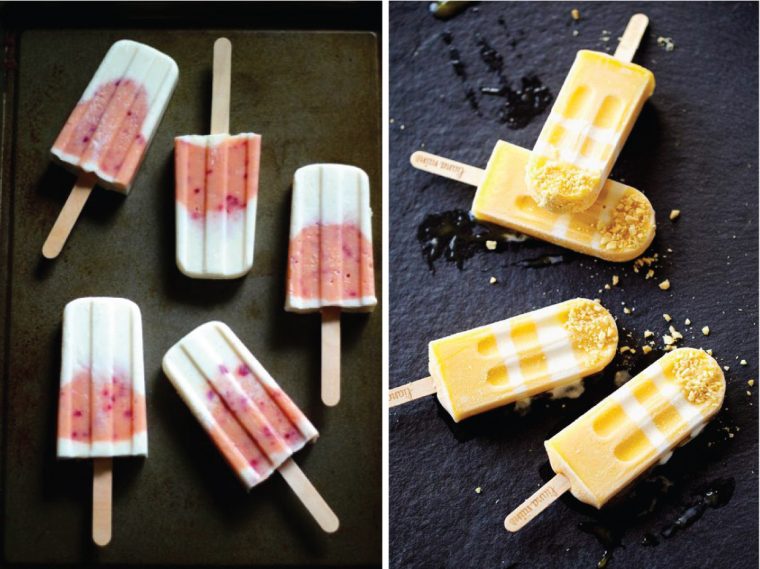 Are you looking forward to next week's Extra-Sharp Pencil Skirt sew-along? I certainly am! Here are a few ideas for those of you undecided about your fabric choices. I love the play with stripes in the skirt on the left, below, and my favorite place to look for fabrics for pencil skirts is in the home dec section of the fabric store. The fabrics are a little heavier, which is perfect for the structure of a pencil skirt, and the prints and patterns are larger in scale, which is ideal. The floral on the right, below, reminds me of something you might find.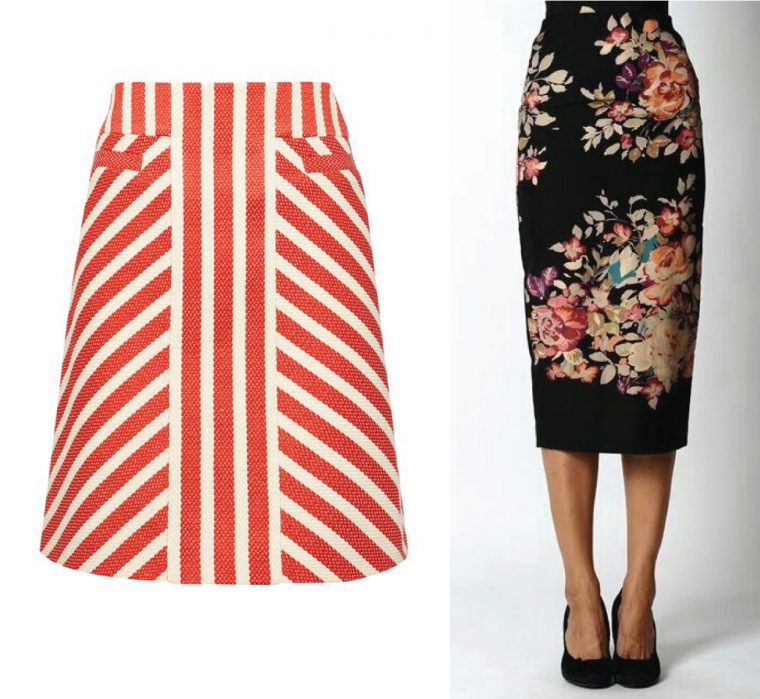 A few more ideas for your pencil skirt: Try combining fabrics like a print and a solid, or two textures like wool and faux leather. And those side seams would be a great location for an exposed zipper! The two-way zipper on these skirts allows you to skip the center-back zipper and expose a little leg, if you want.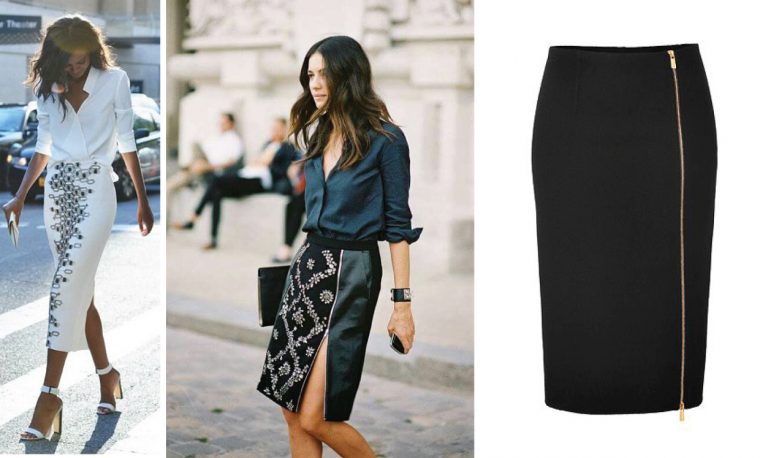 I'm making sort of a half-hearted attempt to find a bright yellow poster for our yellow-accented kitchen (no time for a proper search right now), but I keep getting distracted by other posters, like this fabulous India poster.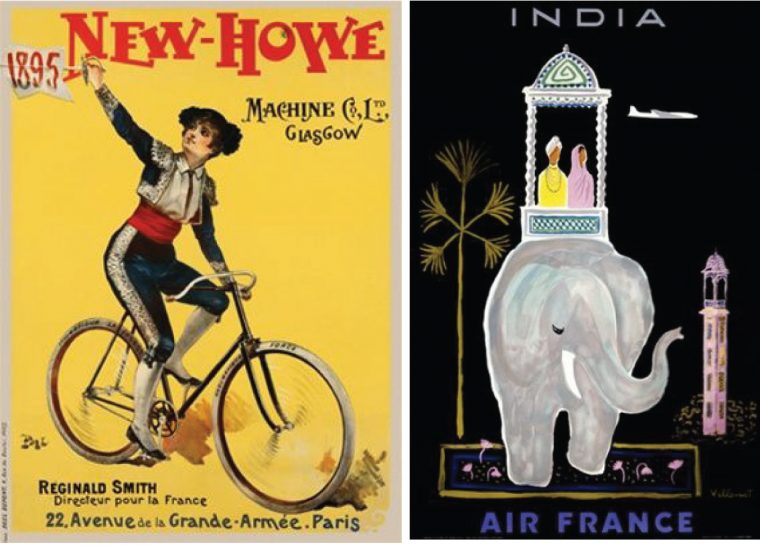 Wouldn't it be fun to add tucks to the center panel of a Hide-and-Seek Dress (or Cinema Dress for the adults), or add a running stitch to the yoke of an Ice Cream Dress?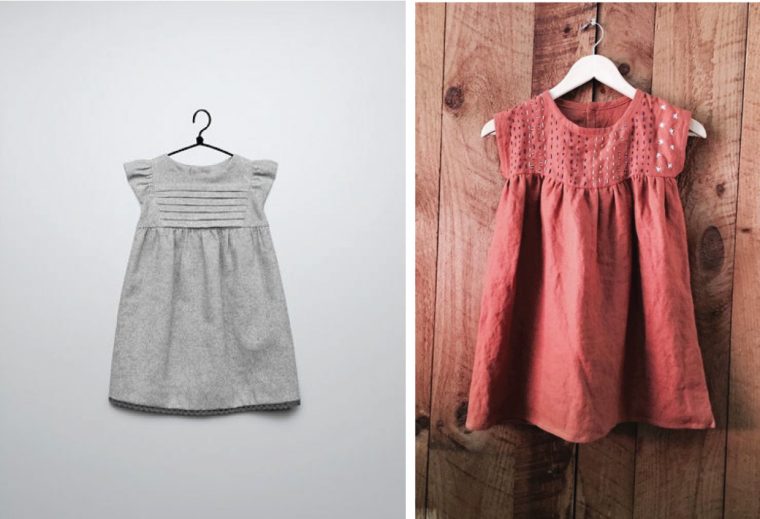 Weekend Reading
My picks this week are slim. I was too busy sewing the samples for our photo shoot!
Meanwhile, what are you planning this weekend? Have a great one, and we'll see you back here on Monday for the sew-along!