Liesl is busy working on the fall patterns, so she hasn't been able to pull together her usual Friday roundup of links and inspirational images. But don't despair! We have a special guest contributor for today's weekending reading post. Our Liesl + Co. Advisors Circle member Erica recently shared a post on teaching her daughter to sew with Girl on the Go. She is here now with her recommendations for the weekend.
Hello, friends of Liesl!
As a member of the Advisors Circle, I am honored to be able to provide this installment of Weekend Links! As Liesl hunkers down on designing fall patterns for us, my mind is still on planning my spring and summer.
Weekend Pictures
In my home in urban Toronto, spring means we are in the shoulder season of obtaining locally grown, small farm vegetables. I'm running low on tolerance for my kids' groans over yet another dinner of lentil and squash soup with crusty bread (first world problems…), as our supply of winter root vegetables dwindles. Meanwhile, they are thrilled to see broccoli from the supermarket (shipped from across the globe) on the dinner table. I'm eagerly anticipating the colorful weekly baskets from our favorite local farmer this summer.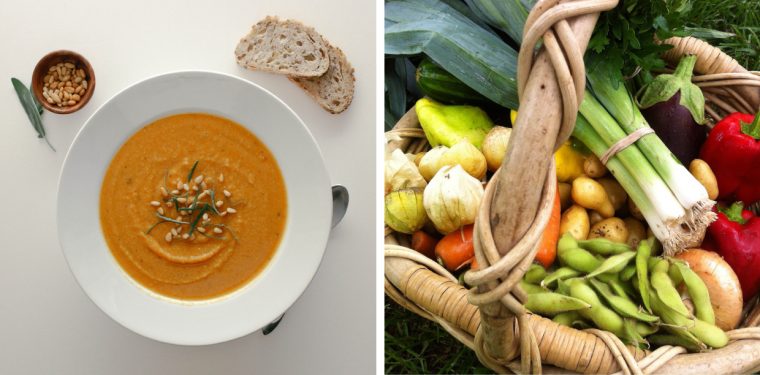 Has anyone tried putting gathered flared sleeves on a Playtime Dress/Tunic or School Bus T-shirt, yet? While there isn't exactly a sleeve like this in the Building Block Book, I'm sure I will work it out from other sleeve tutorials in there. In the meantime, I'm confident I can enlarge Liesl's bow hair tie pattern for this decorative treatment.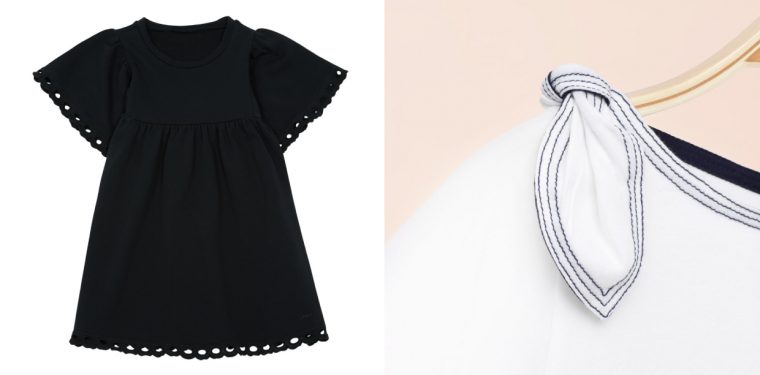 I question if I have enough patience to needlepoint an entire headboard, but I think my younger son would like this one. I love the star outlines.
My elder son asked me the other day when I would be "done" sewing. I explained to him that I'm never done, and that I sew for fun just like he builds LEGO vehicles for fun. He then asked if he could sew with me, too. He does not have much interest in clothes, so I'm starting to collect ideas of sewing projects (like Liesl's "go fishing" project) he can do beside me. Summer break is just around the corner, after all! His older sister is always ready to tackle a craft project. Maybe some origami hair clips?

Weekend Reading
I hope you have sewing projects planned for this weekend! I, myself, will not be doing any sewing this weekend, although I finished a few projects in anticipation of the weekend. I'll be celebrating my cousin's wedding as she courageously and joyously blends two families together. I am so happy she has found love again.