Today we're wrapping up our week of giveaways with a gift for one reader from our great friends and partners at Butterick. Read to the bottom of the post to discover what you need to do to enter.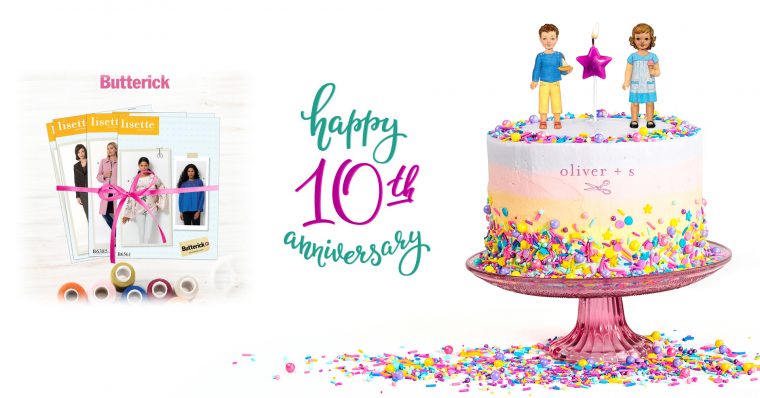 As much as I enjoy working independently, I also really love working with our business partners. Over the past few years, especially, I've actively searched out people who I like to work with, and those partnerships have been a lot of fun as a result. In fact, one of the things I really miss about living in New York is the ability to hop on the subway and arrive at the Butterick offices for design meetings, to select fabrics for upcoming patterns, and to participate in photo shoots. But we work together well, even from a distance, and I make sure to see them whenever I'm in town. So it all works out.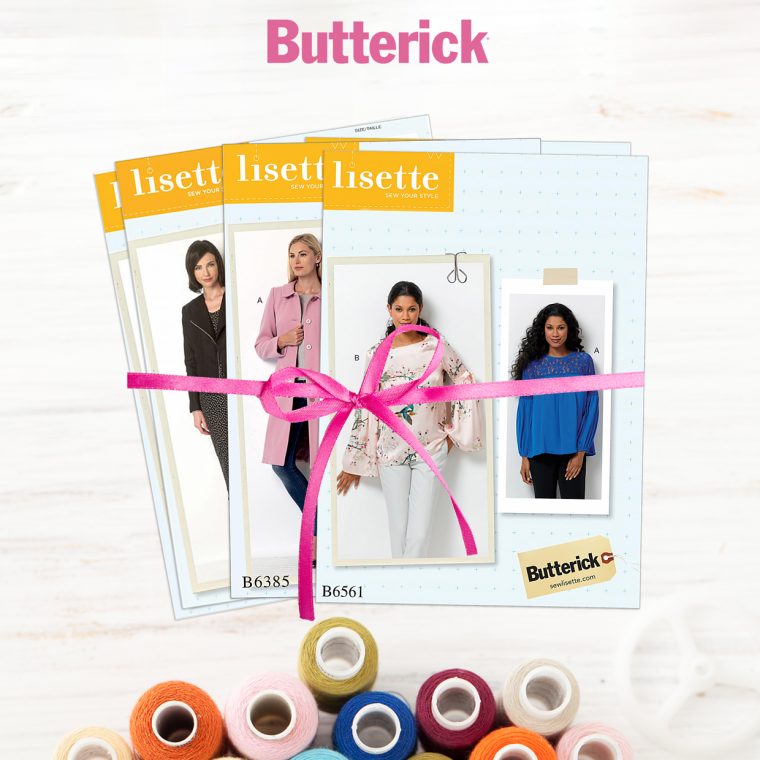 To help celebrate our 10th anniversary, Butterick has generously offered a bundle of five popular Lisette patterns to one lucky winner. If you haven't tried our Lisette for Butterick patterns yet, this will be a good opportunity to start your library with a nice variety of styles. Here's what will be included in the prize package for our lucky winner today.
This grouping might even be the start of your own core wardrobe! It includes two dresses, a coat, a moto jacket, and a pair of classic trousers, in addition to several tops. It also includes one of our newest patterns, Lisette B6561!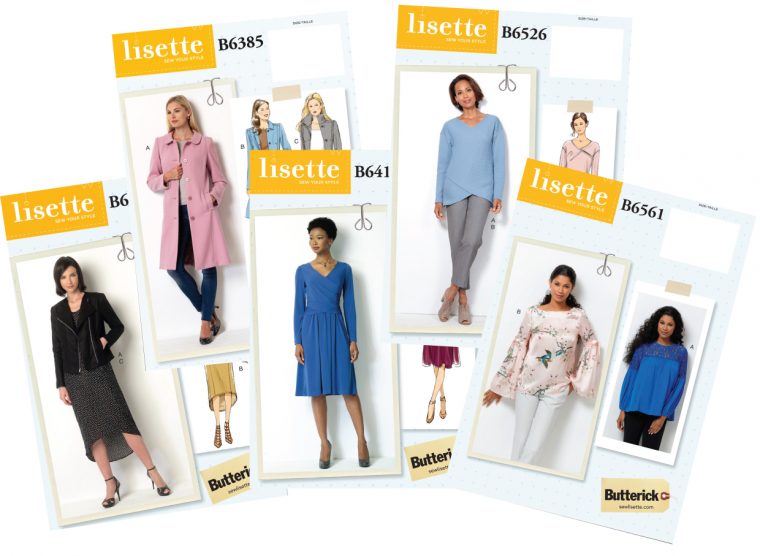 To enter to win these five Lisette patterns from Butterick, leave a comment telling us which of the patterns in the prize package you would sew first. One entry per person, please. We will close comments on this post and choose the winner (with the assistance of random.org) on Saturday, March 24 at 9:00 AM ET. The winner will be notified by email.
IMPORTANT: do not check the box to subscribe to comments on this post. Just trust us. Don't do it.