Hello friends!
I was browsing the Robert Kaufman website a few weeks ago, looking for fabrics for upcoming patterns, when I was stopped in my tracks by this fabric. Does it look familiar?

Here's a hint.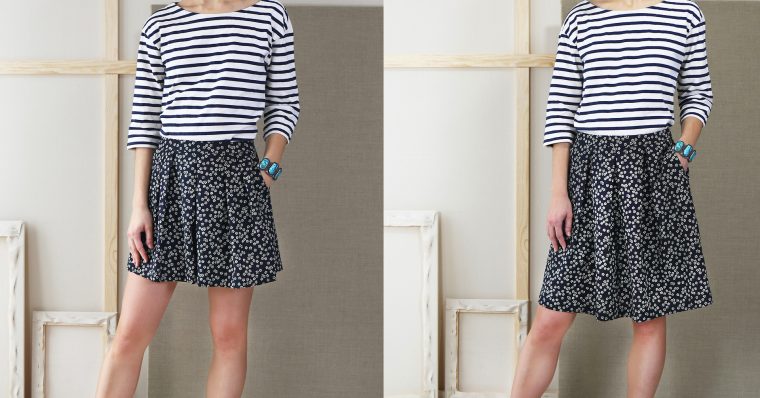 I bought the same fabric on a trip several years ago and wondered who manufactured it. I loved it so much that we used it for both views of the SoHo Shorts + Skirt pattern!
So I did a little investigating. As it turns out, it's from Sevenberry, which is now carried by Robert Kaufman. Sevenberry, I've been told, is "one of, if not the largest textile supplier in Japan, supplying fabrics to apparel and sewn product manufacturers, as well as retail fabric and quilt stores. They are a primary development and sales channel for some of the best Japanese mills, offering a wide range of high quality, woven and knitted fabrics."
So that's kind of exciting! Fabrics which would have been difficult or expensive to get from Japan are now available to us quite easily! Here are a few Sevenberry fabrics that I liked and thought you might like, too.
The Classiques Chambray collection is so charming and would lend itself to our Liesl + Co. Classic Shirt or the Oliver + S Buttoned-Up Button-Down Shirt. The range includes more than polka dots, but the dots were my favorite.

Speaking of dots, what about the adorable Baby Basics Double Gauze? Did you read that? Double gauze! This would be so great with our Lullaby Layette pattern. Double gauze is so soft and such a pleasure to wear.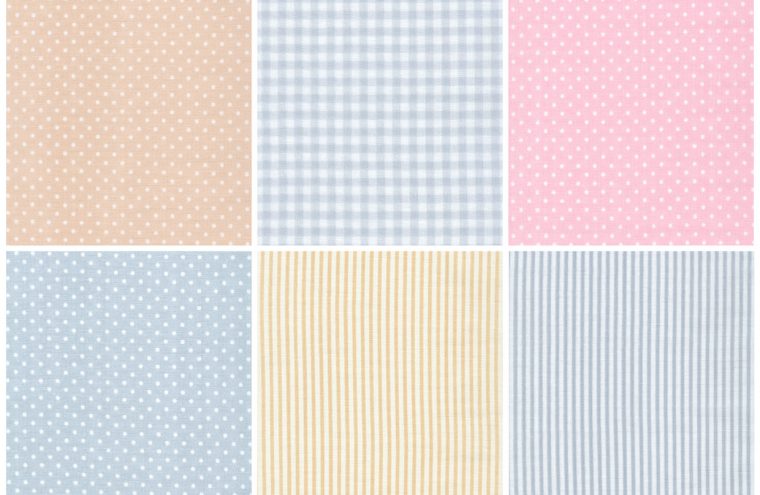 Camouflage can be controversial because of its military origins, but if you're a fan (as I am), some of these patterns and colors are quite nice. I think it would be cute to use this fabric for the Lisette for Butterick B6526 trousers pattern. It might even be fun to color-block the side panel for a side stripe or tuxedo stripe effect.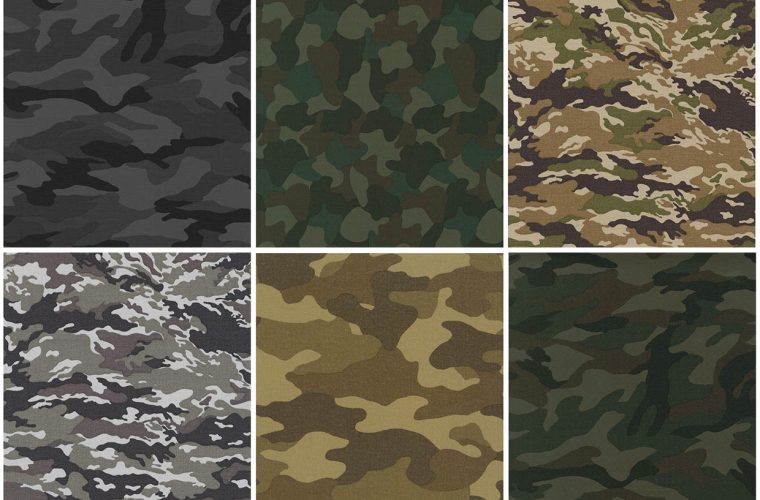 If you know me, you know I'm a fan of tartans. Not all plaids are equal in my book, but tartans can be really beautiful and these tartans from the Classic Plaid Twill collection push all my buttons. The twill is a bit heavier than the fabrics in their Classic Plaid collection, so you can choose the weave and weight according to your purposes.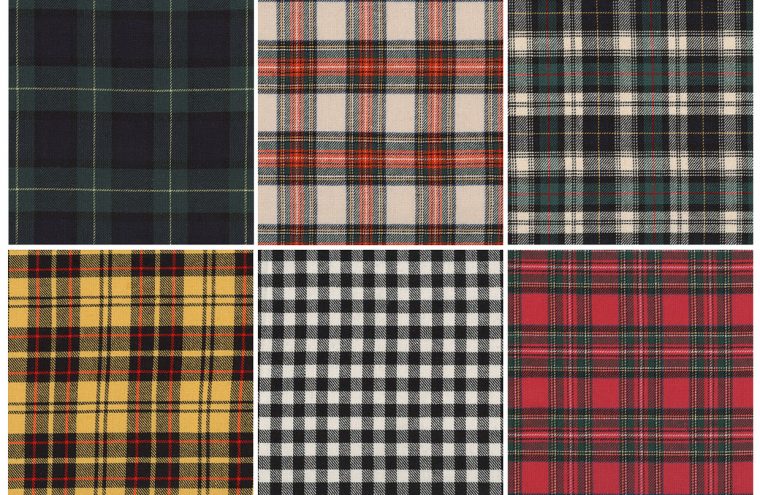 I also asked about the origins and background of the ikat prints in the Kasuri collection, and here's what the folks at Kaufman told me:
"The Kasuri is originally from India and it was introduced into many Asian countries such as Indonesia and Japan around the seventh century. (People sometimes call those classic designs ikat because these patterns from Indonesia are very popular and it is called ikat in the Indonesian language.)"
Interesting, right? I just love how they look.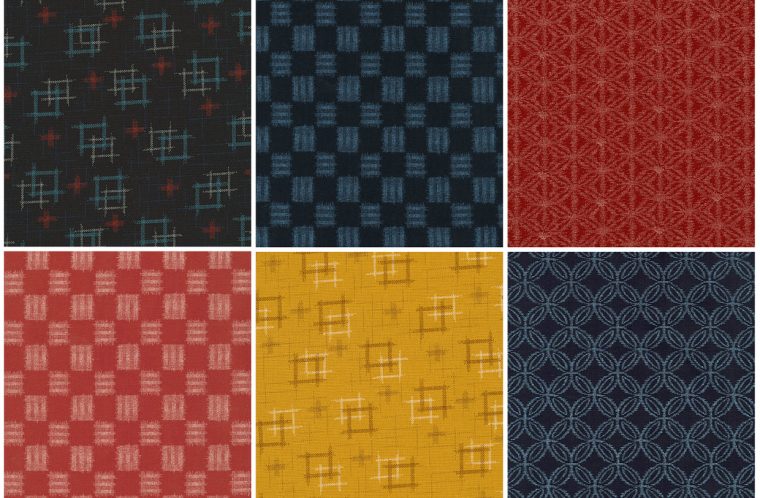 I also love the traditional Japanese patterns in the other prints included in the Kasuri collection. These patterns have been printed on quilting cotton. Here's what Kaufman told me about them:
"In Japan, Kasuri became popular for making casual clothes from the middle of 19th century because they finally could succeed in mass production of textiles. After that, many unique Kasuri designs  were invented in many regions of Japan which you can see on our Kasuri collections. Most of these designs are related to nature such as flowers, birds, sea waves, and snow because nature was very familiar to them."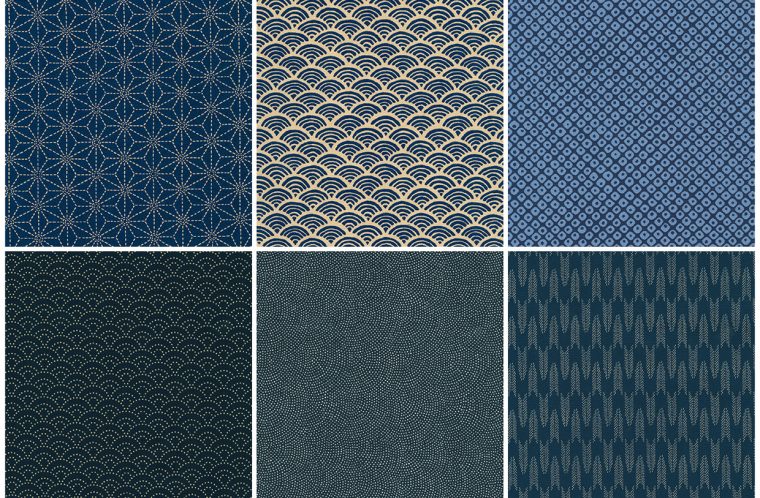 But back to that adorable floral that caught my eye initially. One thing I like most about that particular fabric is the texture of the cloth, which has a handspun feeling. That's probably why the collection is called Nara Homespun. I asked about this as well, and this is what I was told:
"Nara Homespun-Classic Japanese folk wood block designs and printed reproductions of single and double ikat designs are printed on a 'homespun' weave for a more ethnic folk flavor to bring more authenticity."
You really have to see and feel these in person. They are really beautiful and intriguing, and really fun to sew and to wear. Descriptions and photos don't do justice to them.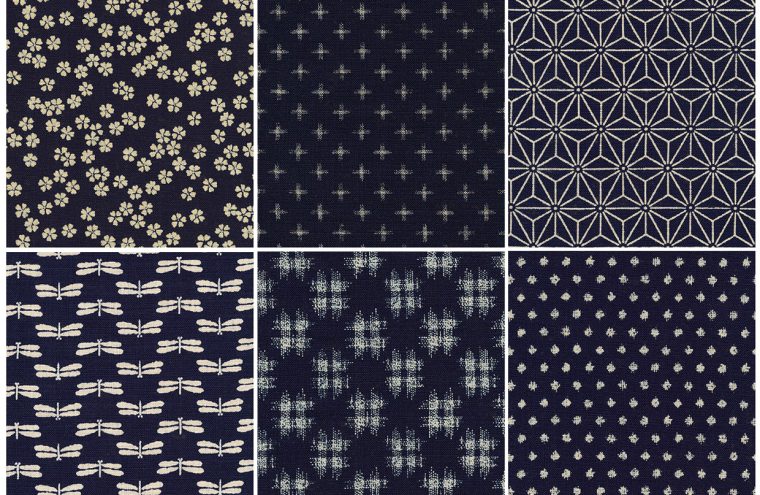 Here are a couple more fabrics I liked. The Petite Basics collection includes very traditional micro dots in a lovely array of subtle colors that are unique to Japan, in my opinion. The Japanese often have a fascination with France, especially Paris, and this feels very "Japanese French" to me. (If that makes any sense to you at all.)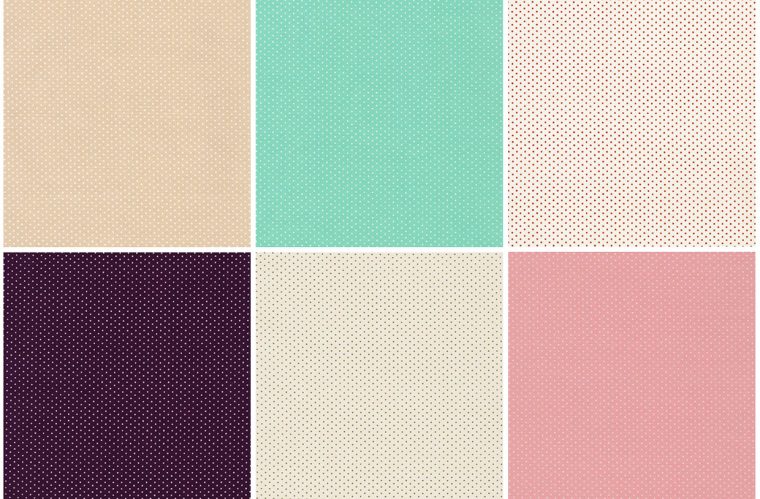 Petite Fleurs would coordinate well with the Petite Basics. Aren't these pretty for little girls' dresses? I could list a whole bunch of Oliver + S patterns that would be gorgeous in these prints. Also, women's blouses!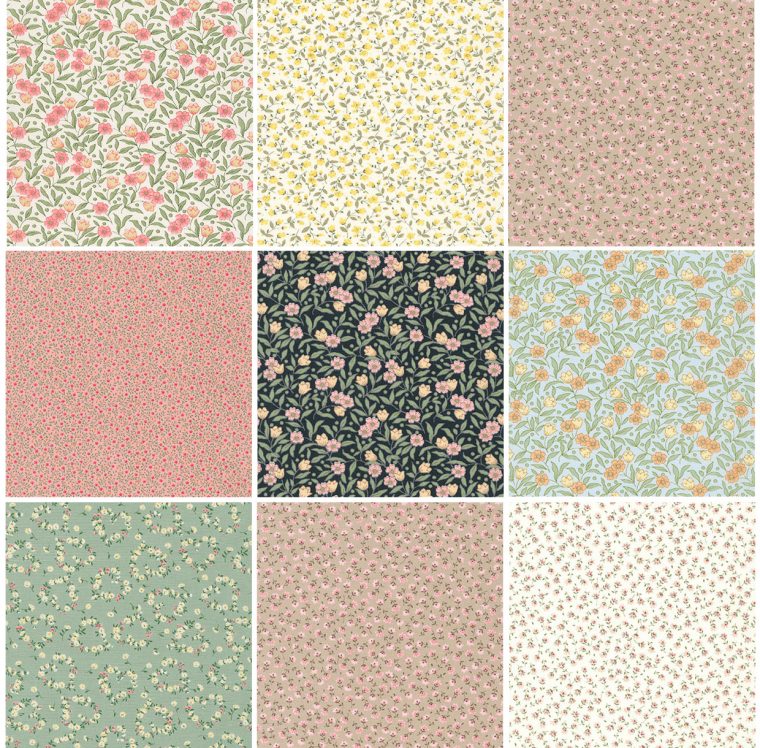 Petite Garden Lawn feels a bit more like Liberty prints to me. I really want to sew some of these for myself! (And I'm not even much of a floral person.)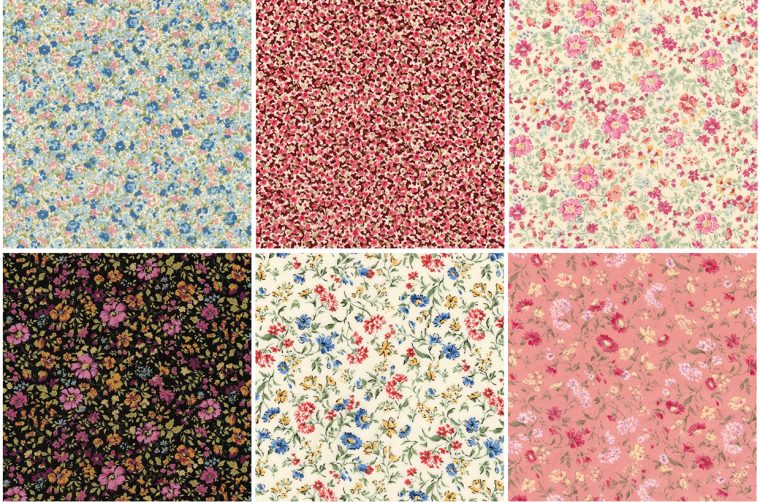 Oh, and one more that I just love. How charming are the Canvas Natural Dots? I've got plans for these which you'll see soon. But this fabric would be great for handbags, skirts, trousers, and jackets. It's a really nice weight.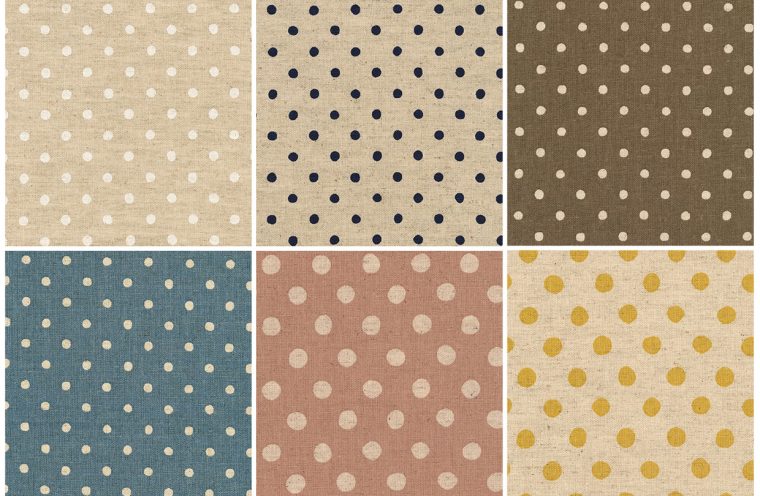 Fun, right? Since I'm always on the hunt for good fabrics, I suspect you might be as well. So here are quite a few to keep in mind as you're planning your sewing projects! If you use any, let me know how they turn out, will you?