Hello friends!
I don't know about you, but the Christmas break just can't arrive soon enough for me. This school year has been so grueling already. I think everyone in our family is in desperate need of a break. You too? Honestly, I think we're going to spend the holiday relaxing, catching up on a few projects we've been wanting to do together, and maintaining our usual tradition of watching old movies.
Meanwhile, I've been picking fabrics for spring pattern covers and this is the color palette I'm (loosely) using. It will be exciting to see how everything turns out! I can't wait to show you what we've been working on for the new patterns, too.  I think you're going to like them. But you'll have to wait until April, of course. I may give you a few hints and previews here and there, however.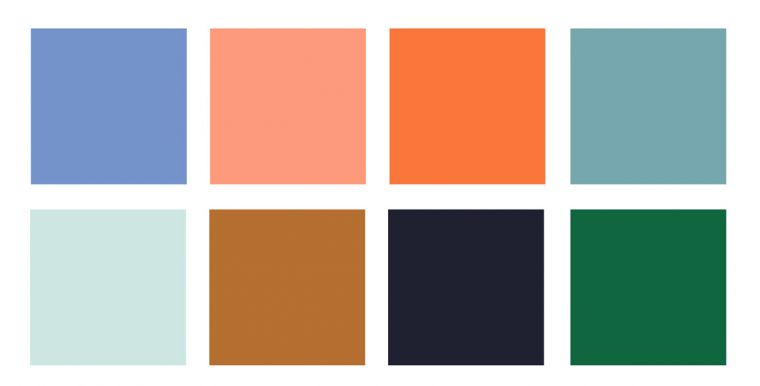 Pinterest Picks
Two cute, classic holiday looks for kids: for boys you could use our Oliver + S Sketchbook Shirt and Trousers or the Buttoned-Up Button-Down Shirt, and for girls the Playtime Dress would be perfect to create similar styles.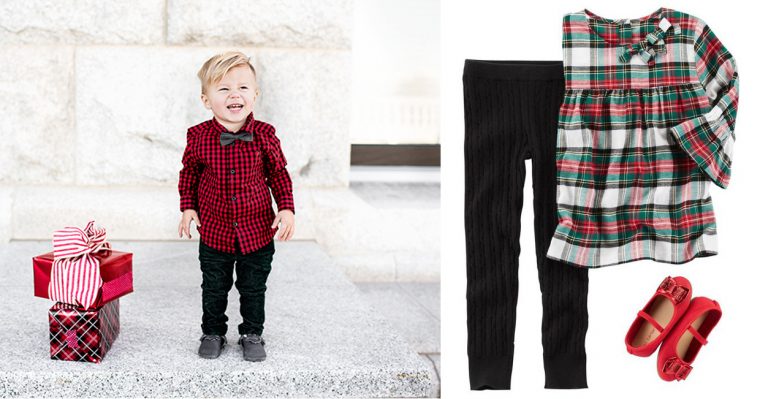 Contemporary holiday decor ideas. When I was little we had some Japanese neighbors who taught me how to make the ribbon stars. They used paper and then dipped the finished stars into melted wax to finish them. I still have some of them and put them on our tree every year.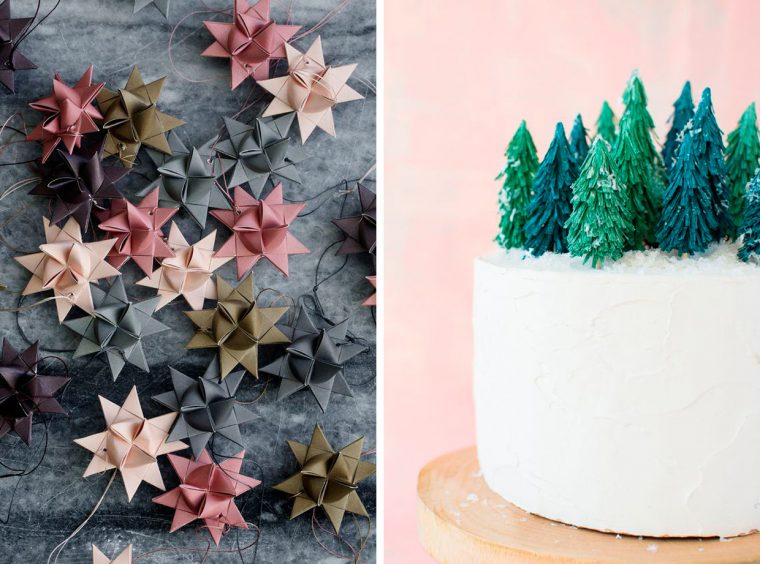 My mom made S a twin-sized version of this quilt from my Little Things to Sew book, and it looks so great in her bedroom! And I stumbled across this pretty quilt, below right, while looking for fabrics on the Robert Kaufman site. It's cute, isn't it?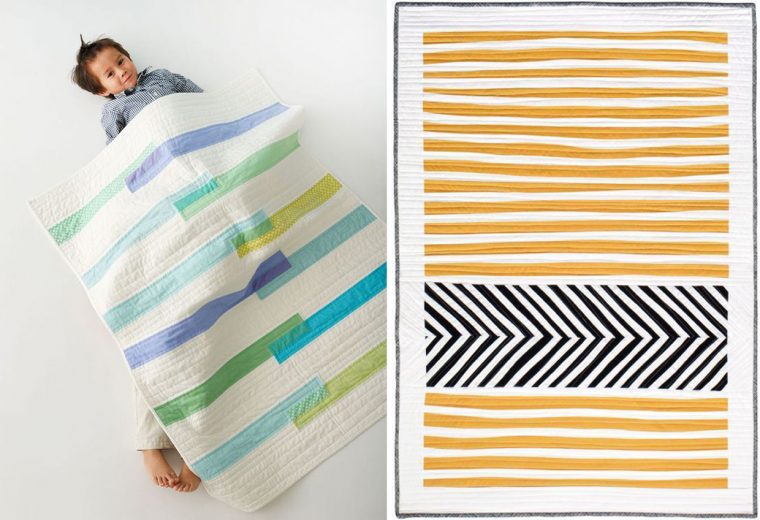 S and I made this chocolate babka the other day and it was just as good (and pretty) as it looks. And how cute are the melty snowman cookies?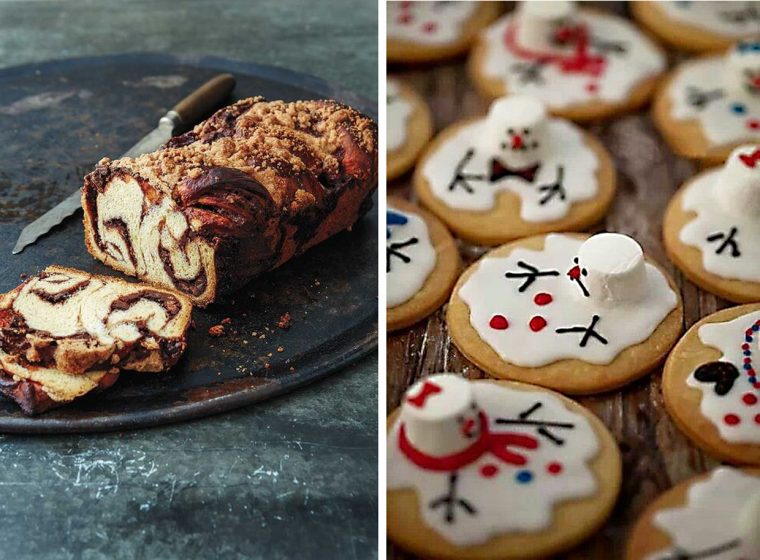 Thanks for all your enthusiasm about the new Lisette for Butterick B6526 pattern! I can't wait to have time to sew mine and hope to show it to you soon. Also in my to-sew pile is a gorgeous vintage silk sari that I plan to use to sew the Lisette for Butterick B6482 dress. Remember this photo? I'm so excited and grateful to Nina for the sari suggestion and the link to this seller!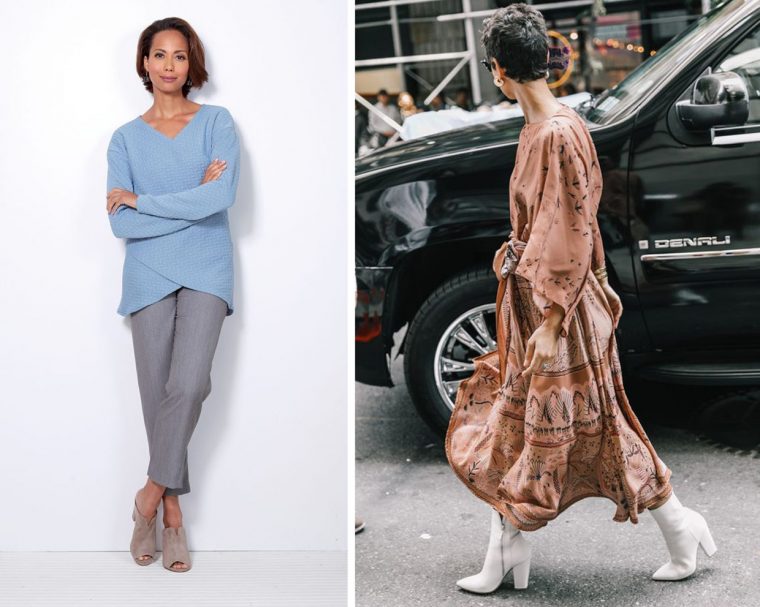 What's on your sewing list right now?
Weekend Reading (and Watching)

Whew, that's a lot of links.
Next week we'll take you fabric shopping in LA as part of our fabric shopping series. And then it's almost Christmas! I know one kid who can hardly contain her excitement. You probably know a few more. Have a great weekend!