Hello friends!
How many of you play a musical instrument? I think I've mentioned before that S and I take violin lessons together. We've been playing for three years now. Last year I switched to viola because I love the sound so much, so now I'm learning to transition between alto and treble clefs. I'm no good and probably never will be, but if you've ever taken up an instrument as an adult you know how fascinating it is to learn. I feel like my appreciation for music is constantly expanding. This summer I listened to Sainte-Colombe's music on the soundtrack from Tous Les Matins du Monde on constant repeat. This past week it's been Pablo Sarasate's Aires Bohemios, mostly because I'm learning different hand positions and we've been talking about the sounds that result where the string is being played. It's all a bit confusing to me, but I really enjoy every lesson.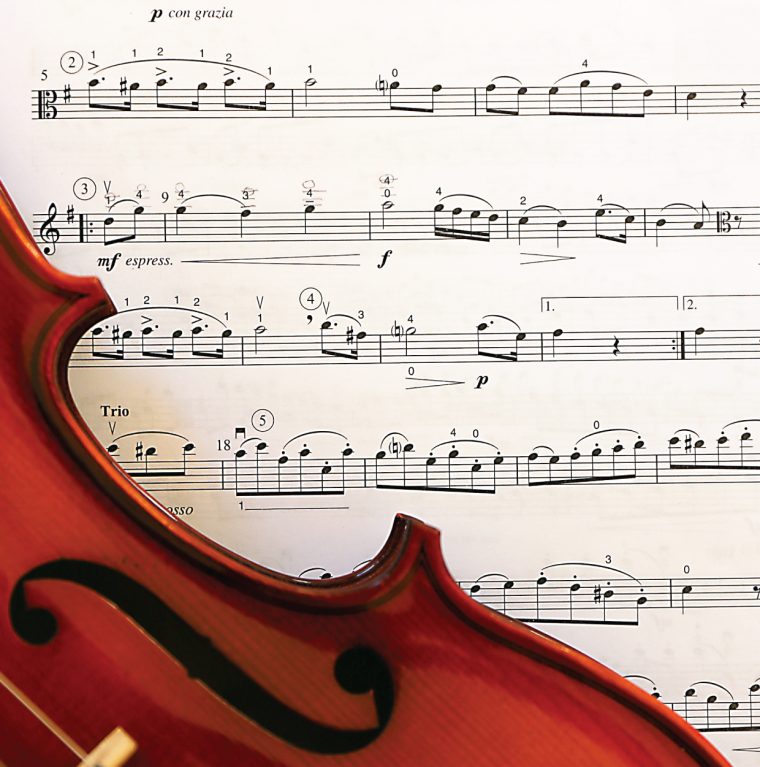 Not to be too trite, but I've been thinking lately how learning to sew is similar to learning to play an instrument. There is always room for improvement, and the more you know the more you can enjoy the process of sewing. A little knowledge of sewing can also help you to appreciate clothing that is really well made and well designed. What are you working to learn in your sewing right now?
Pinterest Picks
Fall and winter sewing ideas for you: Isn't this plaid dress with pom-poms cute? You could sew something very similar using our Oliver + S Playtime Dress.) S was just telling me yesterday afternoon that pom-poms are under-rated and we need many more of them in our lives.) Also, how adorable is this Hopscotch Top sewn by Flickr user sfknit? The peplum is a easy, cute addition.
This particular Denyse Schmidt quilt, and her entire Hope is the Anchor of the Soul, Mount Lebanon series is just perfection. I love the minimalism of it all.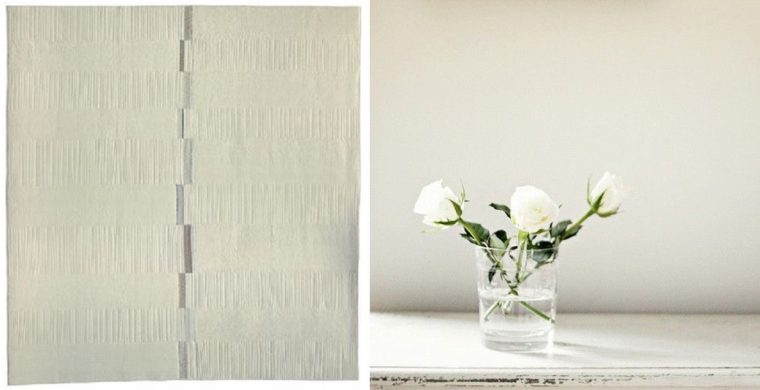 Personal sewing inspiration: a lightweight coat using the Weekend Getaway pattern (I think this is so cute with a patterned wool!) and a City Stroll Wrap Skirt with a tie closure. I'm saving this for next summer because I know I would wear it so much. (My wool suiting City Stroll skirt is still one of the items I wear the very most, even in the summer. Have you tried that pattern yet?)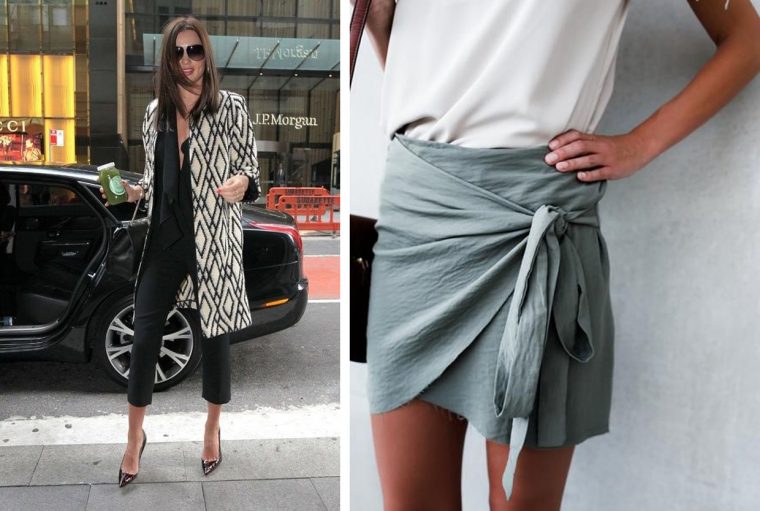 I keep saving things to the Animals for S Pinterest board I share with the kiddo, but it turns out that she's been too busy to look at it. (Gah, she's growing up so fast!) So I'll share it with you instead.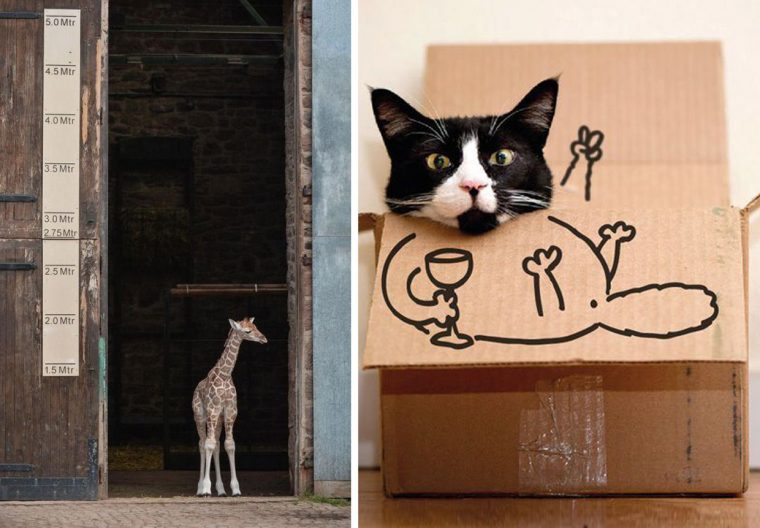 Weekend Reading (and Watching)

OK, go have yourself a great weekend, and don't forget to come back next week when I tell you (almost) everything I know about fabric grain. We have cool new Sew and Tell to share with you, and we invite you to share your Halloween costumes with us. (Just in case you need a little inspiration to finish them up for, you know, Halloween….)