Today it's all about fall colors. It's getting colder and with the changing weather it's time to make an appropriate autumnal wardrobe.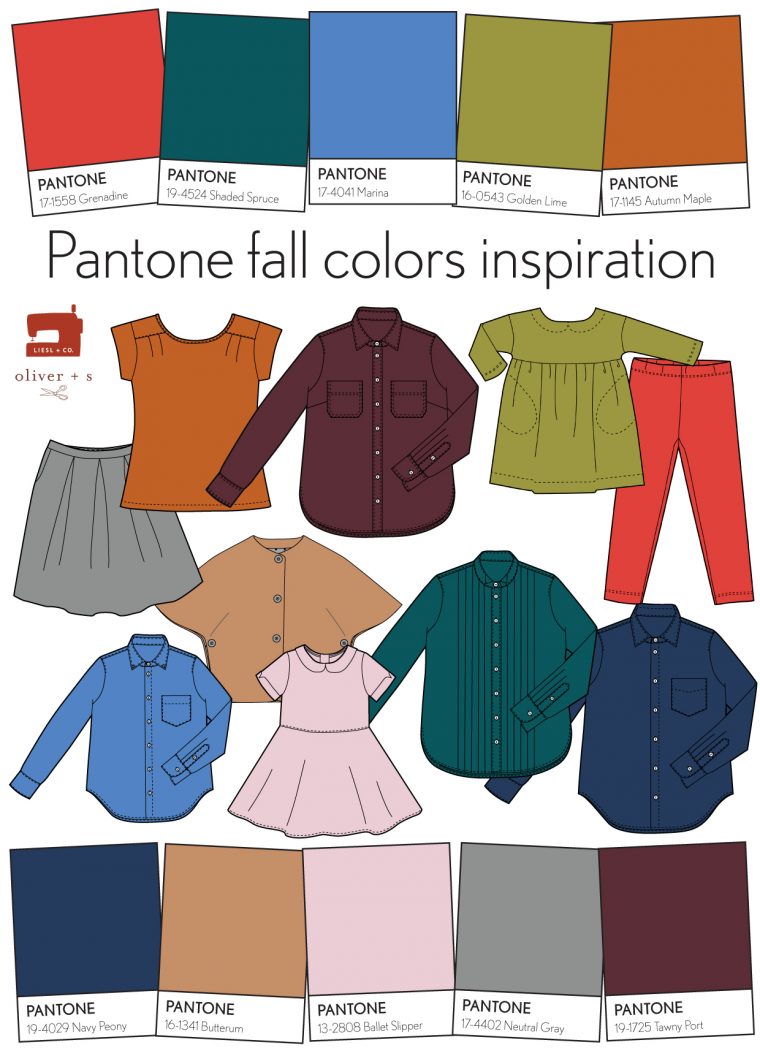 I've put together some examples of how you can mix your favorite Oliver + S and Liesl + Co. sewing patterns with the Pantone fall 2017 colors. The color experts say these are the top ten colors for fashion for the season. Here you'll find sewing ideas for the whole family.
1) Let's begin with a tawny Autumn Maple, a quintessential autumn color introducing warmth. How about using it for making a Chai Tee? You can do just that next week during our Chai Tee sew-along.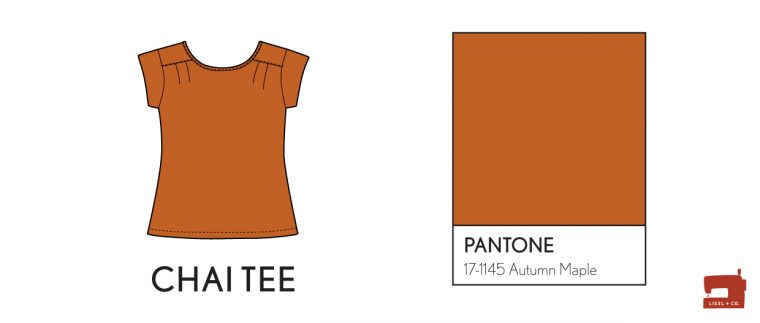 2) Whip up a SoHo Skirt in Neutral Gray, it's a classic autumnal shade.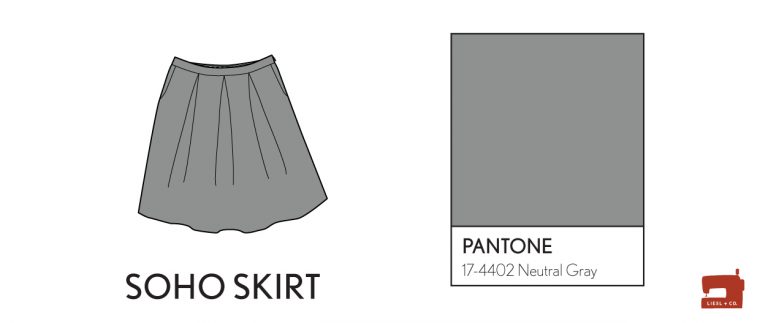 3) Next up, is Butterum. This snug, warming, and toasty shade is perfect for a Woodland Stroll Cape or Forest Path Cape which can be worn for any cool autumn evening.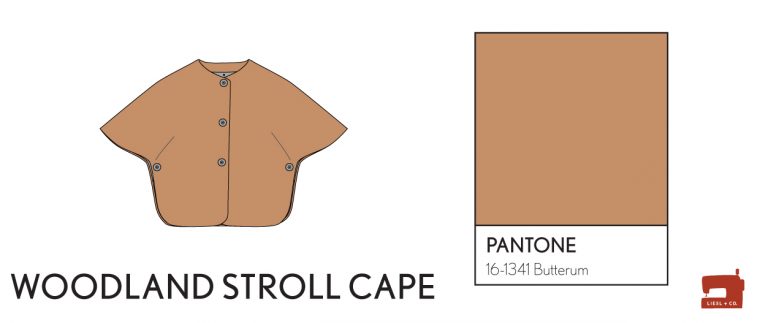 4) Try a Classic Shirt in elegant and sophisticated Tawny Port.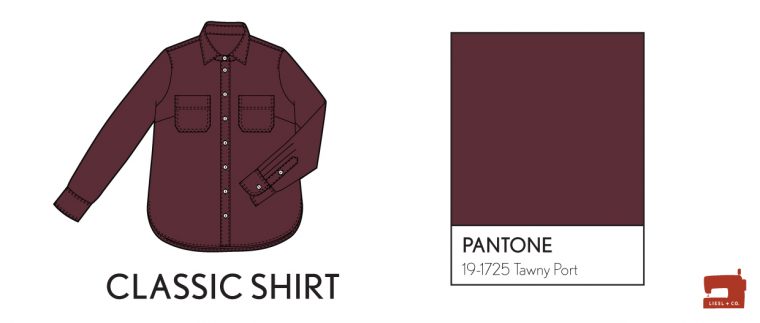 5) How about a Recital Shirt in Shaded Spruce?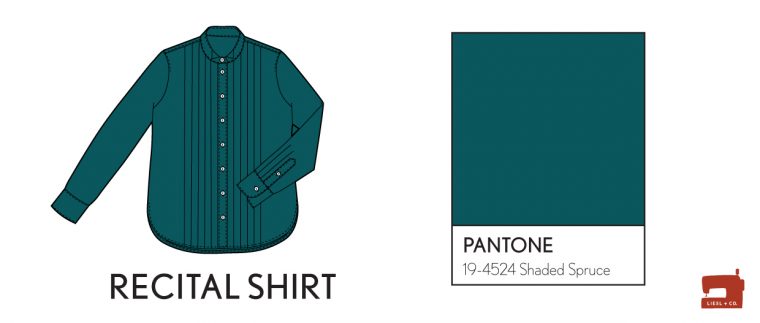 6) For a softer touch, sew up a Building Block Dress in a pale pink Ballet Slipper.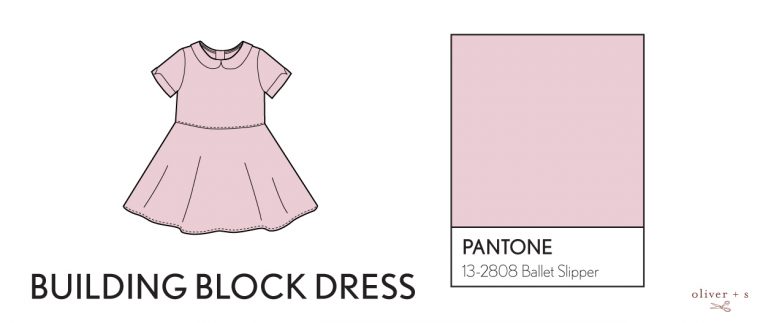 7) Try an All Day Shirt in Navy Peony, an anchoring shade, it is solid and stable.
8) How about a bright Marina Buttoned-Up Button-Down Shirt? This one would work for either a boy or girl.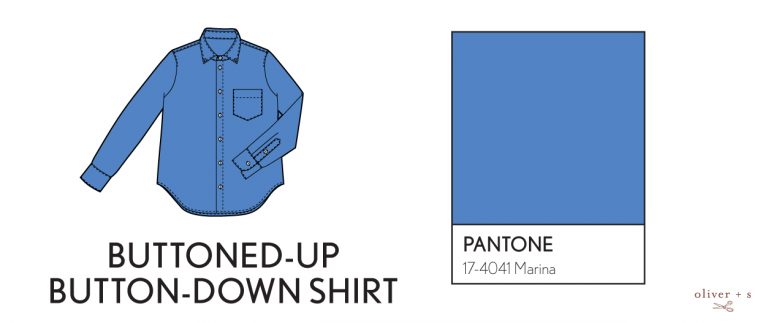 9) Take a Playtime Dress and make it in refreshing Golden Lime, a standout shade.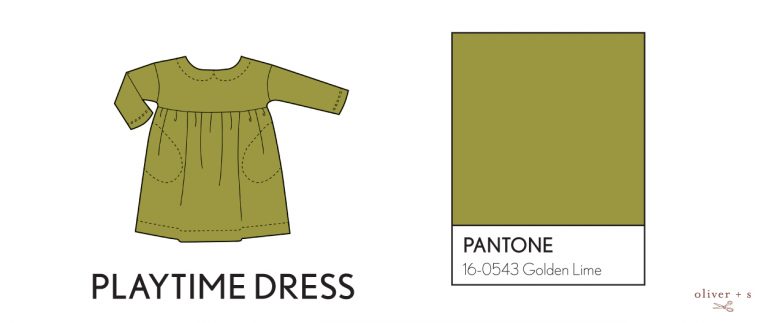 10) Lastly, try some Playtime Leggings in dynamic Grenadine red.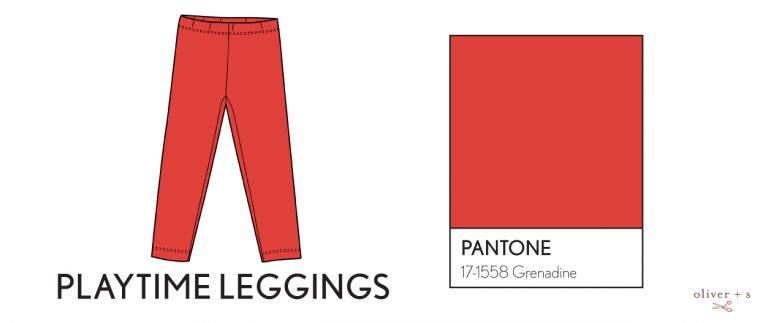 For more fall sewing inspiration, head on over to these posts: