Hello friends!
We are up to our chins in final preparations for the fall patterns, which will be going to the printers in just a couple of weeks. Last week I sewed eight shirts in seven days in preparation for the photo shoots, so that was an adventure! But the sewing studio is cleaned up now and I'm eager to introduce you to the new styles when they're ready, probably in early September. And I'm already eager to get started on some more ideas I have for next spring!
Instagram Picks
So many cute things you've all been sewing this summer! Here are two that caught my eye this week: the color-blocked Lazy Days Skirt sewn by @sozoblog and the this stunning sleeveless Lisette for Butterick B6464 top sewn by @livefaithgirl. Beautiful, aren't they?
Pinterest Picks
It's raining today, so I've been mining the craft closet for projects to keep S and a friend busy. These look like fun activities for a rainy (or very hot) day!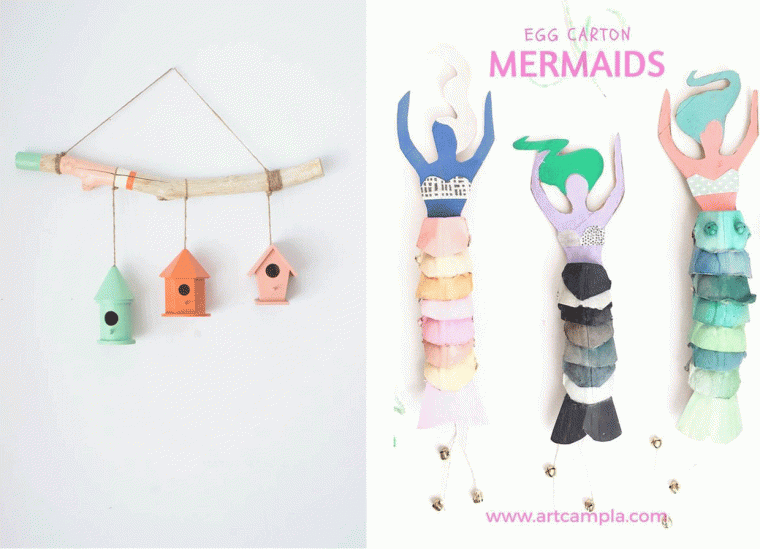 The ice cream obsession continues. I've been making really thick drinking chocolate and freezing it in popsicle molds, and it's delicious! Tastes just like fudgesicles.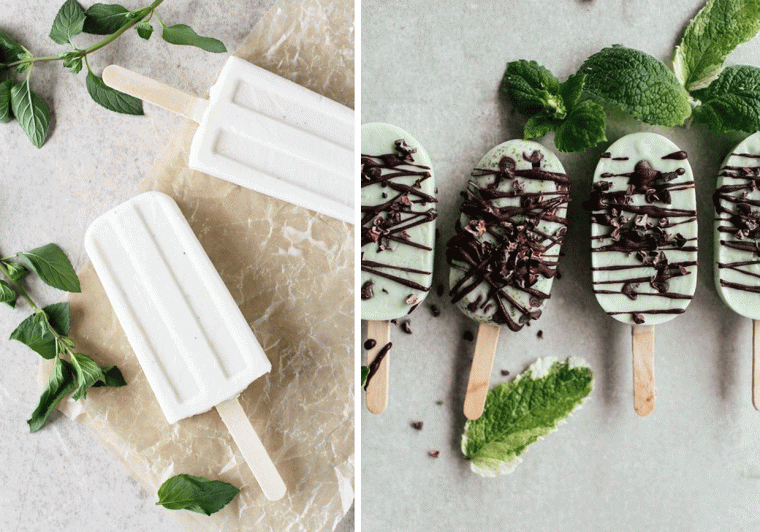 I love how chic an oversized classic button-down shirt looks, and this link for the photo at below, left, has lots of styling ideas you could use for our Liesl + Co Classic Shirt pattern. Why does an oversized shirt look so, so good? Also, the photo below, right, reminded me of our Liesl + Co SoHo Shorts, which would look really elegant in white. And of course you could add belt loops with Shelley's tutorial.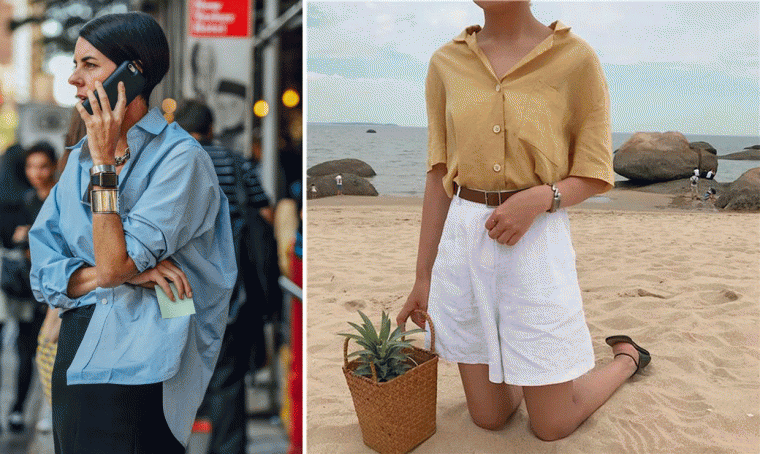 I like both of these photos for their color palettes. The navy and white gingham in different scales on the right combined with blue and white is perfect for summer, while the mustard and olives shades at left are lovely for late summer or fall, don't you think?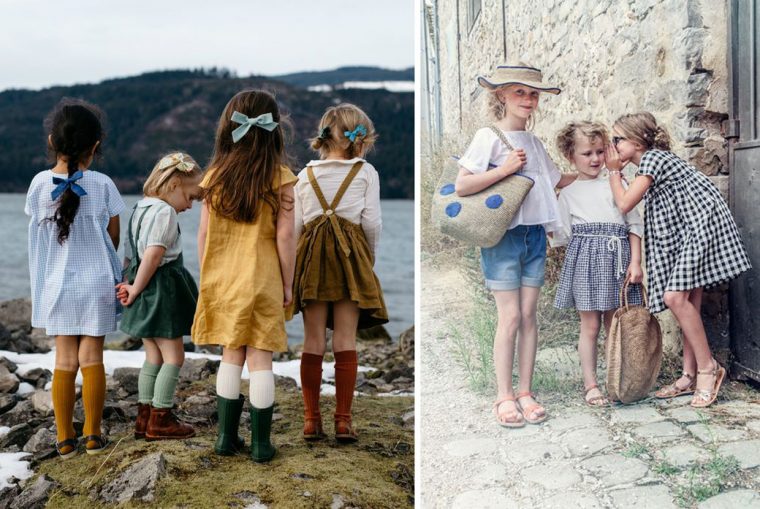 Did you participate in the (free) Popover Sundress sew-along this week? I hope so! I've seen several cute sundresses on Instagram already. And I hope you caught all the darling Building Block Dresses sewn by the Frances Suzanne girls. (Psst! Be sure you've joined us in the Oliver + S Friends Facebook group; we've been posting some special offers there!)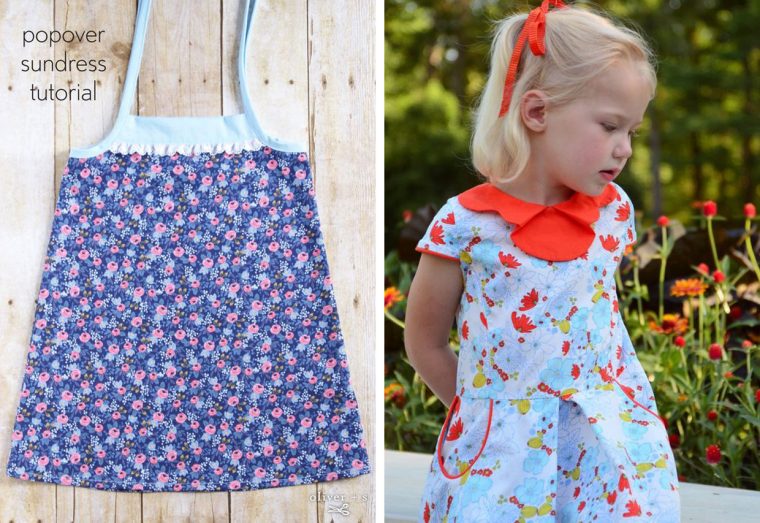 Weekend Reading
Next week I'll introduce you to my newest Lisette for Butterick designs and we'll show you to a new line of sewing patterns we'll be carrying. We'll also have some really adorable Bucket Hats from our free pattern to show off!
Have a great weekend.