Here is the next installment of the "My Favorite Oliver + S Pattern" series. Today we are joined by Jen who is going to share a bit about her favorite and show us the many fantastic versions she has made. Thanks so much for being here Jen!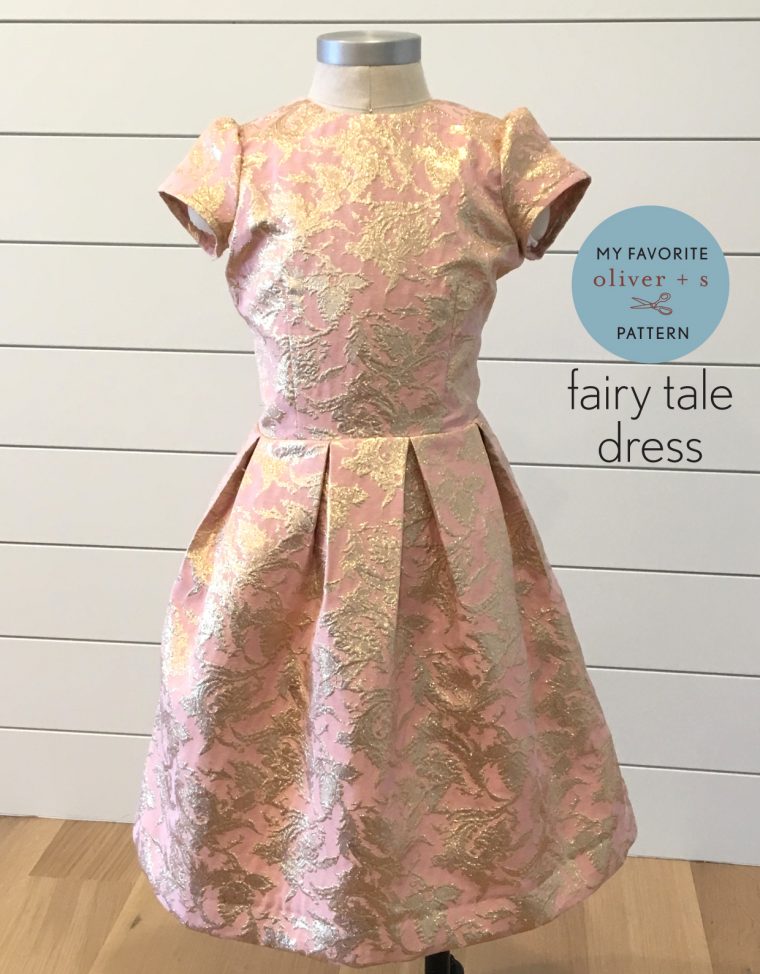 Hi, I'm Jen from @2lillemons on Instagram, and I'm extremely excited to be able to share my favorite pattern with you today–the Fairy Tale dress pattern. I first discovered Oliver + S patterns when I started making clothes for my daughter about five years ago. I found the free Lazy Days Skirt pattern during a Pinterest search which led me to trying that and other free patterns on the site. I loved them so much it reignited my passion for sewing and started my obsession with purchasing Oliver + S patterns. I have over 20 at this point. I've been sewing them ever since and have learned so much during the process!
Although I enjoy so many of Liesl's patterns, I find myself returning over and over to the Fairy Tale Dress. What makes it so special is the classic silhouette that can be made as simple or as detailed as you would like. Plus, there are so many ways to quickly modify the pattern, as you'll see. I've also made the dress in many types of fabric from basic cotton to silk and brocades. Dressed up or dressed down, it always looks great.
To be honest, I was intimidated the first time I attempted this pattern because of the pattern difficulty level. A blog post about the dress suggested to do a muslin for fitting. (A muslin?!? What?) I'll admit I didn't do the muslin, but I did muster enough courage to attempt the dress. The instructions made it completely doable. The first one I made was for my daughter to wear to the Nutcracker Ballet. It was simple with white cotton and gold dots and with a skirt that had a sparkly tulle overlay instead of under skirt. The dress came out well although the tulle overlay was probably not done the best way. I even made a furry woodland cape to go with it.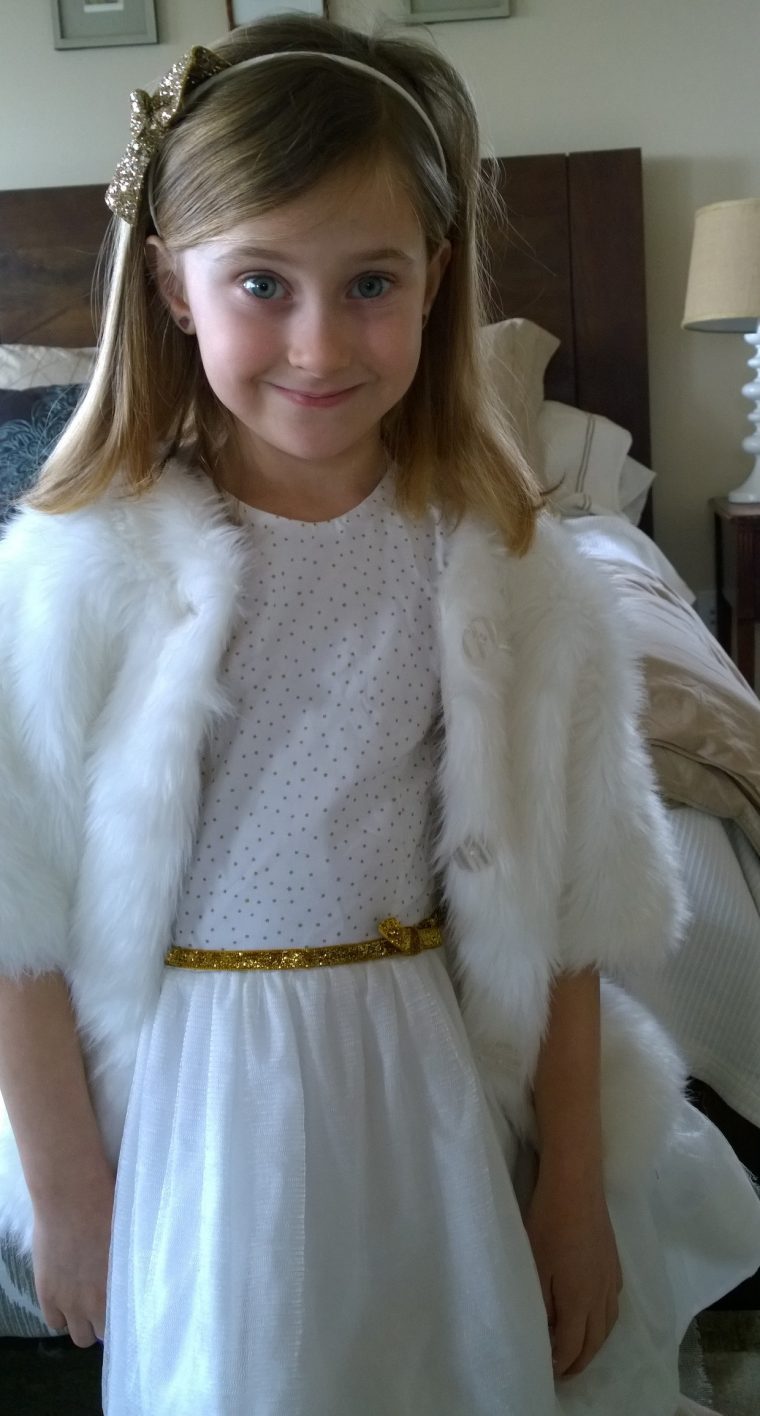 Then I made a dress with sequin top and lavender dupioni silk bottom as a gift for one of my friend's daughter. For this I changed the gathers to box pleats. I couldn't help the challenge with the materials. This is still one of my favorites!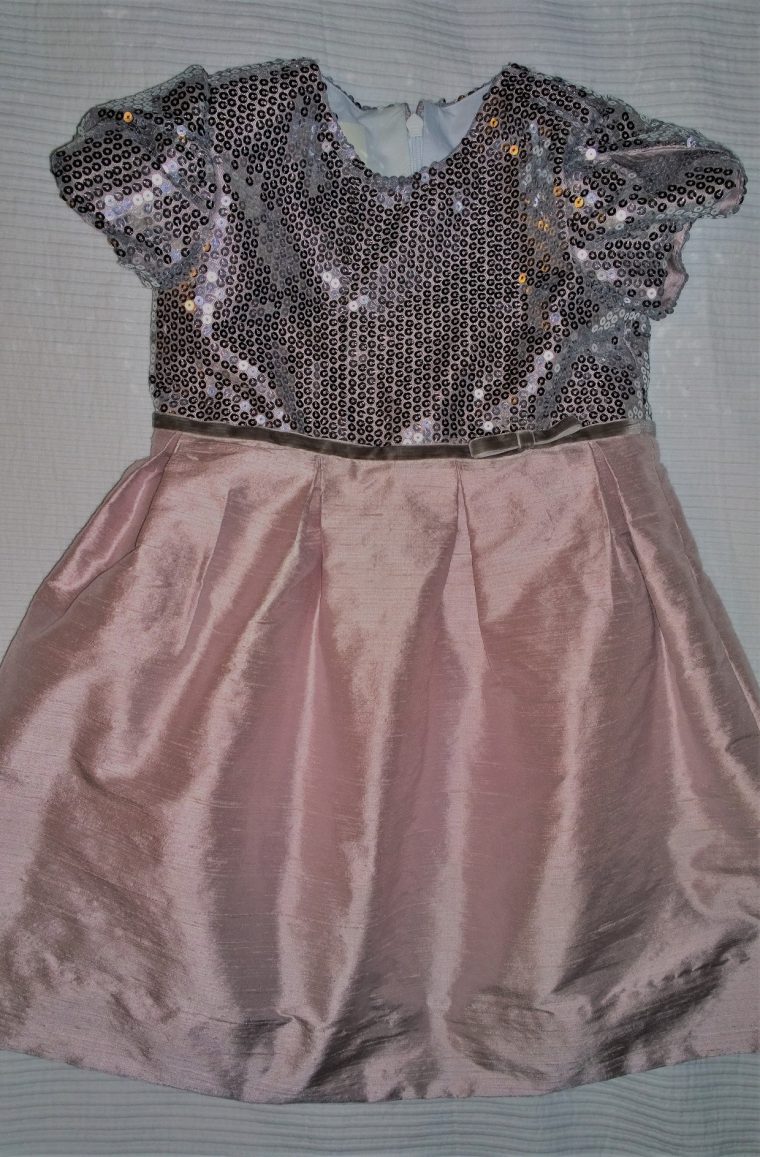 This led to another Nutcracker/Daddy-daughter dance dress in a blush and gold brocade. I used the box pleats again and changed the tulip sleeves to a cap sleeve. This dress got worn many times.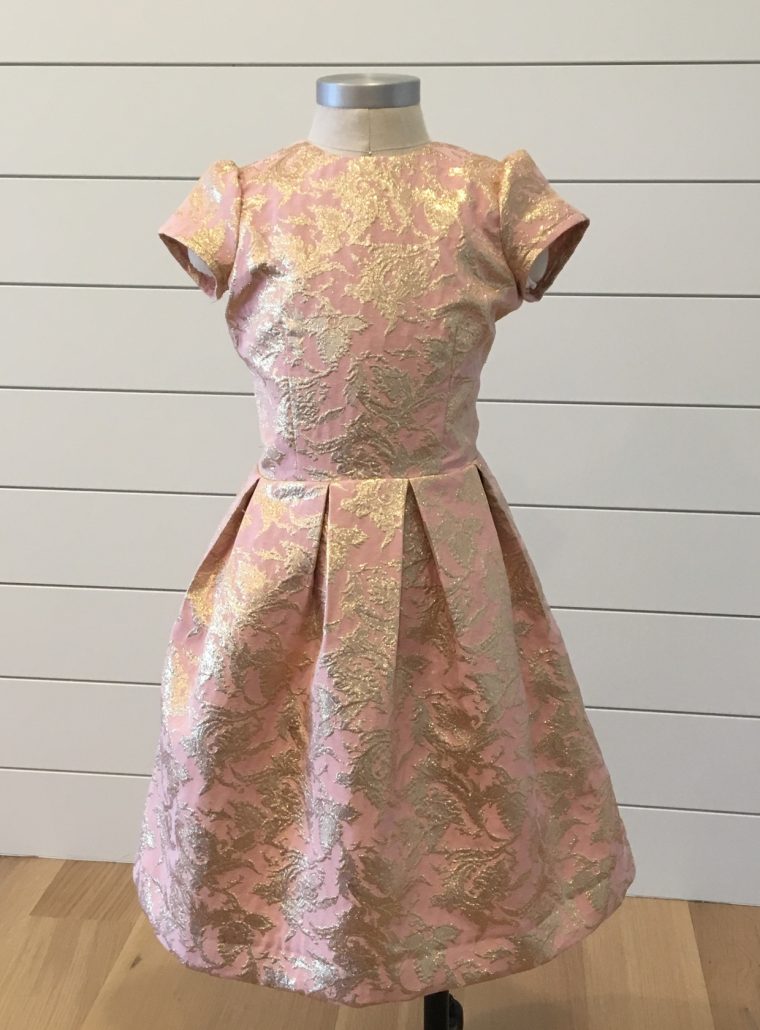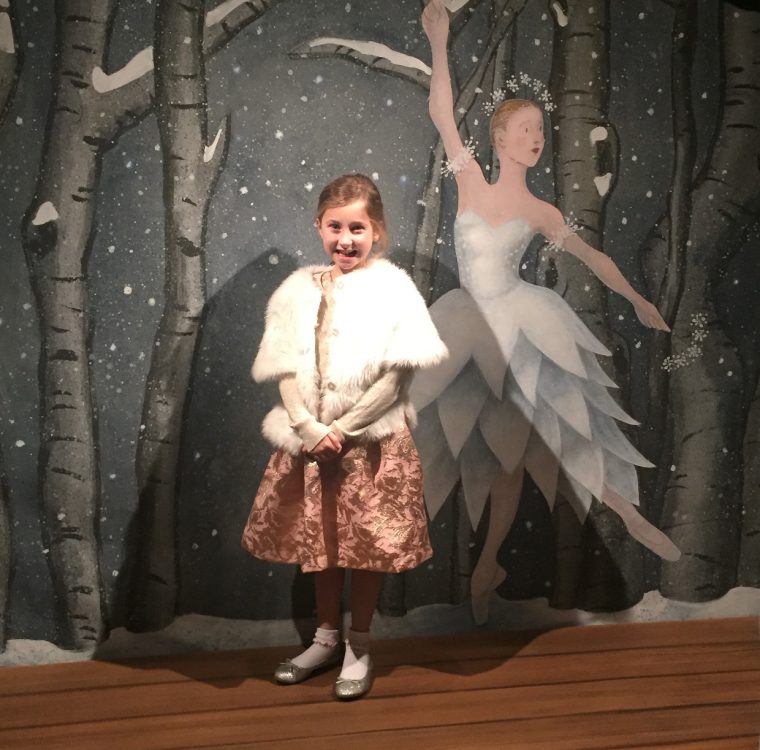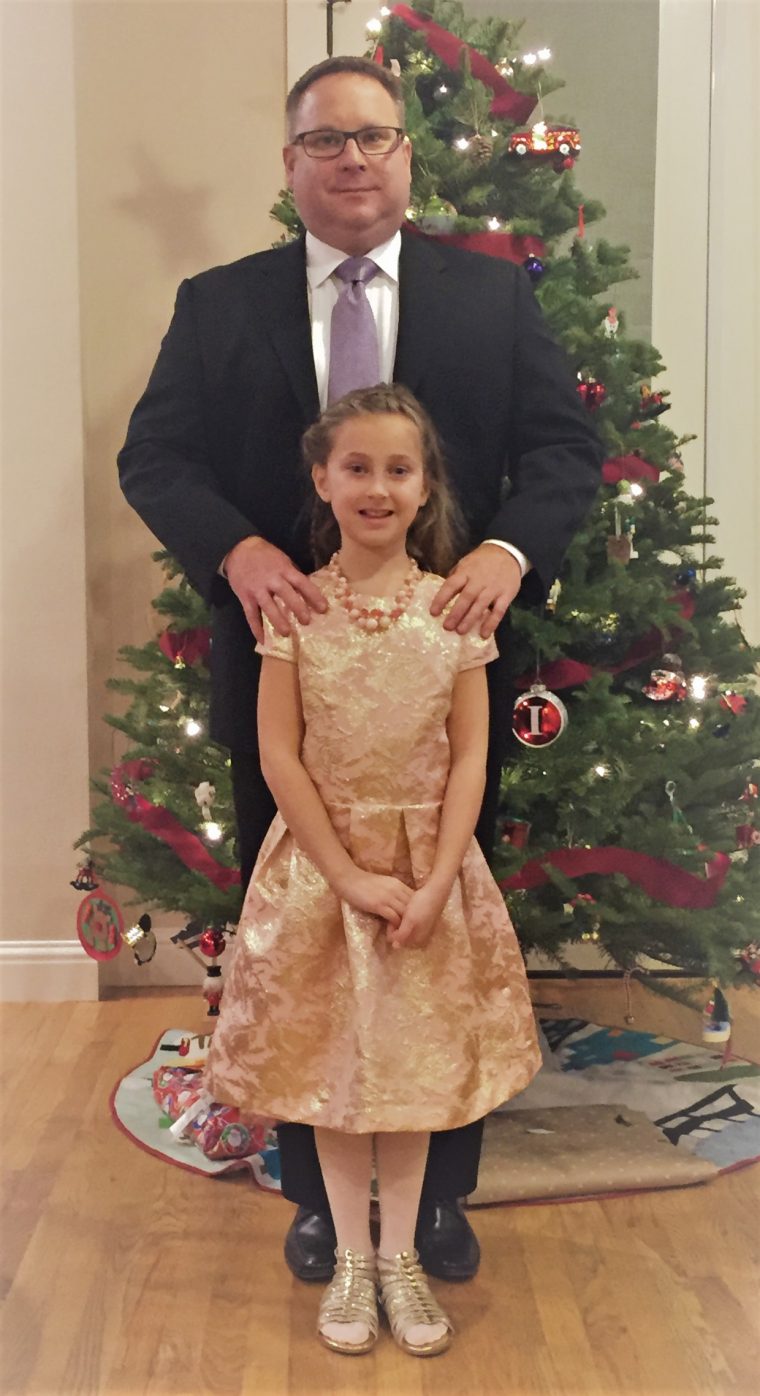 Others I have made include a grey cord dress with velvet collar and matching 18" doll dress, two flower girl dresses for our much-loved babysitter's wedding, and one cotton sateen First Communion dress. For the First Communion dress I kept the material simple but added lots of detail with lace and pintuck details.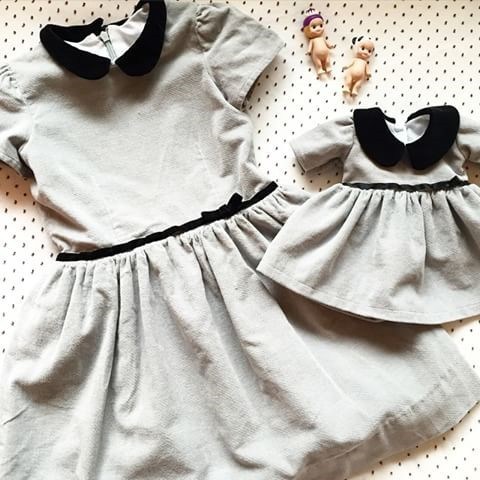 (photo credit to @natalieseden)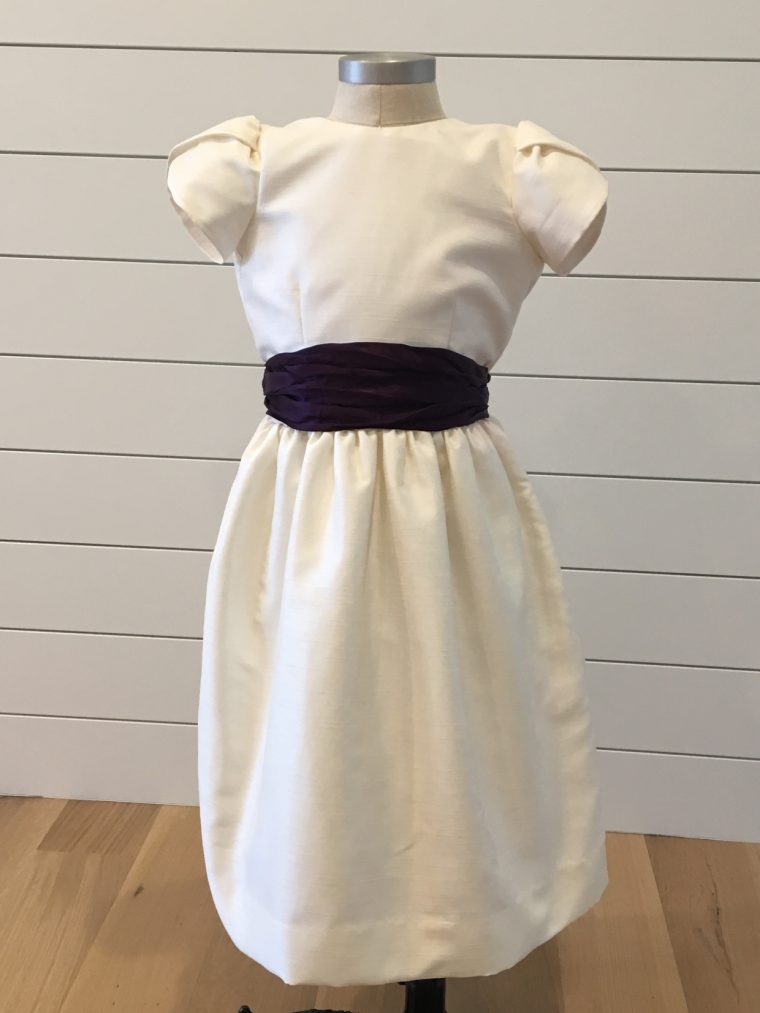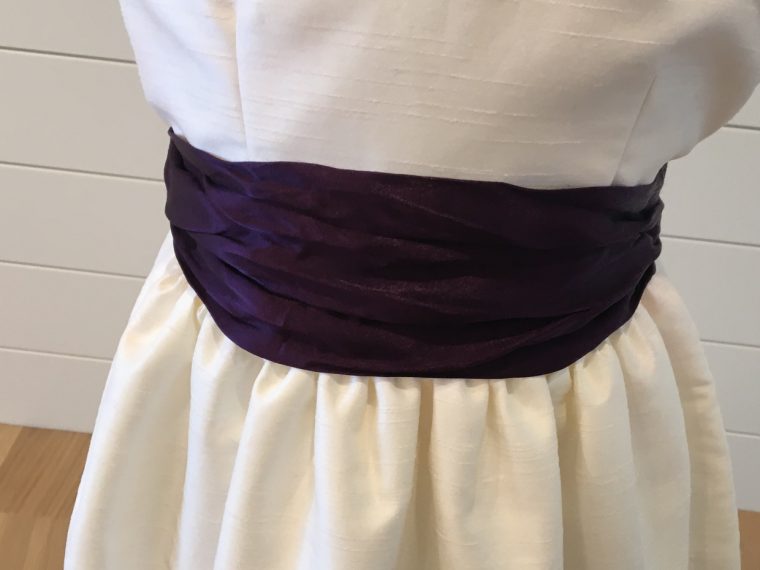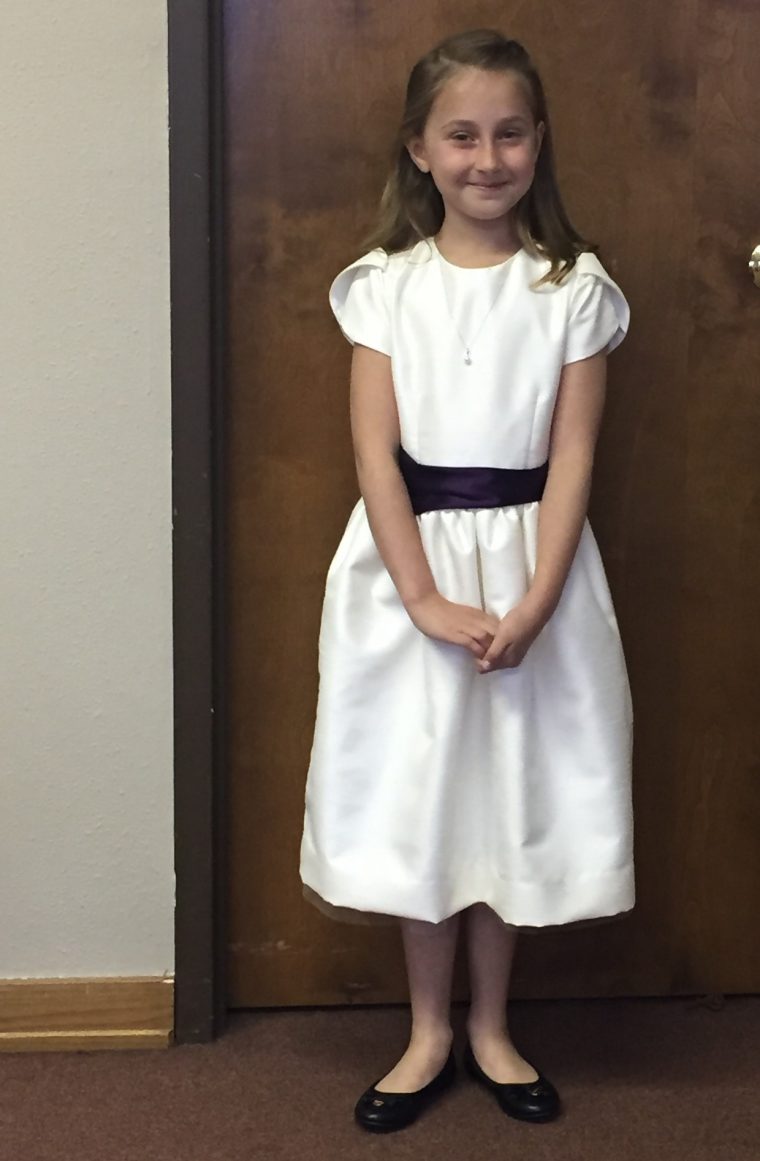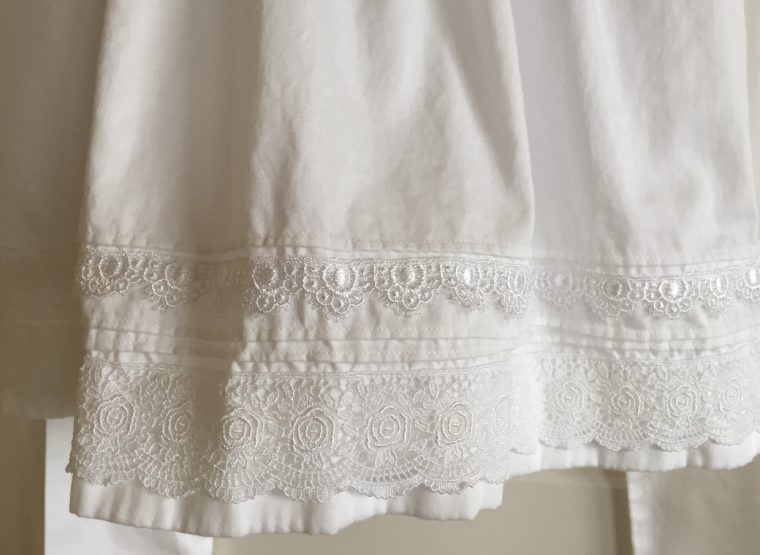 The latest creation is one of my new favorites because of its simplicity and because it showcases the beautiful fabric from Rifle Paper company. There are no collars, sleeves, nor sash–just the fabric with a simple little bow. My friends loved it so much that I had to make two more!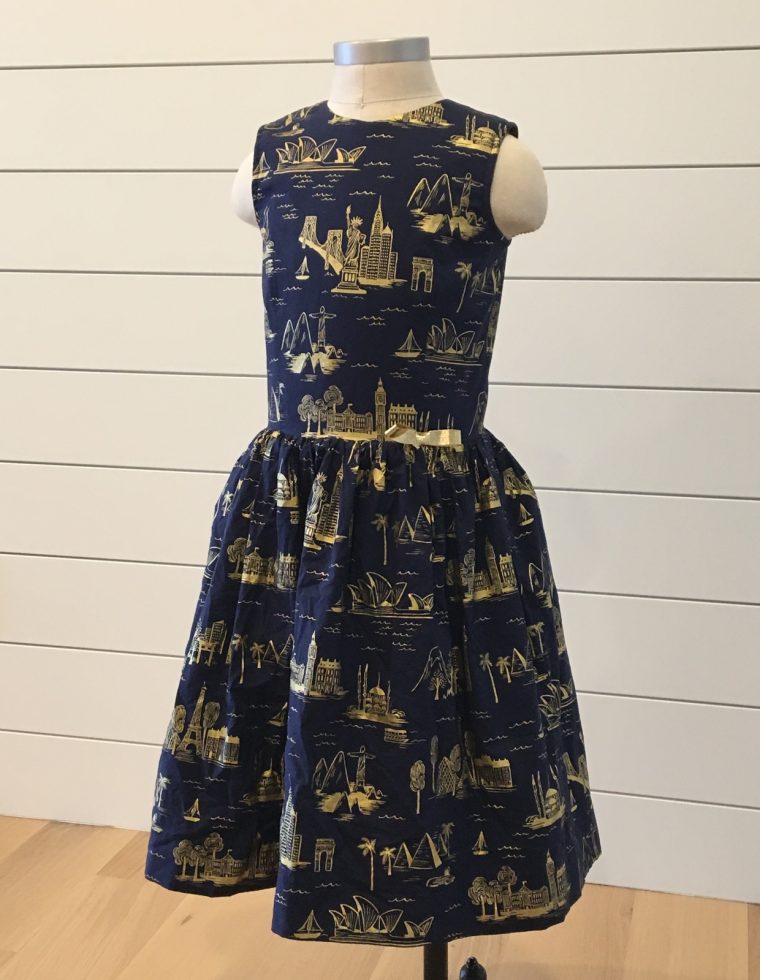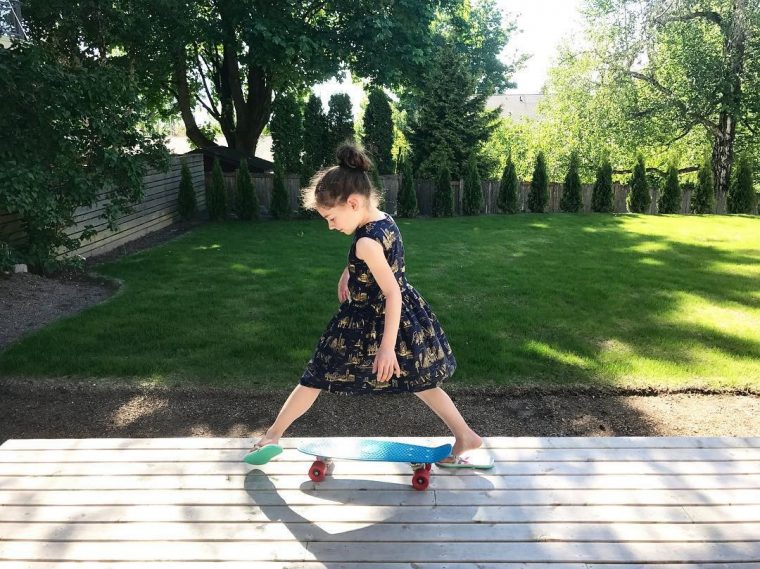 (photo credit to @natalieseden)
Thanks for letting me share with you!