We are almost done with the Building Block Dress book tour. Today we are delighted to welcome Craft South. For the book tour they sewed up an adorable dress, go check it out.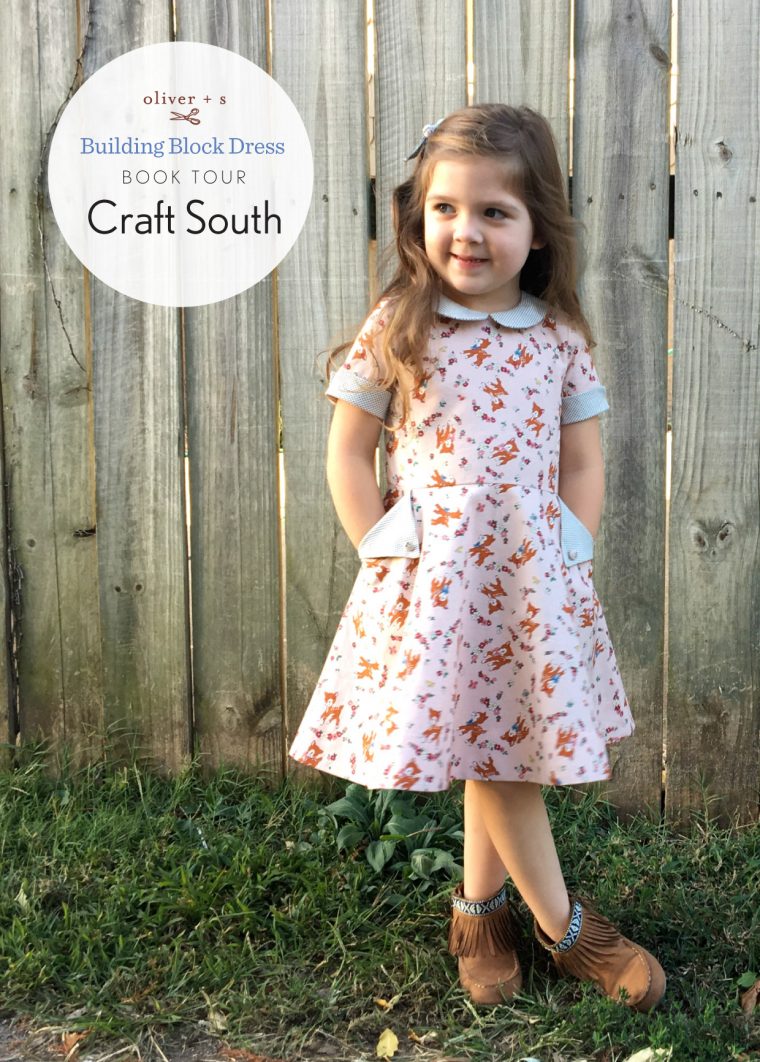 Craft South is located in Nashville and will be one of the stops during Liesl's road trip book tour. Her schedule includes a half-day workshop which is not yet sold out, a meet and greet/book signing which is a free event, and a full day workshop which is already sold out.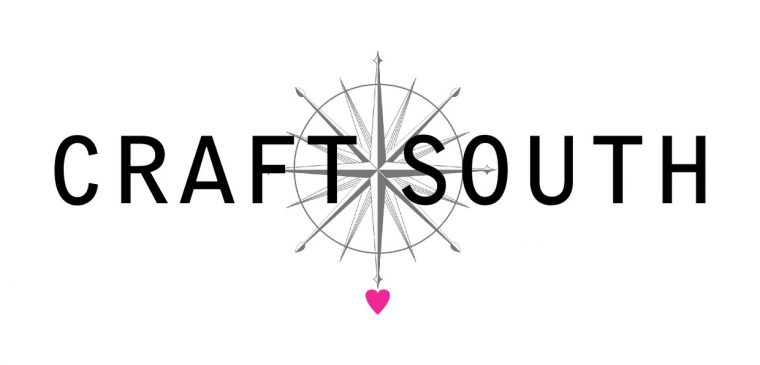 Craft South: Website, Blog, Instagram, Facebook
Hello, everyone! All of us at Craft South are so excited to be part of the Oliver + S blog tour today! Founded by Anna Maria Horner, we are located in Nashville, TN, and carry an expertly curated supply of fabrics and sewing tools, yarns, embroidery supplies, and we are also a Janome Sewing Machine dealership. We are a destination for makers – offering weekend workshops and weekly classes for a variety of awesome crafts.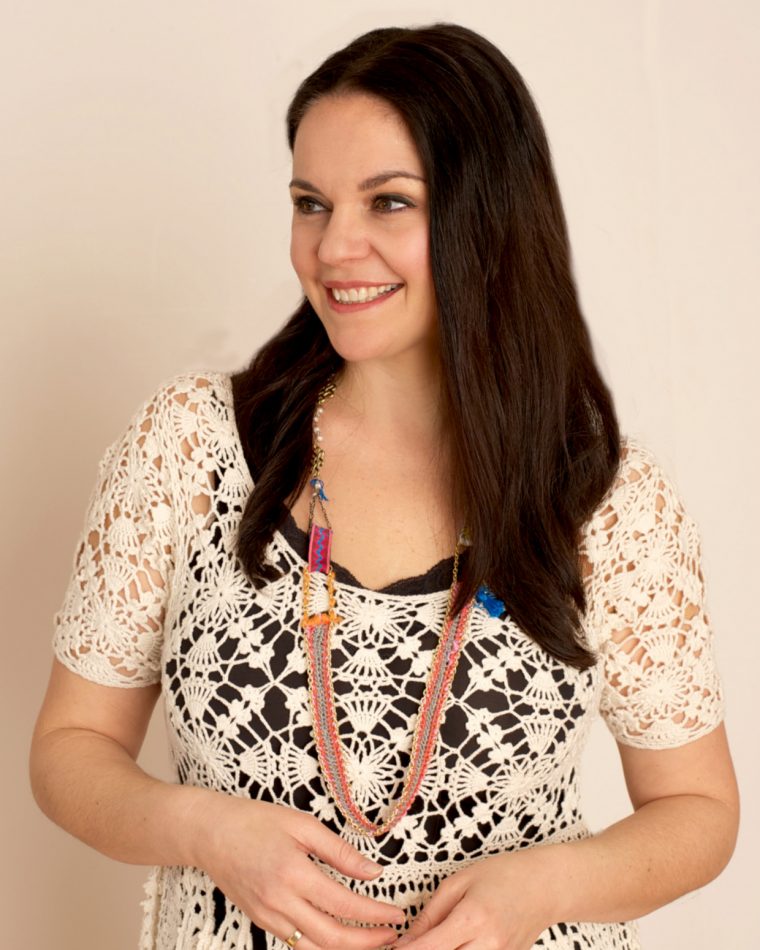 We could not be more thrilled for the release of the Building Block Dress book – partially because we are selfishly excited to welcome Liesl to Nashville next month to promote the new book! Liesl will be hosting two workshops at Craft South on November 11th and 12th – the all-day Saturday workshop is already sold out, but we still have some spots for the Friday half-day, if you are a local and want to get in on this fun – as well as a good old-fashioned book signing/meet and greet on Friday evening! It's going to be a great weekend!
In the meantime, however, we couldn't resist making something adorable using the book! Michelle Abegg – one of our resident garment-sewing pros who specializes in making the sweetest children's clothing you've ever laid your eyes on – whipped up this darling dress using The Building Block Dress book and some of our beautiful new Japanese fabric in the shop!