Hello friends!
If you know our friend Janice you might also recognize her daughter. We've basically watched her grow up in our patterns, so it's a pleasure to see her wearing this top her mom made for her. Cute fabric! Also love this tie-dye pattern that Rhythm chose for her version of the dress.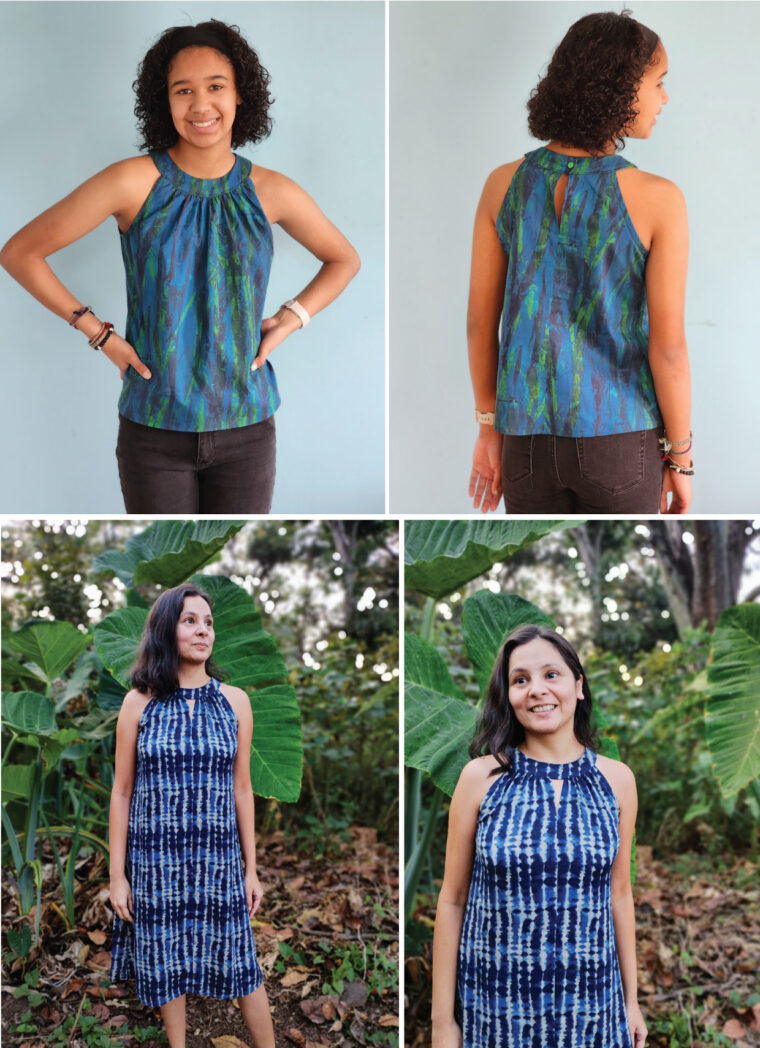 Remember when I said Jeanne never fails to pick the perfect fabrics? She's done it again, twice!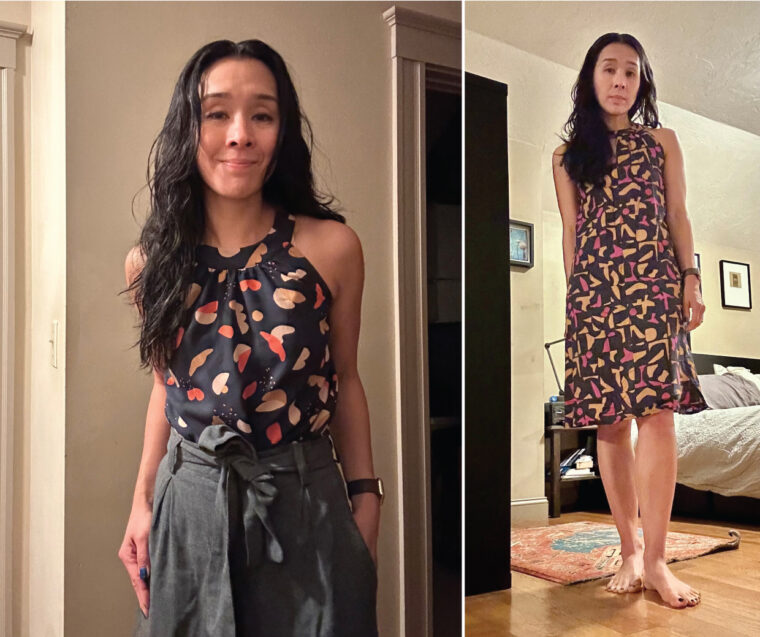 Melani chose such a cute print, too!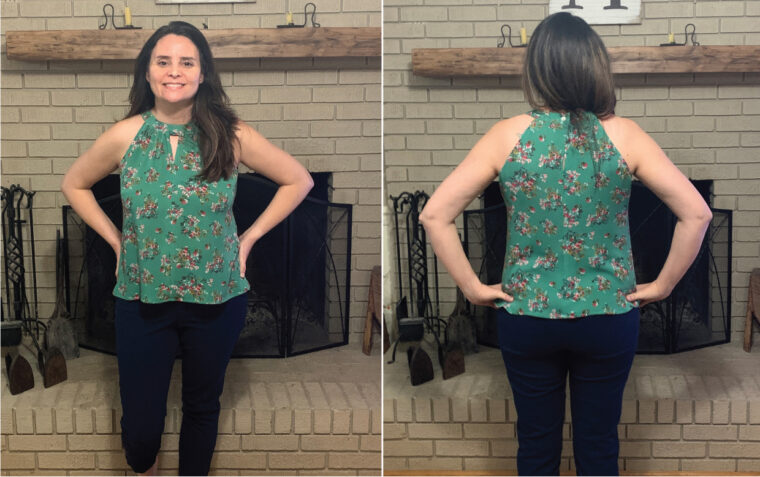 And Sue nailed it again, too.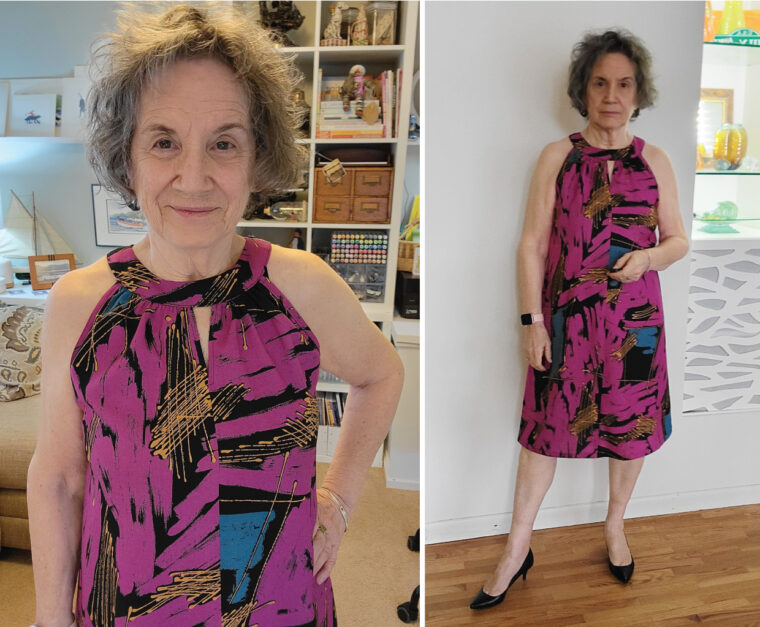 Well done, everyone!
You can read more about this pattern here, and pick up your own copy in paper or digital format. As always, I really can't wait to see how you make this style your own!