Here's something we haven't done in a while: introduce a new men's pattern!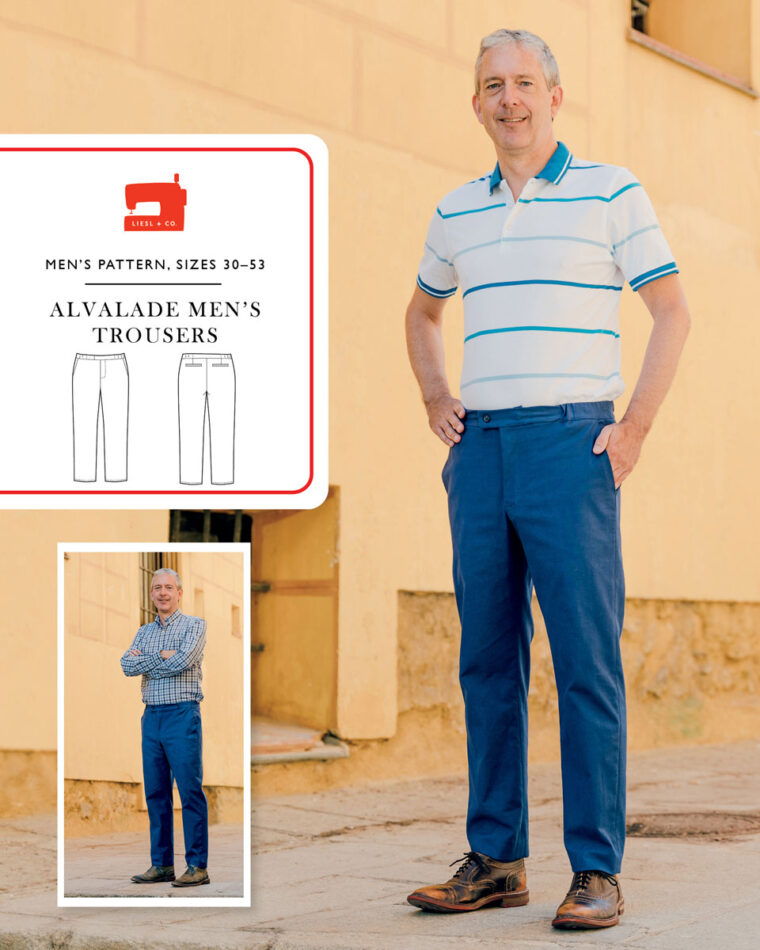 The Alvalade Men's Trousers are a classic slim-cut trouser style with zipper fly, angled front pockets, back welt pockets, and a straight leg. Plus, they include a special waistband that expands to make this style really comfortable so you can wear them anywhere: sofa to boardroom. In fact, if this description sounds familiar it's because they're exactly like our Peckham Women's Trousers! We thought it would be nice to have the same style available for both men and women. It's such a classic style, it only makes sense, right?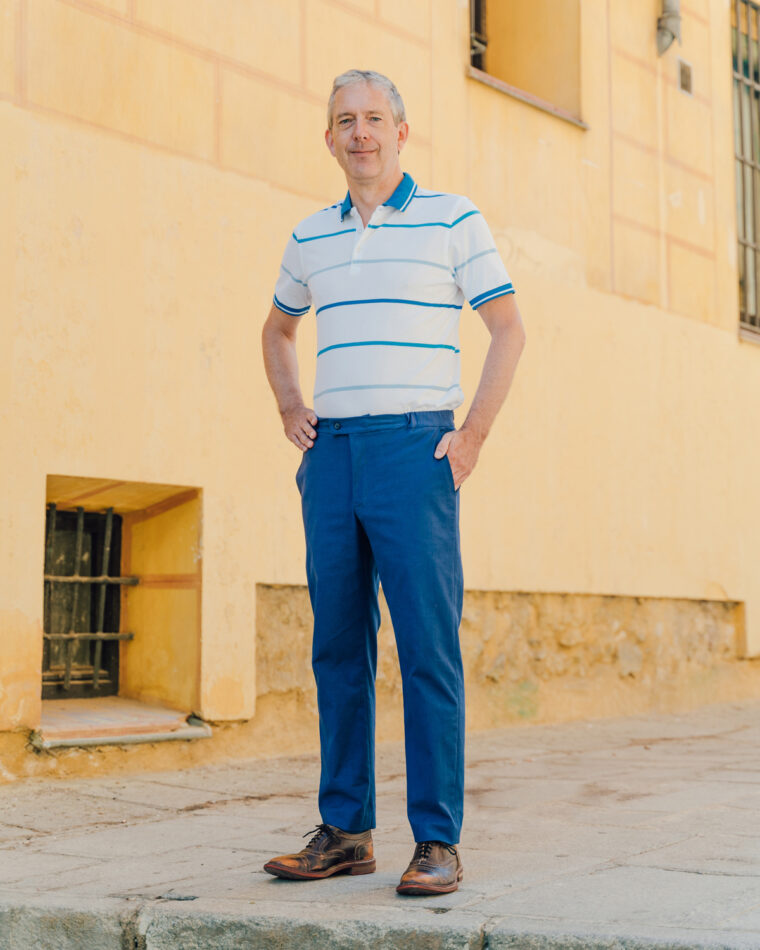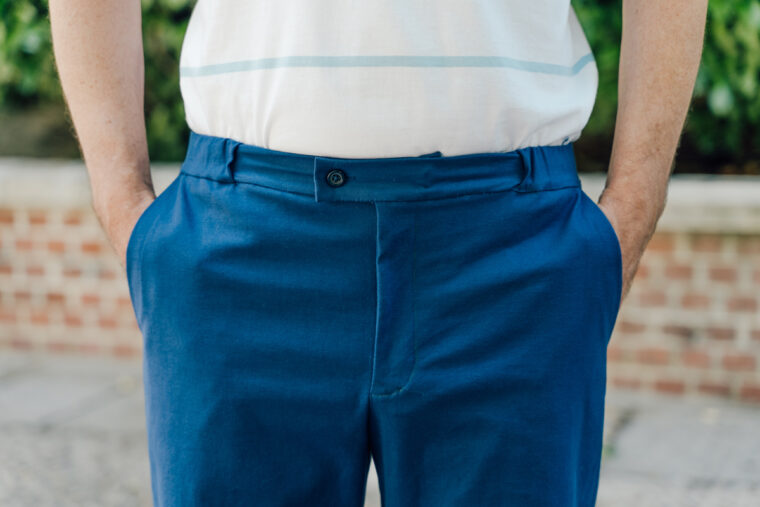 Ideally you can sew this pattern with fabrics that have a little bit of stretch to make them really comfortable, but the stretch isn't an absolute requirement. Inside the waistband, we've hidden elastic near the side seams that allows the waistband to expand when needed. That way, the trousers look great like classic trousers but they're just as comfortable as a pair of sweatpants.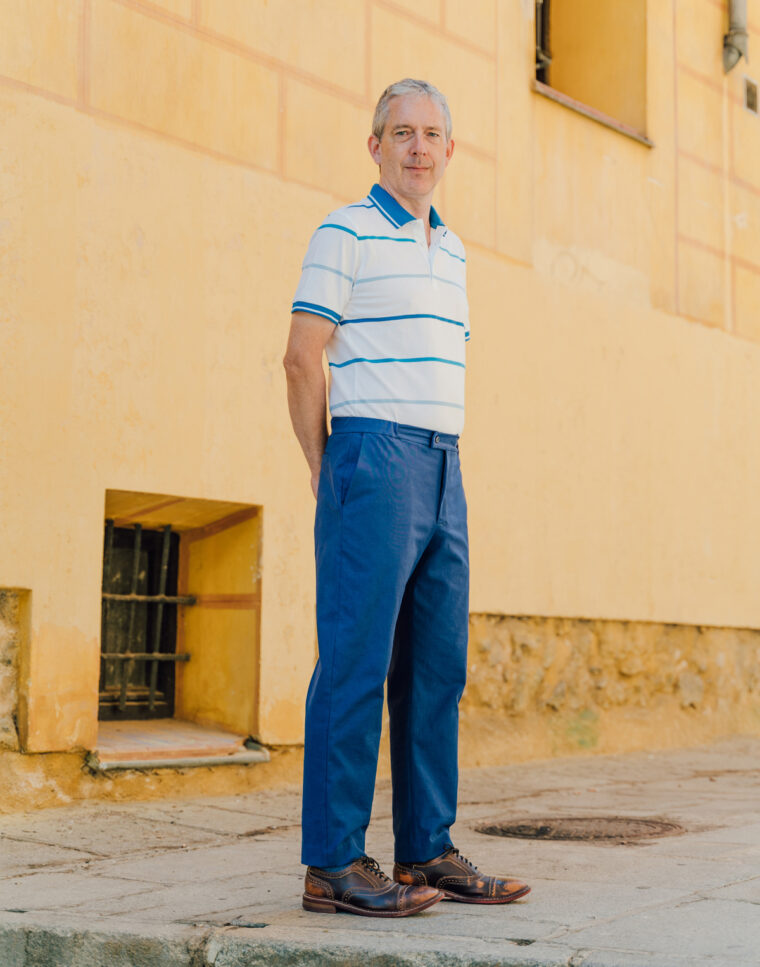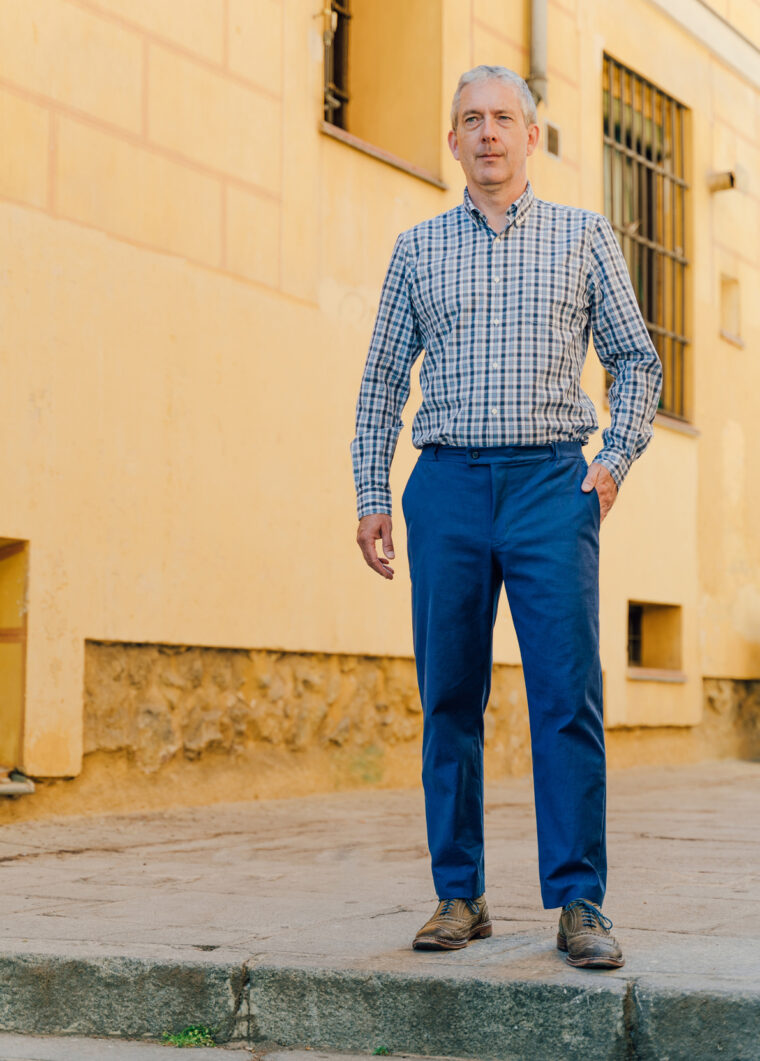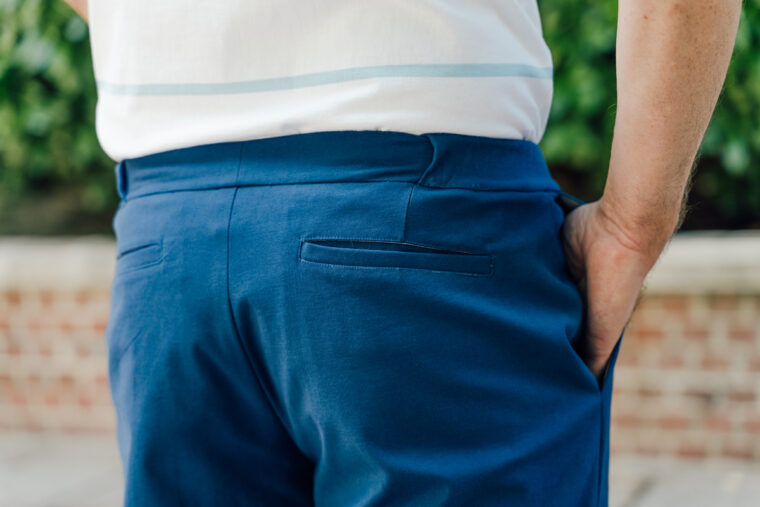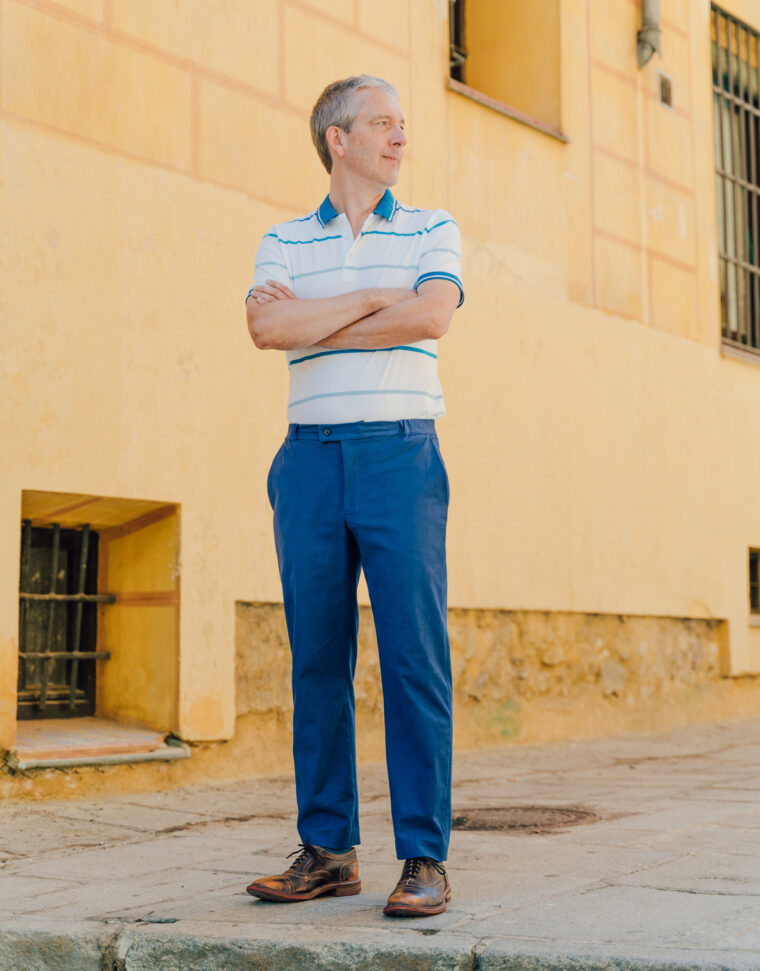 I hope you'll enjoy this style. It's one of those patterns that you can sew in multiple fabrics to create a whole wardrobe of trousers that will never go out of style. They're versatile for all seasons, too, depending on your fabric choice. So have fun with them! Cotton twill, tropical wool, denim, wool flannel, tweed, you name it, these will look great in all of those fabrics! I used cotton twill with a bit of stretch for the trousers in these photos, but I also tried denim and other twill fabrics and really loved the results.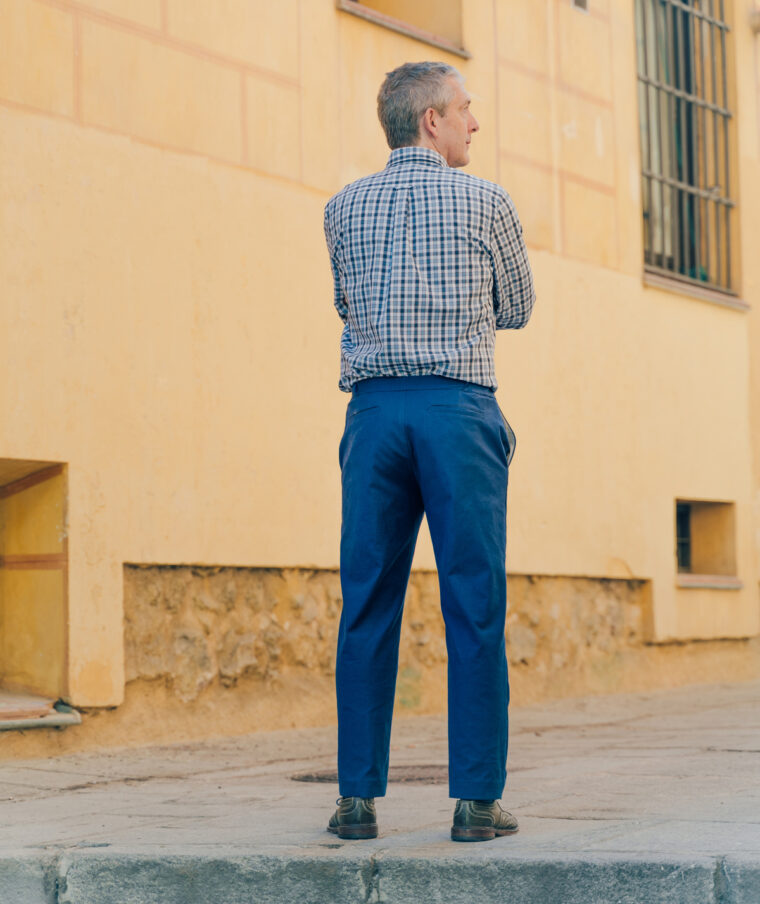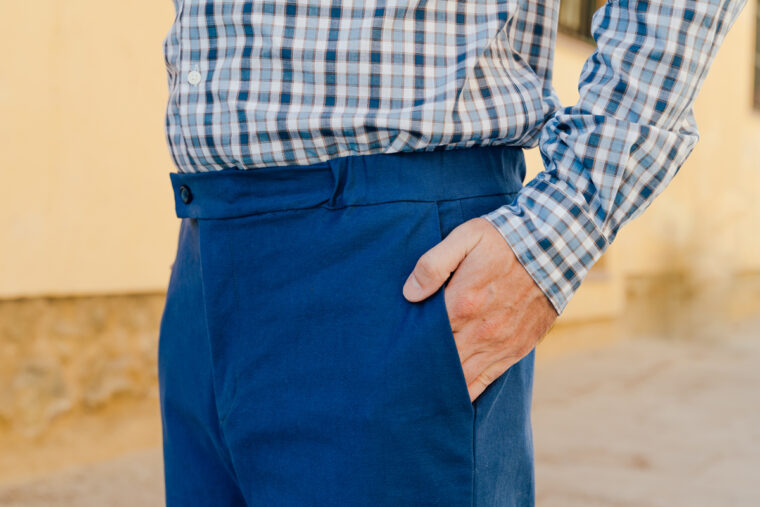 If you want, you can also add belt loops to this style.
Here's a quick video in which I talk you through the details and you can see the trousers in action.
The Alvalade Men's Trousers are available now in digital format. You can purchase and download the pattern today!