Hello friends!
If you want to elicit groans and grumbles at our house just mention that the month of May starts on Sunday (as in, two days from now).
Why, you ask? Well, because of Me Made May, of course! S knows that I'll be asking her to take photos of my outfits every day–since she's good at it and it's a lot easier than taking them myself.
Are you participating? I'm going to, despite the protests at home. I'll find a way…. I think it's #mmm22 this year.
Here's my outfit today, featuring our City Stroll Wrap Skirt. Today was the day to break this piece out because the weather has changed and we're having a much-needed break from two months of rain.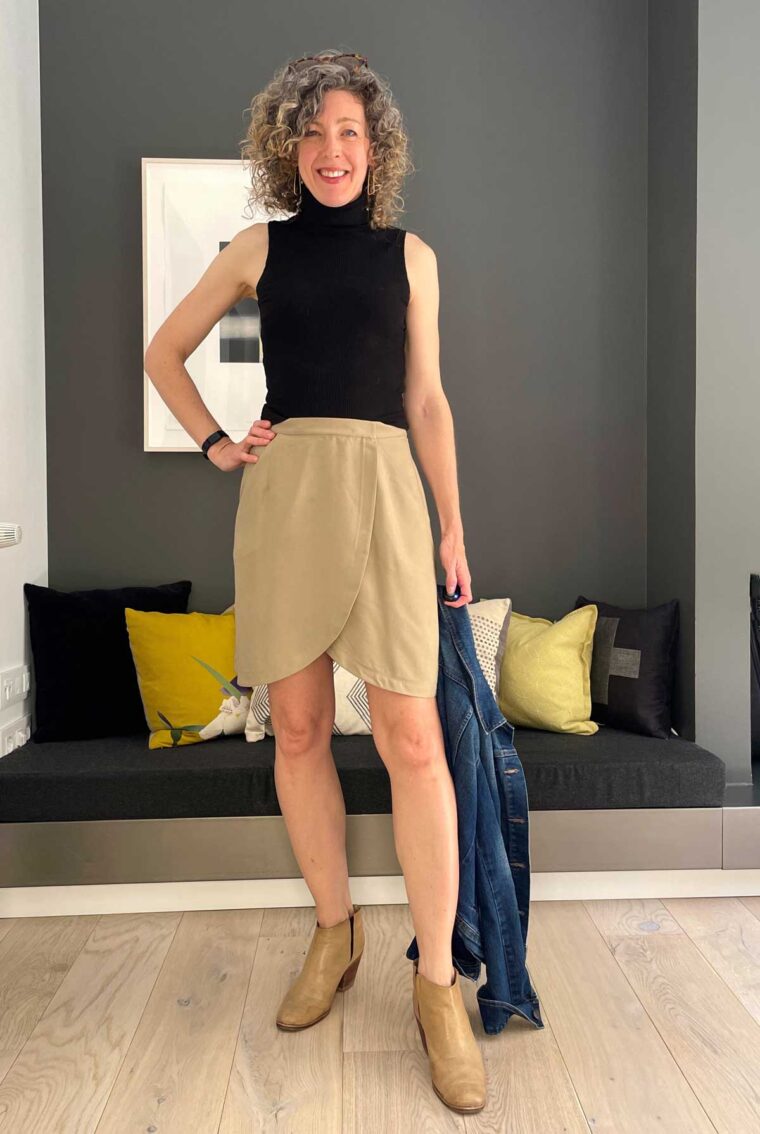 Will you be participating? I hope you'll join me and everyone else who does it. It's fun, great inspiration for wearing all the sewing you've been doing, and I recommend it even if your family doesn't enjoy it!
Pinterest Picks
Two terrific details: the twill tape linked pockets to hold them in place and the blue accents on this unbleached linen shirt.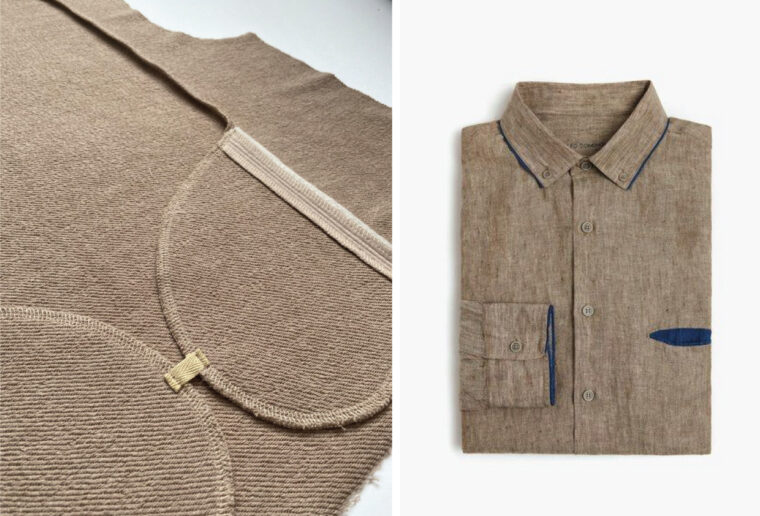 It's almost ice cream weather! (Well, in my world it's always ice cream weather, but that's another story.) Last winter I tasted an amazing ice cream based on Spain's famous traditional Violetas candies, and I'm still dreaming about it. We may need to try to recreate it with S's ice cream machine.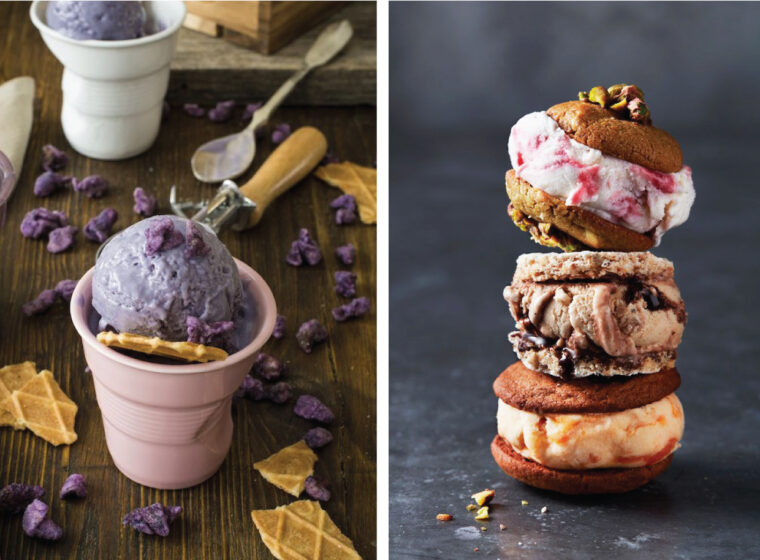 Two items on my To Sew list: a new ironing board cover (I really don't have time for a patchwork version like this but I love it so much!) and Montauk Trousers in a subtle abstract print. I'm having trouble finding a printed fabric I like well enough for these. Any sources you'd like to share?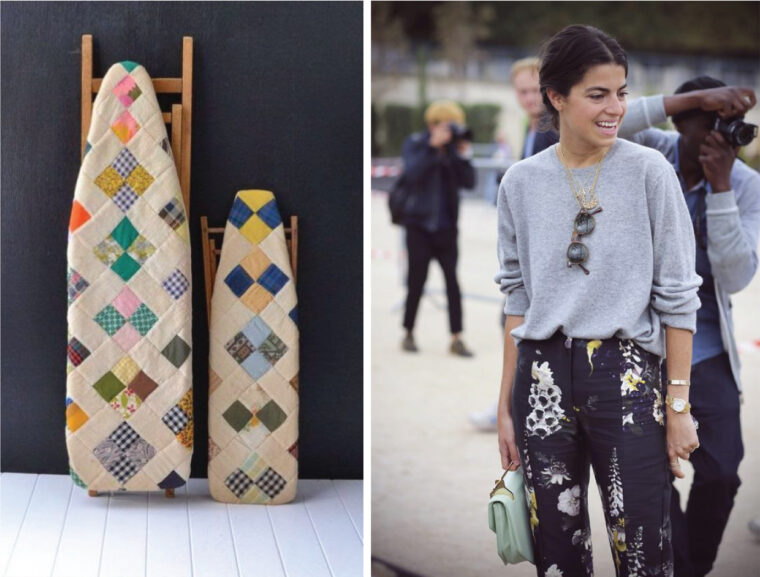 Interesting pocket details.
Color inspiration. I love the warm and cool combination of rich orange with icy blue. But hot pink and orange are really great together for summer, too!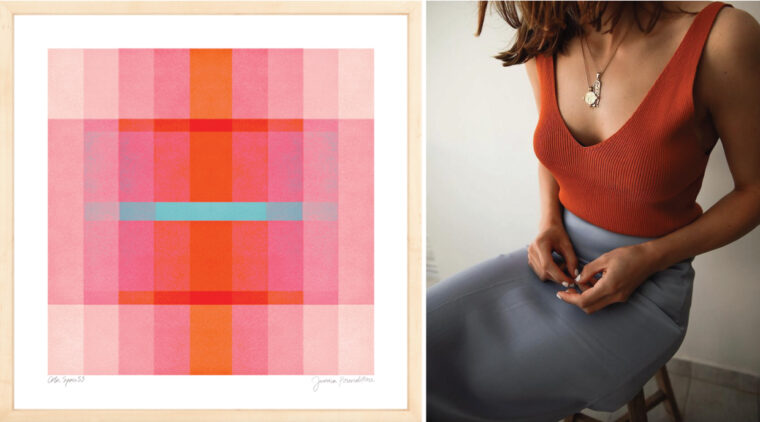 Weekend Reading
That's all from me for the time being. Enjoy your weekend, and we'll be back with a couple of posts to inspire you next week. Cheers!