Rachel has sewn a lot of Oliver + S patterns for her three little ones, but she's here today to talk about her favorites: the Sunny Day Shorts.
When I was asked to contribute a blog post about a favorite Oliver+S sewing pattern, I consulted with my usual sewing recipients: my two girls and my son. They all delivered a list of favorites, but my son won out for his inspired trip down memory lane. Our favorite Oliver+S pattern for boys is the Sunny Day Shorts.
Features we love about the Sunny Day Shorts:
1. The instructions are clear and deliver a beautiful result.
The Sunny Day Shorts were my first foray into sewing woven fabrics for my son and the resulting shorts were favorites. That first waistband installation with the tidy interior finish and smooth channel for the elastic had me feeling like an amazing seamstress.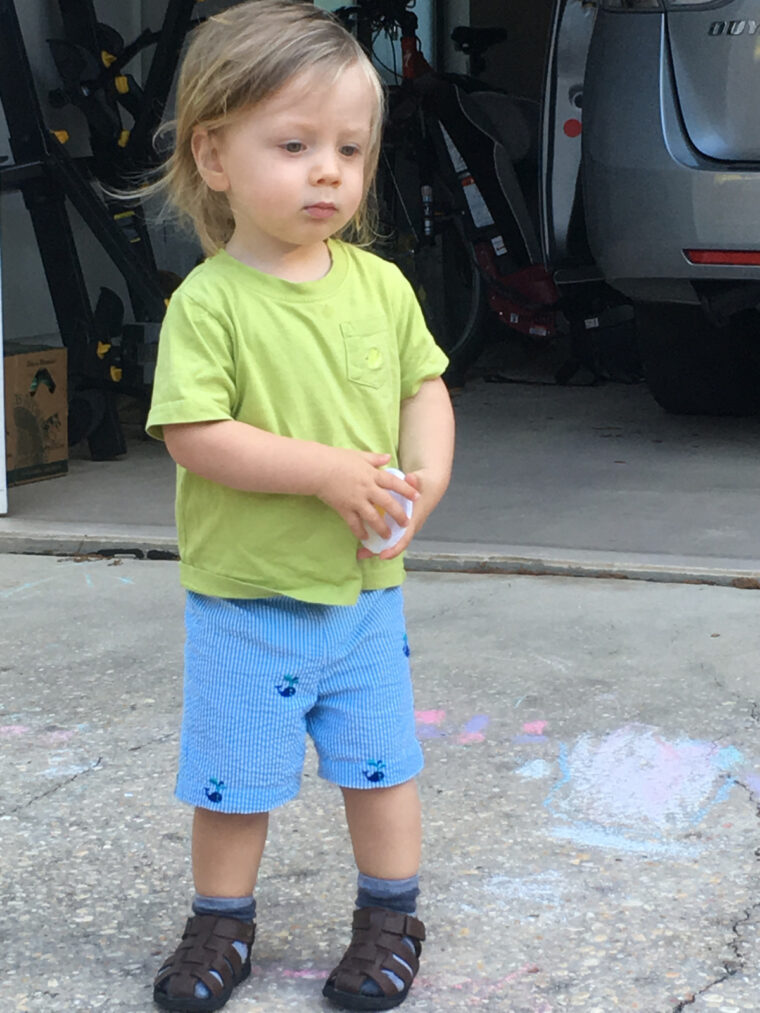 2. The fit is comfortable yet looks more put-together than the ubiquitous athletic shorts.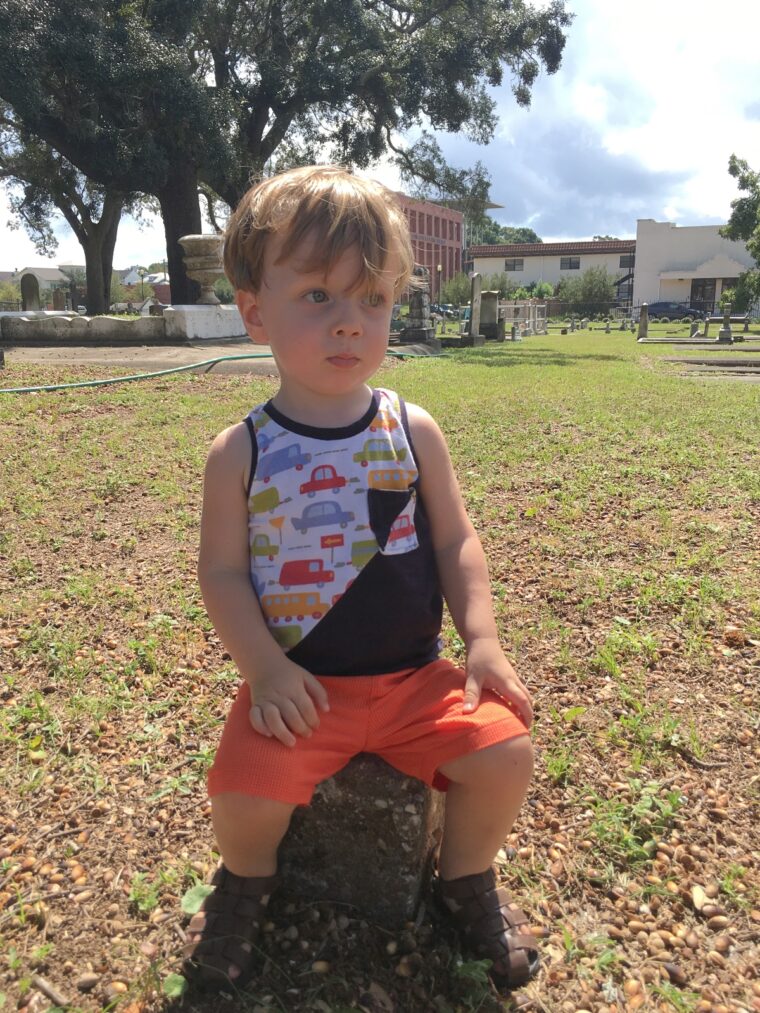 They are equally comfortable for walking with buddies and hanging out in historic graveyards, not to mention the many hikes, rock climbs and other adventures attended by my son's various Sunny Day Shorts. While we also tried out several pairs of the Sketchbook Shorts, we really like the slightly shorter and trimmer leg fit on the Sunny Day Shorts. The full-waist elastic band also made it easier for us to get the shorts over fluffy cloth diapers in the early years.
3. Sunny Day Shorts are so quick to make.
I love that I can quickly fulfill requests that reflect my son's particular interests.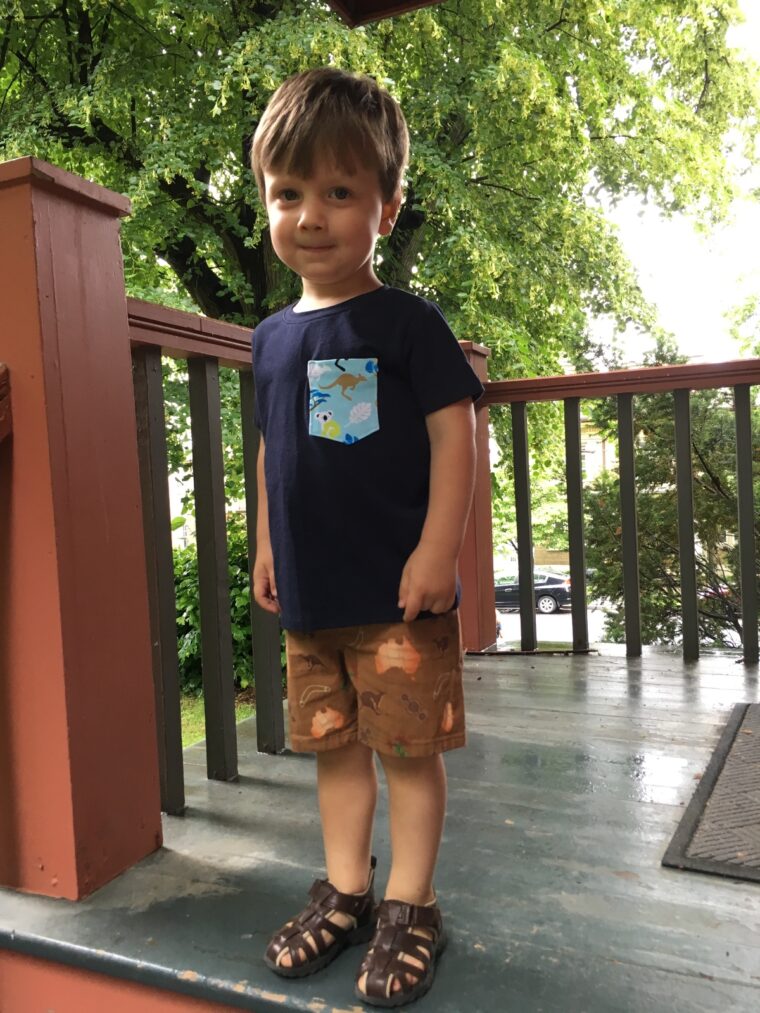 The above Australia-themed shorts were a special request during a kangaroo obsession, and the below lovely bright orange pair of shorts with dinosaur pockets combined his favorite color with his latest prehistoric interest. (The bright fabric is perfect for spotting him during our hikes, too!)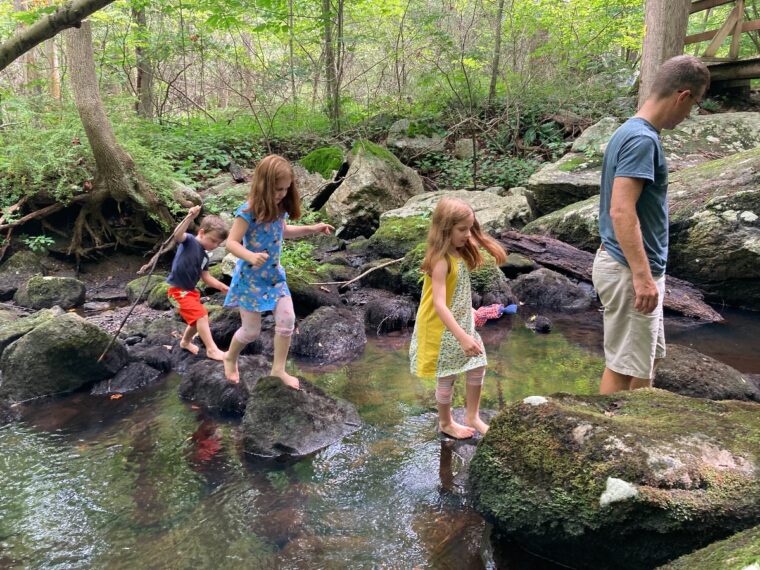 4. It is easy to customize the Sunny Day Shorts.
Around 3, my son discovered pockets. I studied the Oliver+S blog post about adding pockets to the Sunny Day Shorts and I ended up copying the front pockets from the Sketchbook Shorts. I used back pockets from the After-School Pants. I have added little strips of truck or bug-themed ribbon to the hems, back pockets, or sides of the shorts as well.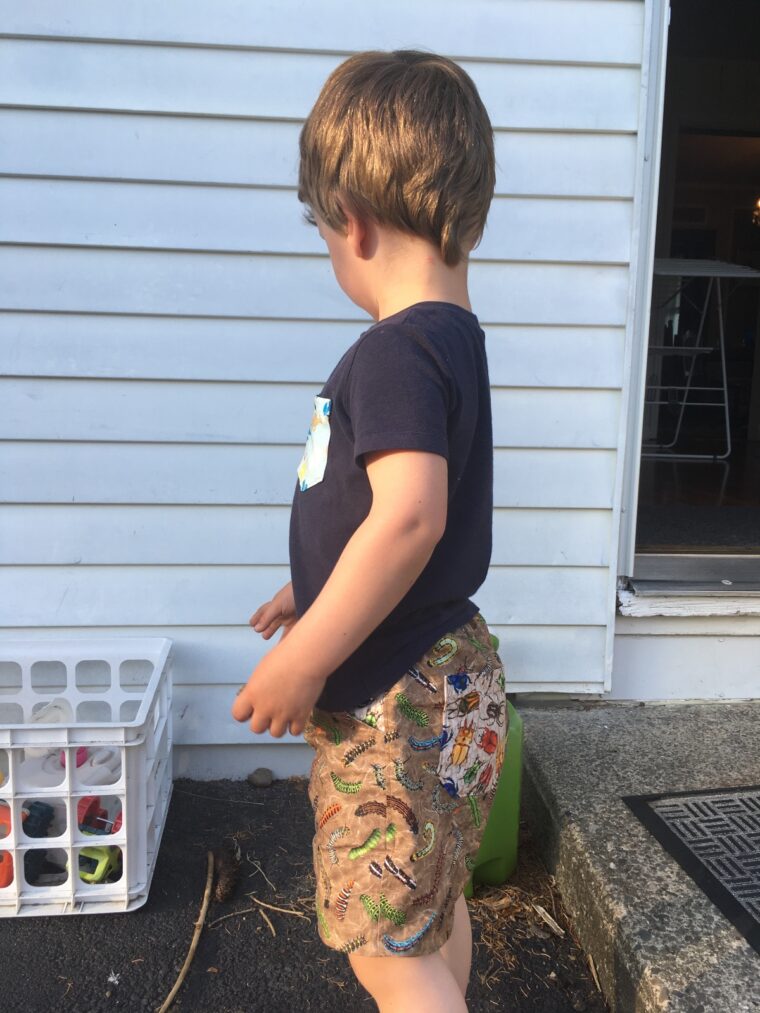 5. The sizing is forgiving and shorts often last two seasons.
Since the shorts fit for so long, I experimented with using French seams and top-stitching along the crotch and side seams for additional reinforcement. These caterpillar shorts have been going strong for two summers now!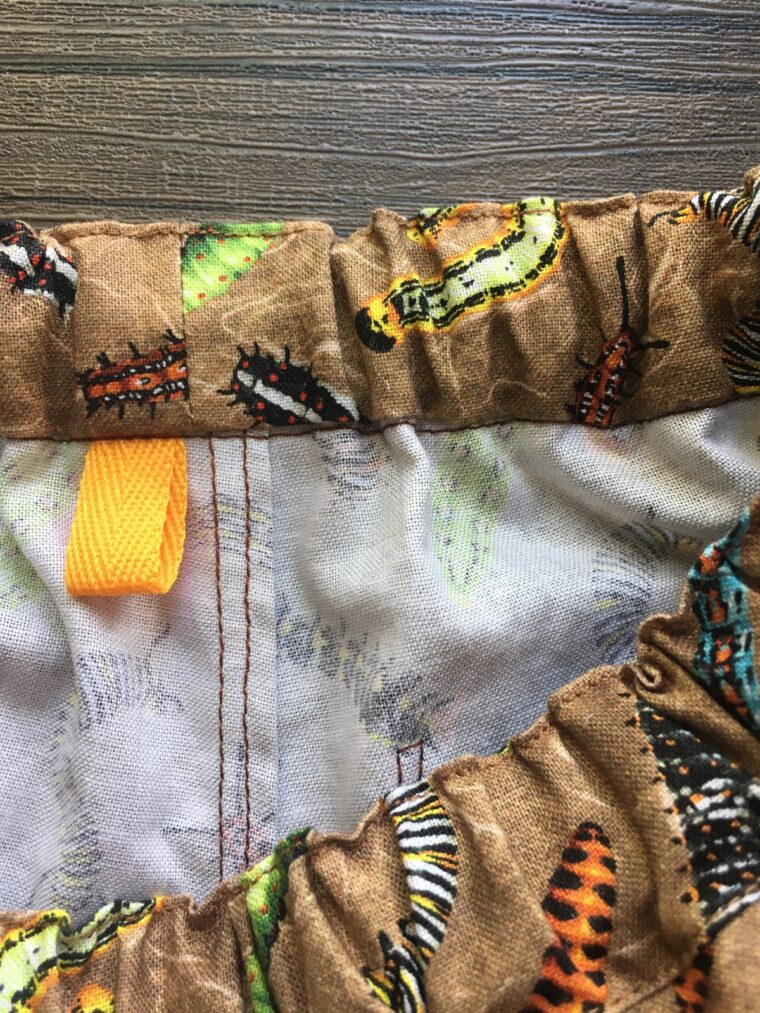 6. The shorts use very little fabric.
I often make the shorts using scraps from previous projects or upcycles. My husband's old shorts are a frequent target, although this may not last too long as my husband is fairly thin and my son refuses to stop growing. For this summer, he was thrilled to wear Daddy's old shorts!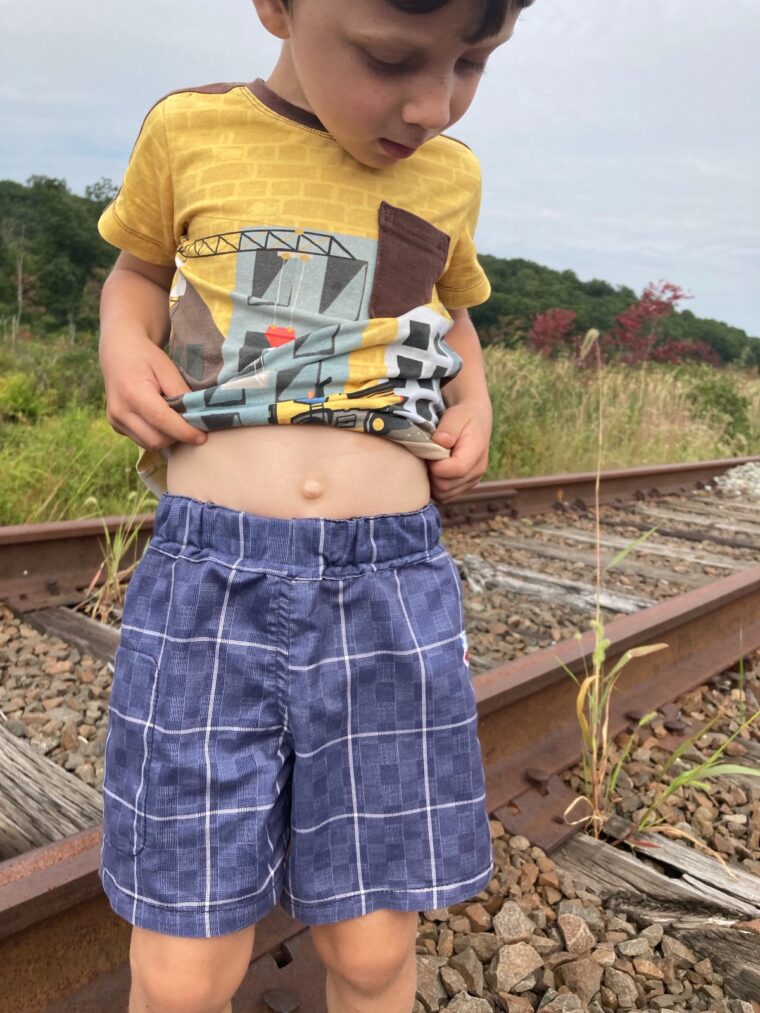 I squeezed these out by reusing some of the original shorts waistband and the original leg hems, though I sacrificed any pattern matching in the process.
I am already looking forward to next summer's batch of shorts and the interesting fabrics my son will pick. Meanwhile, I had better dust off the Parachute Polo + Sweatpants pattern for our upcoming winter weather!