Hello friends!
Let's talk about fabrics and styling for the Marais Knit Dress + Top today, shall we?
When I introduced you to this style I promised to talk more about fabrics, and now you've seen some of the versions sewn by our testers as well.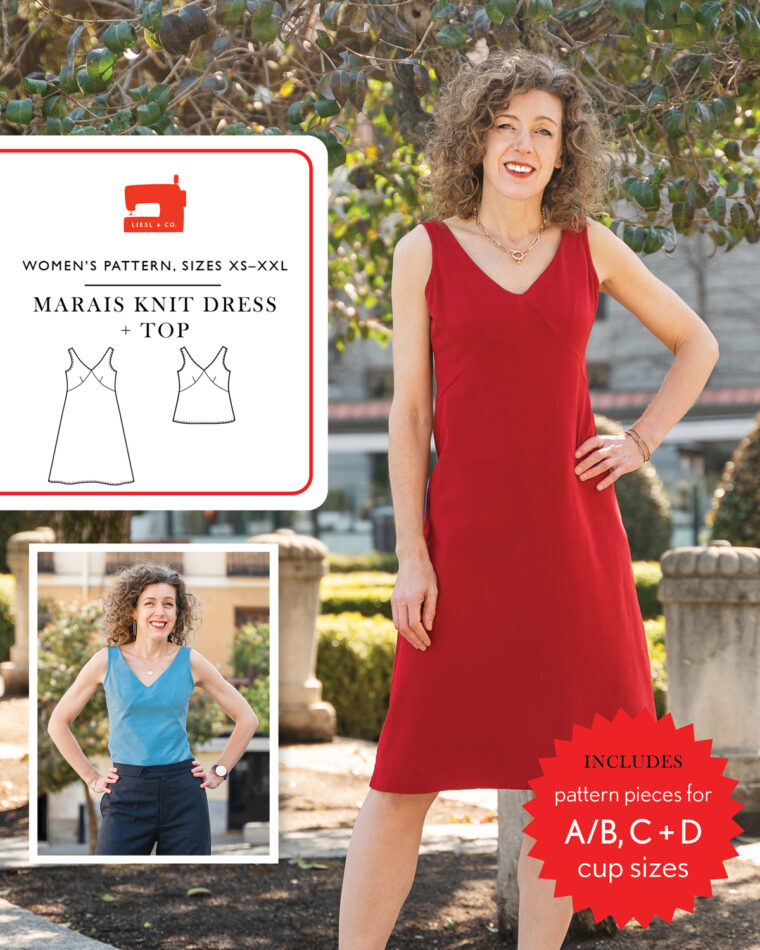 For the samples I modeled on the cover of the patterns, I used a cotton spandex jersey similar to that of Robert Kaufman's Laguna jersey. This jersey is lightweight but still substantial enough for dresses, and I like the structure it gives. Plus, it comes in some really nice colors. You'll find similar jersey fabrics from quite a few manufacturers these days, and you can also find terrific printed jerseys rather than solid styles.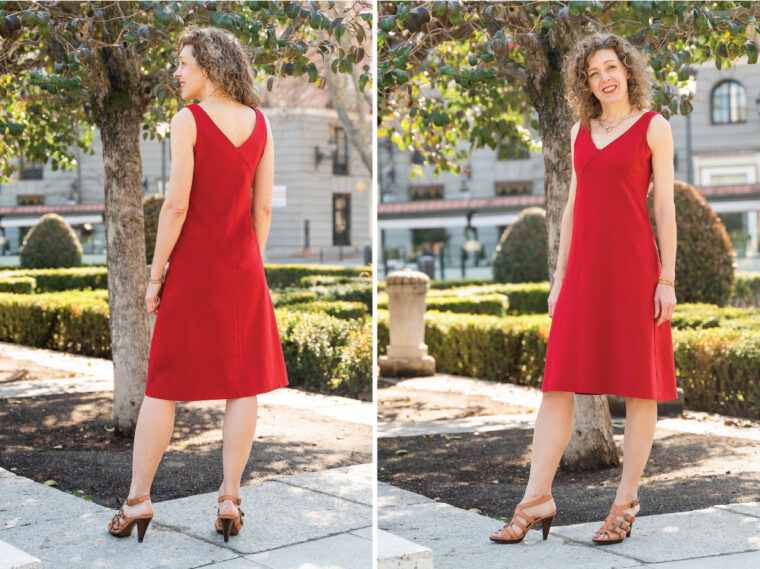 A lightweight ponte would also be really nice for this style, as would interlock. Look for fabrics with stretch and good recovery, and light- to medium-weight fabrics are preferable for this style.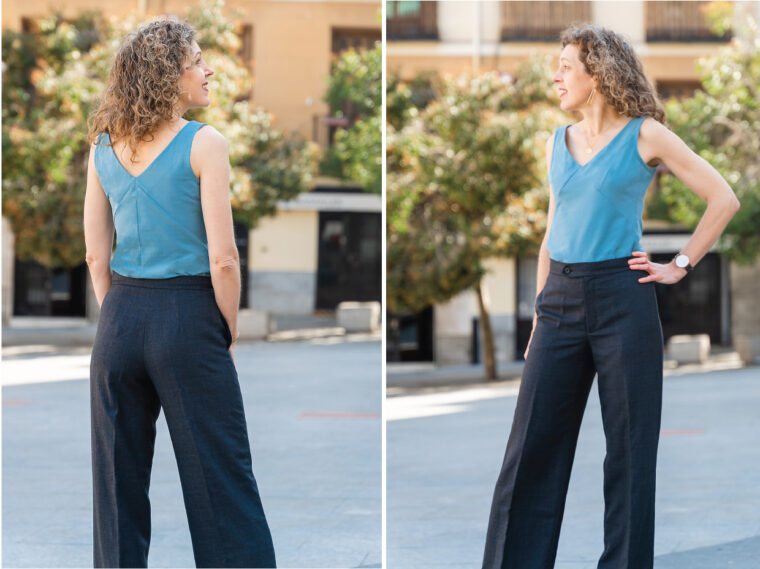 With this pattern maybe Carrie's Sex in the City dress could inspire your own Sewn In the City style! Again, this style can be casual or dressy depending on your fabric and accessory choices. This would be a great choice for travel this summer (we hope? finally?), but dress it up a bit and it might be ready for a wedding or cocktail party as well.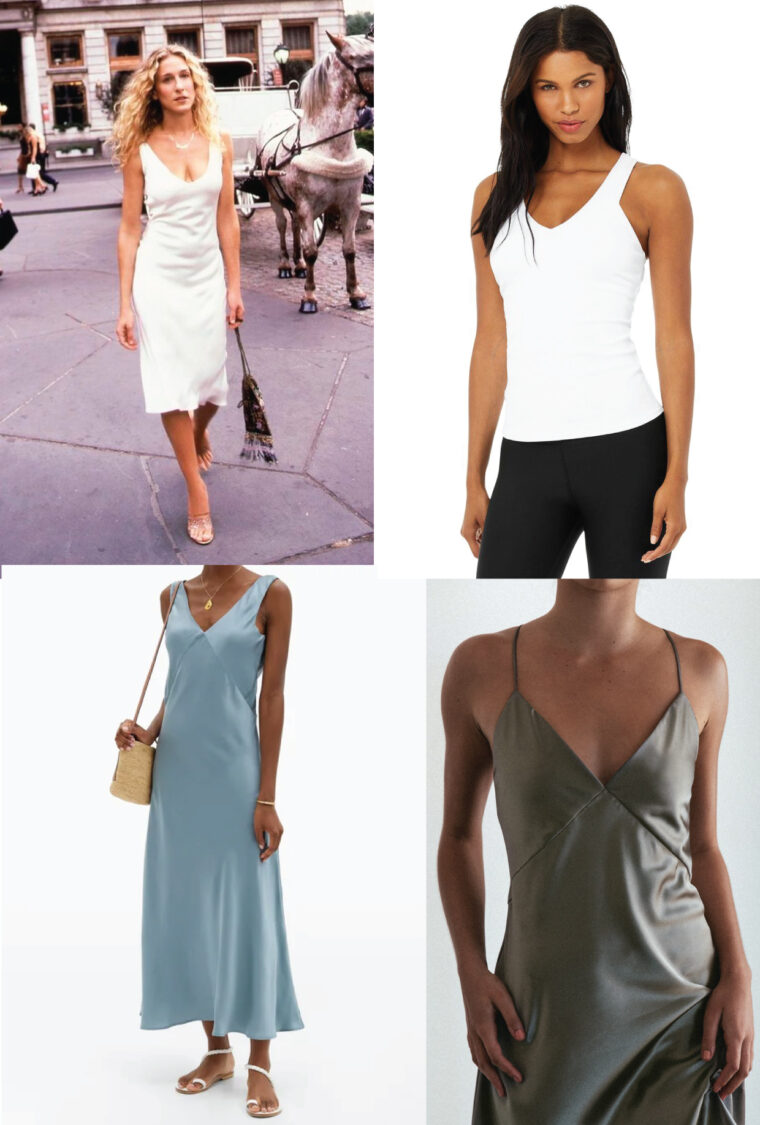 Knit fabrics are perfect for both summer and for travel since they don't wrinkle very easily. Keep it simple and minimal for an elegant, relaxed summer style like in these photos.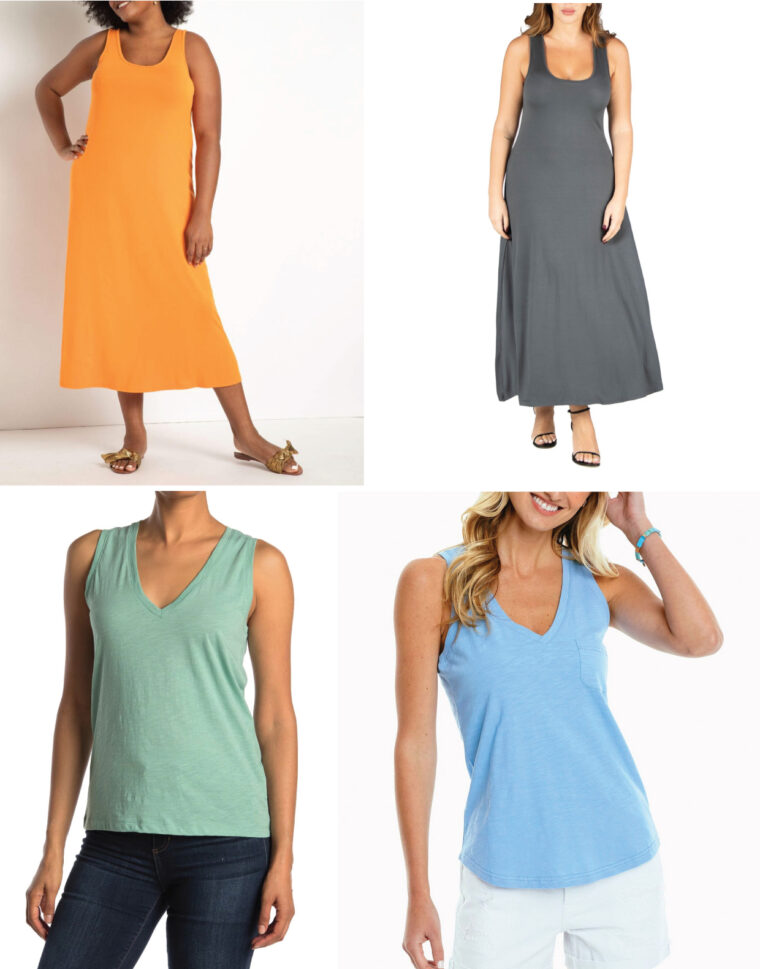 Or dress it up a bit for special occasions. I layered a double-breasted blazer over one of my Marais dresses and heels for dinner last week and was really pleased with the result. A dressy cardigan, scarf, or shawl would be another elegant option for cooler days or evenings.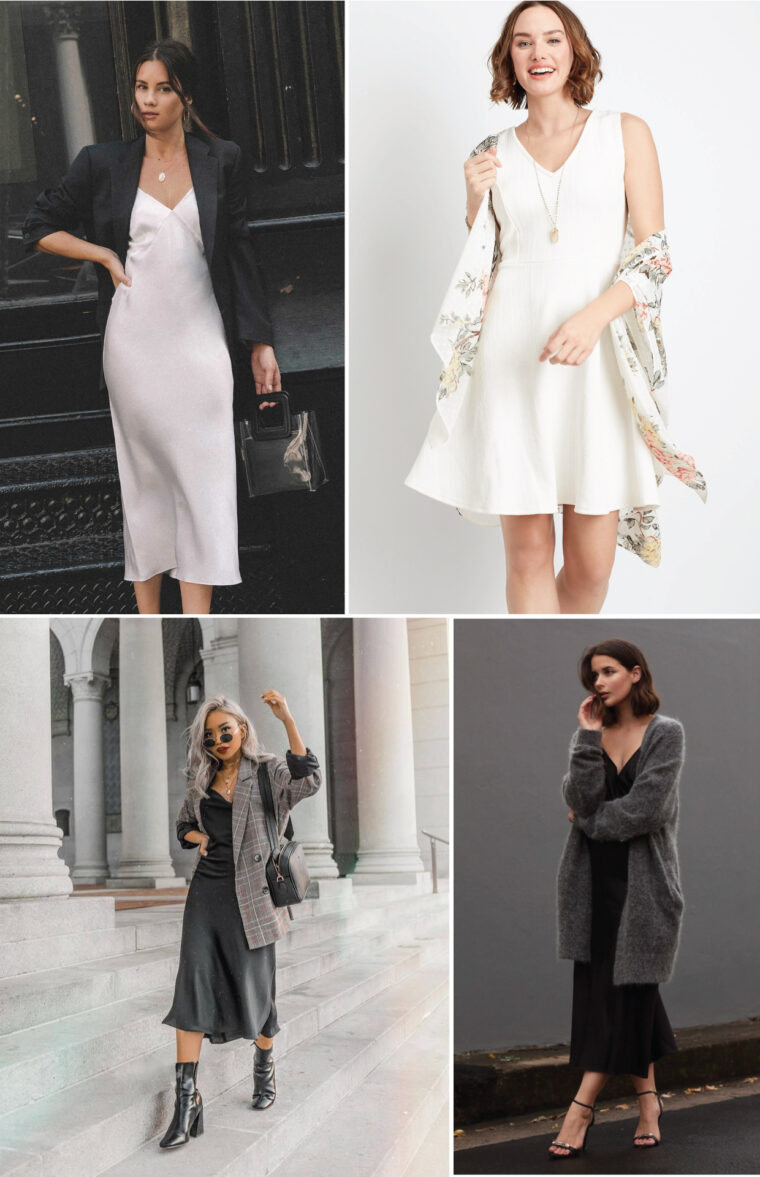 You can pick up your own copy of this pattern right here, and you'll find more photo inspiration for this style in my Liesl + Co Marais Knit Dress + Top Pinterest folder. I hope you'll show us your own style by posting your photos to the Liesl + Co. Flickr group and tagging them #maraisdresstop and #lieslandco on Instagram. However you sew and wear this style, I hope you'll enjoy it!