I love all the new patterns, but the Marais Knit Dress + Top is probably my favorite. I sewed up a muslin and was ecstatic to see that the seamlines were in all the right places. It's a very flattering and elevated style that looks good on all shapes.
Liesl introduced the pattern last week and today we're showing you some tester photos..
So have a look and see what you think!
Here's Beth's Marais Top: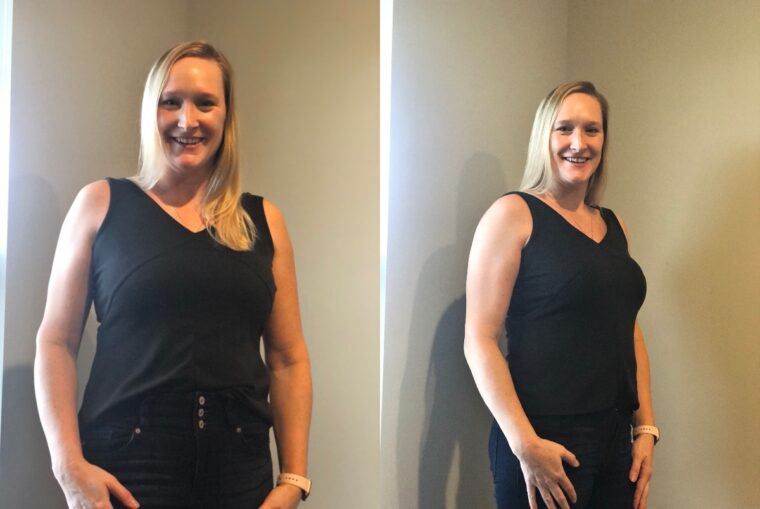 Jeanne's Marais Dress: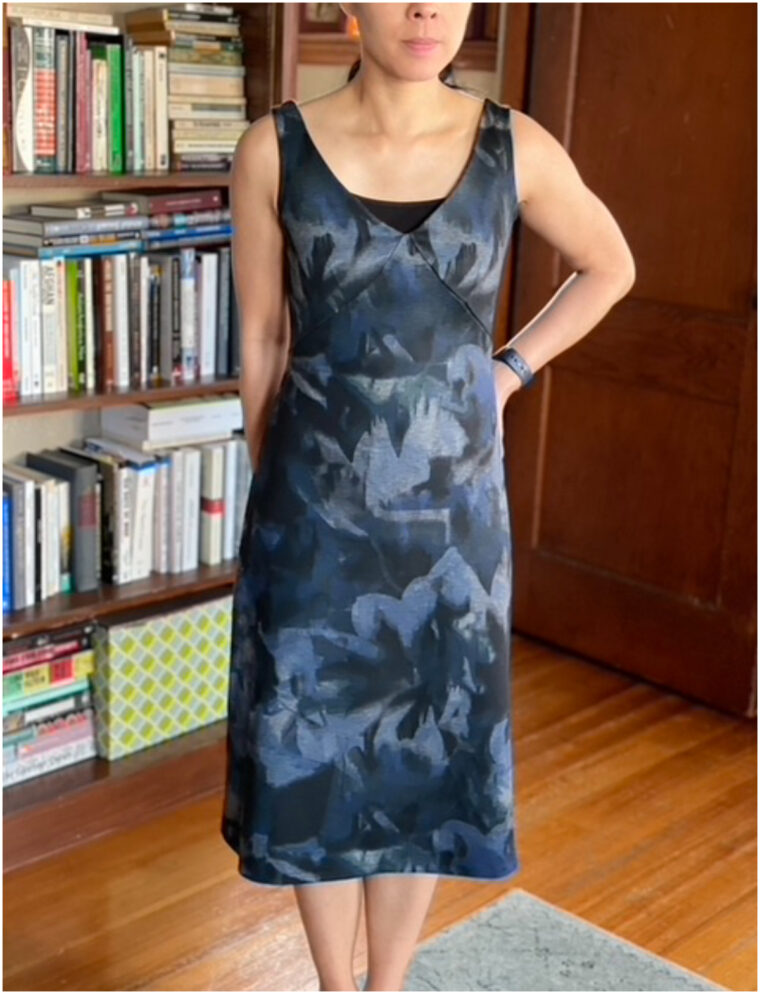 Melani's Marais Dress: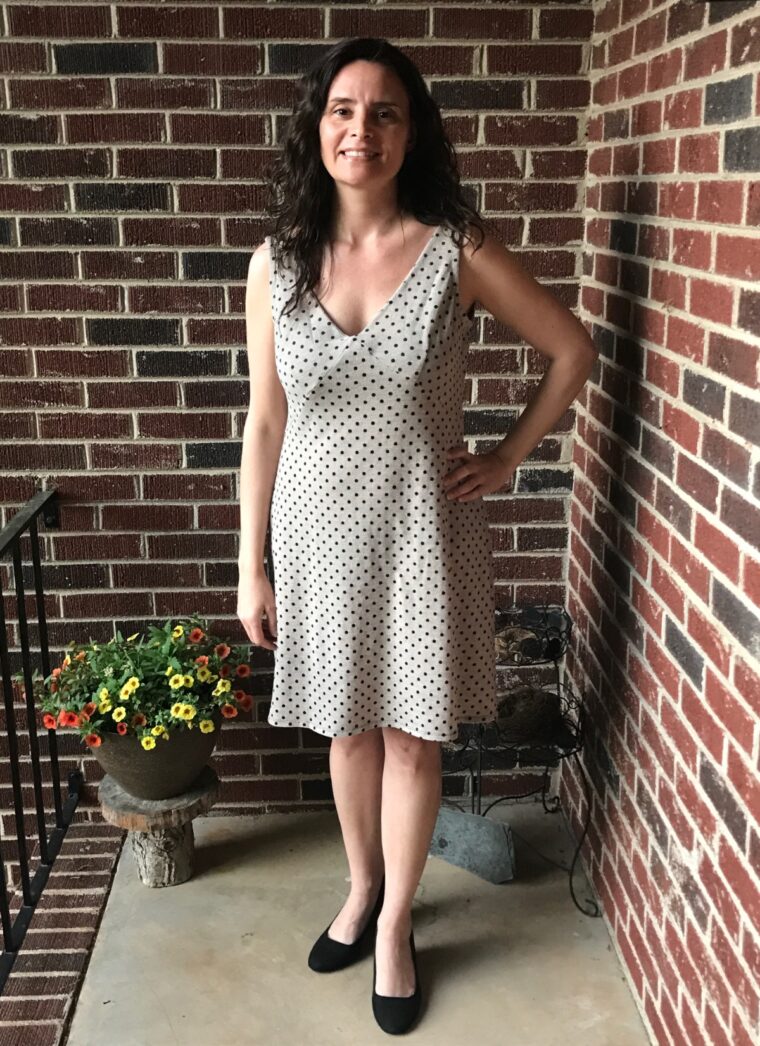 and Sarah's Marais Top: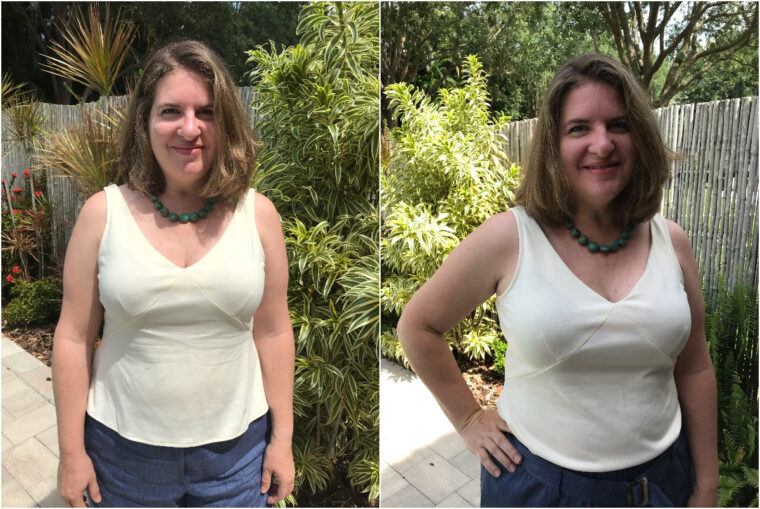 Liesl will be sharing fabric and styling ideas for this pattern in a few days, so stay tuned. Is there a Marais in your future? Don't forget to share it with us!