Sewn in a cuddly fleece, or glammed up in a glittering brocade, the Yanaka Jacket is a pattern that lets the fabric take center stage.
We wanted to give you a chance to see it made up in a variety of substrates to get your imaginations going. Our testers made some stunning jackets from this pattern. Their versions run the gamut from casual chic to high glamour, proving that the Yanaka Jacket is one pattern that you can really dress up or down.
Alice's Yanaka Jacket: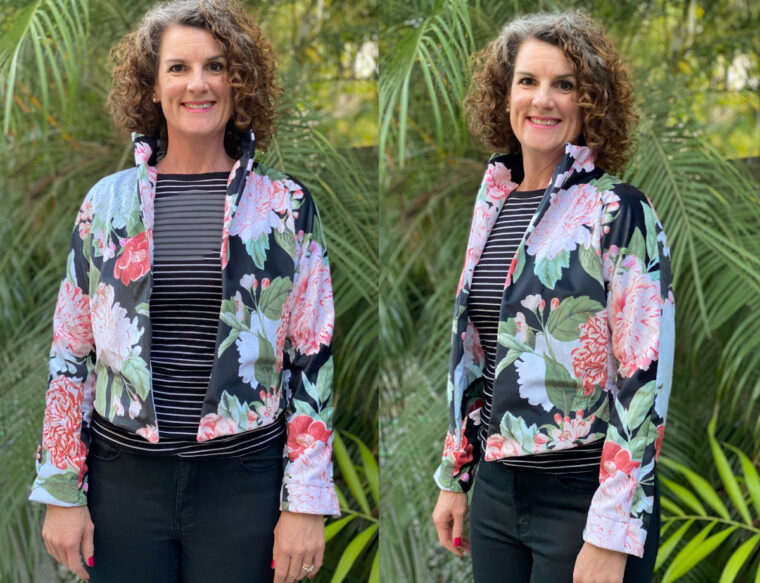 Natasha's Yanakas: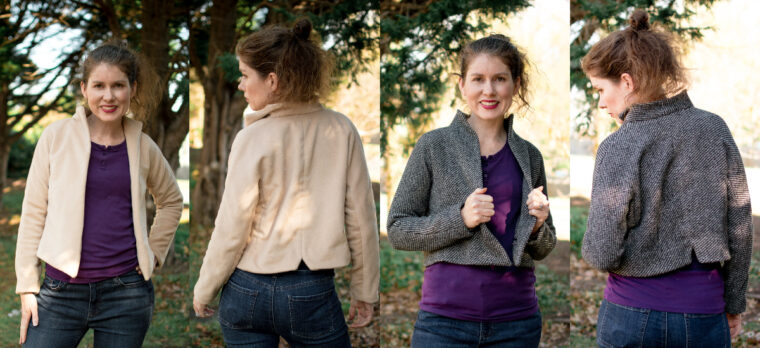 Laura's Yanaka Jacket: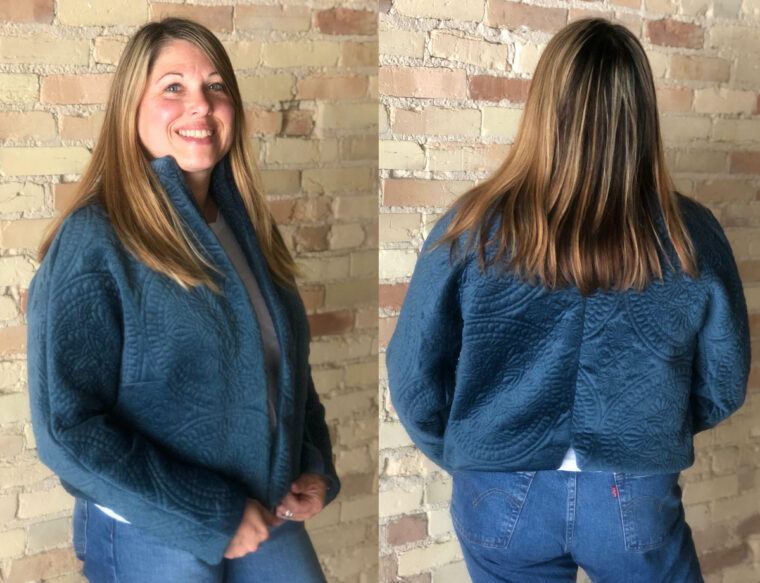 Robin's Yanaka Jacket: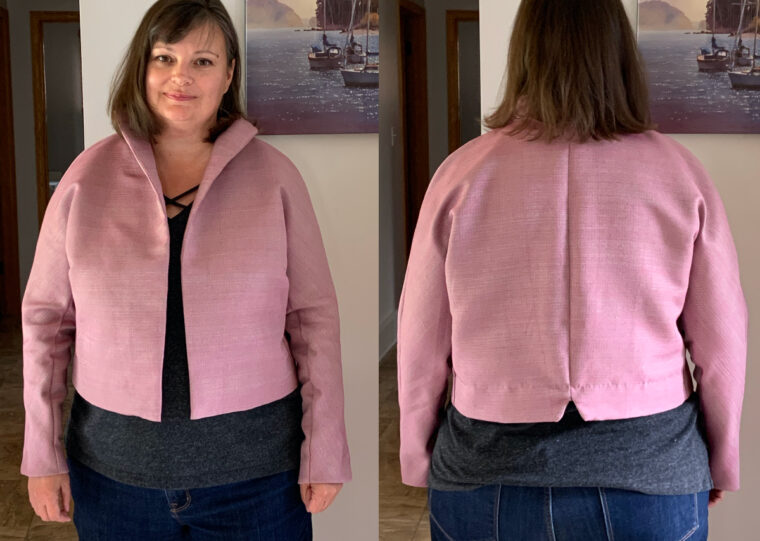 Katy's (left) and Rhythm's (right) Yanakas: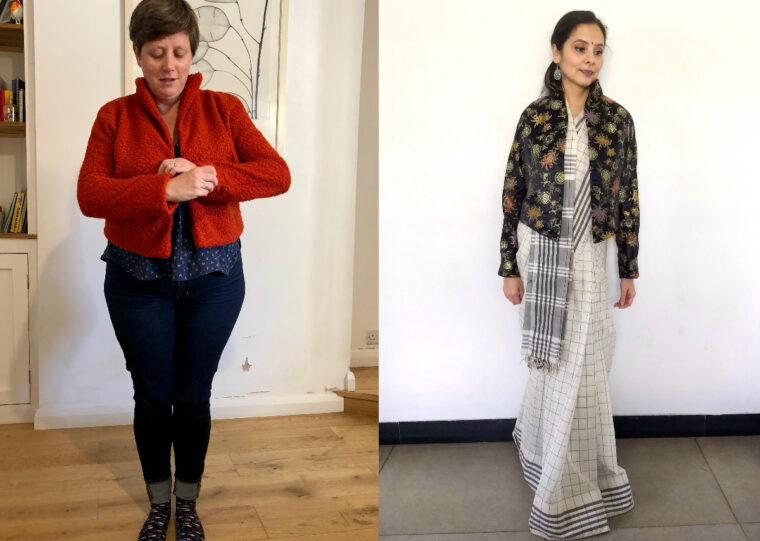 We're so appreciative of our testers' time and skills, and hope this round-up has given you an idea of the many possibilities for this pattern.
You can order the Yanaka Jacket in paper or digital format. We can't wait to see what you sew. And don't forget to share and tag #yanakajacket and #lieslandco when you do!