Today I want to tell you all about our new Fitzroy Blouse sewing pattern!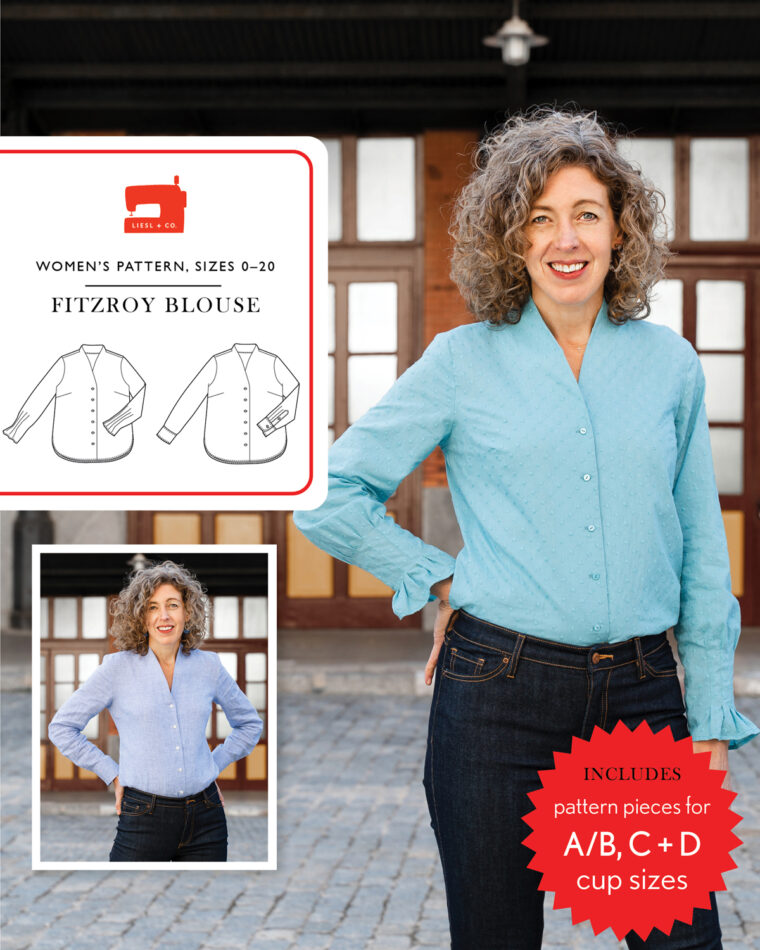 Like I mentioned the other day, you've really liked our Classic Shirt, Recital Shirt, and Camp Shirt, so this is another shirt style to add to your arsenal.
The new Fitzroy Blouse has a flattering raised shawl collar for an elegant V neckline, and the inverted box pleat at the center back is a nice detail that also makes the blouse very comfortable to wear.
You can wear it tucked or untucked since it has that nice shirt-tail hem that looks good either way. In addition to the traditional long sleeves with placket and cuffs, this style also has a really pretty sleeve with tucked pleats. And of course we included cup sizes for you.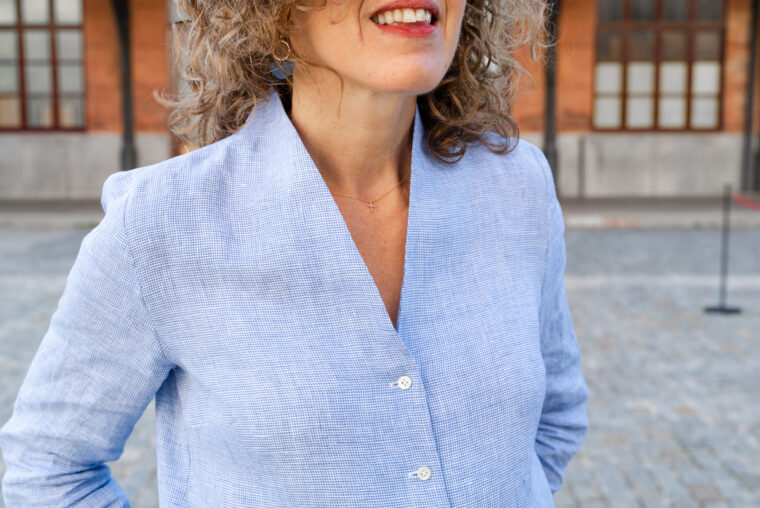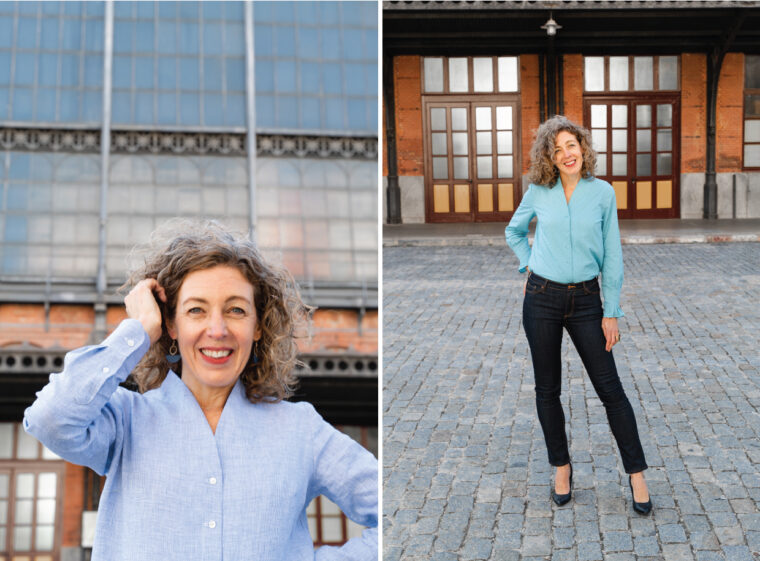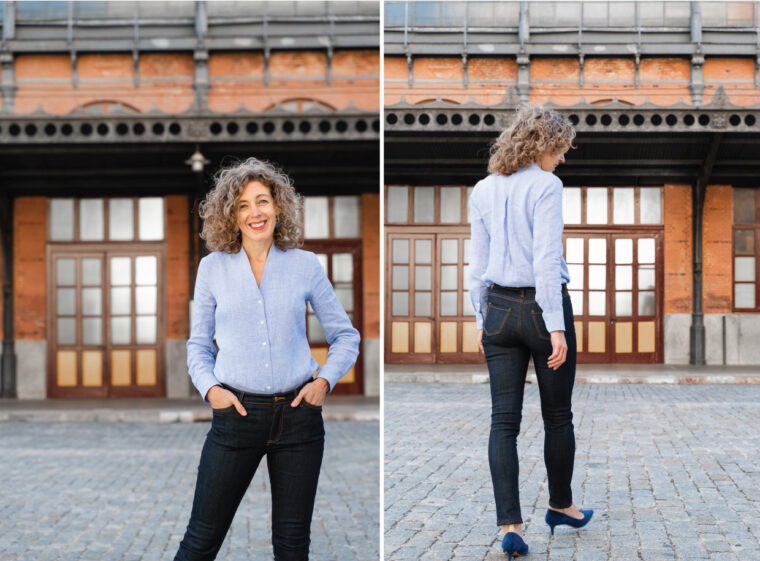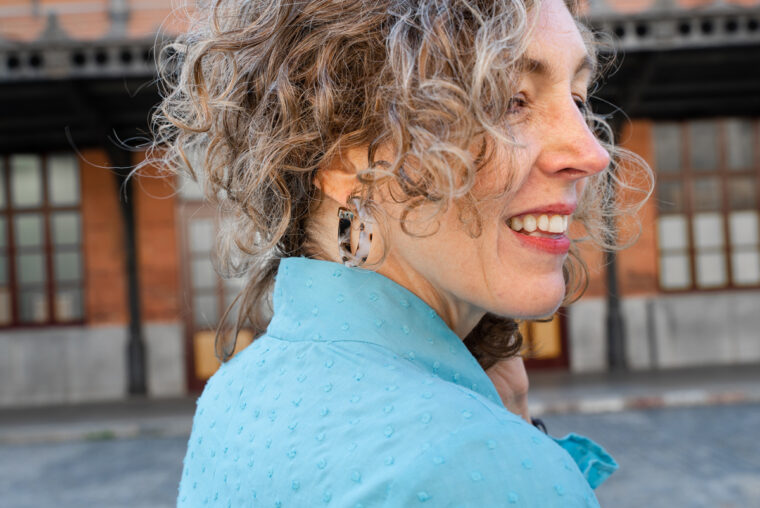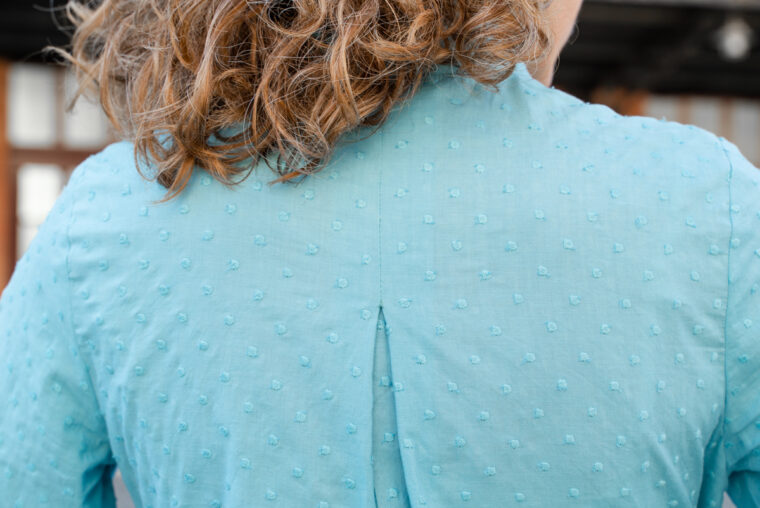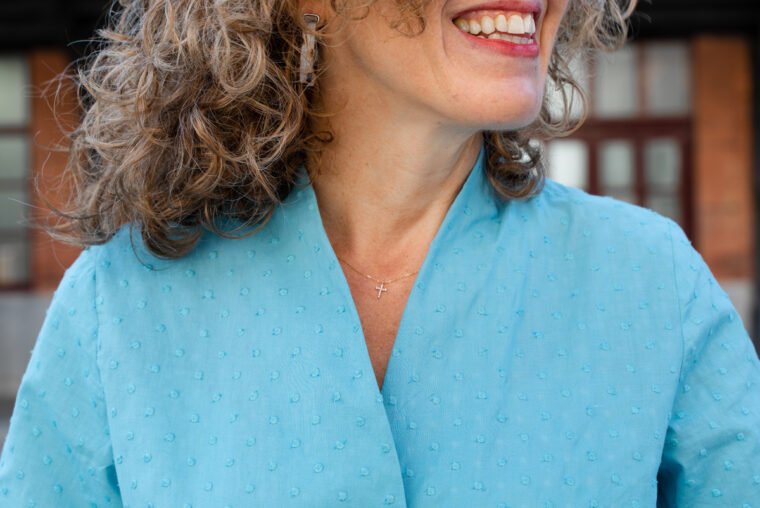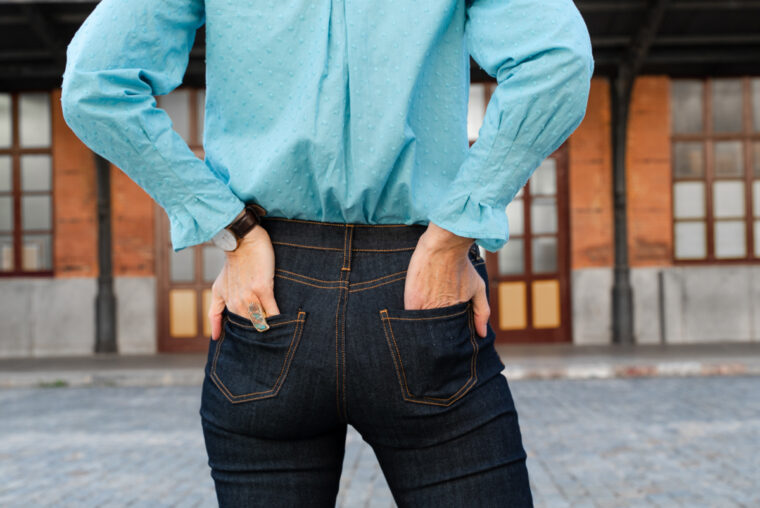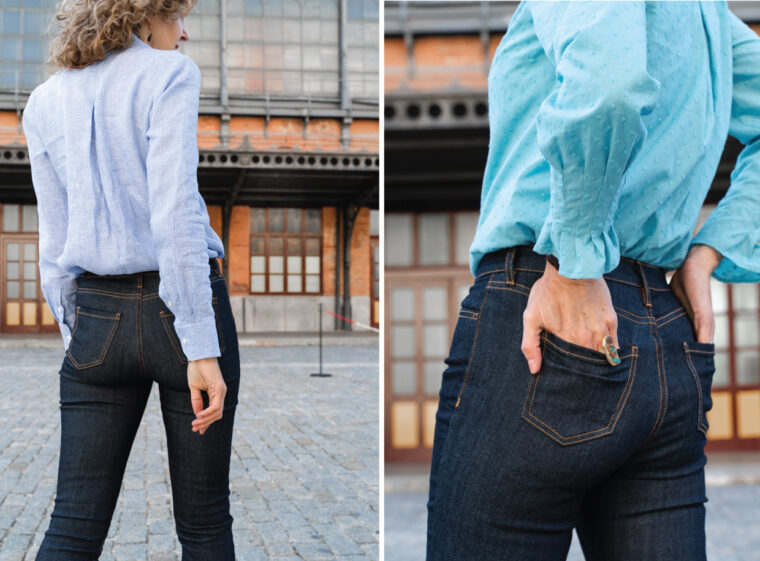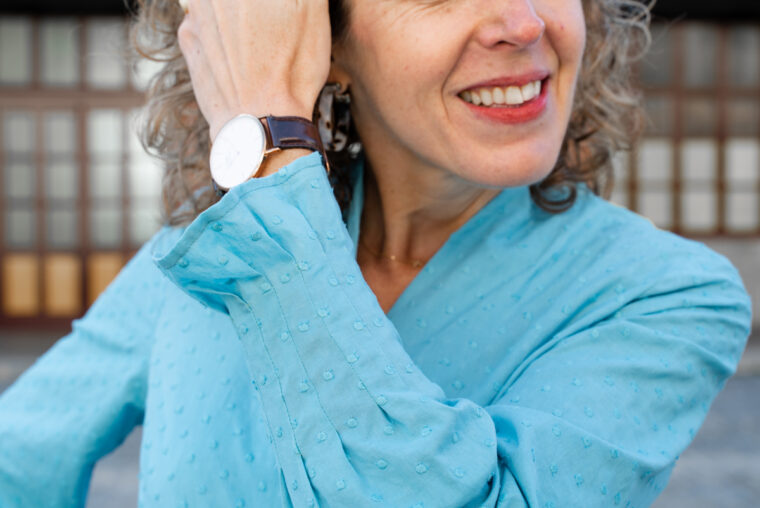 Here's a little video where I talk you through the blouse's details as well:
In the days to come we'll show you some of our tester's examples of this style and I'll walk you through fabric and styling ideas. In the meantime, you can order your own Fitzroy Blouse from our website in either paper or digital format.
I can't wait to see what you make from this new pattern. Be sure to show us by uploading your photos to the Liesl + Co. Flickr group and tagging them #fitzroyblouse and #lieslandco on Instagram.