Hello friends!
I know we're supposed to be all about sewing here, but can we talk about J. Crew for a minute? I've been a fan for years, starting way back in college when I had to mail in a check with my catalog order because I didn't have a credit card. I've always liked their preppy style, and I liked it even more once Jenna Lyons started putting her own high/low spin on things, although I know not everyone agreed. J. Crew has always been my go-to for sweaters and anything else I didn't feel like sewing myself. They just have good style. Or they did. The company has just declared bankruptcy, which means that it will be undergoing a lot more changes in the future. (And the virus wasn't really the problem. A leveraged buyout ravaged the company 10 years ago and left them drowning in debt.)
But here's why I think their bankruptcy is important: until recently I always felt like I could rely on J. Crew for good quality stylish clothing at a fair price. They used lots of natural fibers, and the clothing lasted. I know that compared to fast fashion their prices seemed steep, but that's exactly the problem. You get what you pay for, and I generally felt like I could rely on my purchases to last for a long time. (Just this week I was wearing a pair of khakis that are older than my 15-year-old and still look brand new!)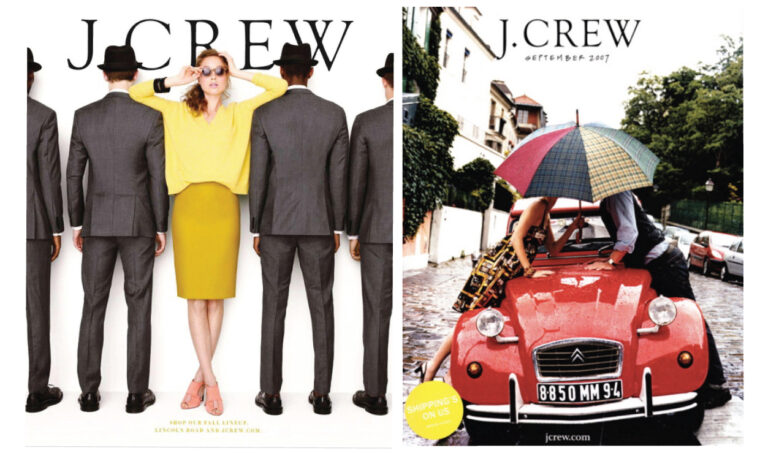 There aren't many companies with classic style and good quality anymore, and we're losing them quickly. I haven't been able to find any good brands here in Spain, and I've been looking! Virtually every shop here is filled with polyester and viscose, no matter what price point. If we want to encourage people to keep and wear their clothes for longer to keep them out of landfills, we need to have quality options to choose from. In the U.S. we still have that with a few brands, but they're disappearing quickly because they can't compete with fast fashion. I don't have a solution, but I feel really sad watching it happen.
What do you think will happen to these clothing brands in the future? Do you have favorite brands that you'll continue to support?
Pinterest Picks
Both of these blouses reminded me of the Afternoon Tea Blouse.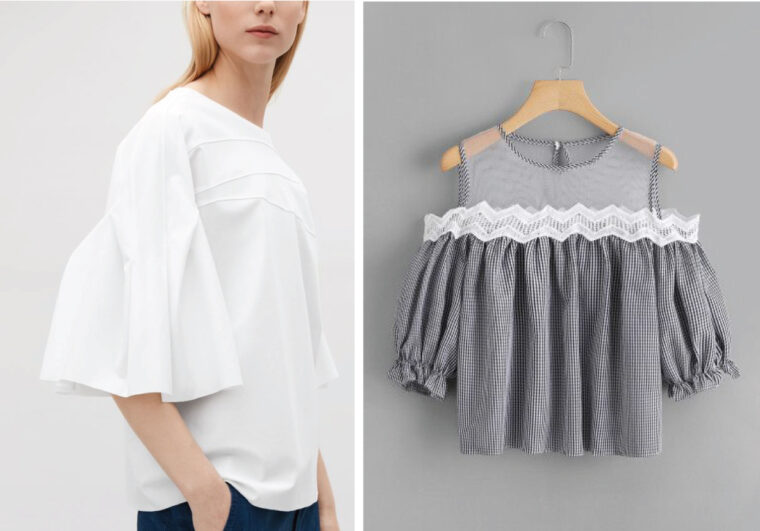 It may be spring, but I'm still feeling these mineral-y colors. They seem just suitable for summer as well.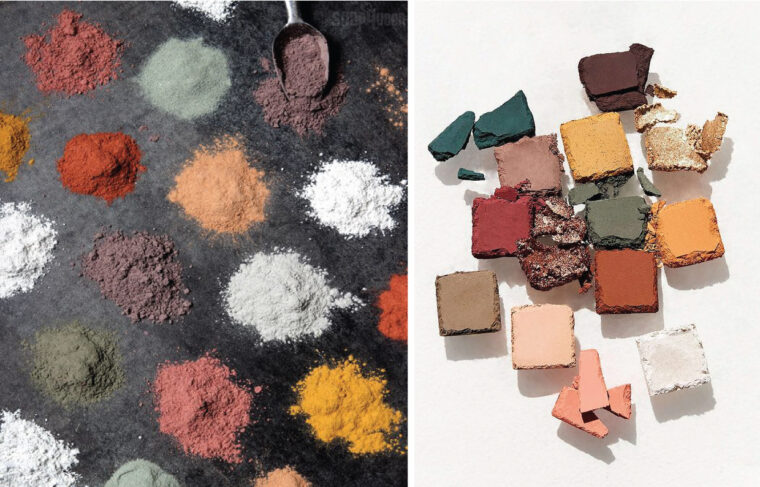 How about adding a racing stripe to your Montauk Trousers? I love the stripe down the sleeve, too. Very sleek.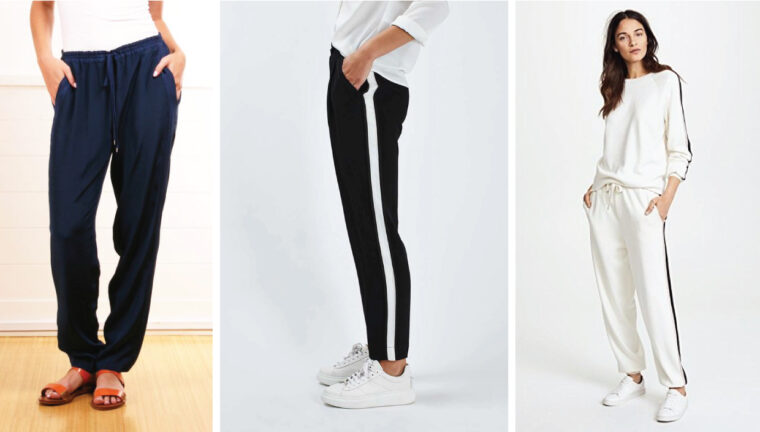 And hey, it's nearly ice cream season! (It's always ice cream season at our house, but I fully recognize that isn't a universal perspective….)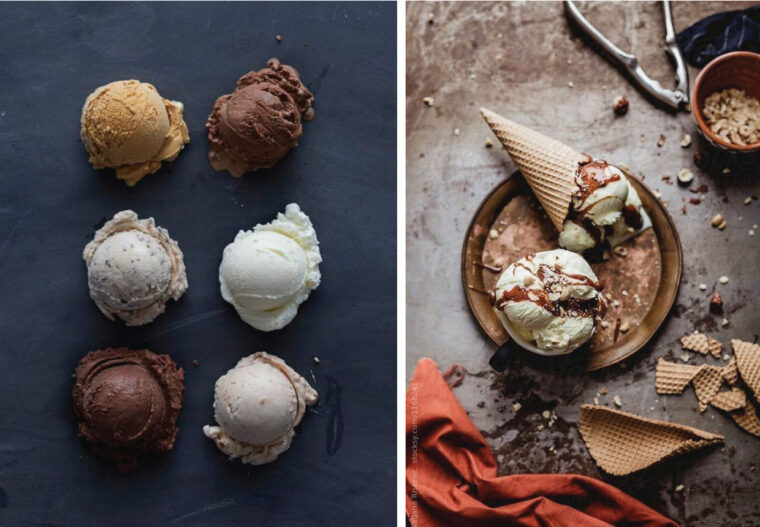 Fun ideas for your next Neighborhood Sweatshirt.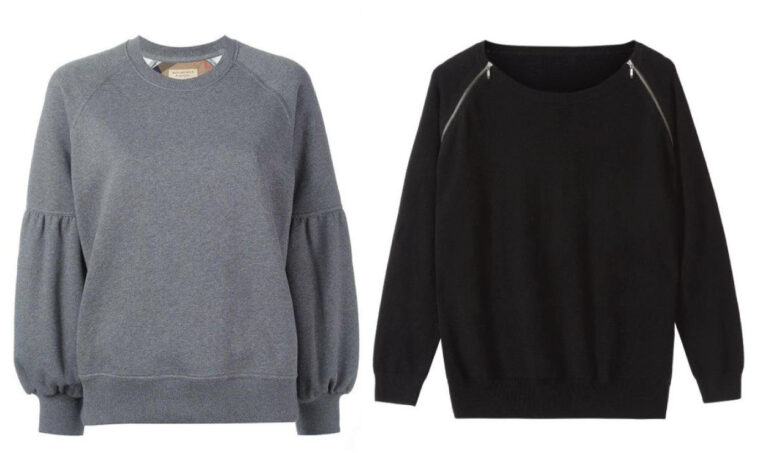 Weekend Reading
We'll be back next week with lots of fun posts for you. In the meantime, are you playing along with #memademay2020? And what is in your sewing machine these days? Maybe something for our Spring Pattern Challenge? Have a great, safe weekend.