Hello friends!
It's a stressful time, isn't it? Here in Madrid, the schools are all closed and we're being asked to stay home as much as possible. S's teachers are doing a good job of sending a steady stream of homework to aid in this endeavor (!), and we are assuming that the city will soon be on lock-down to slow the growth of the virus. I hope you are doing everything you can to stay home as well. After all, there is always plenty of sewing to do, right?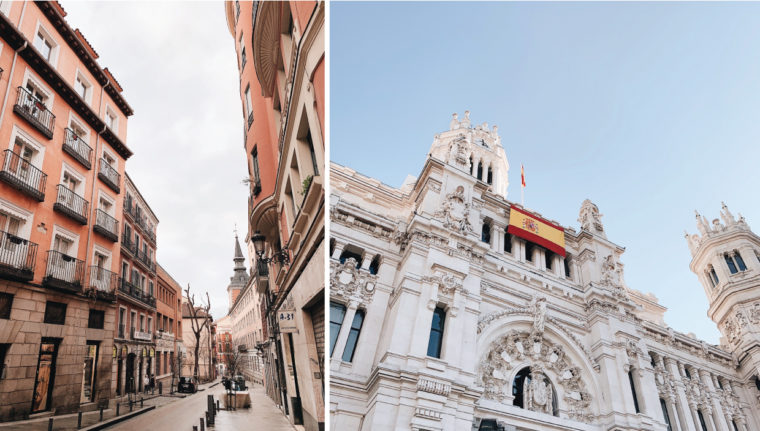 Our spring photo shoot is being delayed a bit because of the virus and because Todd (who is also our photographer) broke his arm the other day, but the patterns are ready to go just as soon as we can gather our models.
In the meantime, I have a few links and photos to share with you.
Pinterest Picks
The photo below, left, makes me really want to sew a navy linen Saint-Germain Wrap Dress. And the photo on the right reminds me of our Terrace Dress, which works great in linen!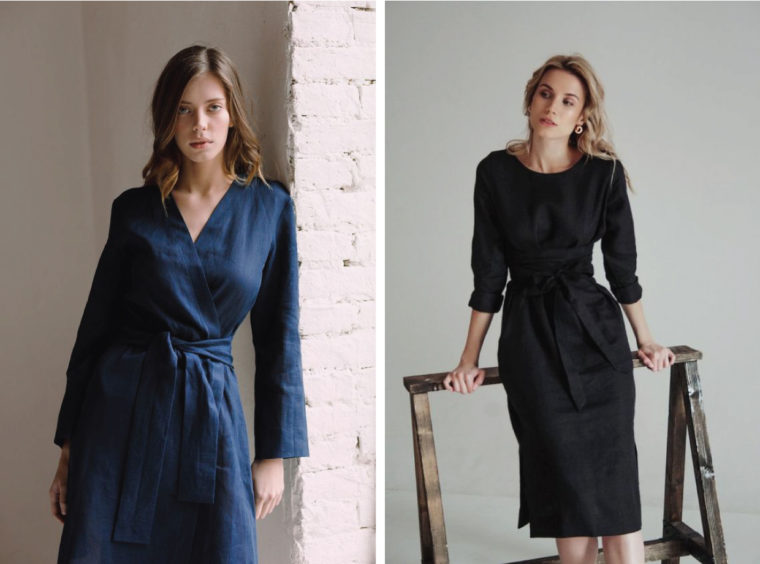 For some reason, I'm liking little girls and tiered ruffles these days. You could make both of these styles with our Building Block Dress.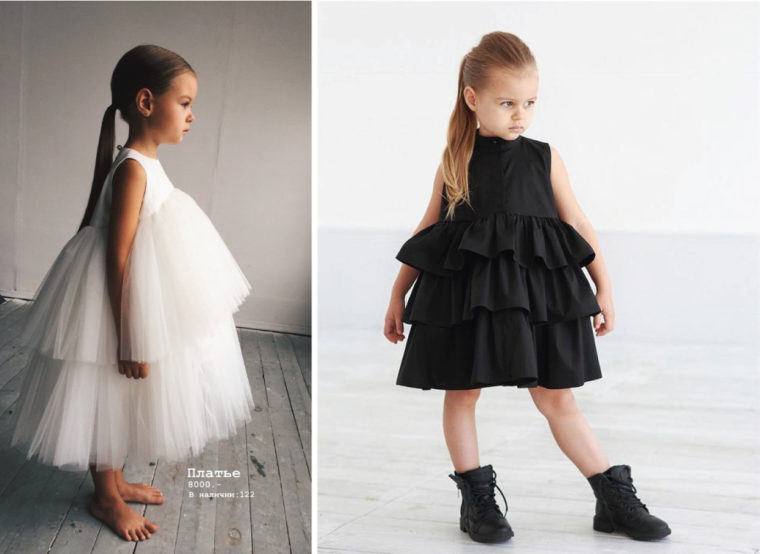 Weekend Reading

Ok, have a great weekend. And hurry back next week, because we have a really special dress to show you, in addition to a few other sewing projects I think you'll like. Stay healthy, and remember to check on your elderly or infirm neighbors to make sure they have what they need!