If you are casting about for a sewing challenge to join, may we recommend Sew My Style? It's a year-long challenge run by a group of bloggers and vloggers. The gist of it is that, every month, participants sew up one of two designated patterns. Then at the end of the month, everyone shares their projects on Instagram. There are prizes, too! This month, our own Gelato Blouse + Dress is one of the two challenge patterns.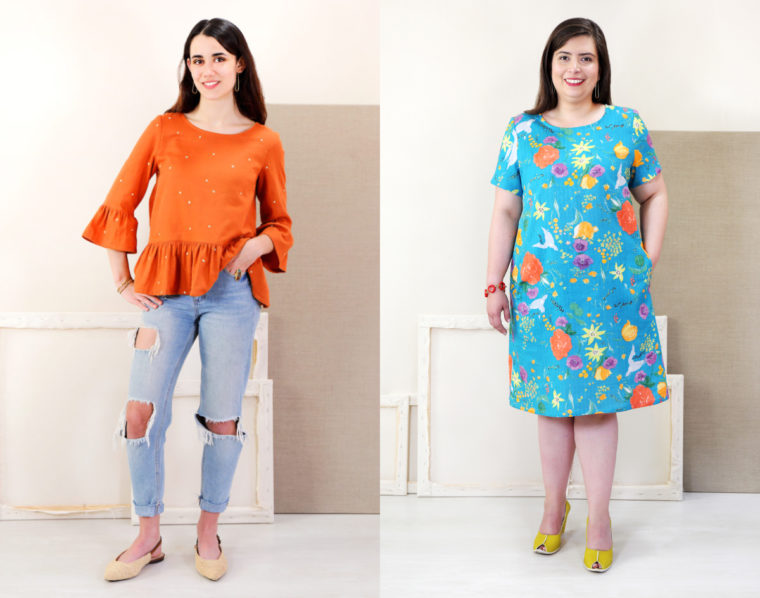 Liesl did an interview for the challenge in which she discussed: how fashion design is in her blood, the project she's dying to start on, and what she hopes people gain when they buy one of her patterns. You can check out the interview here.
For more details about the challenge and how to participate in it, check out the blog post about this years' challenge here.
We can't wait to see what you all do with the Gelato pattern. As always, don't forget to tag your makes #lieslandco so we can check them out, too!