I don't know about you, but spring tends to be my most prolific sewing season. I love warm weather, and by February I am always sick of being cold and dreaming of jacket-less days. I find Easter sewing to be a great way to channel that energy. I'm not sure I'll have time to make things for all four of my kids this year, but I enjoyed putting together some inspirational styles for both girls and boys. Oliver + S has patterns to recreate each of them. It's not too early to be thinking about festive spring clothes for yourself and your children!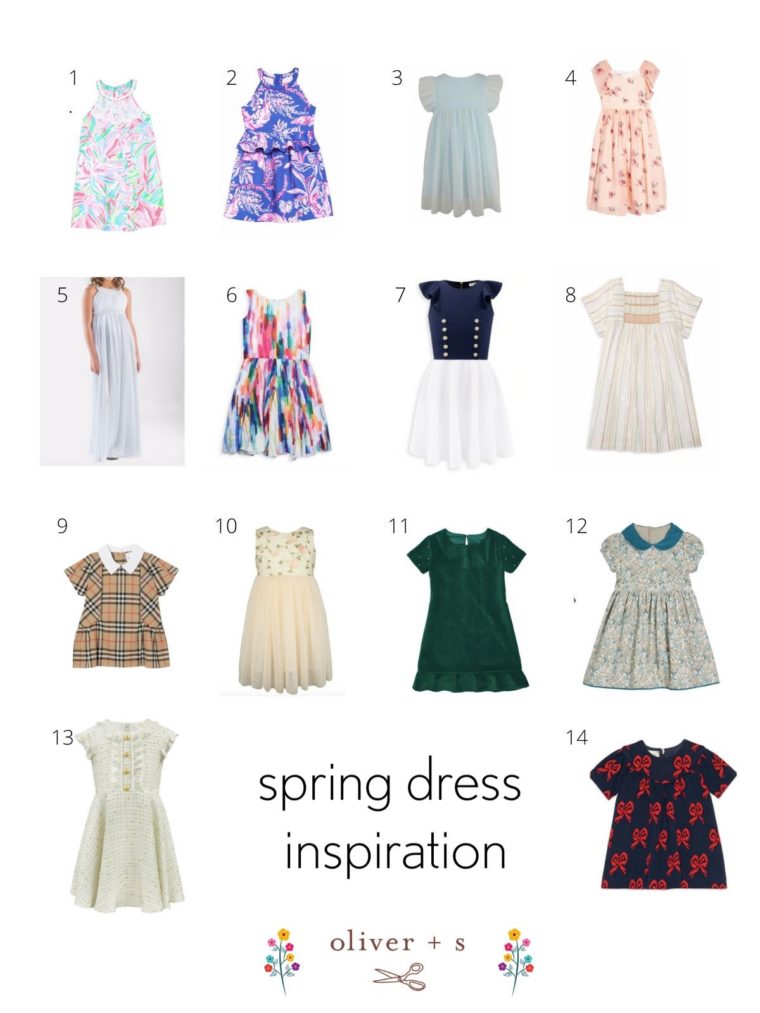 And, although there never seem to be quite as many options for them, we can't forget the boys. I actually slightly prefer sewing Easter outfits for my boys than for my girls. I think that's because there are so many ready to wear options for girls and just not as many for boys, but with my favorite O+S pattern, it's easy to create one-of-a-kind styles for them. If you want to sew something festive for your little guys, take a look at this inspiration for dashing looks that can be recreated using our patterns.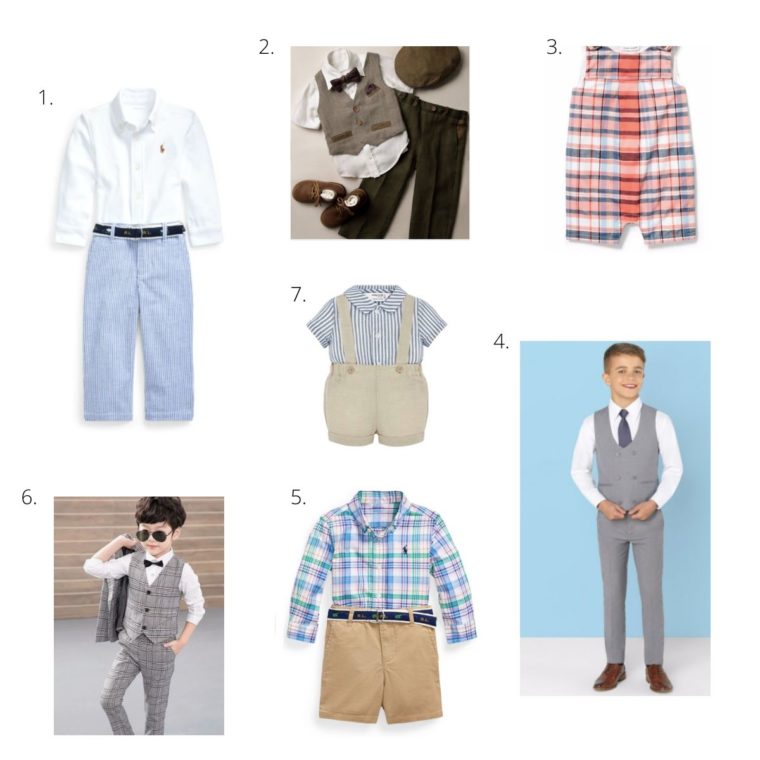 Anything here strike your fancy? What are you waiting for?