Hello friends!
Here's my question today: Have you ever taught someone to sew?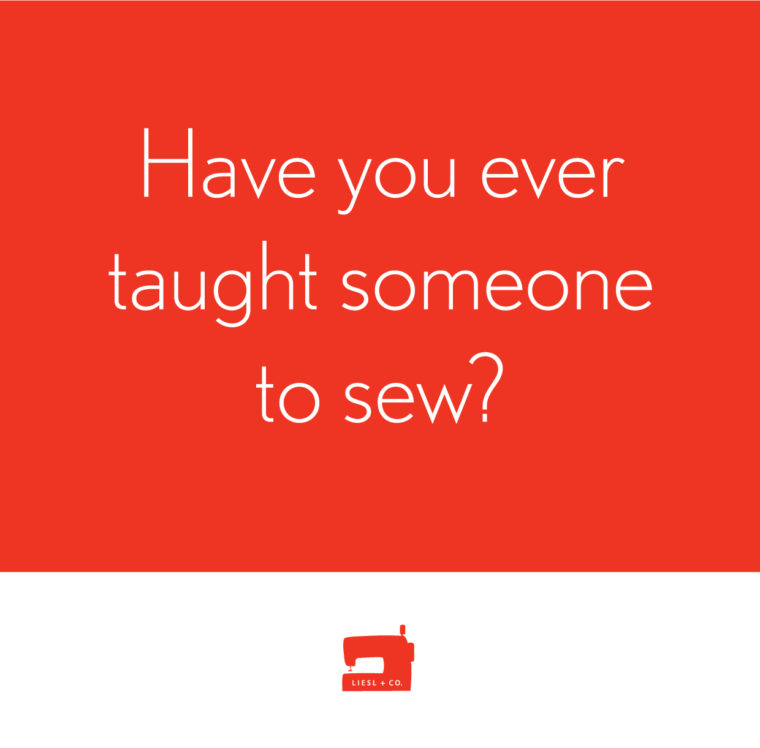 And if you have, what project did you teach?
I like to teach our free Lazy Days Skirt as a very first project, especially for girls who want something they can use right away. For adults, I usually start with a simple tote bag or a pillowcase. Or, if we're feeling a little more ambitious, our women's Everyday Skirt.
I'm curious to read your answers. Have a great weekend!