Our friends in the indie pattern community have been busy this spring releasing new styles for you. Here's a quick round up of eight new patterns we have added to the Oliver + S shop recently. All are available in PDF format for you to purchase and download now.
Jen Beeman of Grainline Studio is out with two new patterns. Her Uniform Tunic is an ultra-versatile style that was designed to be a choose-your-own-adventure sewing pattern. While the pattern provides four options, the possibilities are endless as all of the design features are mix and match. Choose your favorite neckline and skirt, decide between sleeves or sleeveless, and add pockets.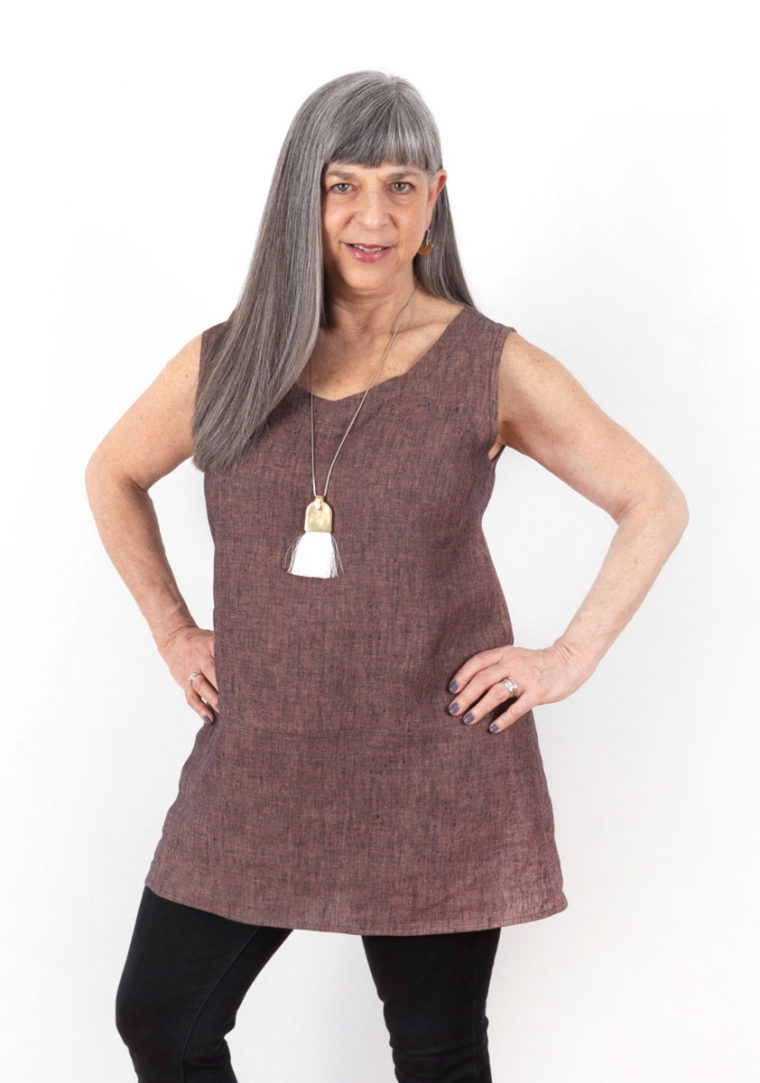 Grainline has also released the new Felix Dress pattern. The Felix Dress is the ideal wardrobe piece to take you from the heat of summer to the cool days of autumn. The loose, breezy shape is perfect on its own or layered with tights and a cardigan. The skirt is eased, rather than gathered, to reduce bulk at the waistline. Three sleeve options provide you with plenty of versatility and a faux wrap bodice gives the look of a wrap dress without potential for mishaps.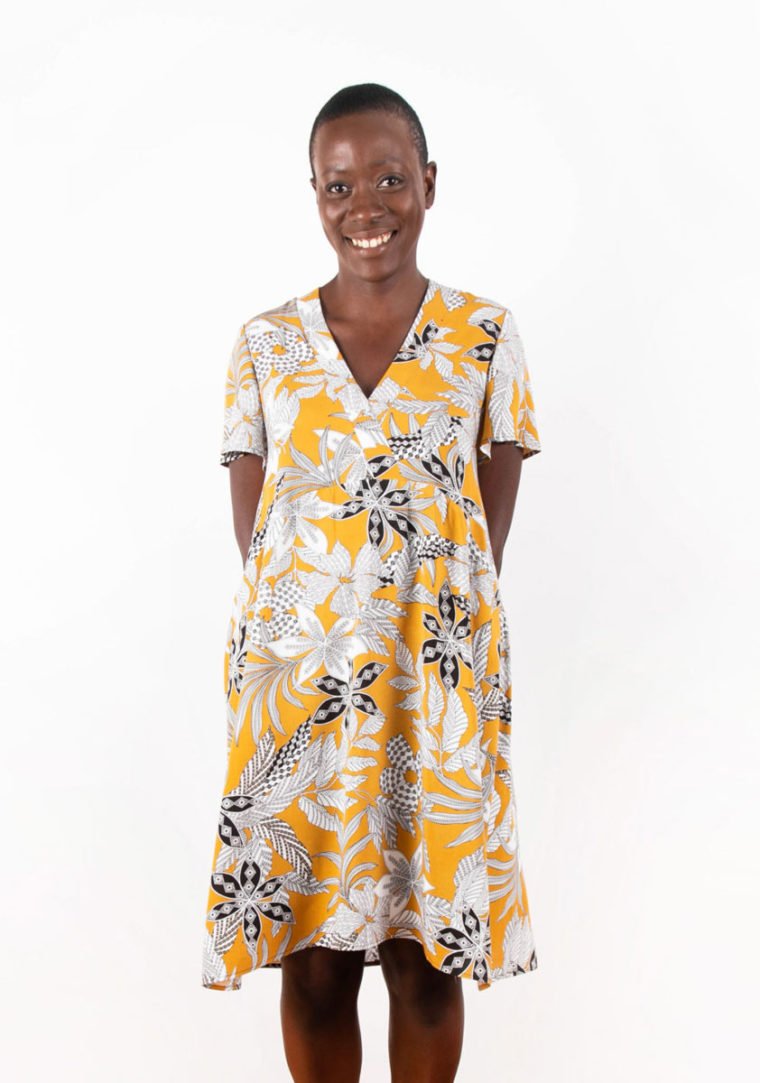 Peggy Mead of Sew House Seven has released four new styles this season. The Merlo Field Tee is a casual, comfortable, and sporty knit tee. It has a slightly tomboyish vibe with its sporty stripes and curved hem, not to mention how perfectly it pairs with jeans. The contrast stripes are perfect for using up precious knit fabric left-overs. The pattern also offers two neckline choices and three sleeve length options.
The Sew House Seven Montavilla Dress was designed to be worn long and loose. Although it's a great way to stay air conditioned from the heat with its breezy sleeves, skirt vents, and loose-fitting waist, it also looks great belted with the tie for more waist definition. There are also options for a mini dress and a top. The top looks great tucked into a skirt or pants or worn more casually untucked.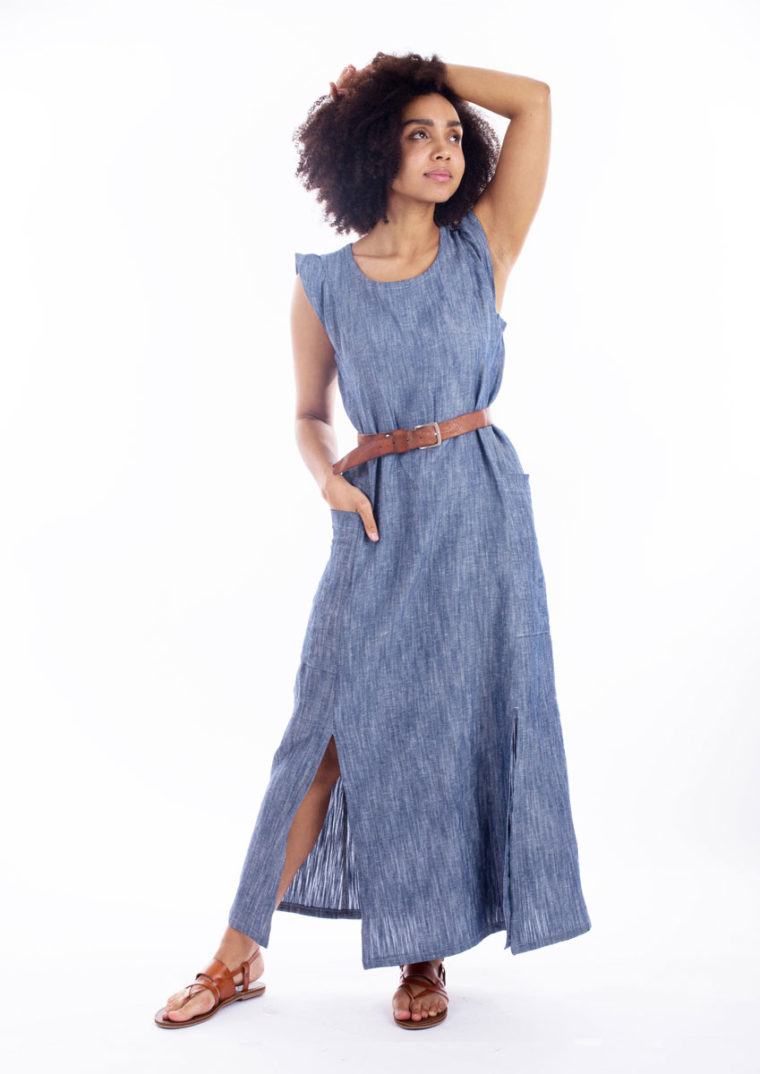 The Tabor V-Neck is a simple yet versatile style that is as dressed up or casual as you want to make it. It is a loose-fitting, drop shoulder tee or sweater that is built for comfort while looking smart. With many different options for sleeves, necklines, and body lengths, you can make a Tabor V-neck for every season.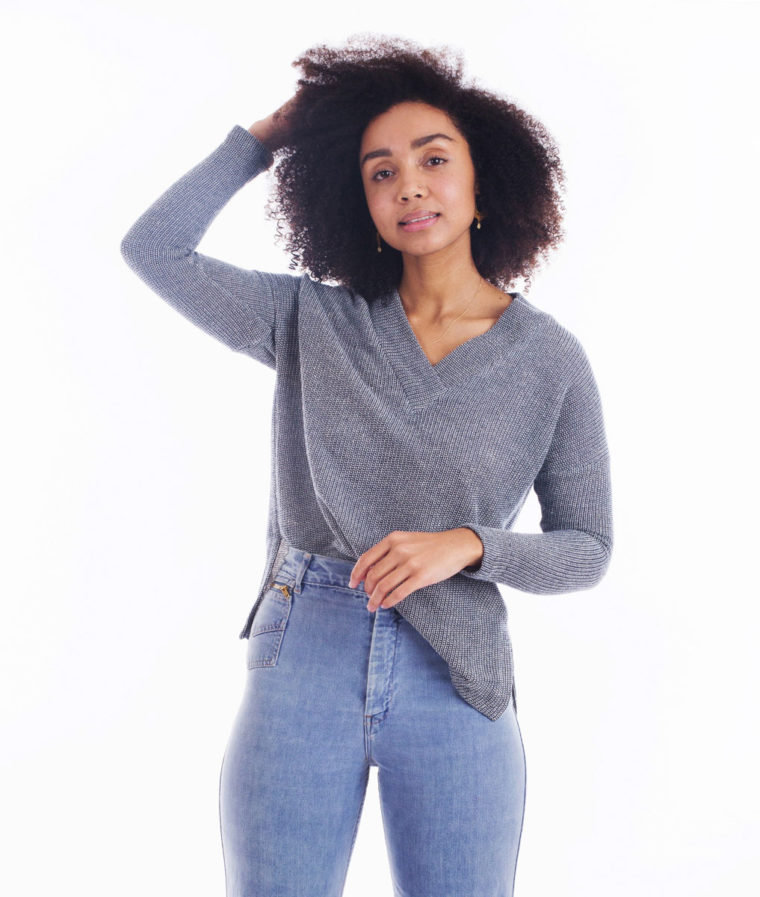 And, finally, the Free Range Slacks will let you feel free to roam in the comfort of a stylish, elastic high waist when you wear these pants. There are two options available for this style–a tapered leg version and a straight, cropped version.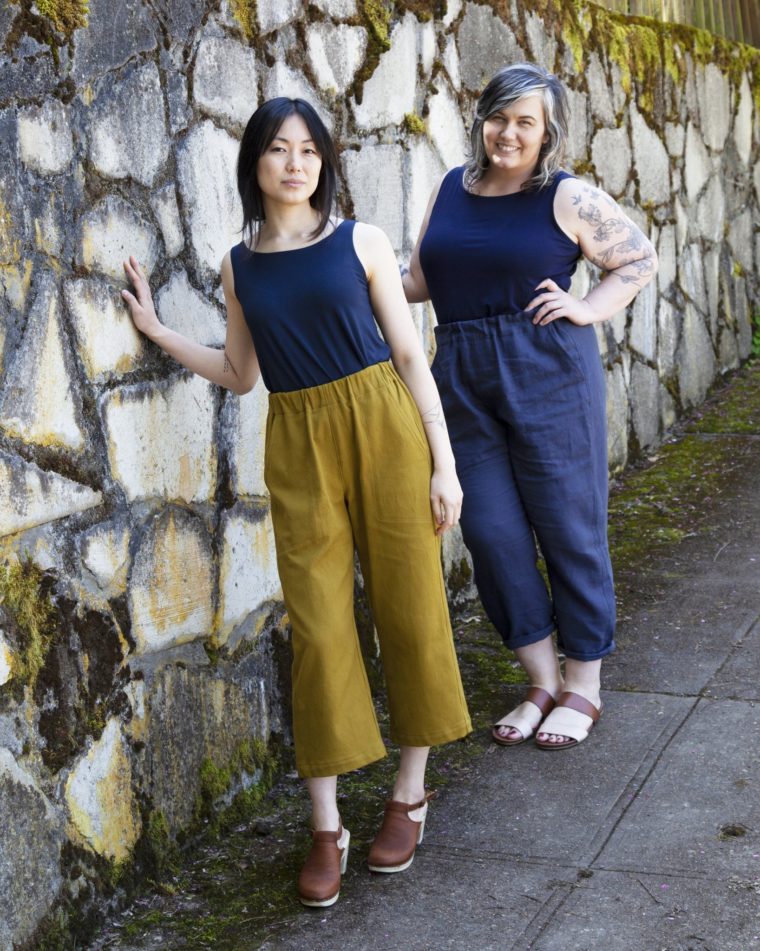 Kennis Wong of Itch to Stitch is out with two new styles–a new top and a pair of pants. The Kauai Top is a flowy top that keeps you cool in the heat of summer. Designed for lightweight woven fabric, the Kauai pattern comes in multiple cup sizes. The relaxed silhouette is paired with a front-buttoned bib. You can also choose to add ruffles to the sleeveless armhole.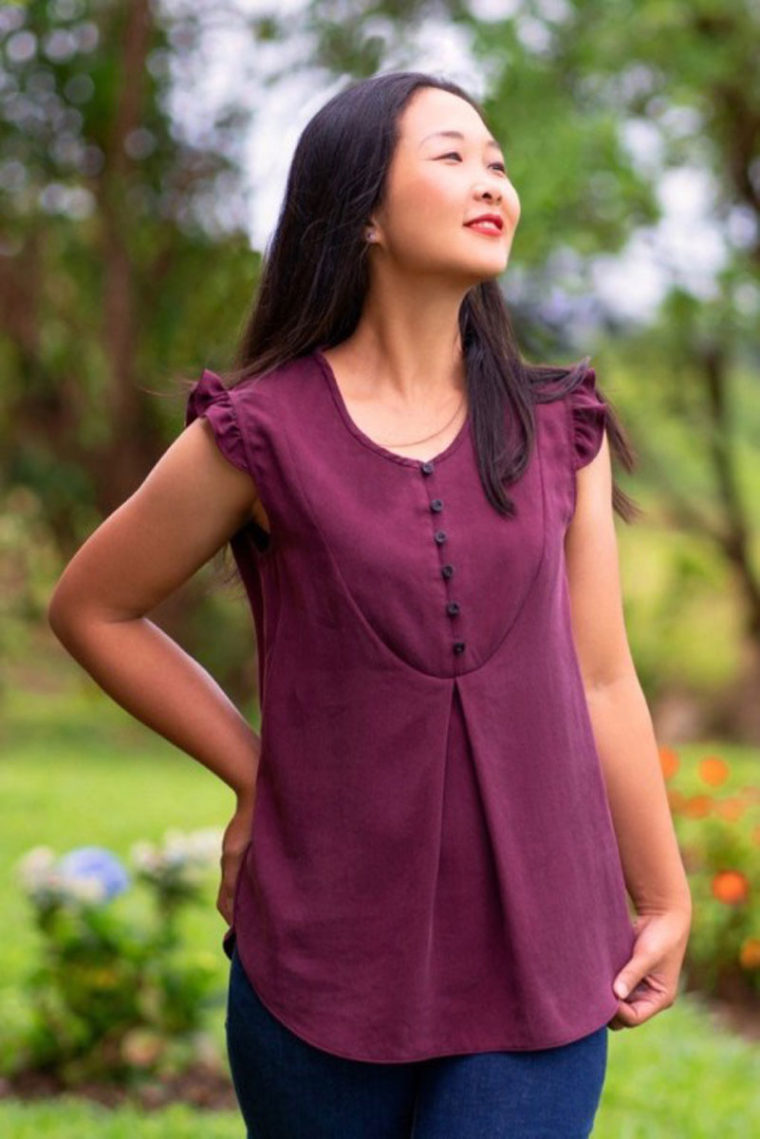 And the wide-leg, breezy Samara Pants offer you comfort with an understated elegant look. They are high-waisted and provide an elongated effect. The side invisible zipper is discrete, so it does not interrupt the overall clean look. Though the Samara is designed to be long with a maxi skirt feel, you are welcome to hem them at floor length, ankle length, three-quarter length, knee length, or any length you wish.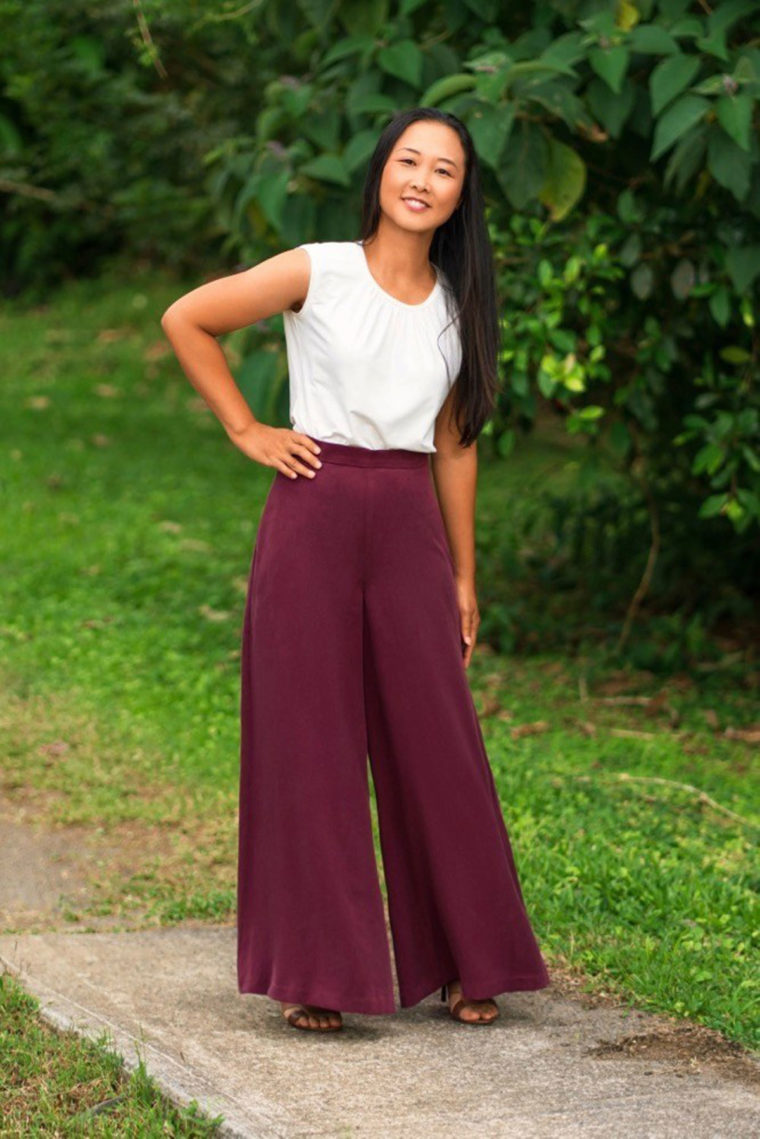 You can see more photos of each style on its page in the Oliver + S shop. Which do you need to make first?