Calling all Liesl + Co. fans: we want to hear from you! We will soon be hosting a sew-along for one of the new Liesl + Co. patterns.
Here's the deal. You get to choose which one we do! So let us know what you would like to sew.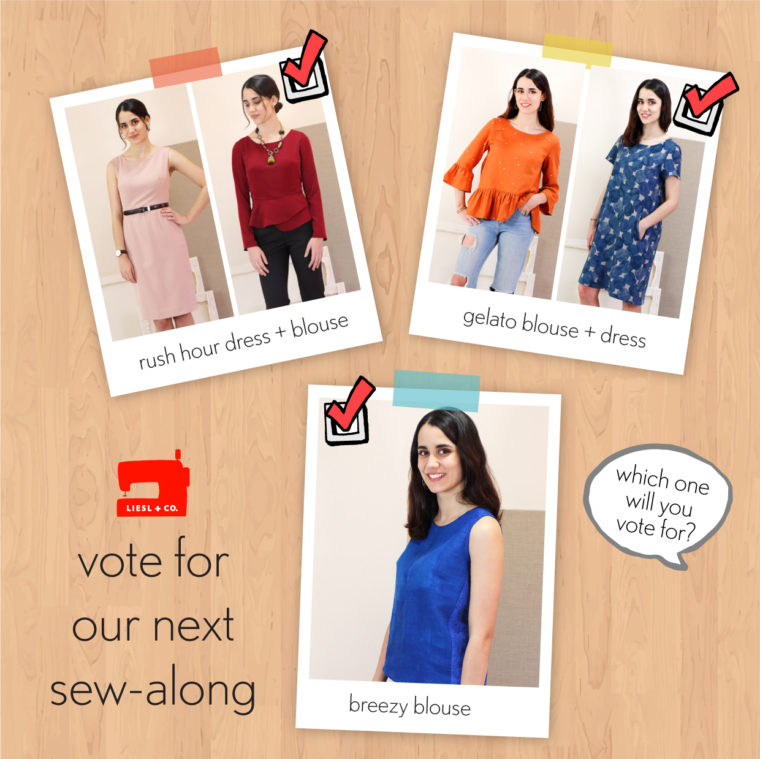 Here are the choices of patterns (in alphabetical order) that you have for our next sew-along.
1) Breezy Blouse
This easy-to-sew and easy-to-wear pull-on, loose-fitting, sleeveless blouse features a keyhole back opening, side panels to provide a contrast fabric option, darts for shaping, and separate pattern pieces for A/B, C, and D cups to enhance fit. The pattern eliminates side seams for a fun and unusual take on a slightly boxy top, and it has a gentle shaped hem and bias facings at the neck and arms.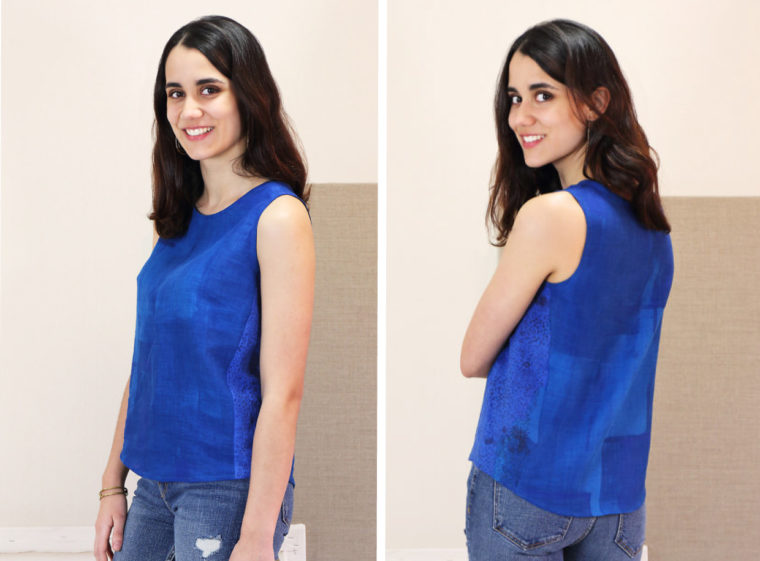 2) Gelato Blouse + Dress
Relaxed pull-on peplum blouse and A-line dress feature a scooped neck and bust darts. The blouse, View A, includes ruffled peplum and sleeve as well as a button-placket back detail. The A-line dress, View B, includes short sleeves, double-welt angled front pockets and a center-back seam. You'll find so many ways to sew this versatile pattern, which also includes detailed instructions for doing a full bust adjustment.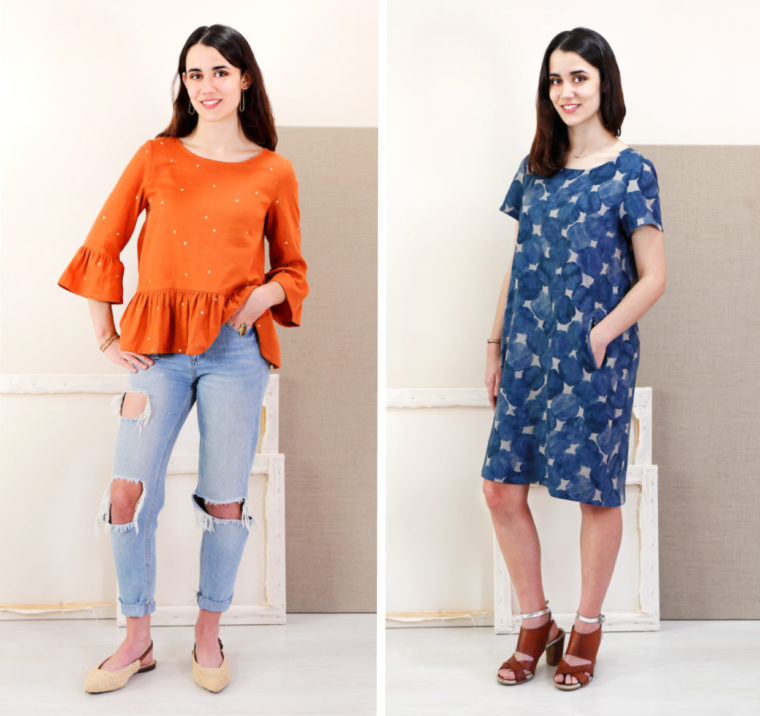 3) Rush Hour Dress + Blouse
Lined, fitted dress and peplum blouse. The princess seams on this style allow you to customize the fit easily. View A, the sleeveless dress, includes a pencil skirt with back walking vent while View B, the peplum top, features your choice of short or long sleeves and an asymmetrical peplum. Both styles have an invisible back zipper. The pattern includes cup sizes, a Dior dart, and instructions for customizing the pattern to fit your shape.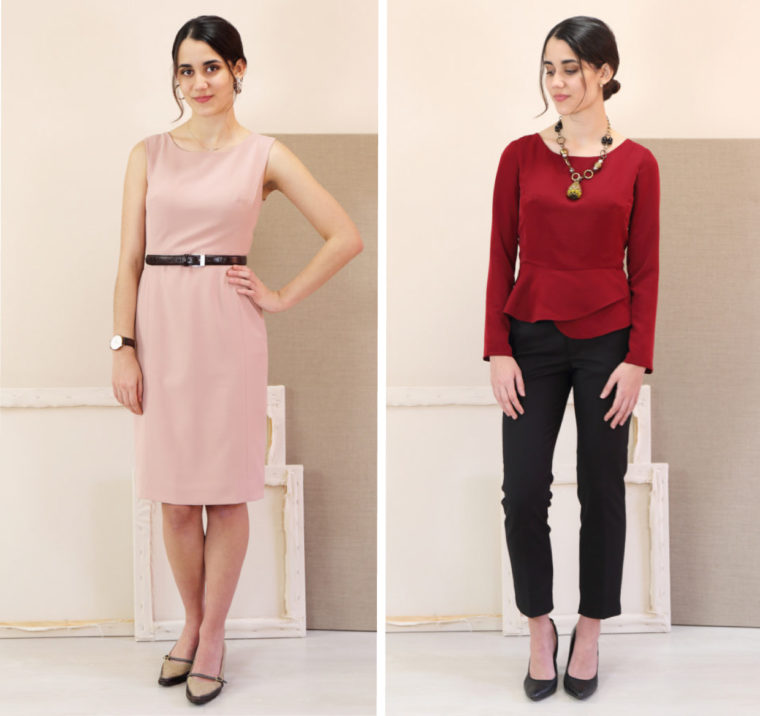 Cast your vote for our next sew-along. The poll will remain until 11:59PM ET on May 2.
The next sew-along will be announced next week.