Hello friends,
OK, tell us! What's the one item of clothing you own and love and/or wear the most? It doesn't have to be something you made, just the thing you couldn't live without.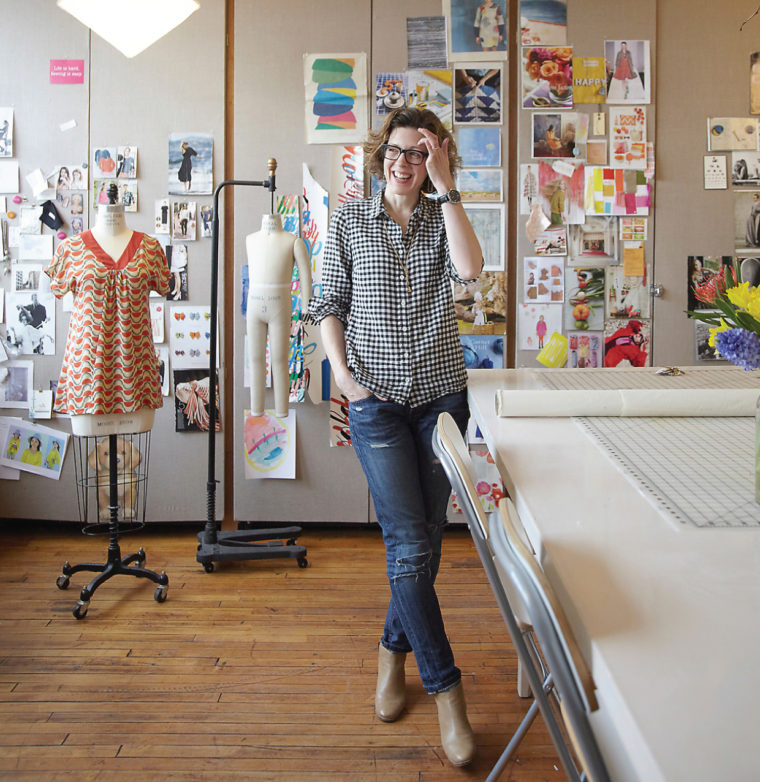 For me, I really, really love my button-down shirts. They've become my uniform, for all intents and purposes. In fact, I'm going to make a few more Classic Shirts because I wear them so much. And you know what I love about that? Button-down shirts were my Grandma's standby as well.
What about you? Do you have a favorite shirt, a well-worn pair of blue jeans, or a really comfortable dress that you love? What do you turn to most in your closet?