Hello friends!
How was your week? We've been having some absolutely beautiful weather recently, and I'm starting to see a lot more tourists in the neighborhood again. Usually we have at least one month in spring in which it rains every day, but it looks like we won't be getting that this year. Everyone is quite worried, actually, but it's difficult to complain when you can sit outside with a beer or a coffee, you know?
Spain loves its outdoor cafes, and the cafe just around the corner from us recently replaced their seating with elegant French chairs, so we're feeling especially excited to try them out these days. Every time I walk past I think of this article about the chairs. Why do I care about cafe chairs, you ask. That's a very good question, and I don't have a good answer for you. I guess I just like beautiful things.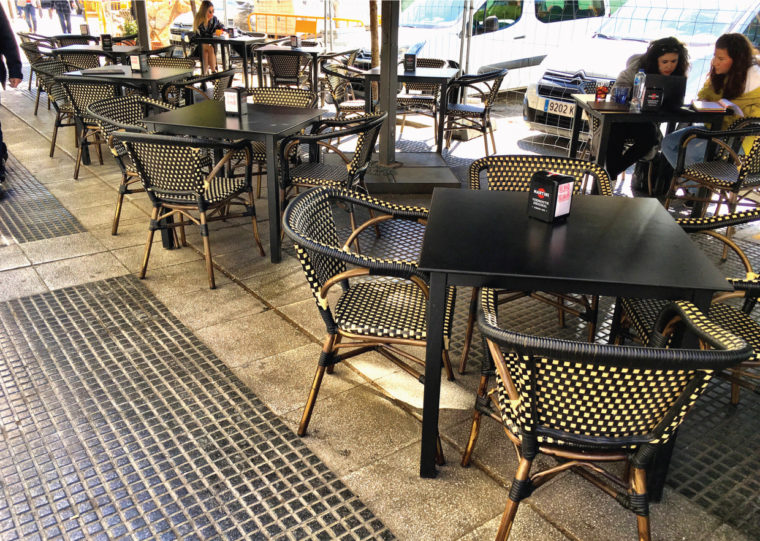 Pinterest Picks
Two cute ideas for you. The first would be pretty with our newest Lisette for Butterick sundress pattern, B6661. The second would be great with our Liesl + Co. Neighborhood Sweatshirt, for which we just finished the sew-along. (Did you participate? I'd love to see what you made if you did!)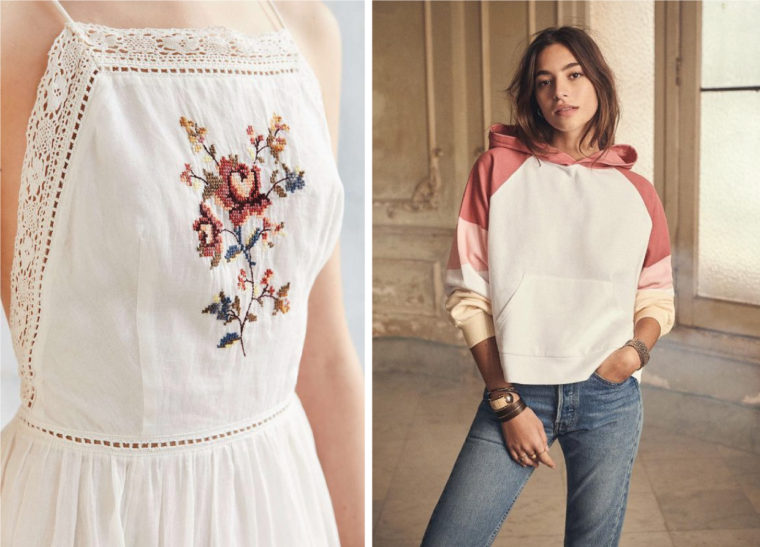 This neckline detail has absolutely captivated me. So beautifully done with that perfectly-applied invisible zipper, and so elegant! And speaking of elegant, I just adore the button selection at Atelier Brunette. Finally, a source for really nice, quality buttons!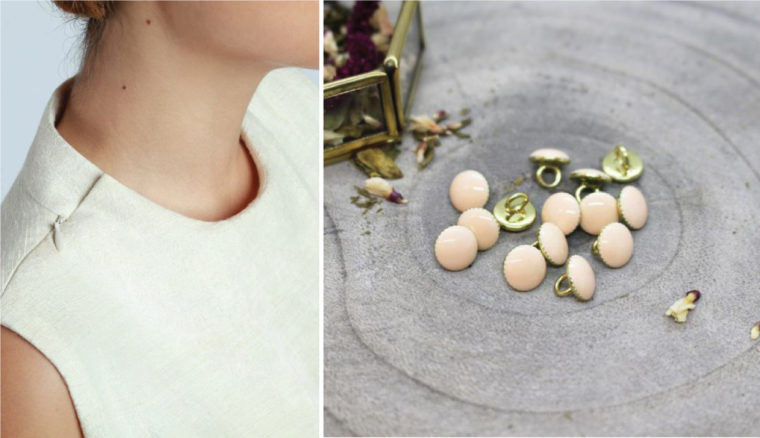 Here are a couple of details that would lend themselves beautifully to our men's All Day Shirt or to our Classic Shirt or Recital Shirt if you're sewing for yourself.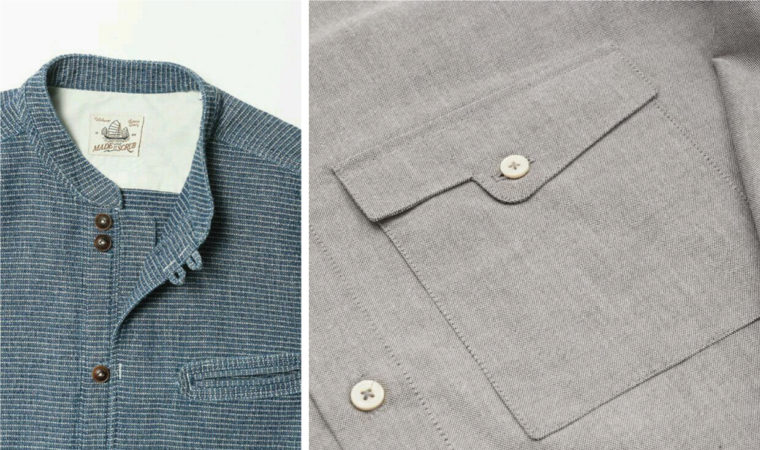 Two color combinations that I really love right now: dusty pink with forest or military green and tomato red with rich khaki.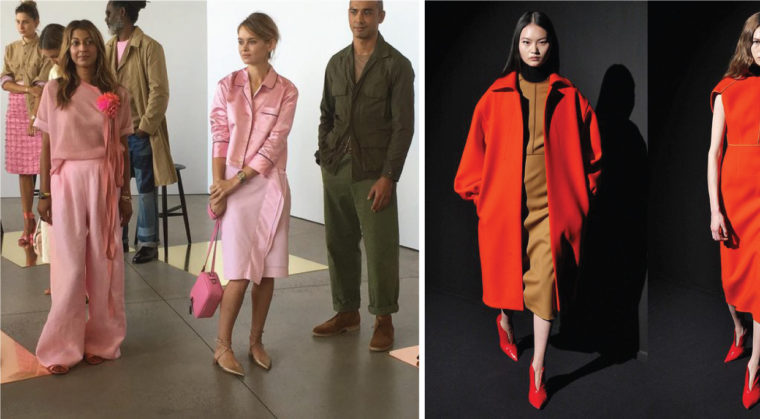 Last year I bought an egg coloring kit and promptly lost it as I was packing for our move. But I've found it and we're definitely decorating eggs this year.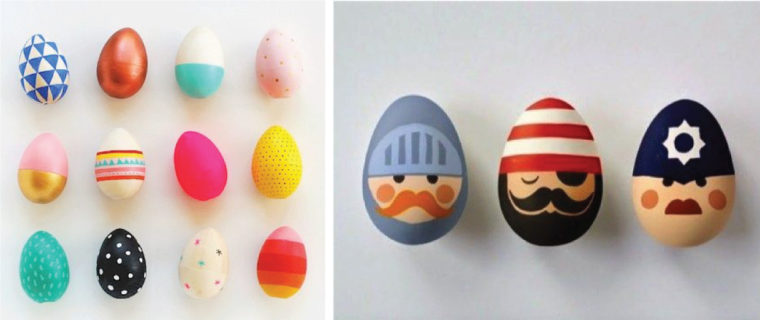 I'm thinking about a lengthened Liesl + Co. City Stroll Wrap Skirt in silk satin, sort of like these. It would be easy to get the sarong effect, too.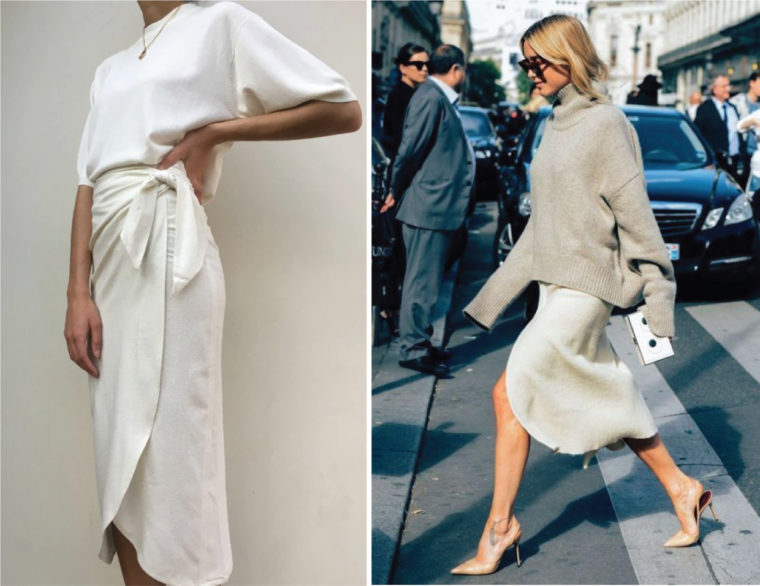 Weekend Reading
Don't forget that we're starting our Afternoon Tea Blouse sew-along and it's not to late to join us! Pick up a copy of the pattern right here. I'll be working on my Lisette for Butterick B6661 sundress this weekend as well. I'll keep you posted on @lieslandco if you want to see how it's going.
What are you making this weekend?