Hello friends!
I'm guessing many of you (the Americans, at least) are enjoying the Thanksgiving holiday, perhaps out doing a little pattern shopping with our big sale for Black Friday? We've left the kittens with Todd and are headed to Valencia for the weekend. Do you know of anything we absolutely must see during our quick visit? On S's list is the cathedral and the local market. I've been too under the weather to do any planning, but that's OK. I like to travel with no agenda. Sorry no photo today; this cold really knocked me down for the past few days. But I've had plenty of time to read, so get ready for lots of links!
Pinterest Picks
Here are two more cute ideas for the Liesl + Co. Neighborhood Sweatshirt or, for that matter, the Oliver + S Field Trip Raglan Tee. The flounced sleeve on the left is one of those puzzles I'd love to tackle. It looks like it's just a matter of adding a curved seam to the raglan sleeve so the flounce can carry on from the body and travel across and down the sleeve.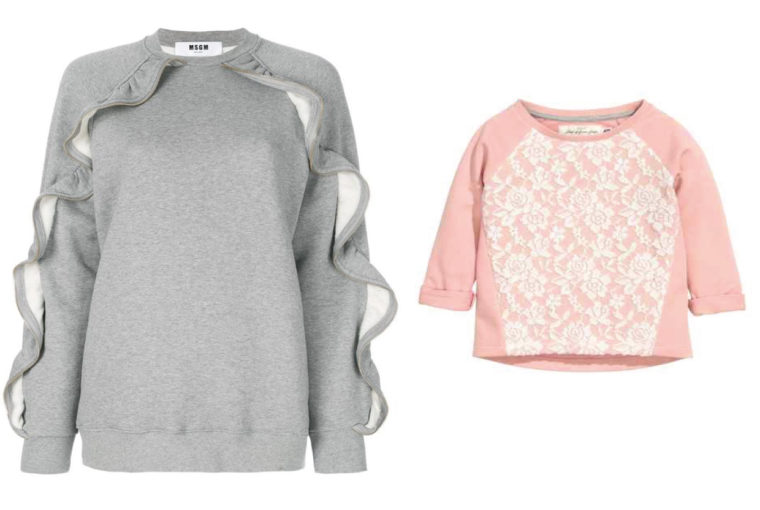 Isn't this gondola advent calendar a cute idea? Which reminds me that I need to pick up little treats to put in S's mitten advent calendar. She's already been talking about it. (If you want to make your own you can use our free mitten ornament pattern!)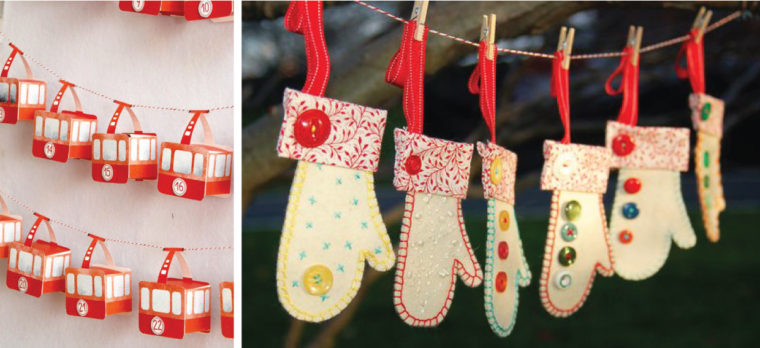 What a cute idea to add a tiny velvet bow to the collar of the Building Block Dress! And wouldn't it be fun to try smocking the Birthday Party Dress to look like this? I don't think it would be too difficult. In fact, didn't we have a tutorial for this somewhere on the blog?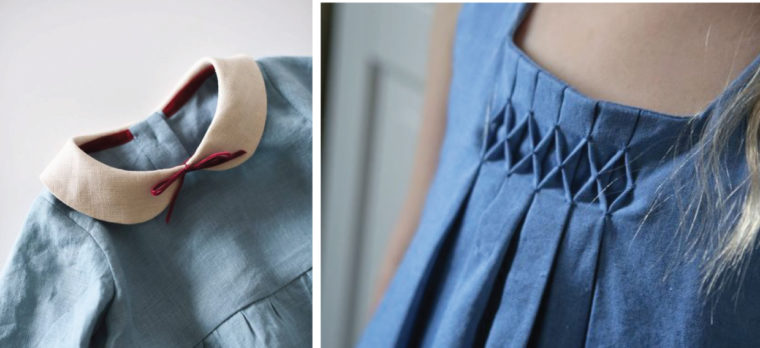 I love these neutral palettes. Very pretty.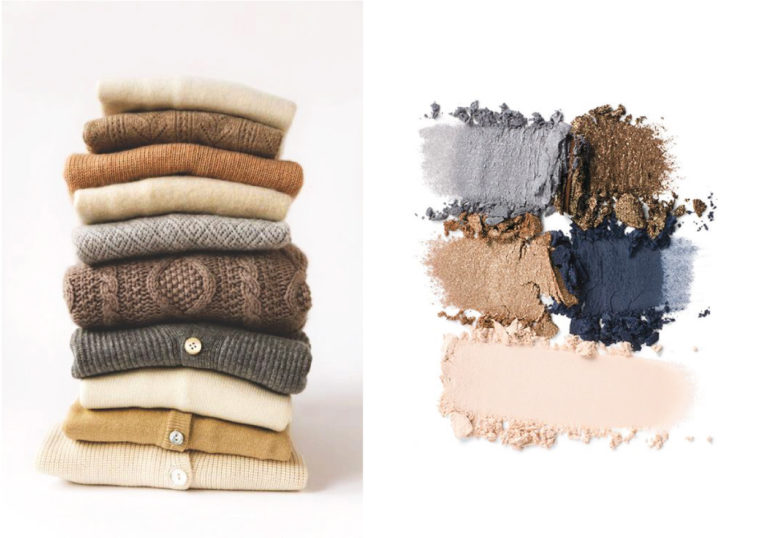 Weekend Reading
As always, we'll be back next week with some fun and inspirational posts for you, including some holiday sewing ideas. In the meantime, have a great weekend!