Today it's short and sweet. We have a round-up of photos from our pattern testers. We know it helps you to see the new Liesl + Co. patterns on a wide range of bodies and in a variety of fabrics. So enjoy this inspiration.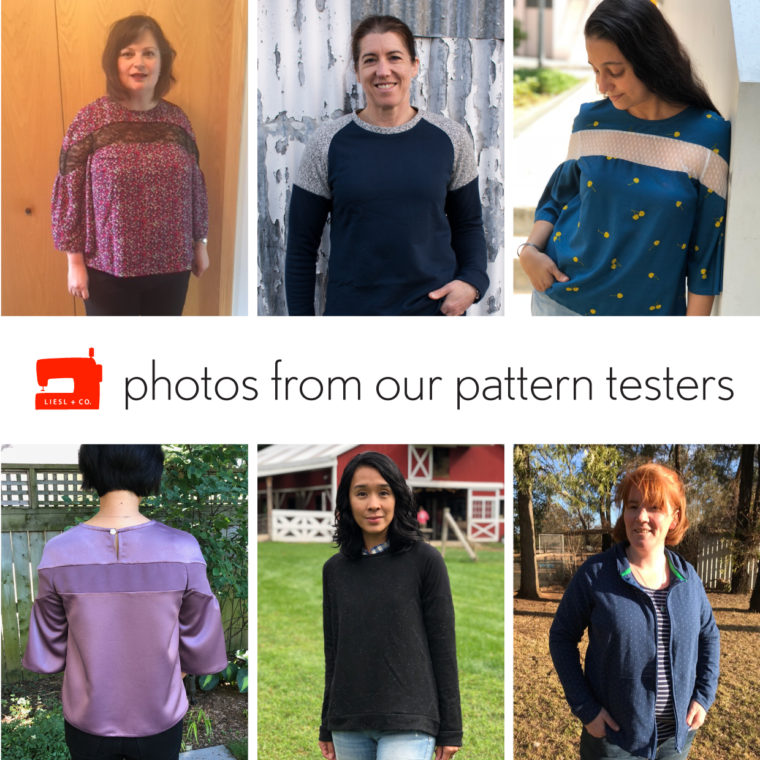 First up we have Jeanne in her Neighborhood Sweatshirt and Hollywood Trousers.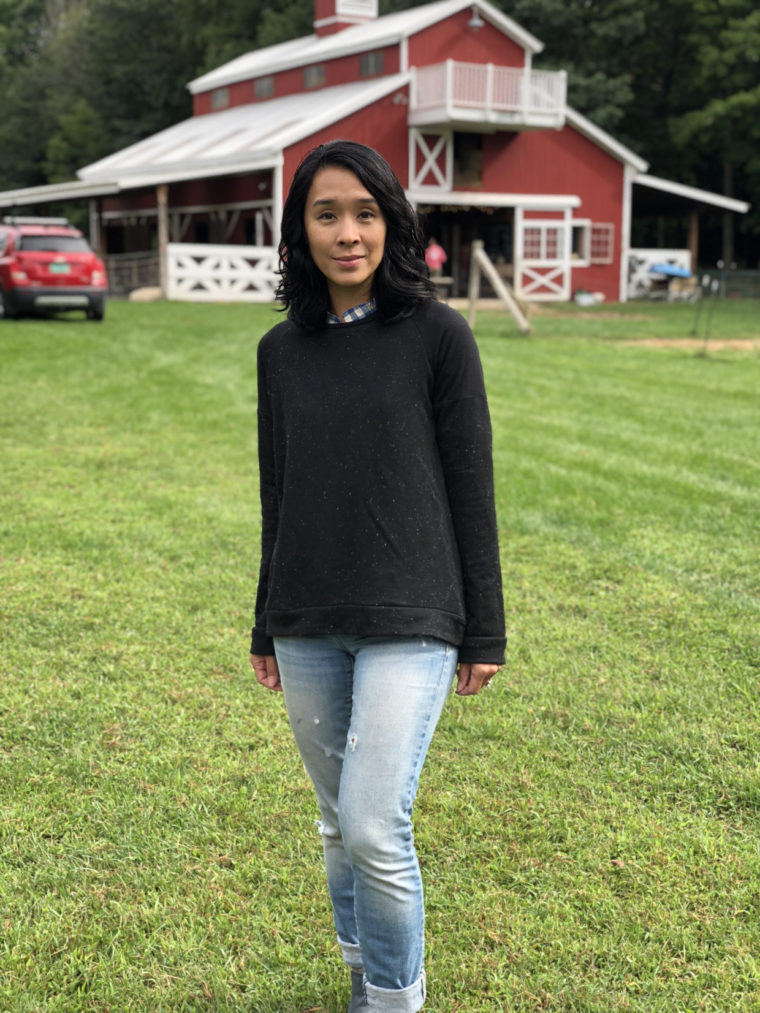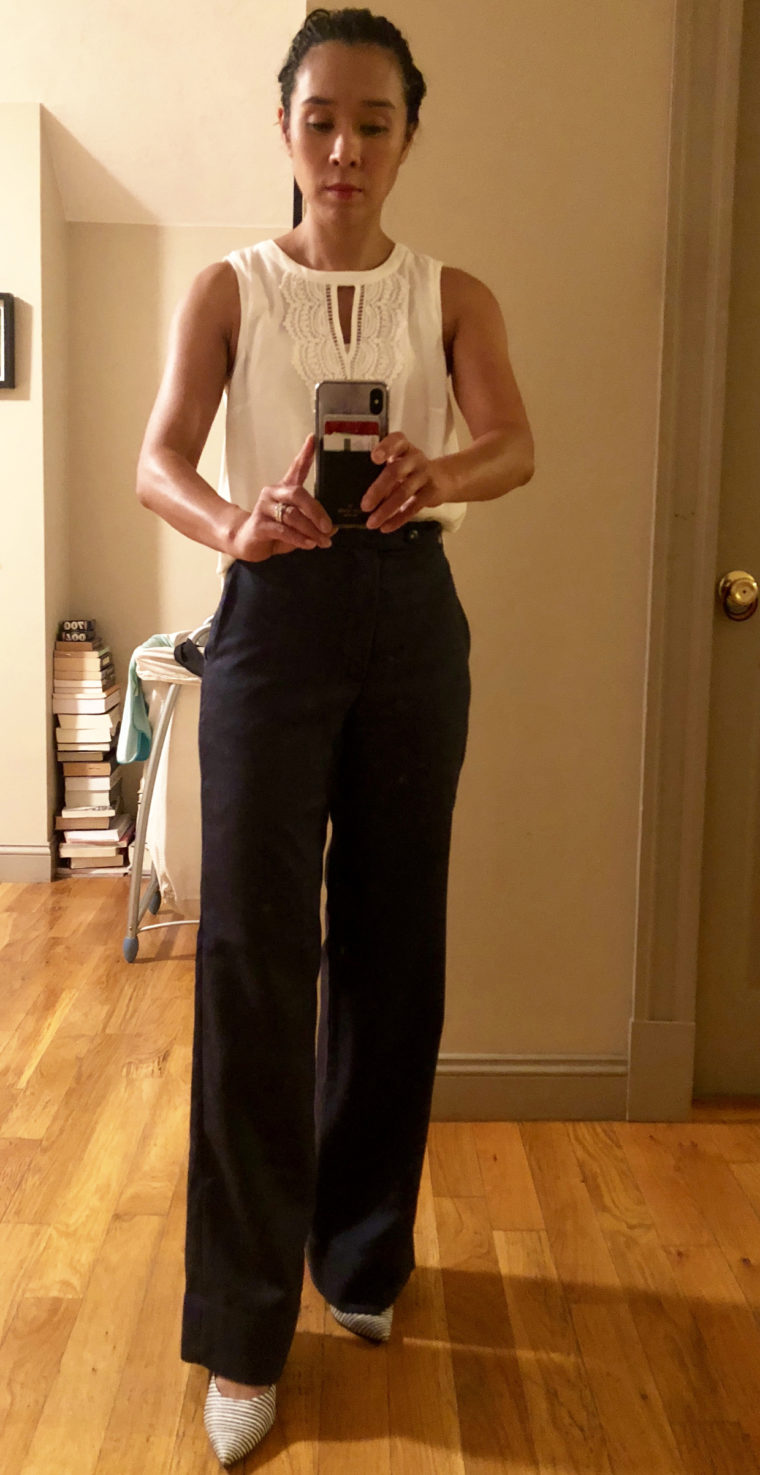 This is Shelley in her Neighborhood Sweatshirt.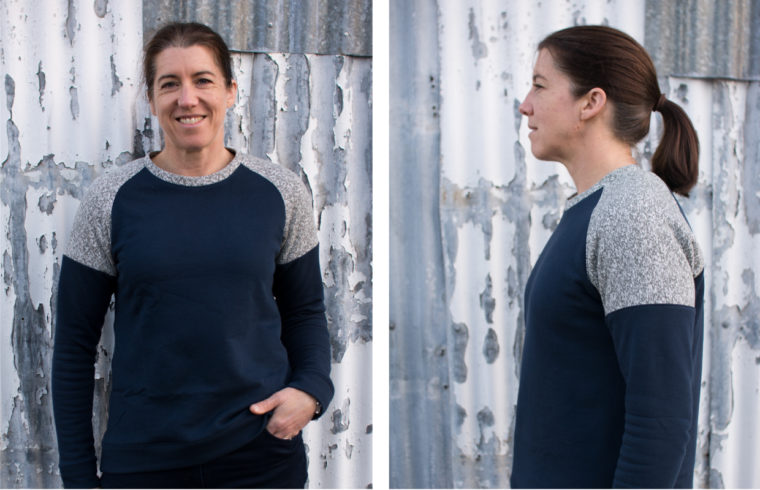 Here is Erica in her Afternoon Tea Blouse.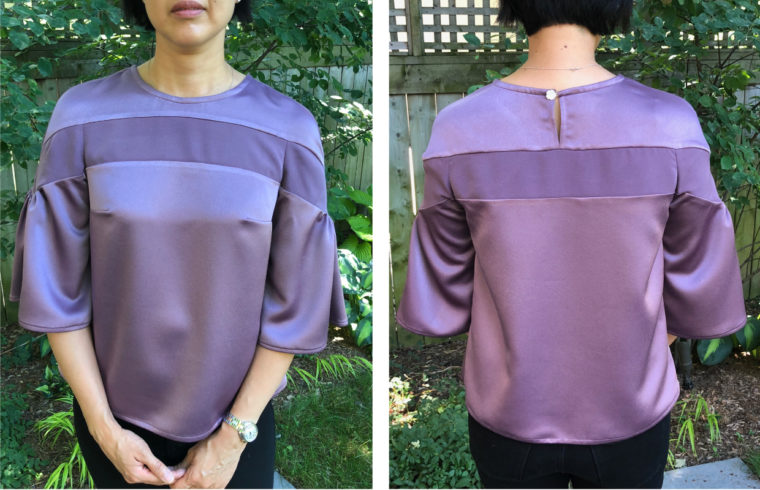 Next up is Kiran in her Afternoon Tea Blouse and Neighborhood Hoodie.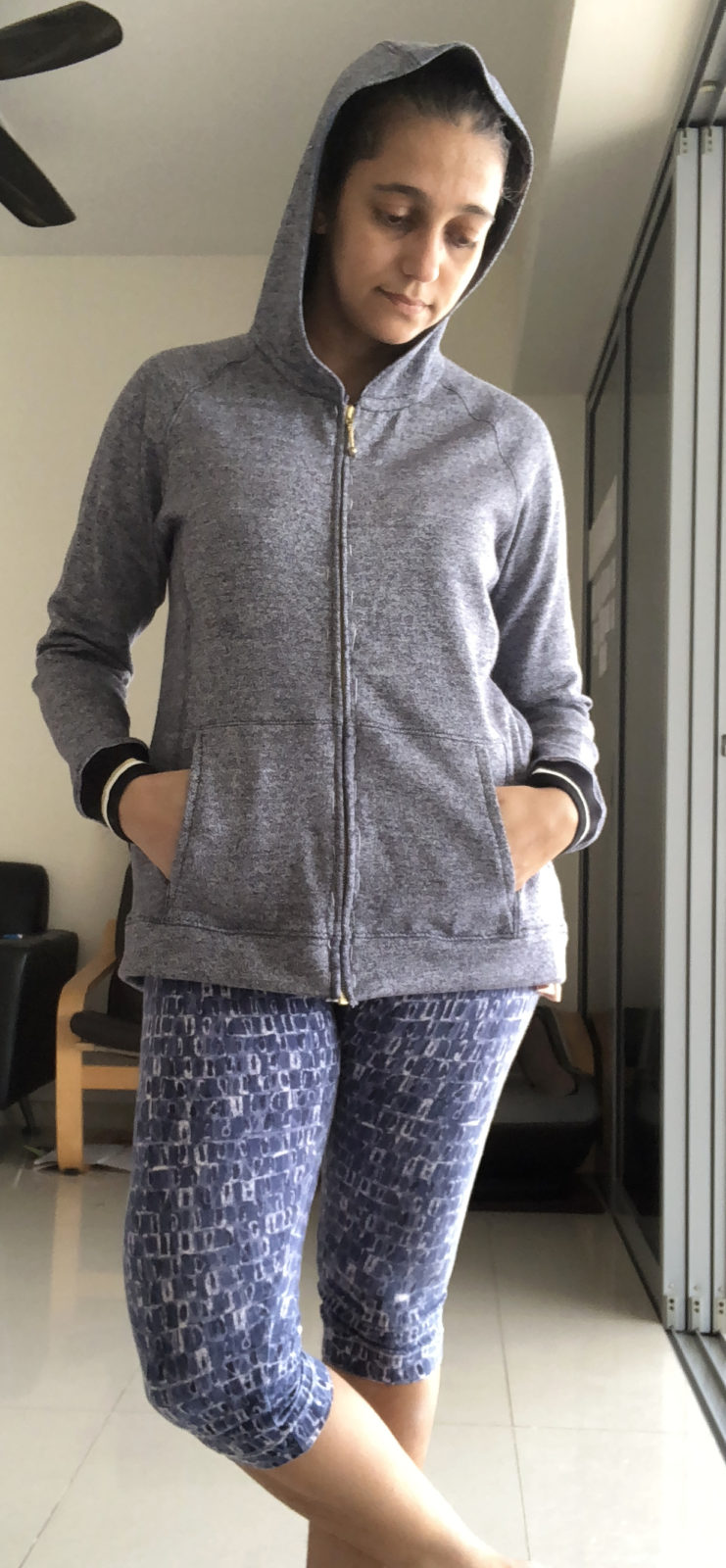 This is Steph in her Neighborhood Hoodie.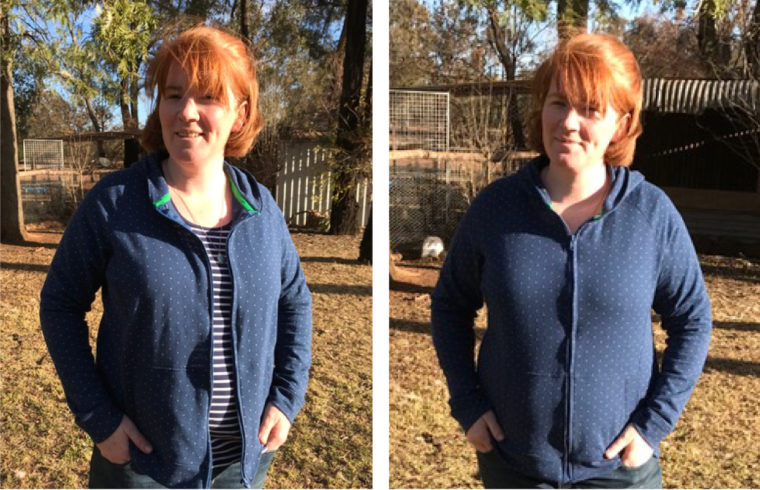 And Lastly we have Robin in her Afternoon Tea Blouse.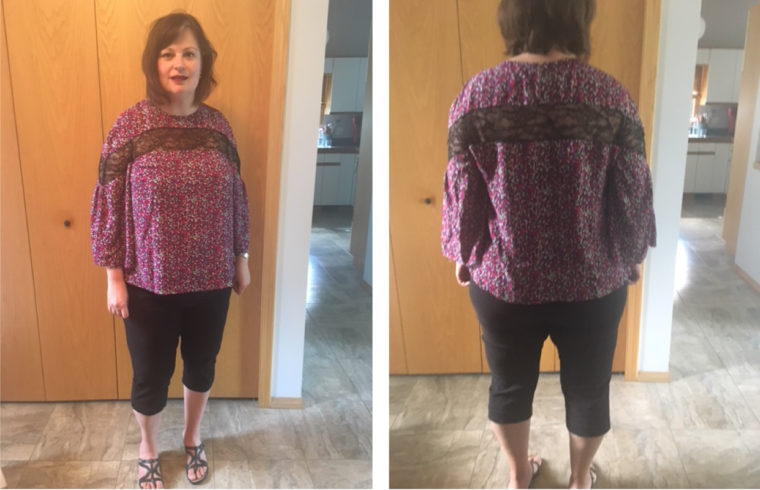 A big thank you to our testers! We hope these photos will help you to think about how the new patterns will work for you. We cannot wait to see what you make, so be sure to tag your photos with #lieslandco on Instagram.