Today I wanted to show you some interesting things others have done with Oliver + S patterns. I've rounded up some pretty amazing creations. Here are over a dozen girl dresses for you today.
We always love to see photos of the Oliver + S clothing you make. Don't forget to post your photos in the Oliver + S Flickr group and to tag your Instagram photos with #oliverands, so you can share your creations with other appreciative seamstresses.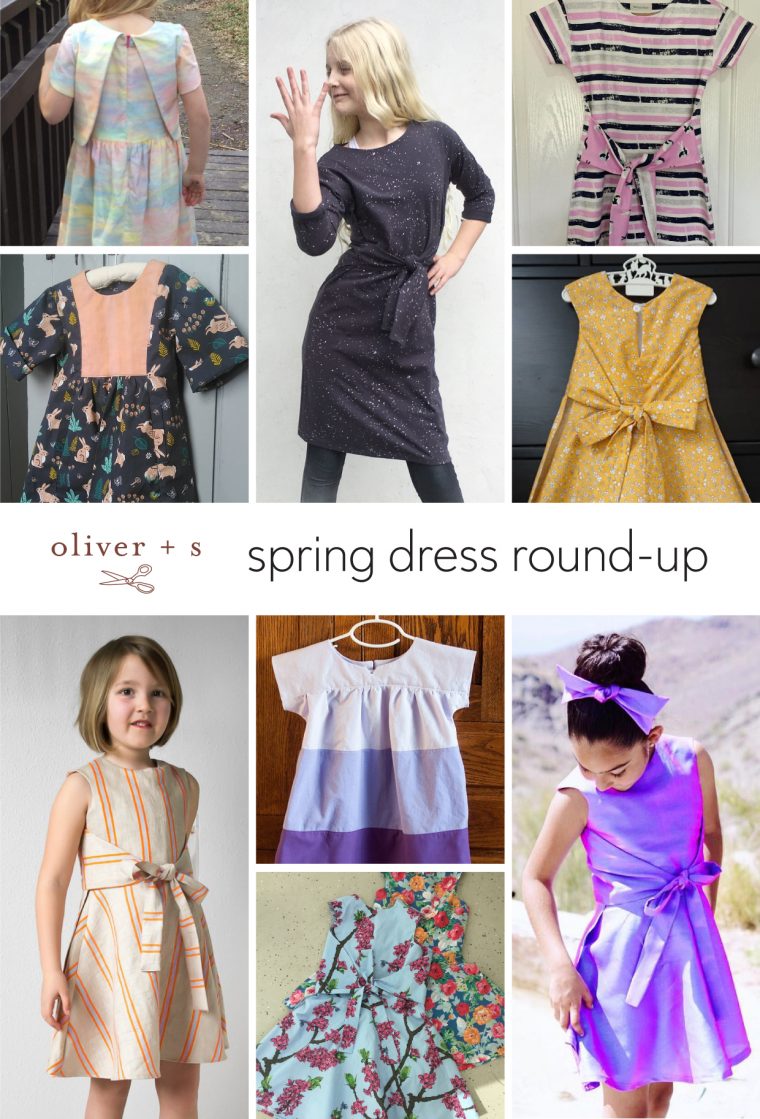 Let's begin with the new Cartwheel Wrap Dress, shall we? First we have Meagan who sewed her daughter's Easter dress in iridescent dupioni. I love Katrien's version with stripes going in different directions.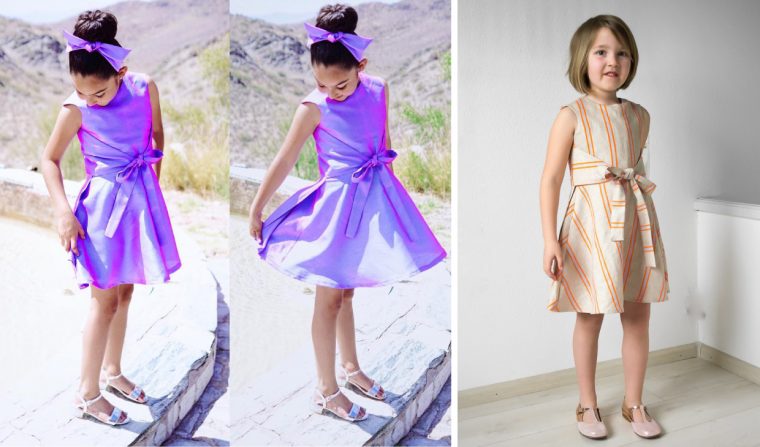 Laine made two in floral fabrics. And An sewed one in a lovely mustard yellow floral print.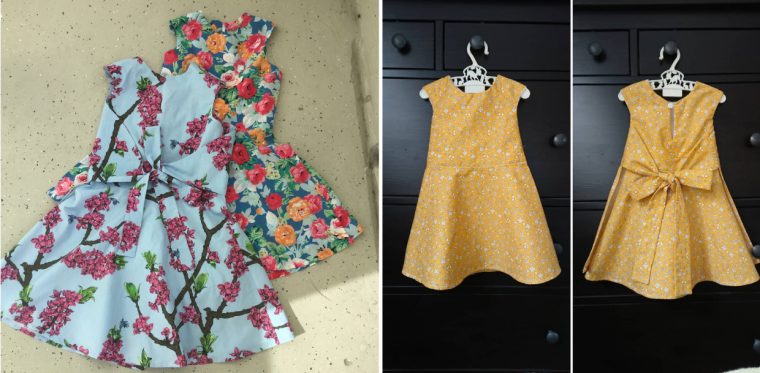 Next let's move onto the Girl on the Go Dress. Trine made one in size 14, changing the shape of the ties a bit and moving them up closer to her daughter's natural waist. Susie sewed one as an Easter dress in size 12.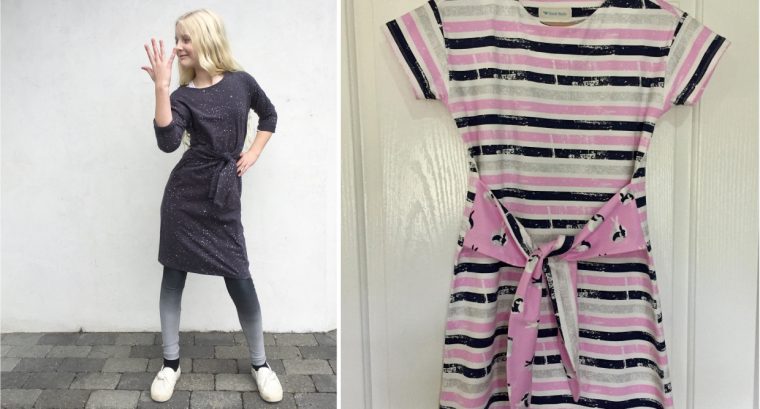 Up next are Building Block Dresses. What an amazing back Elisabeth created, using watercolor pastel fabric.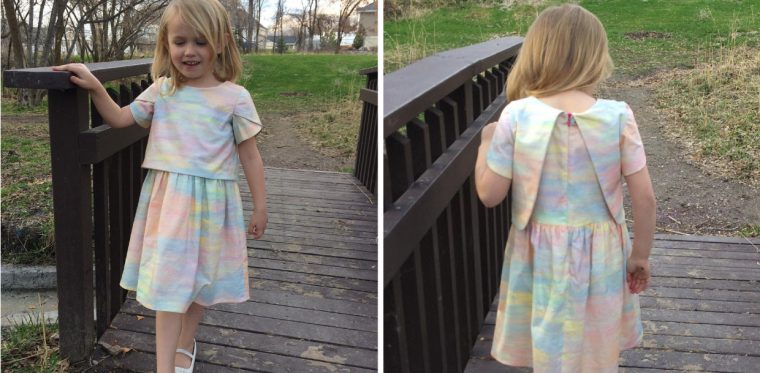 How darling is this one made by Sarah? Laura sewed up one in pretty shades of purple.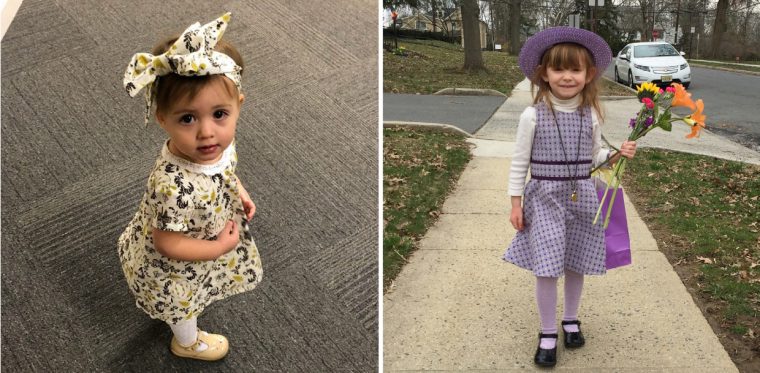 Inder's version includes elbow length bell sleeves and yellow piping.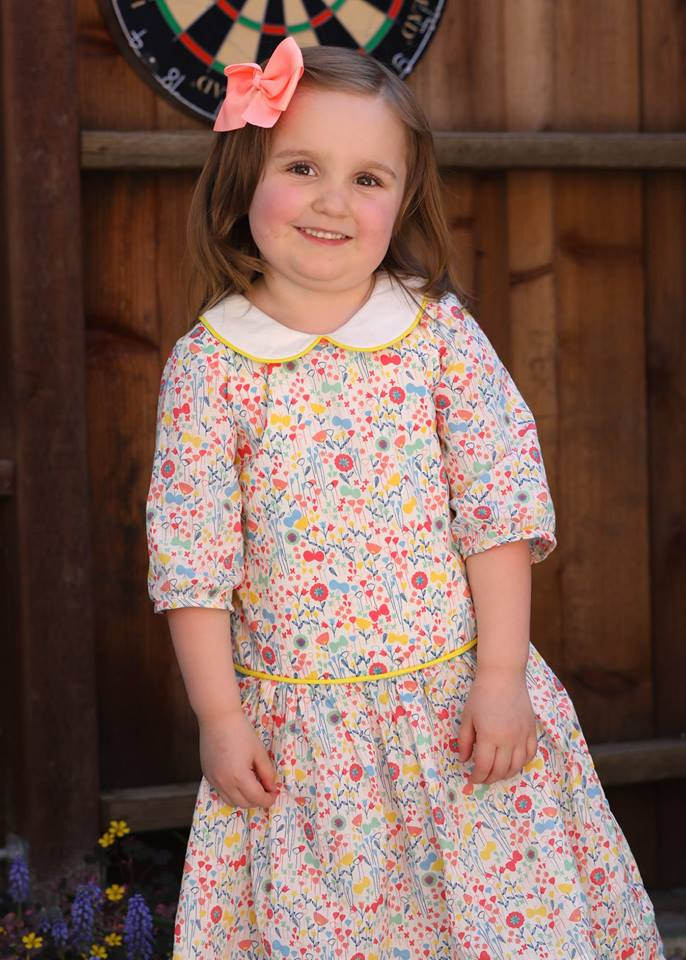 Lastly, we have a springtime Hide-and-Seek Dress created by Sara, and Crystal's colorblocked  Ice Cream Dress which creates a fun ombré effect.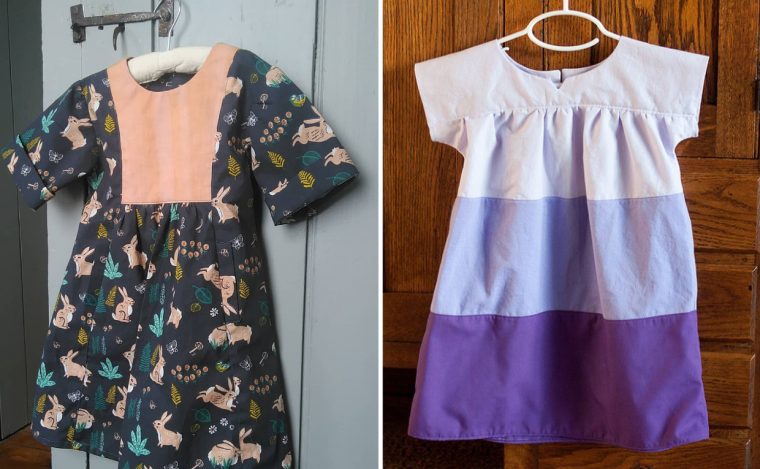 Don't forget to share your work on social media so we can see what you've done too!