We've just heard from Flat S, and she's moved between continents yet again. She certainly is the experienced world traveler after spending the last four years circling the globe. When last we heard from her, she was in Sydney. Now she's reporting in from The Netherlands where she has spent time with Nelleke and family.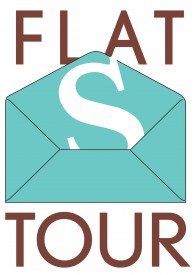 You can find out more about Nelleke on her blog and on Instagram. Here's Nelleke with what Flat S did on her visit.
Wow, what a journey it has been for Flat S to arrive here, in Eindhoven, The Netherlands. She came all the way from Australia! She told us it took ages (and it really did, I am not sure how long, but maybe six weeks it was…). She even got stuck at customs…. Poor Flat S. She was exhausted. So when she finally made it to Eindhoven she could use a break. Lounging in this chair is one of the things she has enjoyed a lot during her visit!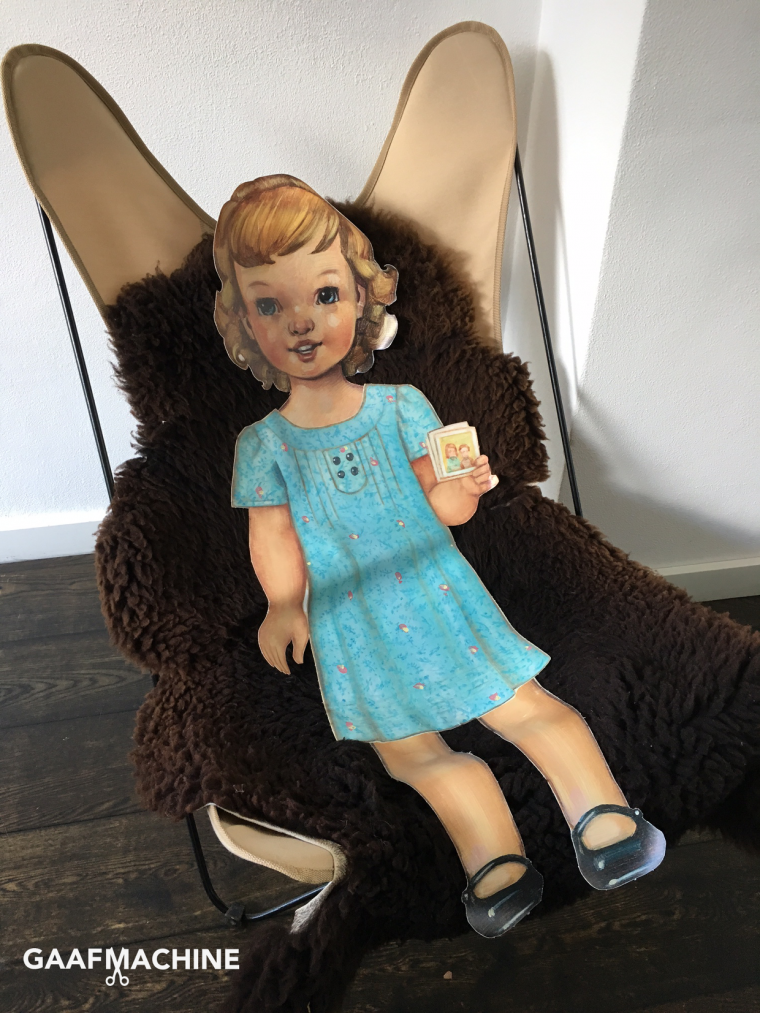 Isabella loves to play outside. Lucky for her spring was here, so she took Flat S outside in our garden. It was cozy and so much having Flat S around.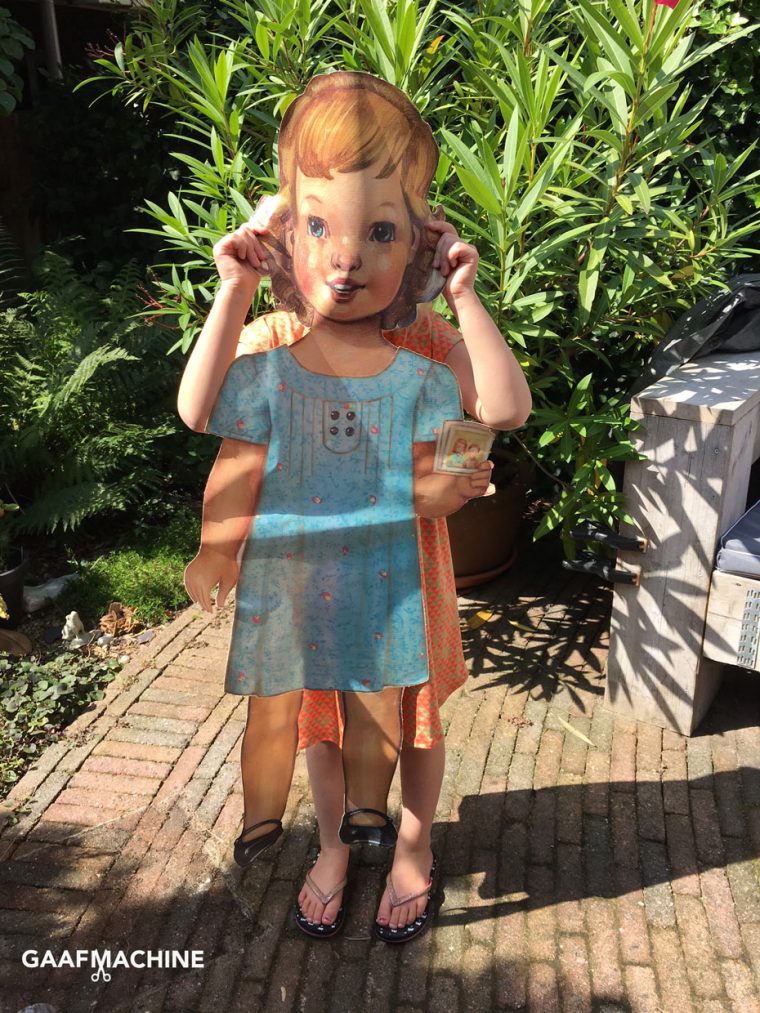 And yes, some more lounging was needed after all the experiences Flat S has had. Luckily it was sunny quite often and we have a very comfortable and soft seat in our garden. So I have been reading lots of stories for the girls as you can imagine!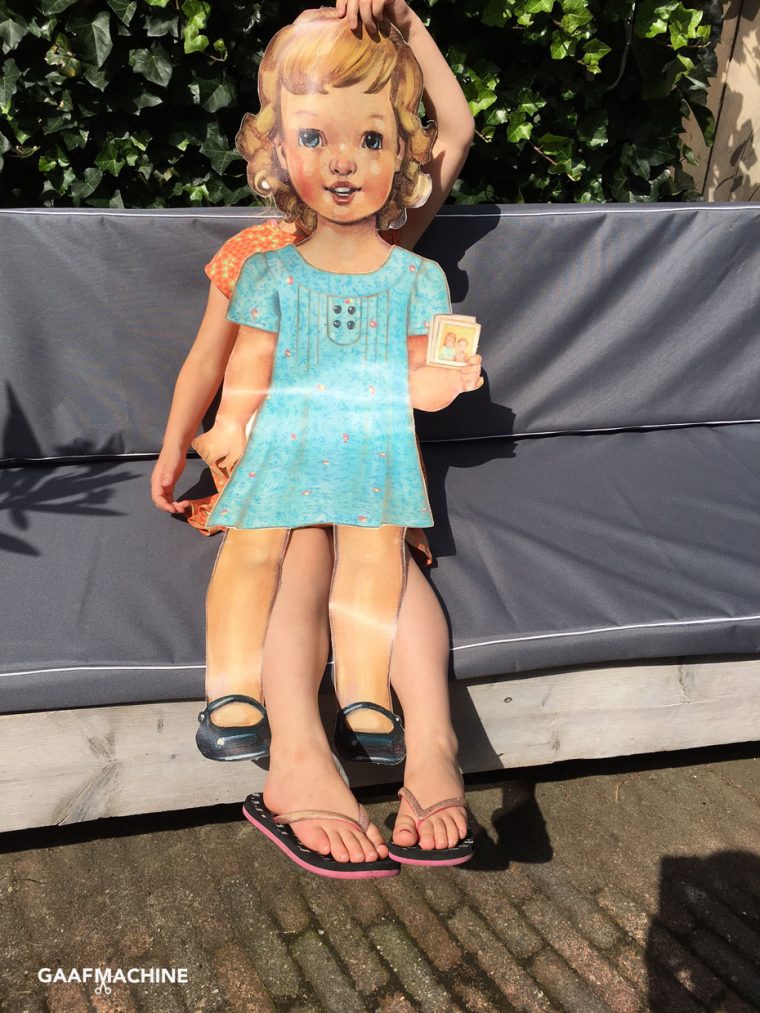 Dutch summers are, let's say, unpredictable as it comes to the weather. It can be 30 degrees and sunny but the next day it could be 20 degrees and rainy. But the fun thing is, they didn't mind. Playing together inside is fun as well!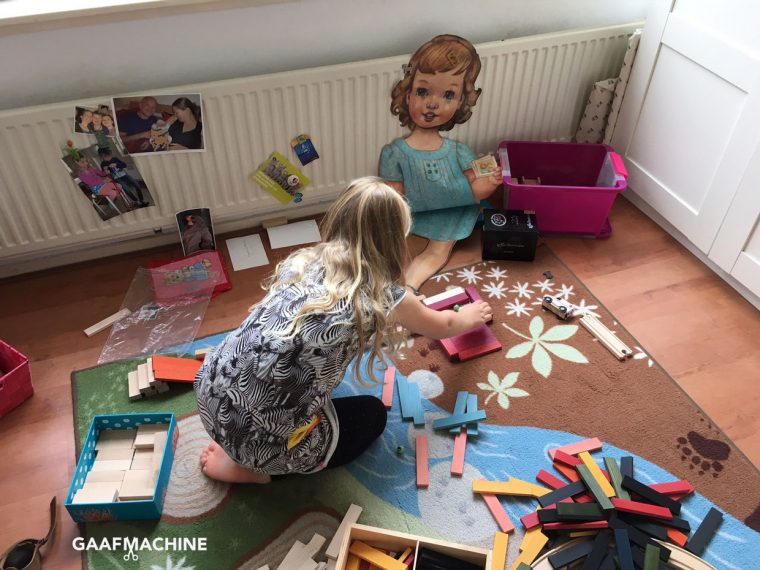 So, Flat S, it is sad to say goodbye, but I understand, you have been resting enough now and it's time to move on and discover new things. Thank you for joining us here in Eindhoven! I am wondering where you will be heading to this time.