We've just heard from Flat S again as she continues her travels around the globe. (Can you believe that she has been traveling non-stop for almost four years now?!?) When last we heard from her, she was in Tokyo. This time she's checking in from Sydney Australia where she's just spent time with Thao Luxa and family.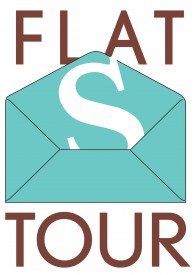 You can find Thao on Instagram as Little Cumquat. Here's Thao with what Flat S did and saw on her visit.
It's been a busy time of year for us. The kids have been busy rehearsing nearly every week for the big "Schools Spectacular" variety arts performance show.
The Schools Spectacular is an annual variety show performed by school children of varying ages, cultures, skills and socio-economic backgrounds from all across New South Wales, Australia. Each year the show follows a theme. This year the theme was Dream Big. And, boy, dreams do come true when you dream big! We never ever thought Flat S would come visit us, but there she was at our doorstep after her foray in Japan. It was such an awesome surprise! The kids were so stoked, and the timing couldn't have been better.
The kids decided to take Flat S with them so she could watch their performance and also see the sights of Sydney Olympic Park where the 2000 Olympic Games was held. Gosh, we miss the Olympics.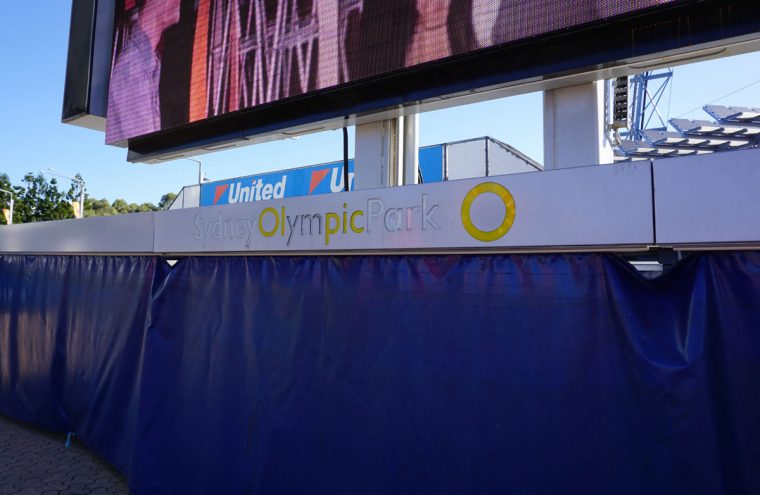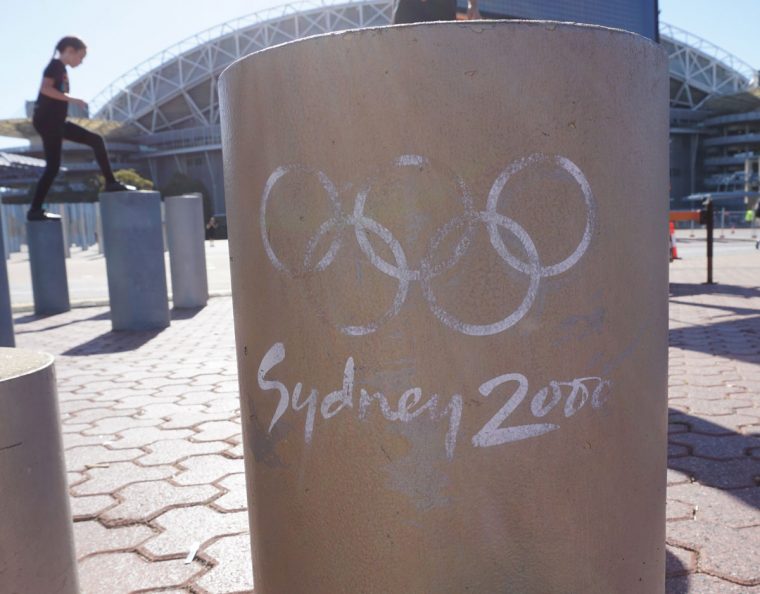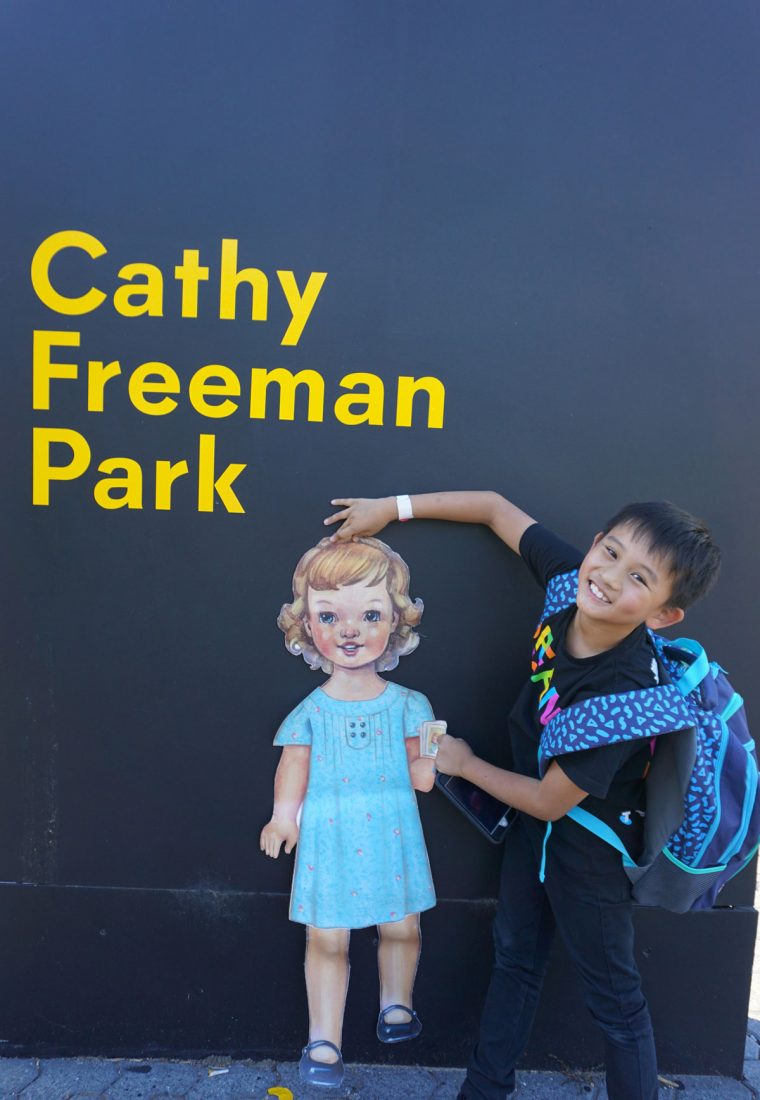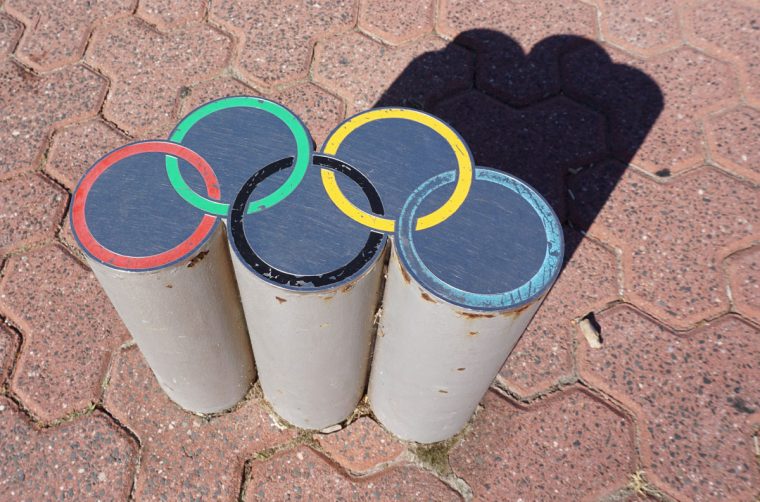 As we strolled around Sydney Olympic Park, the kids took the opportunity to introduce Flat S to their friends who were delighted to pose with Flat S for some memory snaps!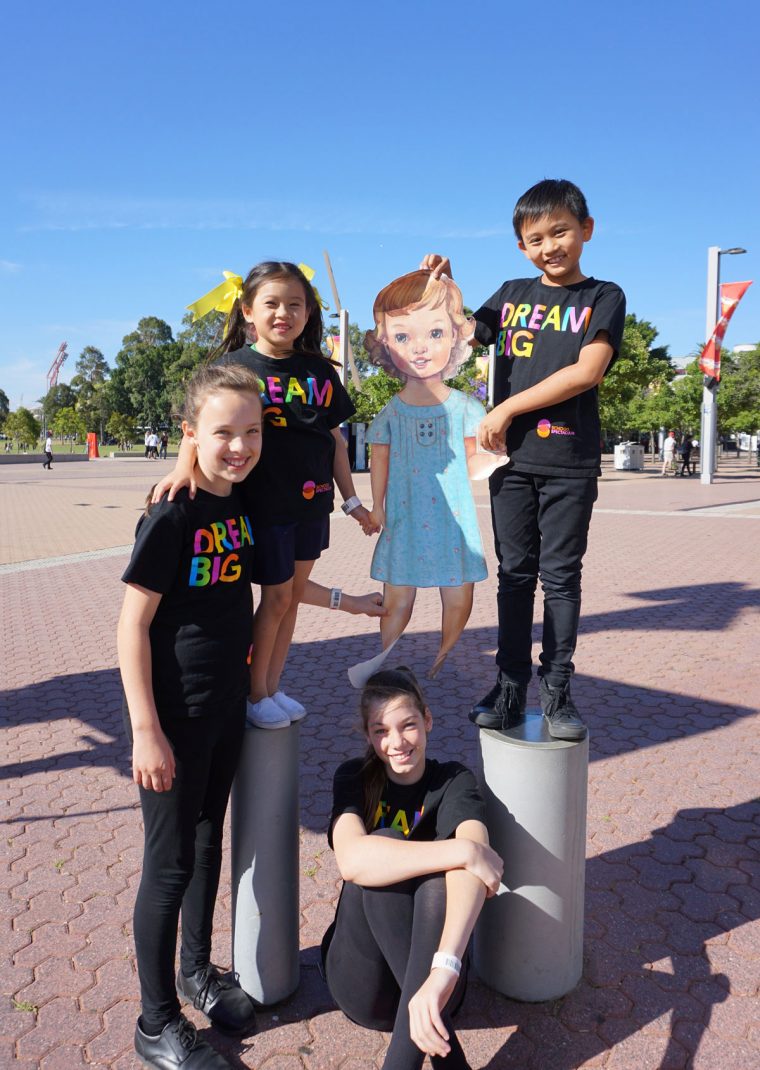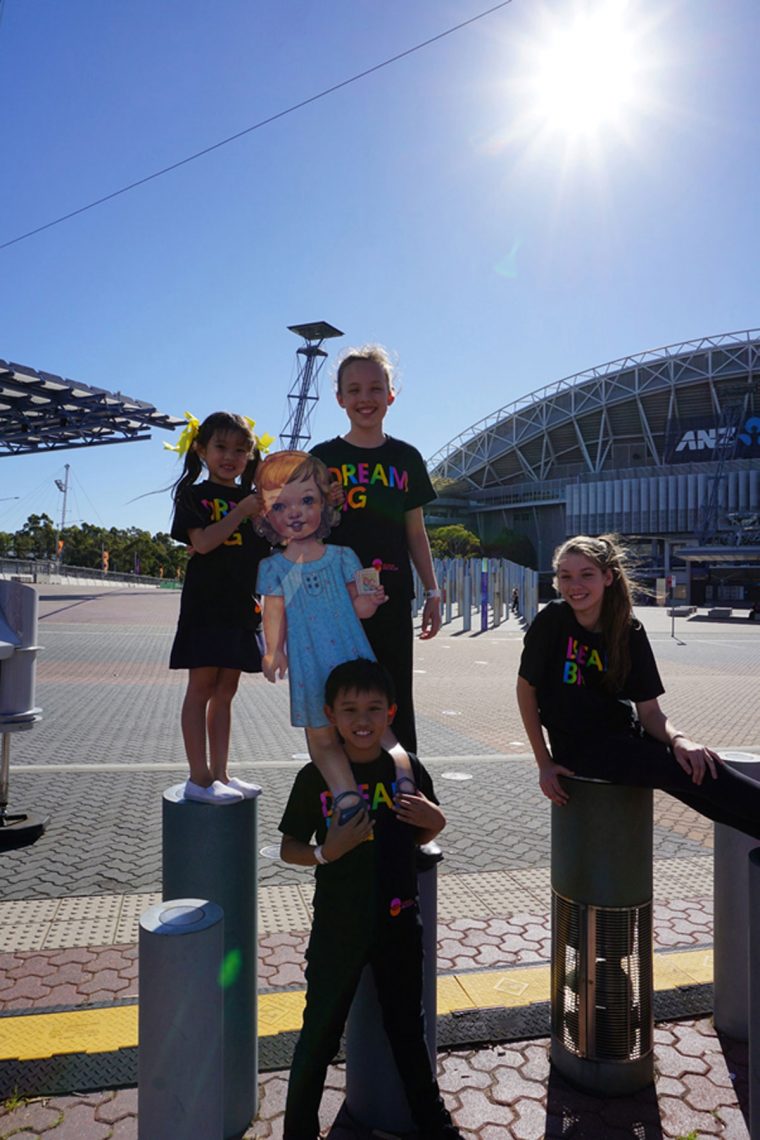 After a busy afternoon of walking around, it was time for Flat S to take a seat (rest her weary feet!) and enjoy the show.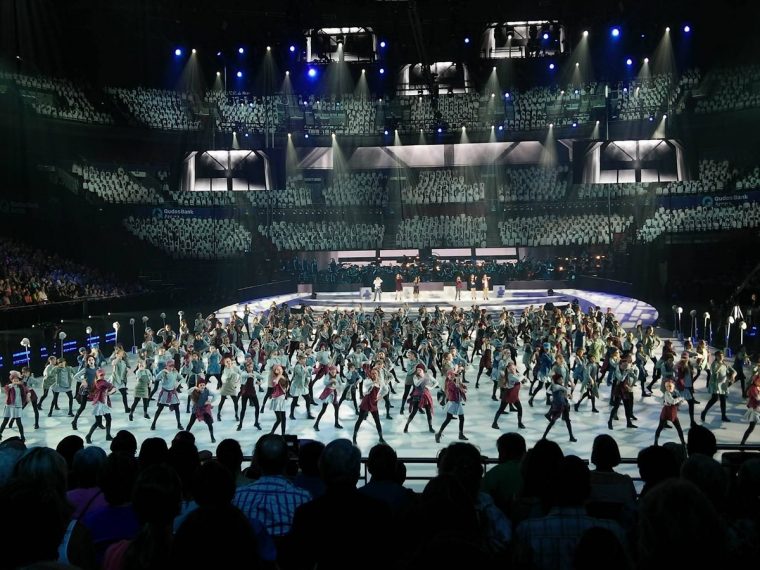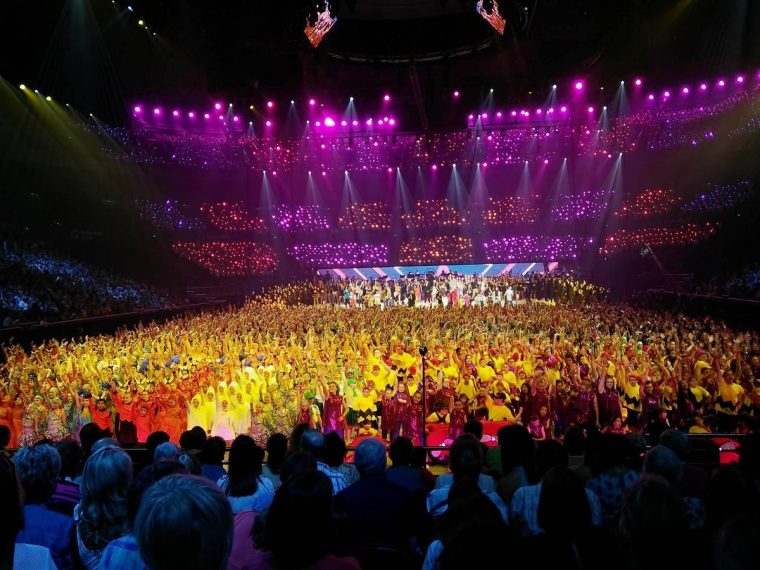 It was truly a spectacular show consisting of a 2,700-strong choir, 2,300 diverse dancers, an 80-piece symphony orchestra, a world-class stage band, and a huge number of outstanding solo performers. The 5,322 total participants made it the largest amateur variety act ever, and Flat S was there to witness this Guinness World Record event!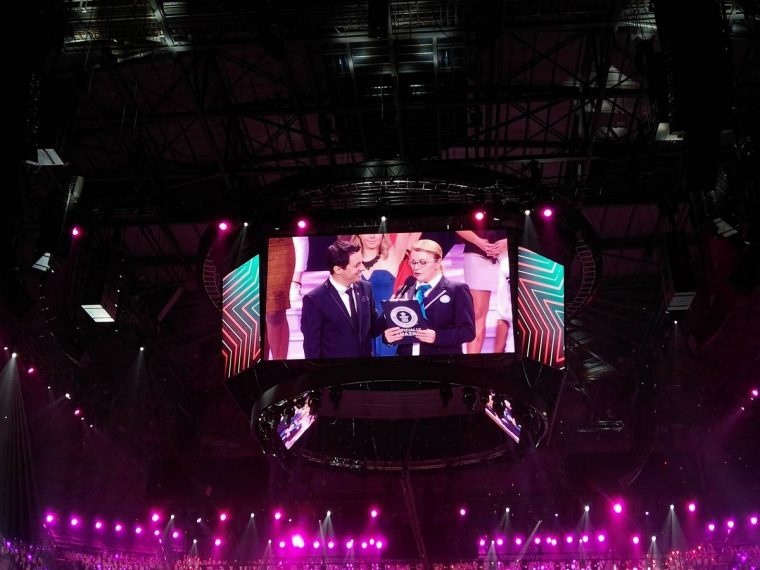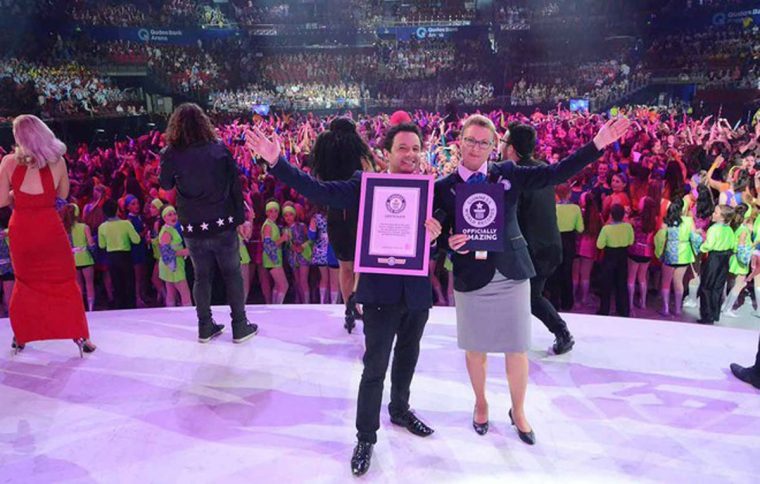 The kids were so happy to have Flat S with them to share such a memorable event, so thank you Flat S for visiting us when you did! They enjoyed your visit so much and hope to see you again soon.
But for now, we must say goodbye to Flat S as we drop her off for her next adventure!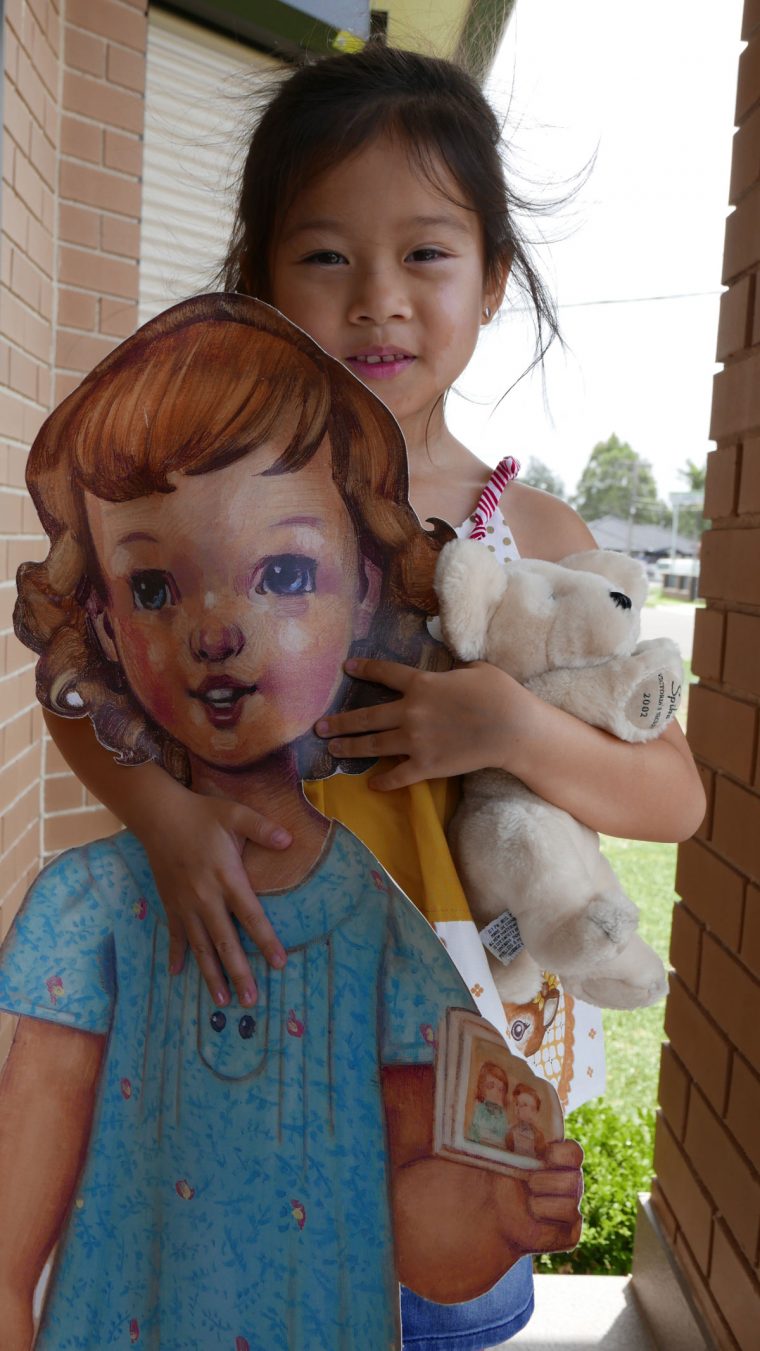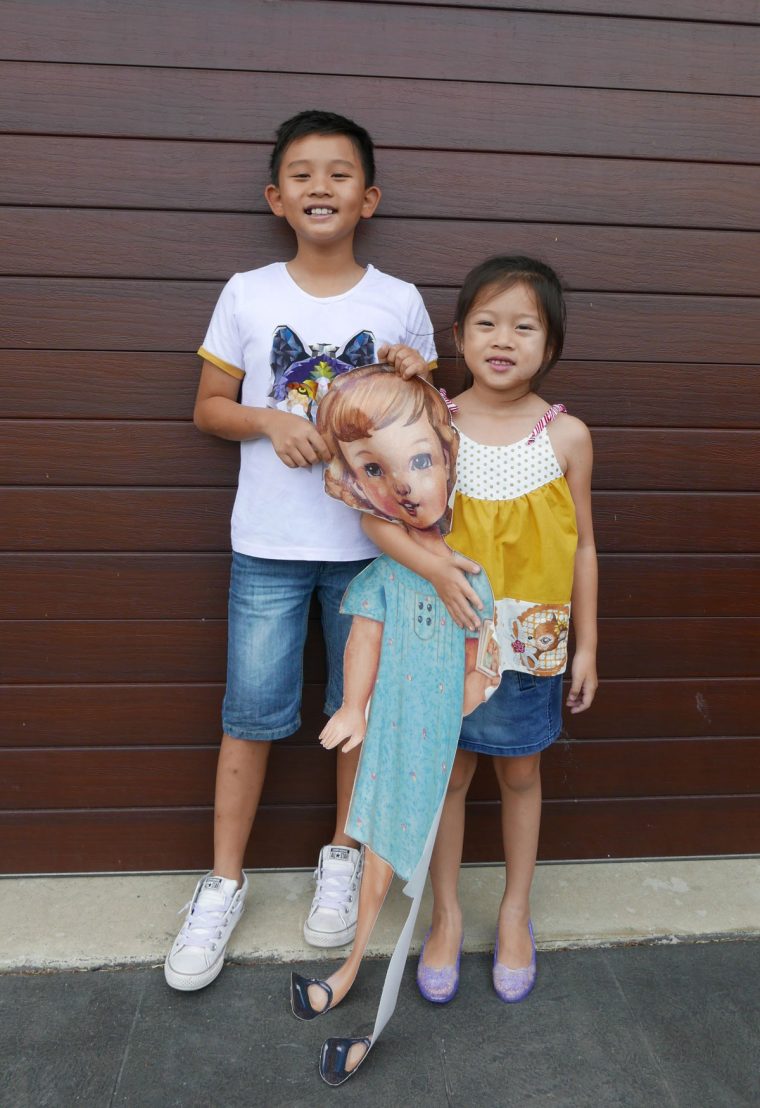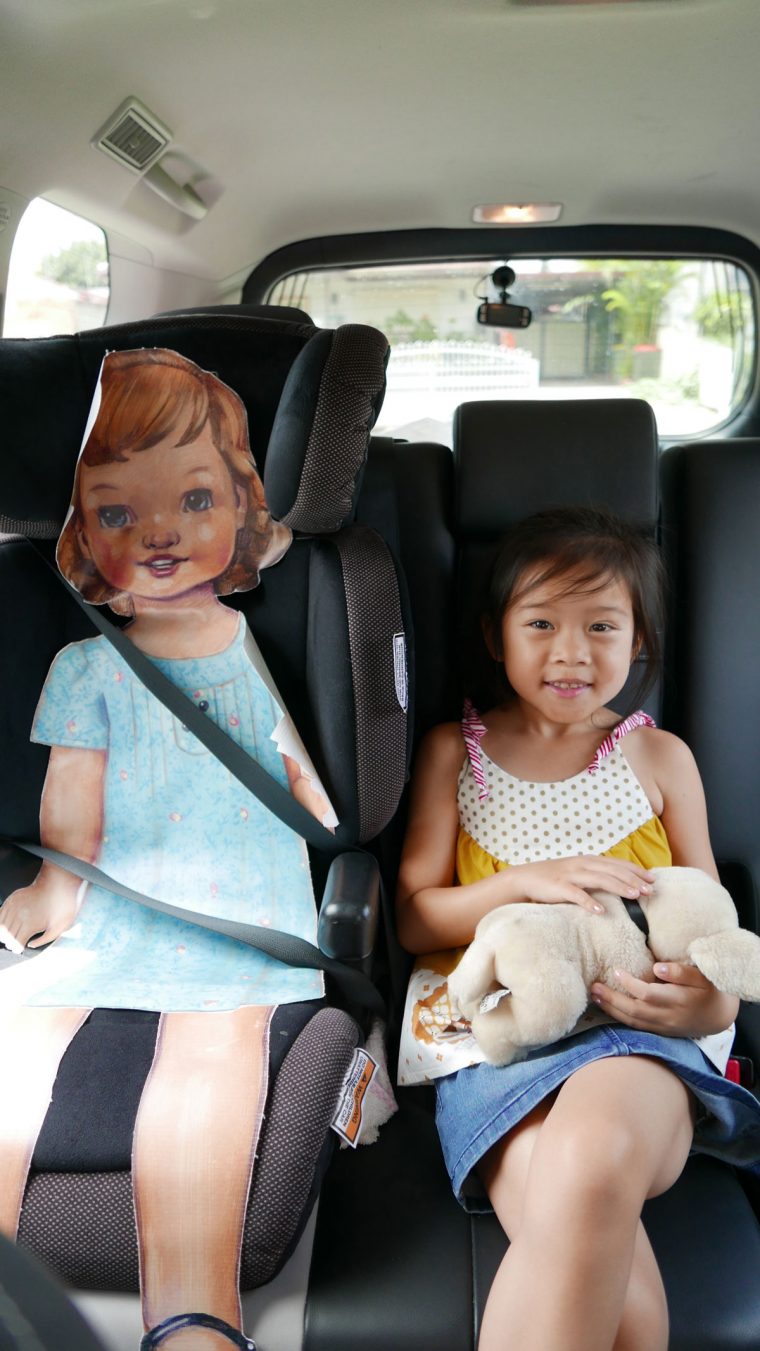 Thanks so much, Thao, for hosting Flat S on her return to Australia. As always, we'll be eager to see where she goes next!