We're always including new patterns from our favorite independent designers in the shop. Over the last week, we've added seven new items that we thought you might be interested in seeing.
The new Jackie pattern by Kristiann of Victory Patterns is an elegant, easy-to-wear knit dress that slips perfectly from day into night. This style is designed to be easy and quick to make without fussy closures. It features a built up neckline and shapely, figure flattering seams that lengthen and emphasize your curves. It is fitted at the waist with a full, flowing skirt.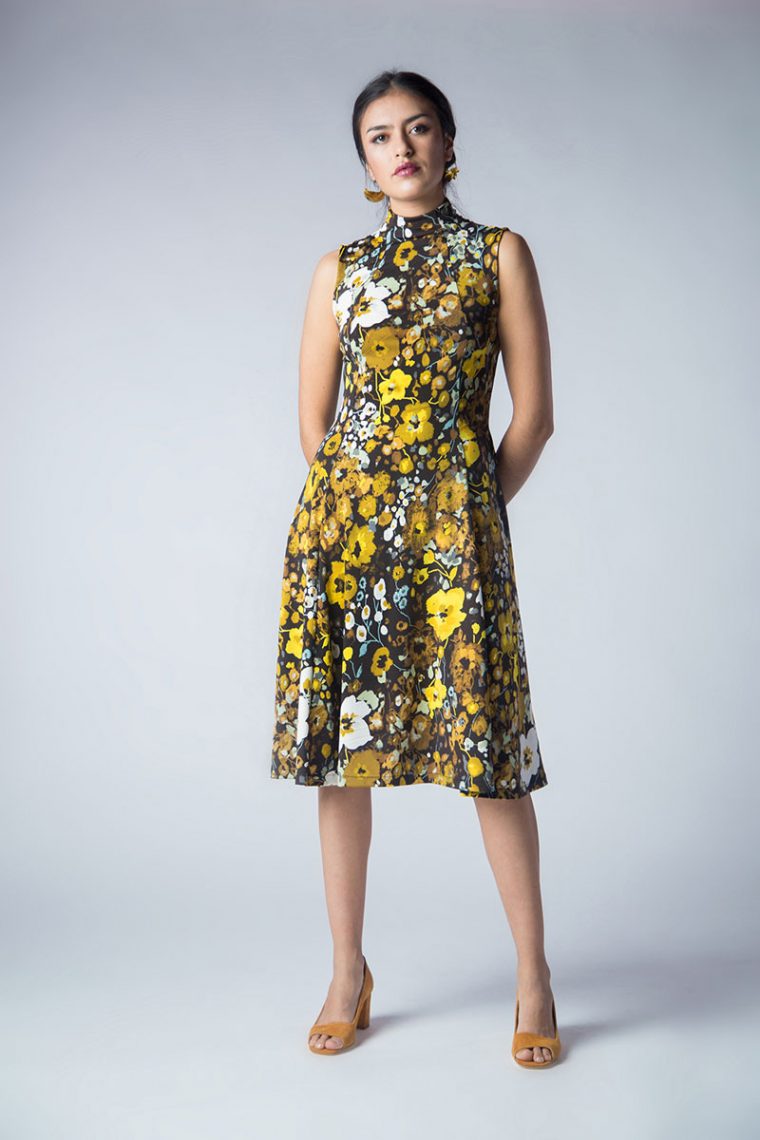 Yuki of Waffle Patterns has just released two new patterns that we're happy to be able to offer you. The Malaga Pleated Hem Top helps you make a regular-to-loose fitting top with a raglan sleeve design. The pleated hem and cuff give the top a cocoon style shape. The pattern includes multiple options which allow for the creation of eight different styles.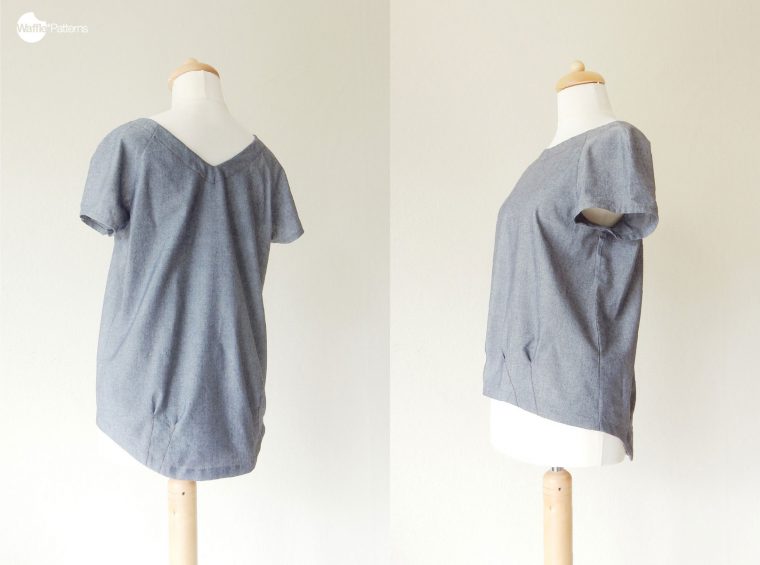 Yuki's second new style, the Pinda Slim Tapered Pants, makes a slim fitting pair of pants that feature tapered legs towards the ankle with darts. The pattern has a front fly zipper opening and a mid-rise waistline with two patch pockets on the back.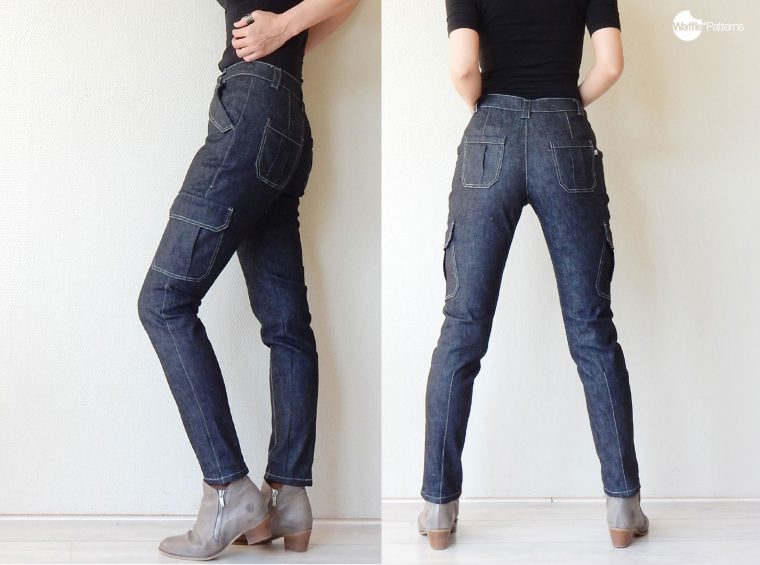 Alexandra from In-House Patterns has also recently released two new styles. The new Sophie Dress makes an elegant, figure-flattering and fully-lined sleeveless dress available in two views.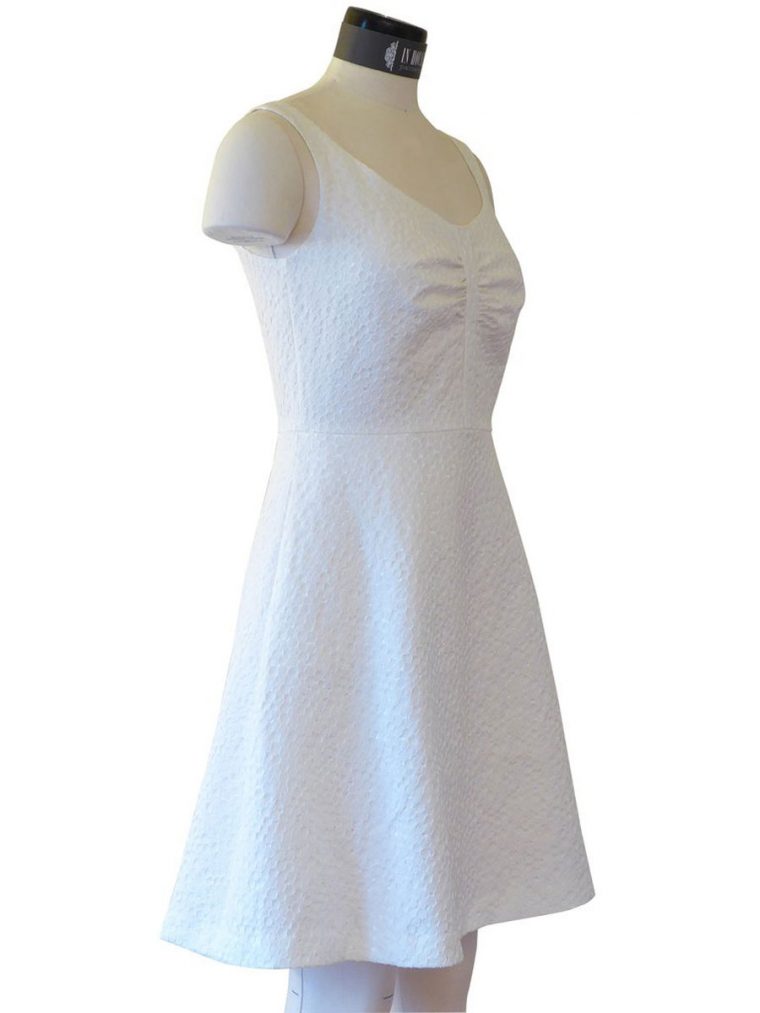 And the Chelsea Blouse is a modern pull-over top with a loose and airy fit. Side seams slant gradually toward the front for a flattering, slimming effect. With interchangeable sleeve patterns and numerous fabric combination possibilities, you'll find this pattern extremely versatile.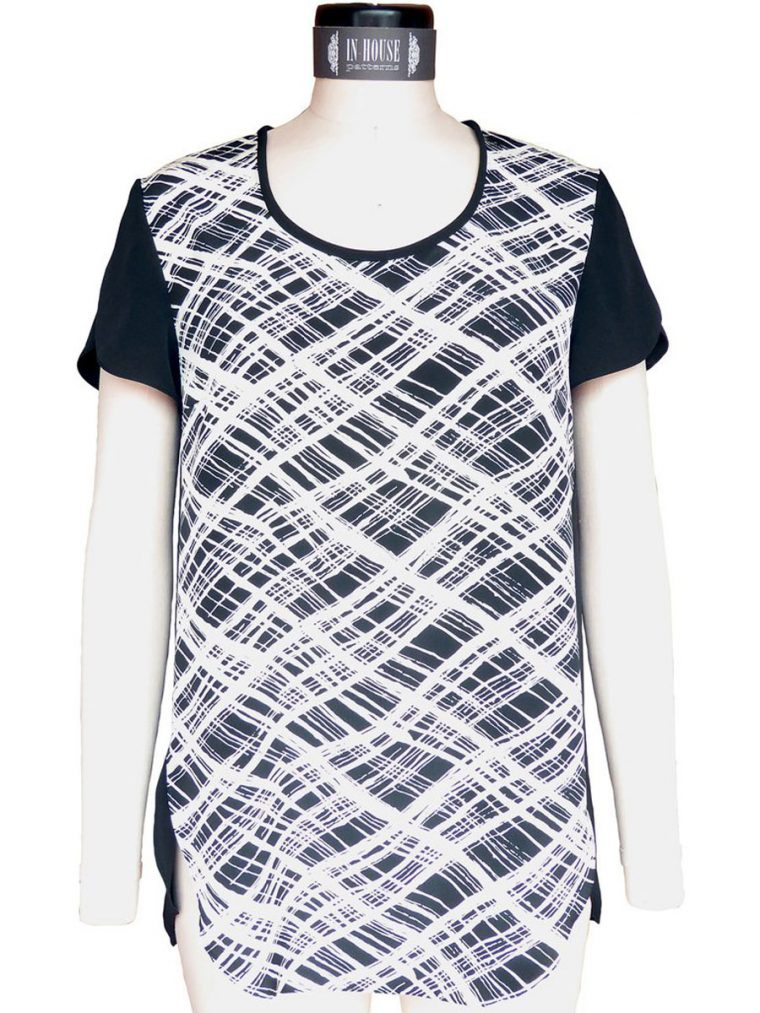 And, last but not least, we're happy to have two new graphic quilt patterns designed by Denyse Schmidt. Her Big Tree quilt pattern demonstrates the strength, stability, resilience and continuity that are seen in the rings of a tree. The beauty of this quilt lies in the layering of texture, pattern, and rich color with a bold, graphic shape.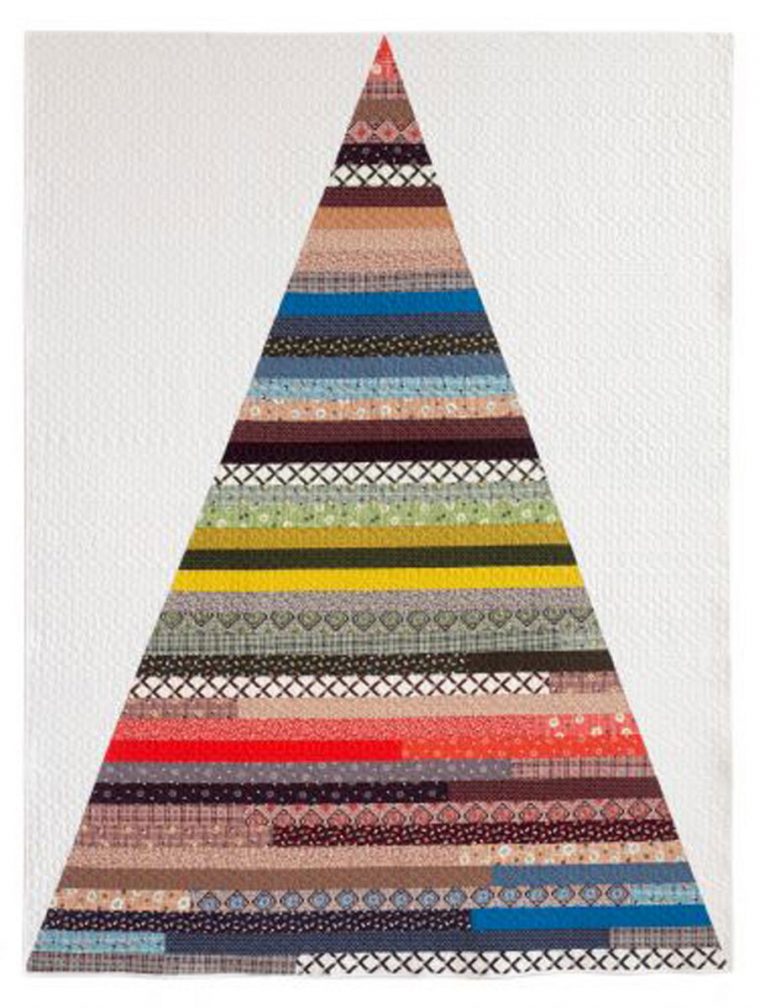 Her new My Sunshine quilt pattern takes its inspiration from traditional "Sunshine and Shadow" quilts which originated with the Amish as a beautiful reminder of the equilibrium of life.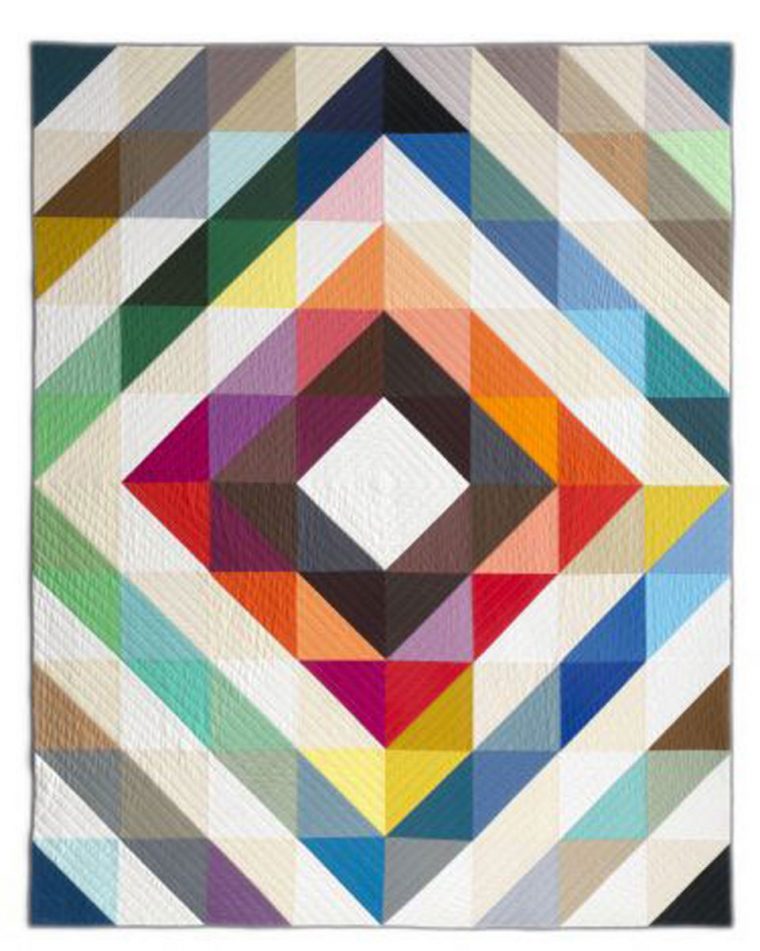 All these patterns are available now, in digital version for immediate download, in the Oliver + S shop.