A few months ago I wrote a tutorial to show you how to alter our Bistro Dress pattern to make another dress style that doesn't look much like the Bistro at all. (I liked the resulting dress so much that I made it twice!) That tutorial was an example of how you can take the techniques from our Building Block Dress book and apply them to women's styles as well. I plan to do more of these tutorials in the future, using the Bistro Dress as the basis for them.
With that in mind, we decided it was high time to make the Bistro Dress pattern available in paper. We know some of you prefer a paper pattern over a PDF (and vice versa), so we thought we'd give you both options for this style.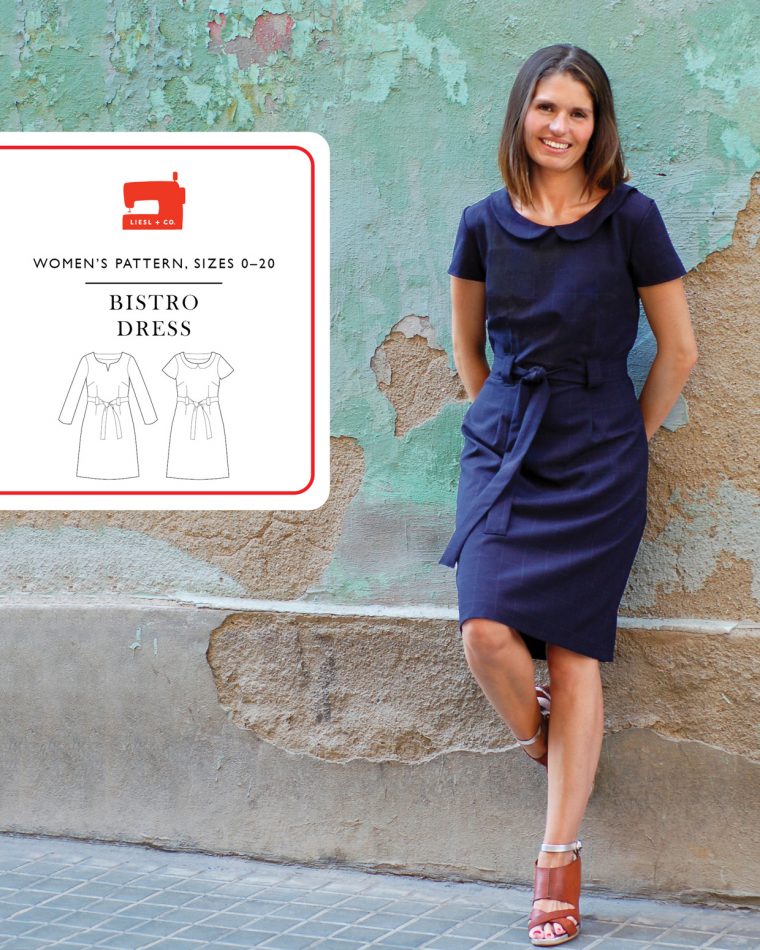 The basic Bistro Dress is a really classic semi-fitted style, and I'm especially proud of the pattern drafting on it, which I think is some of my best work ever. Because of the details and design of the dress, it lends itself well to lots of different styles and uses. I plan you show you how to alter it into quite a few different style, so if you'd like to follow along, pick up a copy for yourself!
If you'd like to learn more about the Bistro Dress, here is a complete introduction to the pattern.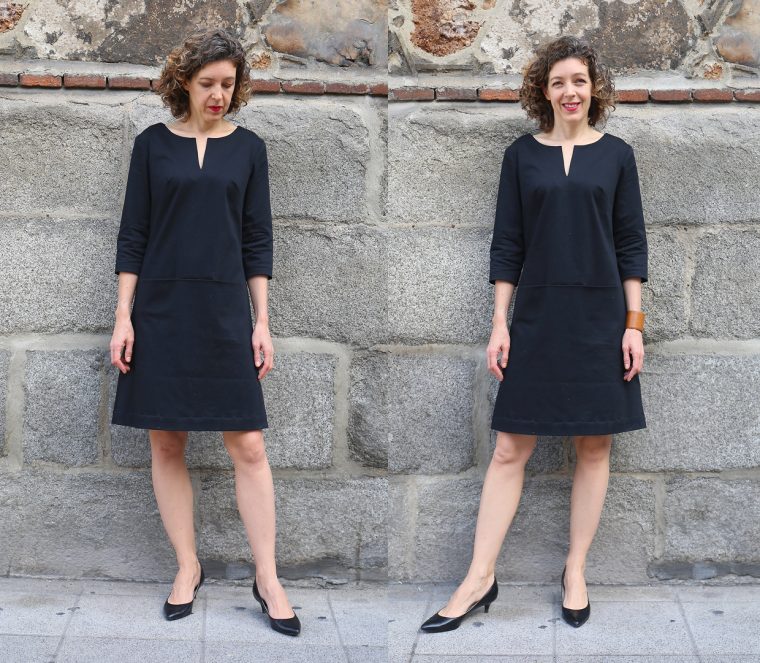 Here it is made up in a stretch twill. I wish I brought this one from New York with me because I love to wear it.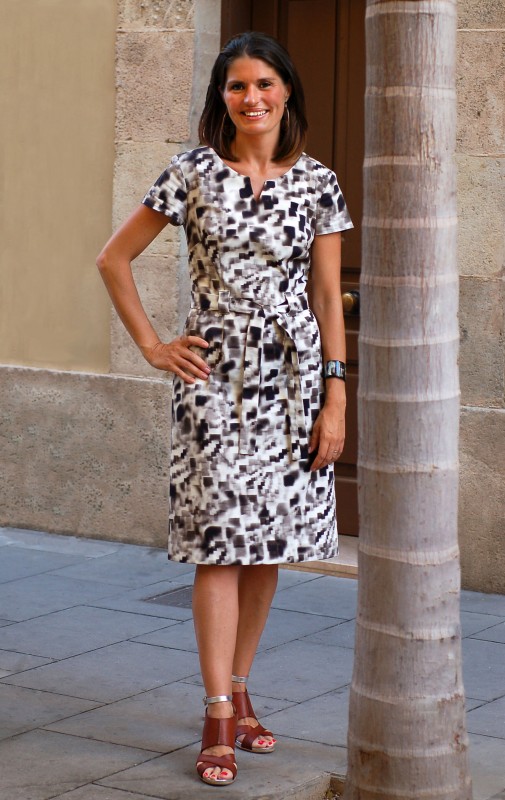 The paper version will be available next Tuesday on our website at the same time that our other new Spring 2017 patterns become available. If you like, you can visit the Bistro Dress page in our shop and leave your email address. We'll send you a reminder as soon as it is available.