Hello friends!
Spanish verbs are kicking my butt! This week we finally tackled two past tenses that can't really be translated into English, which makes it all the more difficult to understand the when and why of using them. I'm nearing the end–there are so many!–with only the subjunctive tense still left on my To Do list. (I'm leaving it there for a while.) One of the great things about learning Spanish in Spain is that everyone is very patient with me, even if I speak like a three-year-old. Which I do.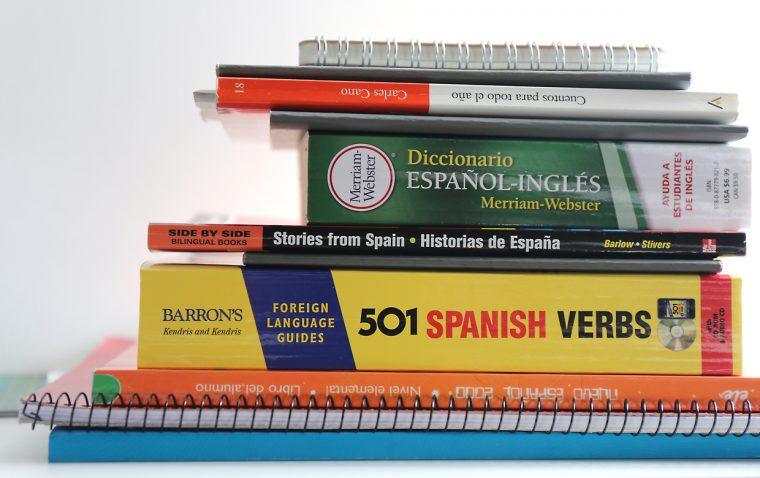 We're also nearing the end of the middle school selection process. We've seen a couple of very good schools here in Madrid and we've settled on our favorites, so next week we'll enter our applications and we should know for sure by the middle of March. We wouldn't know about schools in New York until we return and start the process there, so that decision still has to be made. But one thing at a time, right?
Meanwhile, what have you been up to?
Pinterest Picks
A couple of beautiful images that caught my eye this week.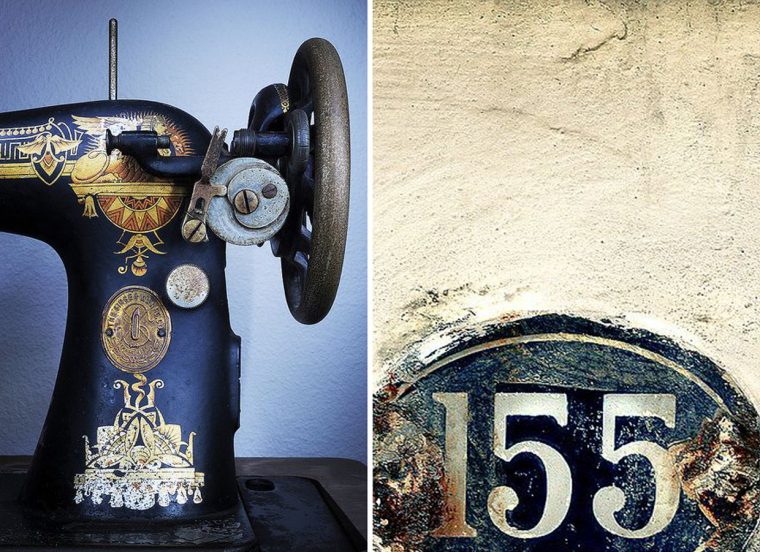 Here are two quick and easy weekend projects for the little kids this weekend. I want to have a tiny puppet show!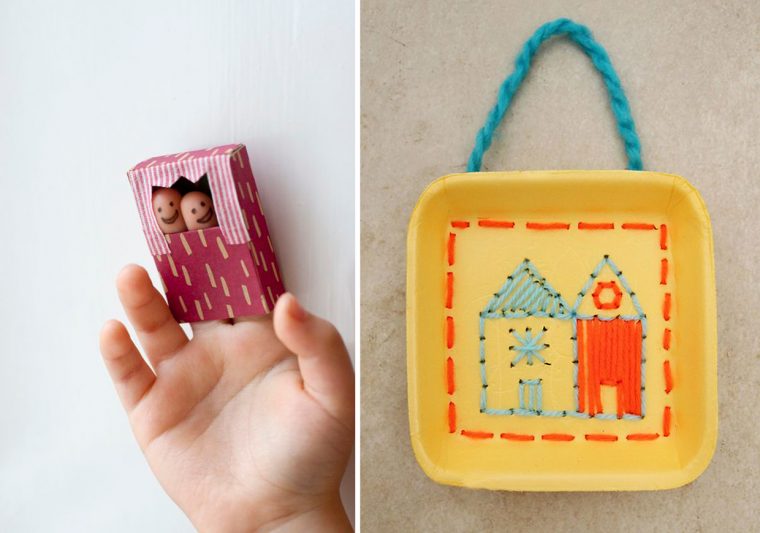 Inspiration: two Building Block Dress book ideas for you. Can you figure out how to make the shirt at the lower left? (Hint: colorblocking.) S fell in love with the dress on the right and wants something similar, but first I have to sew chulapas  for her and her best friend. (I'll be using the Building Block Dress book for those, too.)
The neckline and dropped sleeves of the shirt on the left reminded me of our Liesl + Co Cappuccino Tunic, which would also be cute if you color-blocked it like this. It's sort of a ringer neck look. And is anyone else giving serious thought to sewing our new Lisette for Butterick B6464 in these fabrics? The more I think about it the more I like the pieces in this combination.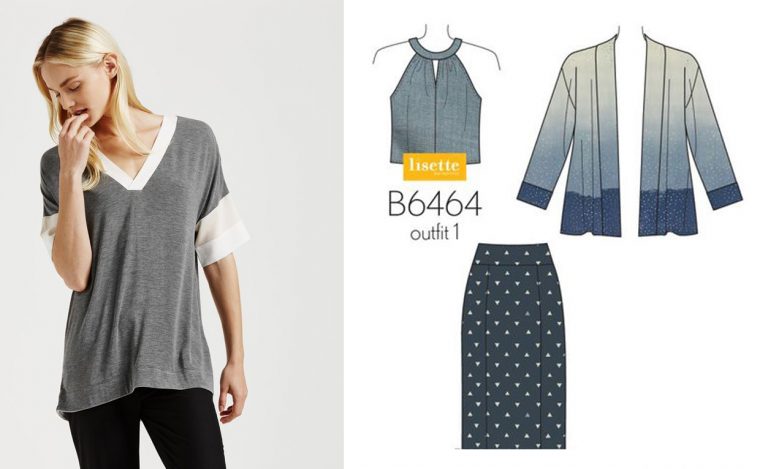 Weekend Reading
We'll be here next week with a new edition of the Ask Me! series and I'll finally show you my winter coat. (Now that it's 60 degrees outside…)
Have a great weekend!