We're delighted to welcome back Amanda to the blog. She was featured in the past in a Feature Friday post and she hosted the School Days jacket sew-along day three and four. We're so happy she came back to share her favorite Oliver + S pattern. Thanks for being here Amanda!
Hello! I'm Amanda of LilypadMontana. Like many of you I'm a sewing enthusiast, blogger, fabric addict, and mother to three children who particularly like to be cranky during photoshoots. But cranky or not, let's press on to my favorite Oliver + S sewing pattern, the Sketchbook Shirt.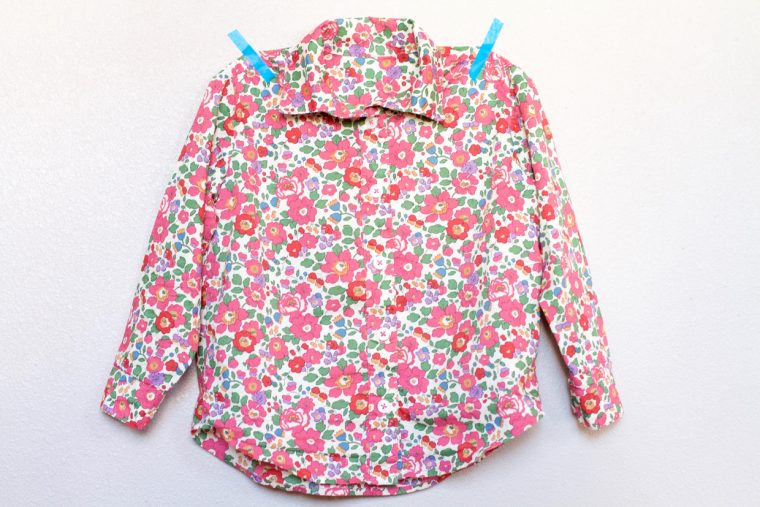 When picking my favorite pattern I wasn't totally sure which to go with; having over 60 Oliver + S sews! I'm a huge fan of so many of them! My first (and much loved) pattern was the School Days Jacket. It was my gateway into beautiful garment making, with details in the instructions that are often left out in other pattern brands, and left you with a finished garment that was nothing short of professional. So of course I had to have more, and here I find myself with 36 Oliver + S patterns! But in the end my favorite has to be the Sketchbook Shirt. There is no other pattern which I have sewn so many times (my original paper pattern is in tatters from so much use, which is a good reminder on why you should trace your patterns rather than cutting them!) including many different mash-ups and variations along the way.
Have you ever noticed how basically all boy dress shirts and half of casual shirts are a button up?! They are an absolute staple in the boy wardrobe, and this one pattern delivers directly to that need. With two boys to clothe I find myself going back to this pattern over and over again! But who says button ups are boys only? With only a change in fabric (perhaps a beautiful floral lawn or a funky bright ikat) this shirt easily transforms into a sweet top for a girl!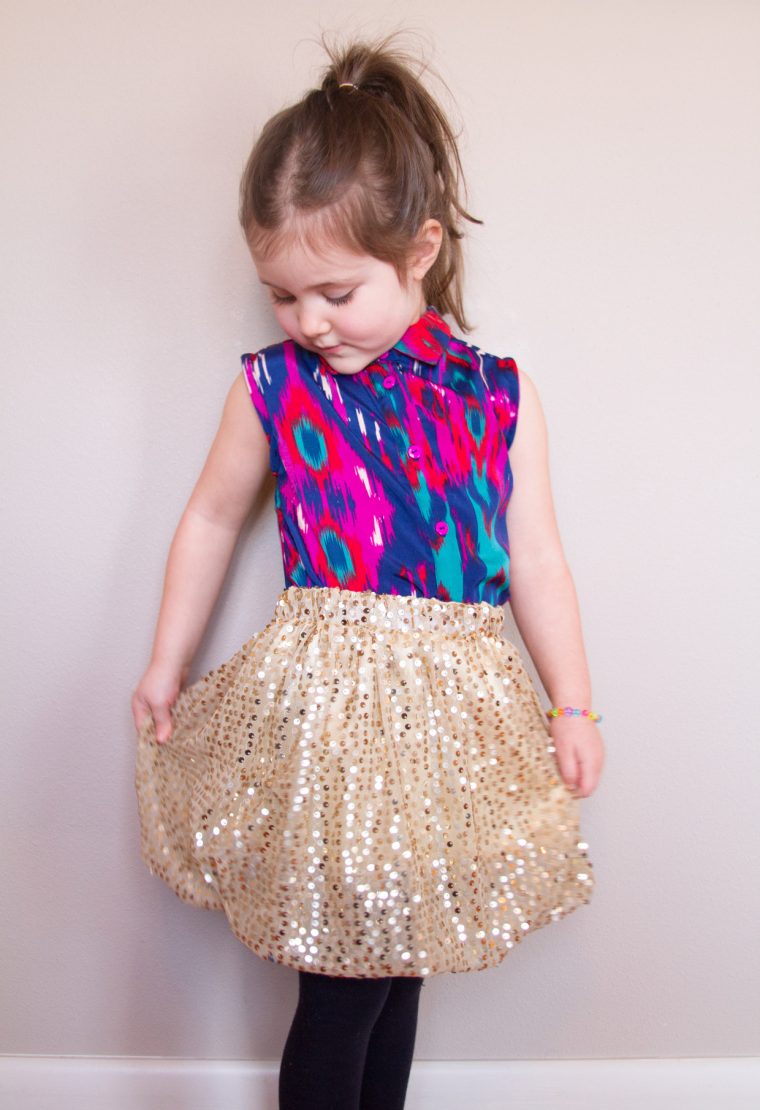 One of my favorite parts of this pattern, as with all Oliver + S patterns, is how Liesl takes the many intimidating steps (let's face it, it's a tailored shirt!) and dedicates plenty of explanation to each step, holding your hand the entire way until you've arrived at the end. Before you know it you've sewn a placket, yoke, collar, cuffs, pocket, and a zillion buttonholes like magic! Well, almost.
Thank you so much for the pleasure of sharing my favorite pattern. If you haven't tried the Sketchbook shirt yet, please do! You won't be disappointed!