Hello friends!
This month is passing so quickly, isn't it? We're looking forward to a visit from our dear friend Giulia next week. Do you remember Giulia? She worked with us for almost five years, helping to develop many of our patterns. Then she moved to India for a few years, and now she's living in Eritrea with her husband and children. We can't wait to catch up with her! We have so much to talk about. I mean, from New York to New Delhi to Eritrea. What stunning change of environment for her young family every few years.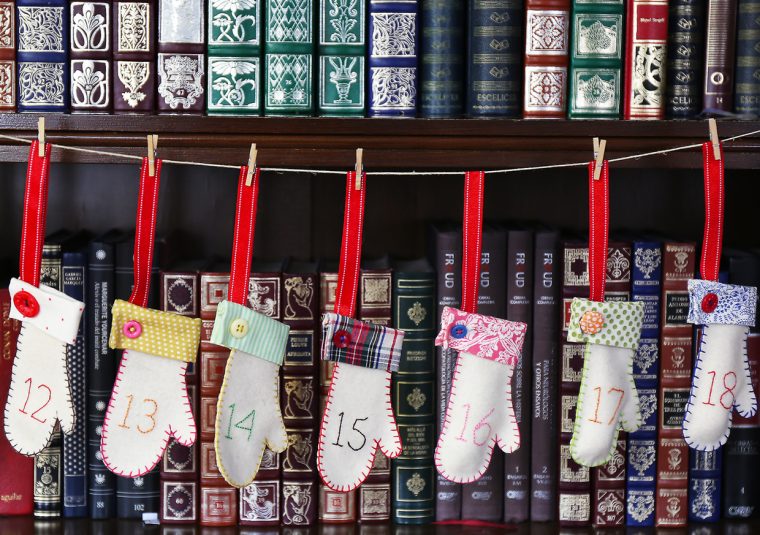 In the meantime, we still don't have a Christmas tree and I haven't done most of my shopping, but S is happy because a) she has her beloved mitten advent calendar (see details about this in my Pinterest picks, below) to look forward to every day and 2) she got a terrific grade in Spanish this trimester! We are both starting to feel like we're making progress toward becoming fluent after all this hard work. Yesterday a friend told me my grammar was perfect in a text I sent him, and it's really encouraging to get little glimpses of success amidst all the struggle to learn. If I could ask for one thing for Christmas this year it would be real language fluency for both of us.
We have a few more blog posts scheduled next week before we wind down for the year, including one more weekend links post which I'll move up to next Wednesday just in case you're taking a long weekend. And then we're all going to take a holiday break and focus on 2017 and all the exciting plans we have for the new year. I hope your holiday plans are coming along well and you're going to have time to take a little rest, too!
Pinterest Picks
If you liked my velvet Bistro Dress modification but aren't feeling ready to tackle sewing velvet yourself, what about a mixed-media treatment like the ribbon and lurex blocking on the left dress, below? You could accomplish a similar look using our Liesl + Co Cinema Dress and velvet ribbons. Or sew it as a tunic like the photo on the right.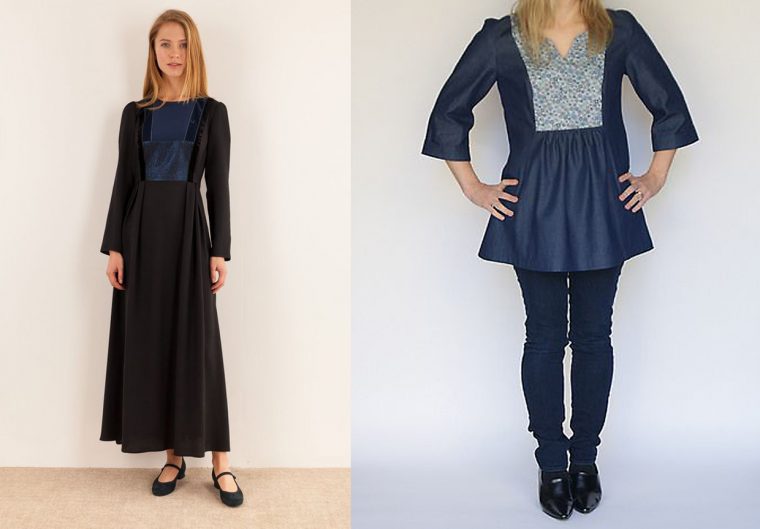 Here are a couple of Building Block Dress ideas for you: the drop-waist dress on the left would be really cute for older girls, while the ribbon-trimmed dress on the right is particularly cute for little girls.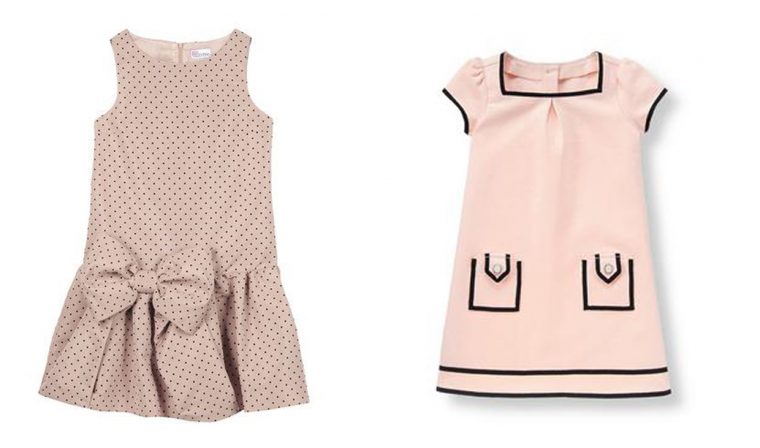 Isn't this paper wreath pretty? It would be a fun DIY project (see the link for full details and templates). I brought S's mitten advent calendar back to Madrid when I was home this summer, and the free pattern for this can also be used to make cute ornaments.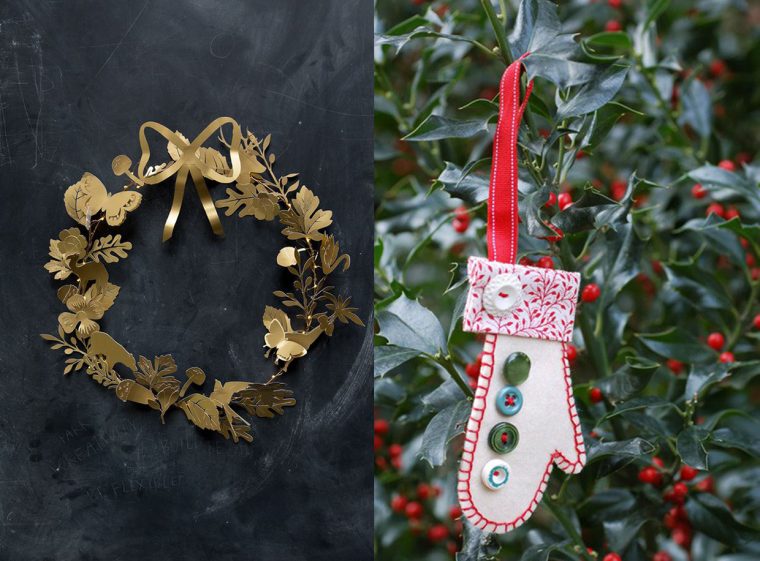 I've been feeling an overwhelming urge to knit lately. You too? This oversized bulky cardigan is especially appealing, but those cables are also really beautiful. And cables are so much fun to knit.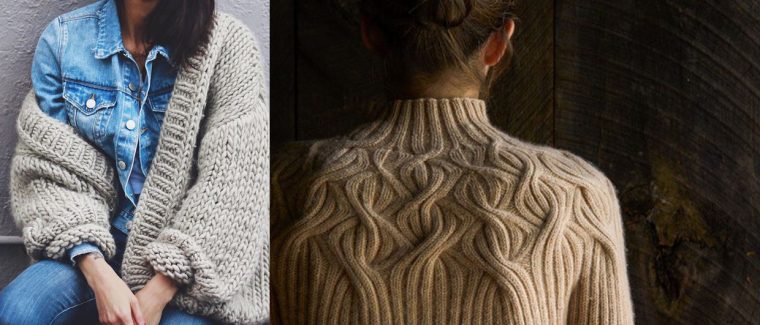 Did you have snow this week? We didn't, but we're dreaming about it. S has been a little homesick for proper snowstorms. We typically kick a soccer ball around in a snowstorm; it's tradition.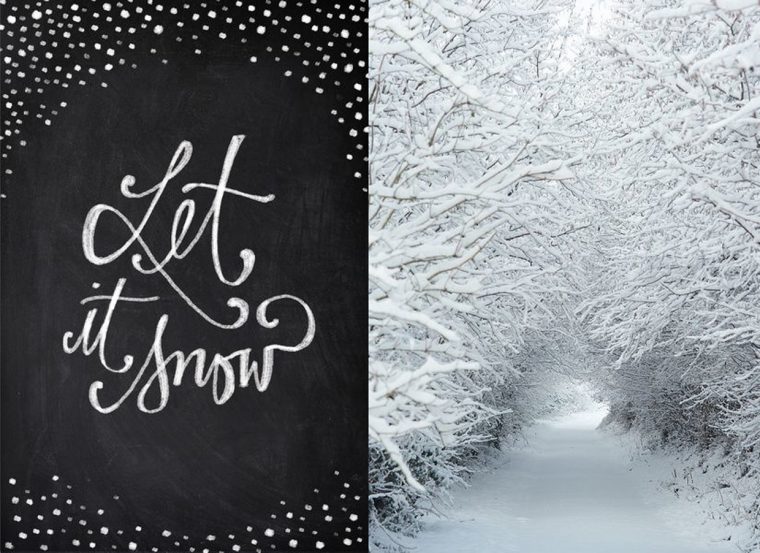 Weekend Reading (and Listening)
OK, see you next week. Have a great weekend!
Save