The Lisette for Butterick B6385 coat pattern came out in August. And there have already been a couple of finished coats popping up here and there, including a lovely one by Camelia who lives in the Netherlands. She's here to tell you all about the one she sewed.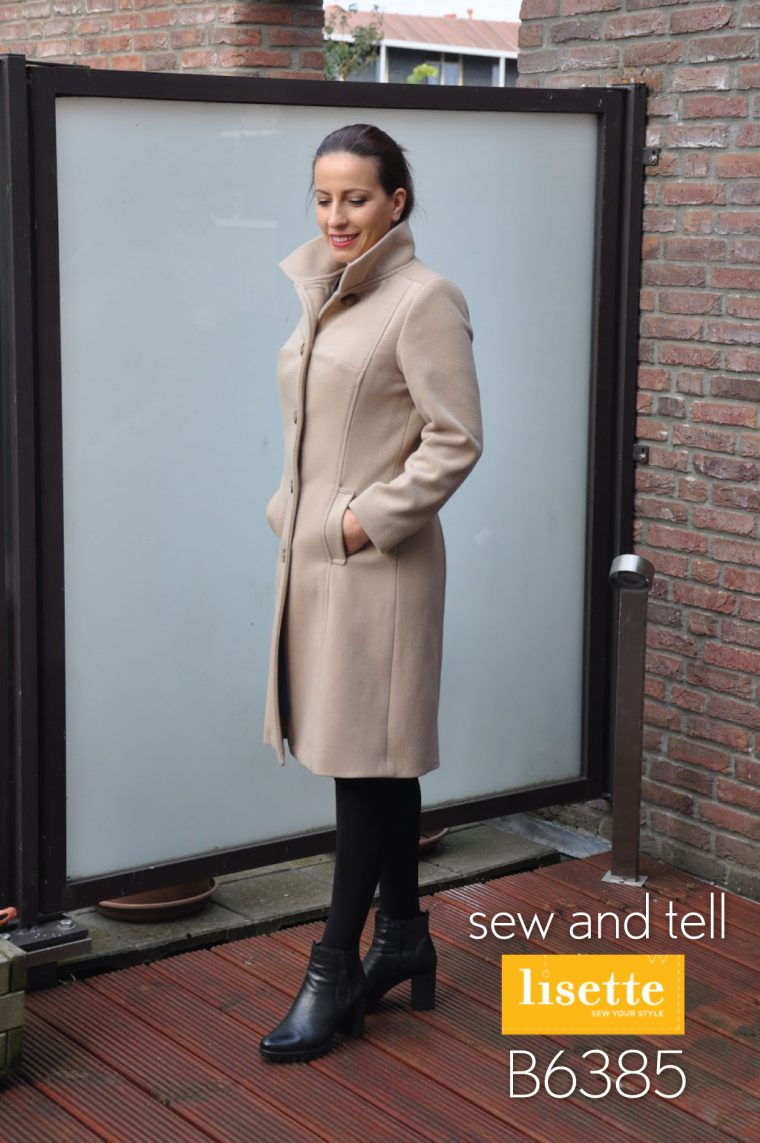 Name: Camelia

Where can we find you on the internet? Blog, Instagram, Pinterest, Flickr
Project details
Link to your project: Coat Butterick B6385
Pattern used: Lisette for Butterick B6385
Fabric used: cashmere wool blend

Did the fabric work well?
I always wanted a camel color coat. The fabric was amazing to work with and in combination with this pattern was great to show all those seams.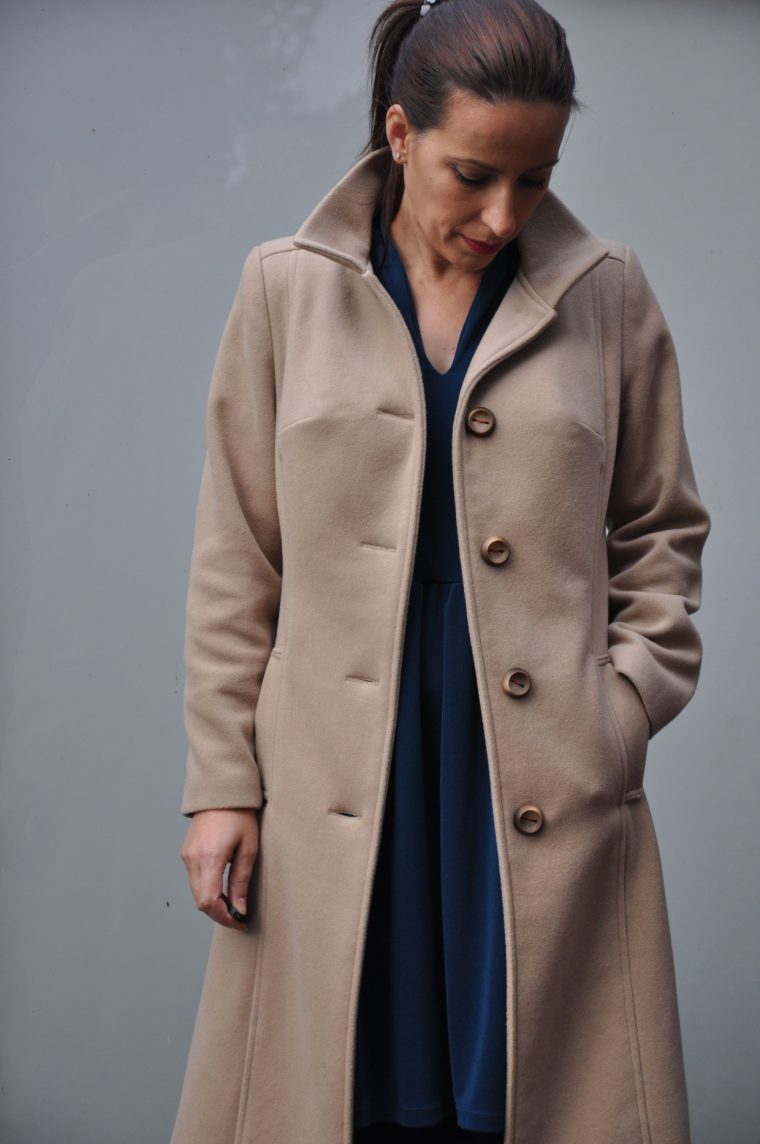 How did the sewing go?
I love making coats so I have a few things that I do without instructions; interfacing the entire front of the coat and the facing, interfacing the hems, staying the curves and adding good support on my sleeve head. I had to experiment a little with finding the good combination of thread and tension for topstitching. I love topstitching and this pattern was like candy for me. All the pieces are going so nice together that when the fitting is done and all the pre-work, the actual construction was really fast.
I had two reasons to buy this pattern, the design lines and the fact that it comes with cup sizing. I thought that will make it very easy to fit, and it did. I love when a project goes like this. Now I can enjoy a coat I dreamed of.