We are wrapping up the Building Block Dress book tour today. We're happy to welcome Kristin from Sew Mama Sew to the blog. She wrote a post over at Sew Mama Sew all about Swedish tracing paper and how to use it to trace a pattern like the one included with the Building Block Dress. Head over there to read all about it and watch a video. Everyone loves videos!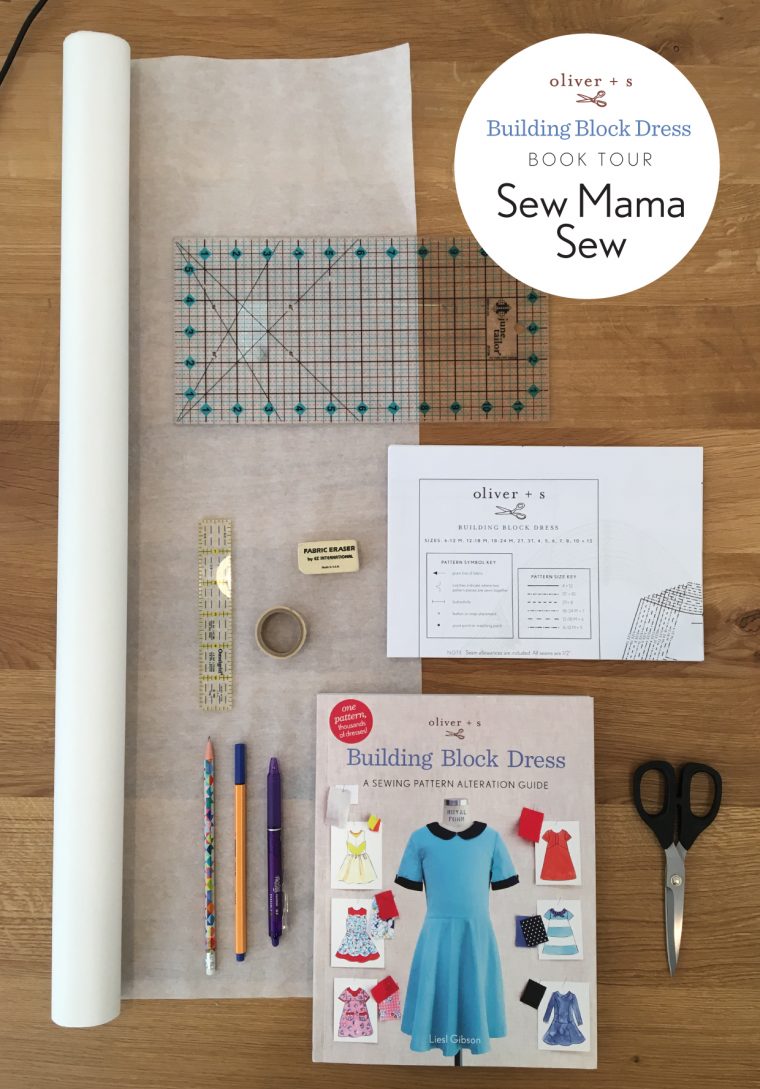 Sew Mama Sew: Blog, Instagram, Pinterest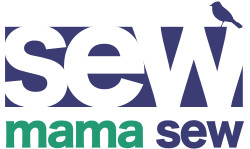 Sew Mama Sew is a blog and sewing community founded in 2005. We collaborate with outstanding bloggers, designers and authors to deliver unique, high-quality sewing content on a daily basis. Check out our archives to view over 800 tutorials and free patterns for bags, clothes, quilts, home decor and more. Be sure to visit us in November for our 10th Annual Handmade Holidays series when we round up great DIY gift ideas and give away tons of prizes every day of the month!