Happy Friday everyone! Well, we are about half way through our Building Block Dress book tour. Have you been enjoying it so far? Please join me in welcoming Anna from Noodlehead to the blog today! She is a multitalented sewist and designer and we're delighted to have her here.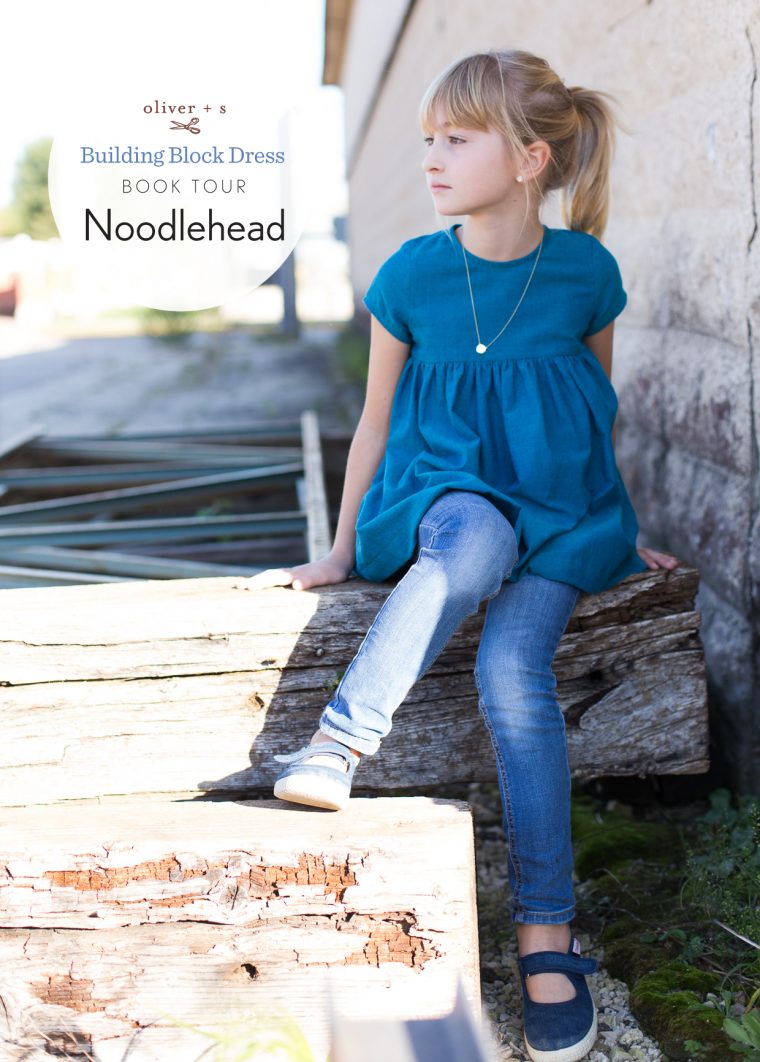 For the book tour Anna sewed a tunic that she and her daughter designed together. You can read more about it and view many more lovely photos over at her blog post.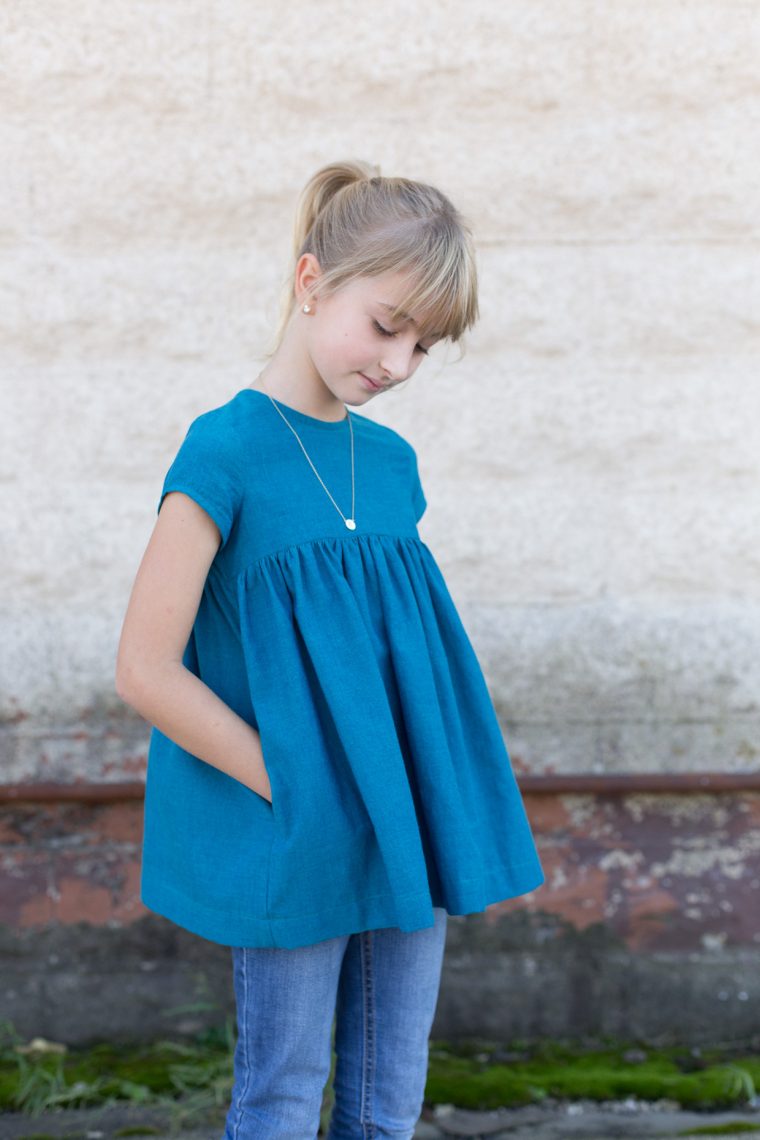 Anna: Blog, Instagram, Pinterest
Hi Oliver + S fans! I'm so excited to join in on the Building Block Dress book tour today. I sew many different types of projects, but I always come back to sewing garments for my daughters. They're now 10 (Natalie) and 8 (Emily), but when I began blogging Emily was only 1 year old and Natalie was 3. Over the course of the last seven years of blogging I found myself using Oliver + S patterns as well as getting inspired by my friends who sewed using them as well. There is such a great community behind Oliver + S!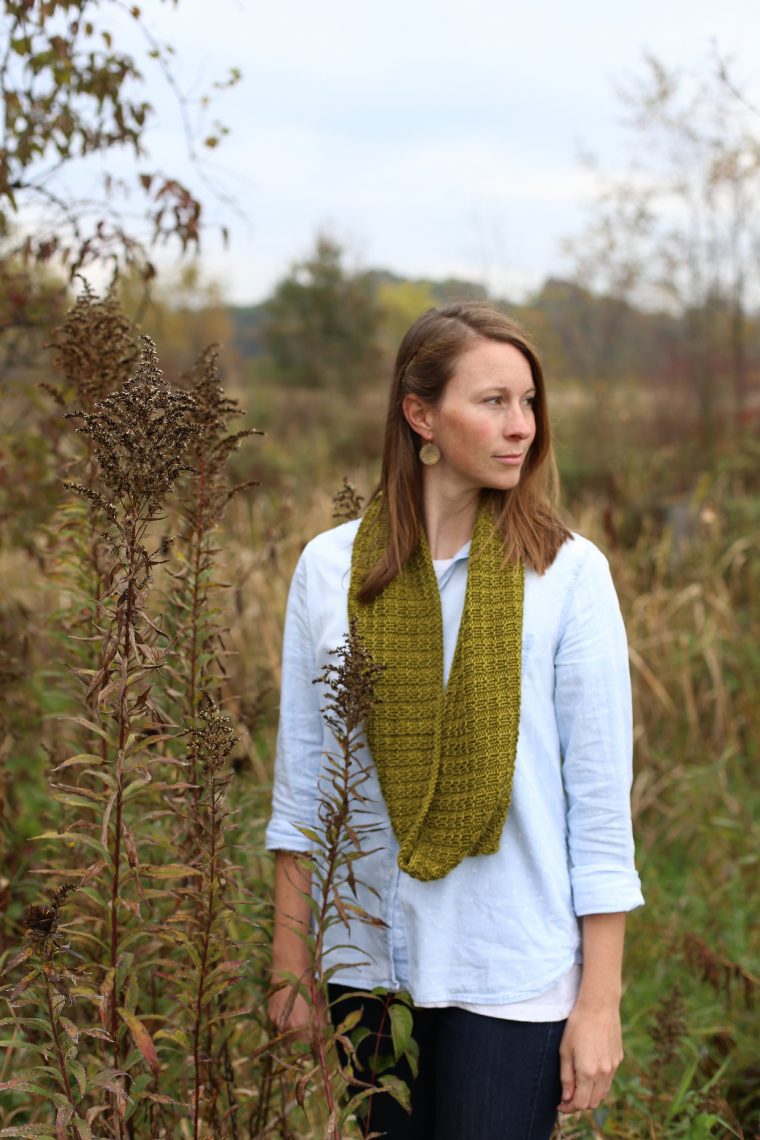 I had the opportunity to meet Leisl last spring at quilt market in Minneapolis, MN. It was great talking to her and even more fun that she grew up in Wisconsin, which is where I live. I love having that connection with her. She's such a down to earth person, you can tell she really cares about you as a person and that she's so passionate about sewing.
Anyway, I'm excited to have gotten to sew up a fun tunic that I designed for my daughter! I think the best part is that it's totally made for her, with the details she chose.
We'll be continuing the book tour on Monday, happy weekend to you.