Please welcome Patricia to the blog today. She is a quiltmaker and teacher; known as Quilting with a Hon on Facebook. She is here to share her favorite Oliver + S pattern as well as several other patterns that she has sewn. Glad to have you here Patricia!
I have mostly been a quilter, but then my son nested. I probably frightened my mother when I asked for a cedar chest at 16 so that I could stock away the things necessary for beginning-married life. My son started at about 25 years old on a path to find the right woman, get a home and have children. It was fun to watch especially a few years later when the happy couple told me a child was on the way. I waited anxiously for the months to pass. We finally knew—it was a girl. I think the first thing I did was buy an Oliver + S pattern, the Ice Cream Dress.
As a quilter for 20 some years, I had completely abandoned clothing construction. Yet, I do not think I ever attended a quilt show where vendors had no Oliver + S patterns on display. A baby girl opened up a new world for my glorious cottons.
My favorite, the Birthday Party Dress, followed quickly, and then almost anything I felt was doable with my limited clothing skills. It's the pleats. My high school friends still remember my affinity for them.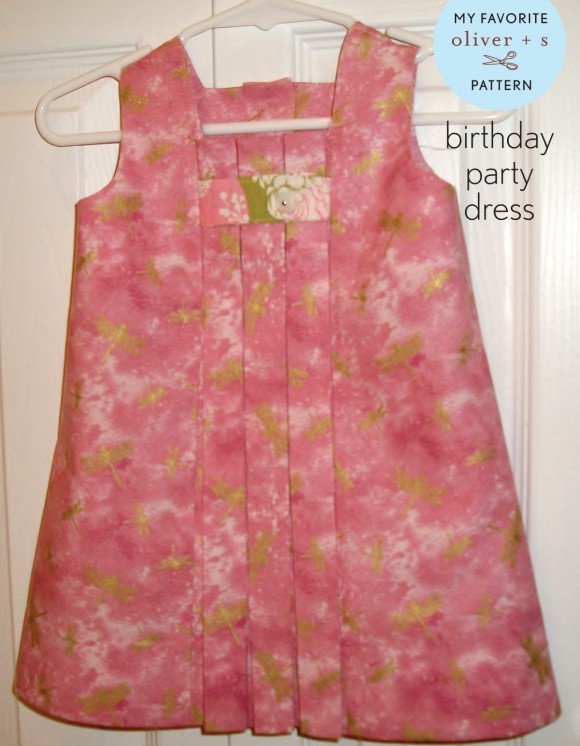 A family birth gave me the chance to play with the Tea Party Sundress and bloomers.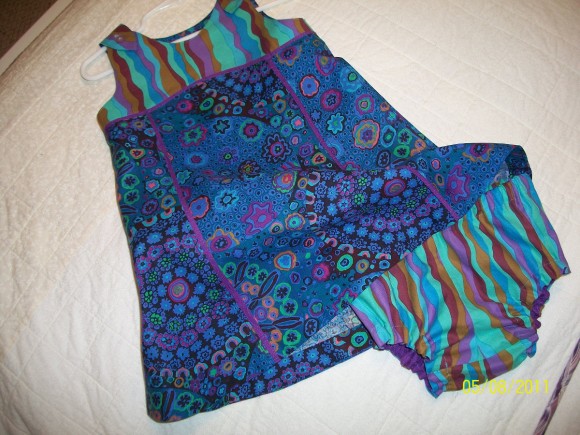 Baby girl number two followed three years later. Double patterns were needed to fill in the size range. They grow so quickly as did my Child Box. I count eighteen in all, including a free one that Liesl had posted. My newest is the Hide-and-Seek Dress. I conquered the sleeves.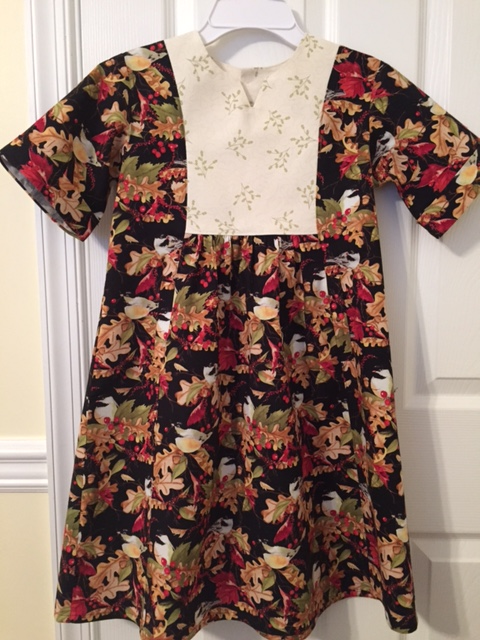 More pleats and "Frozen" fabric, the Music Box Jumper was a hit, because I think she wore it to bed.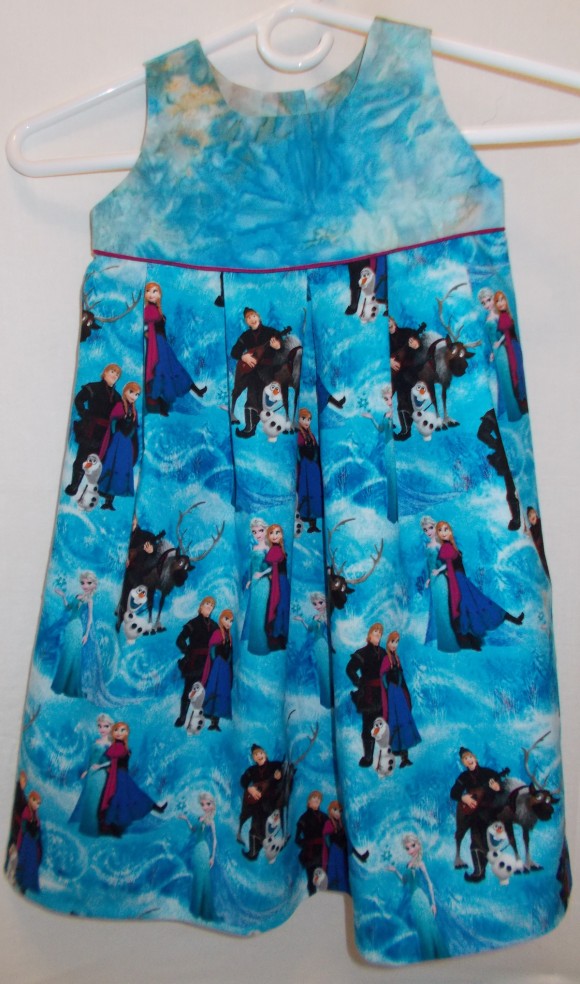 The smaller first version became a hit with the little sister.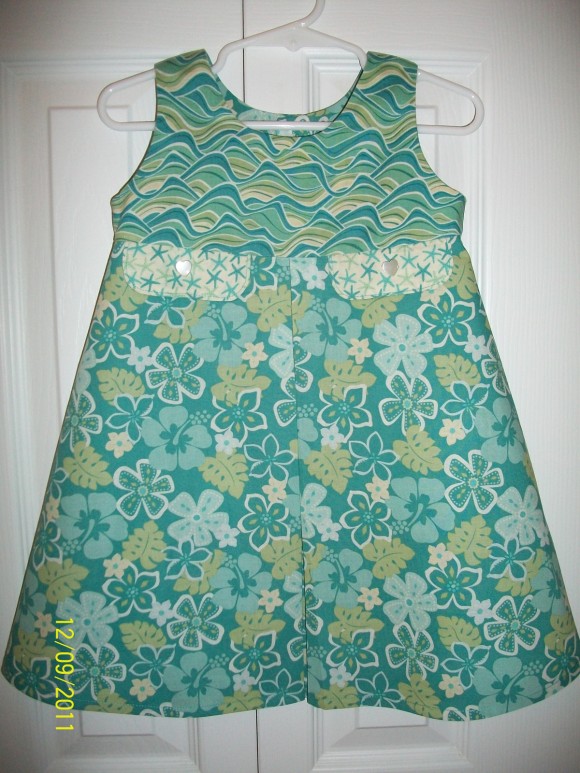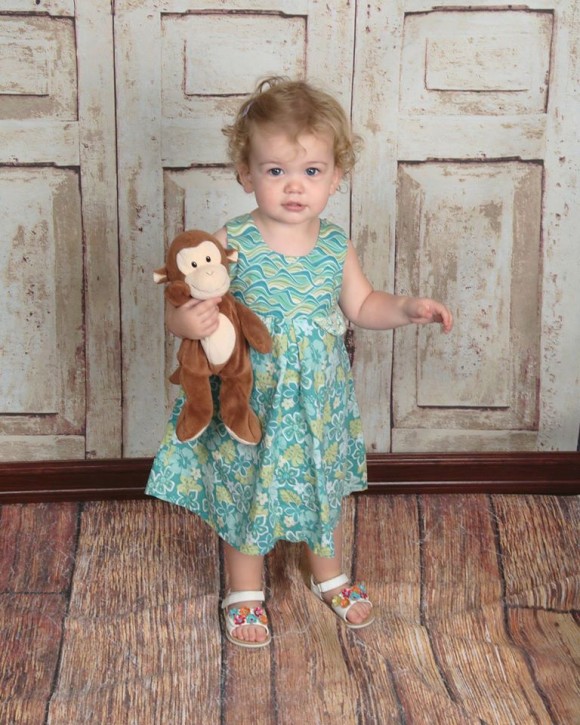 The Family Reunion Dress made up cutely in a bright summery floral.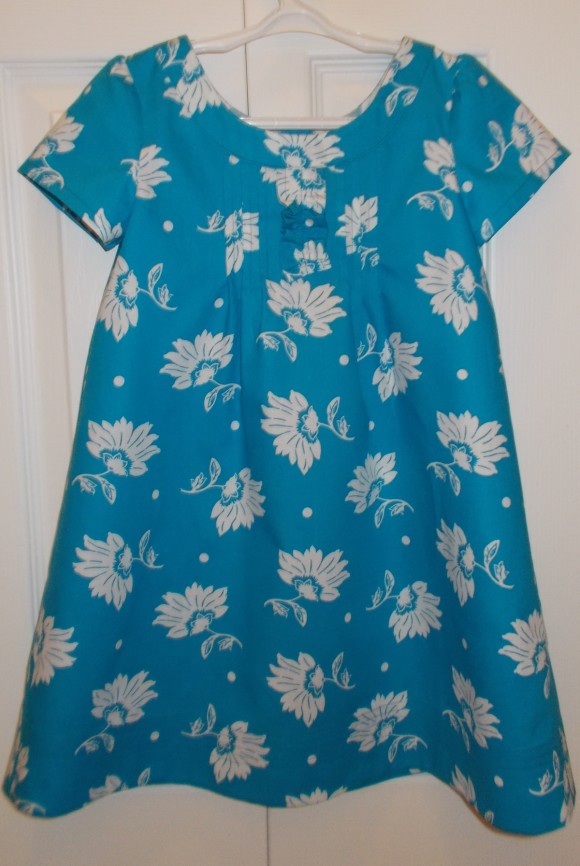 Mom-Mom's greatest creation by far, "Frozen" that she could wear many days in a row using the Sunday Brunch Jacket.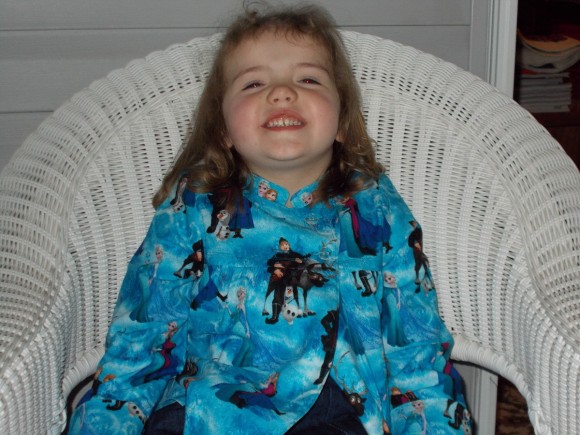 It seems they grow faster than I can get the pictures and the clothes are passed on to be enjoyed by others.
I still need to pull out my sewing machine guide book every time for the buttonholes. I have conquered French seams and Hong Kong finishes, tucks and ruffles, explored overcasting by machine. Every hem is perfectly accurate. I can play with piping. What is not to love!