Brittney visited last week with with her knit romper tutorial. She's back already with how to do a faux layered long sleeve t-shirt. By following her quick and easy steps, you can create one, too. Thanks for stopping by to share your tutorial Brittney!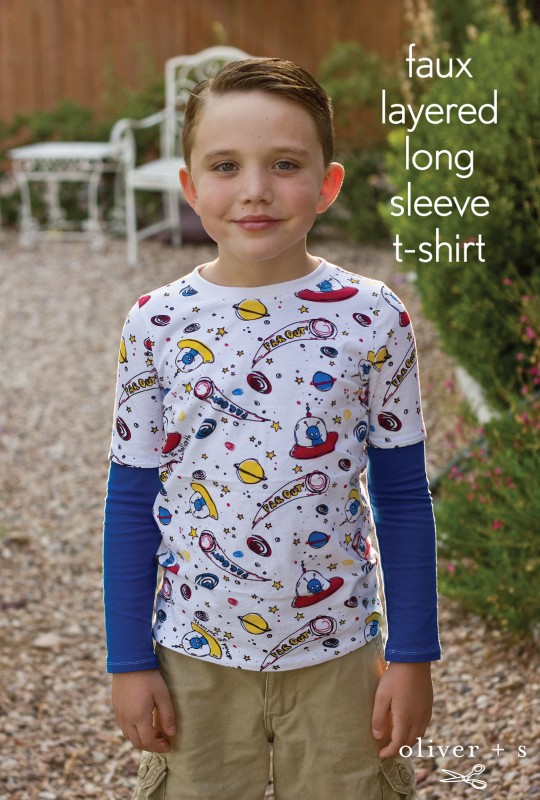 Today I am going to show you how to make a faux layered sleeve. I am using the School Bus T-shirt, but it would work just as well with the Women's or Men's Metro T-shirt, or the Field Trip Raglan T-shirt.
Off we go!
Trace both the long sleeve and short sleeve pattern pieces, lay the short on top of the long. Draw a line on the long sleeve piece at the bottom of the short sleeve.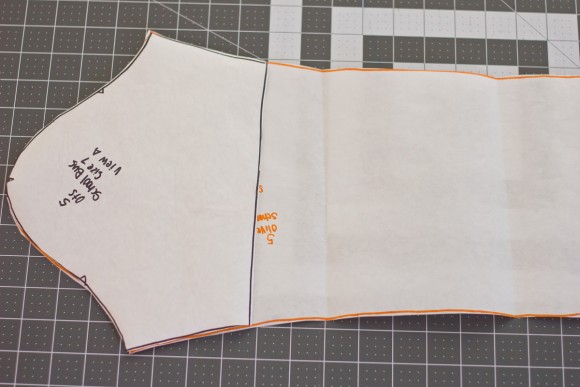 Draw a second line one inch above the first line.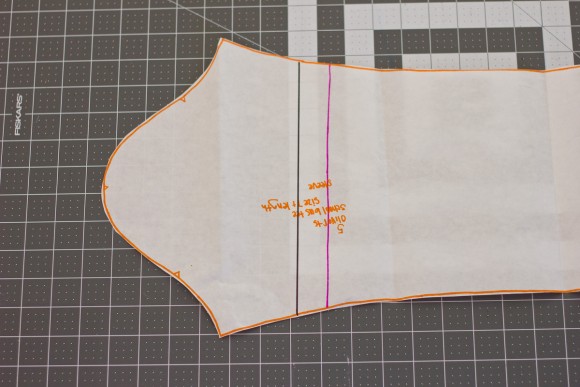 Cut the pattern piece on the highest line. My pattern piece was already made, so the lower line isn't pictured here.
Cut two short sleeves and two of your new lower sleeve pattern piece.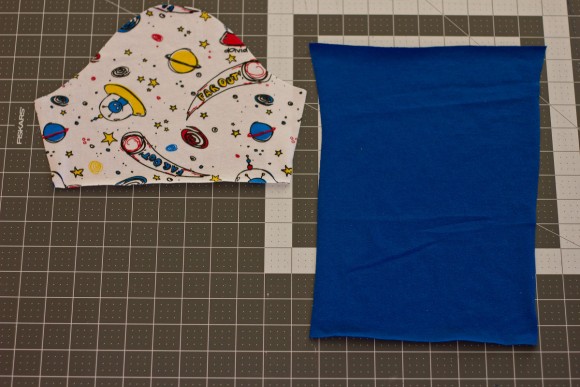 With right sides together, sew or serge the two pieces together.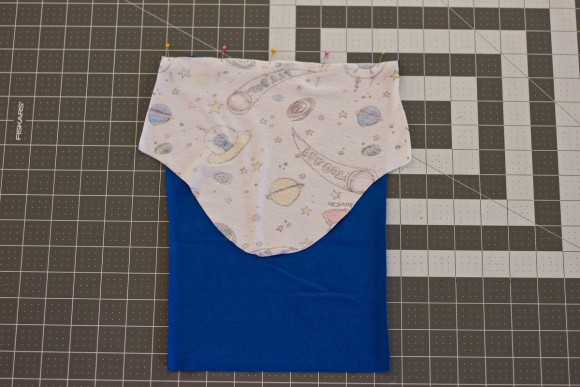 Press the seam up, towards the sleeve cap.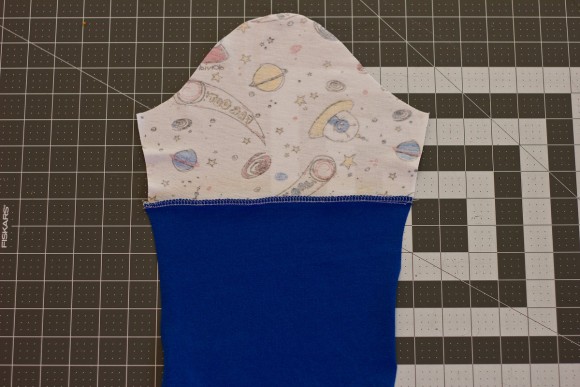 Fold the top of the sleeve over the lower sleeve 1/2″, pin and sew. I like to use a twin needle, but use your preferred method of hemming.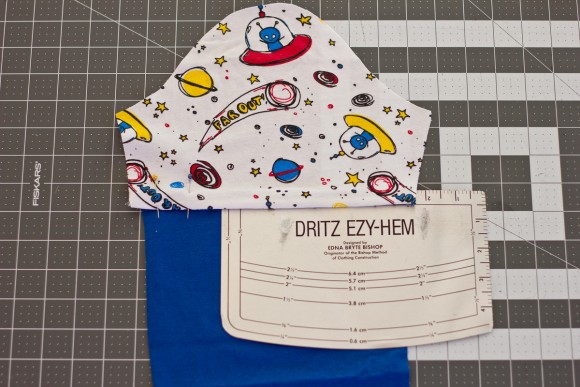 Trim the overhang (on each side) from the top of the sleeve. You can just eyeball it as I did, or lay the full long sleeve pattern over the sewn sleeve and trim.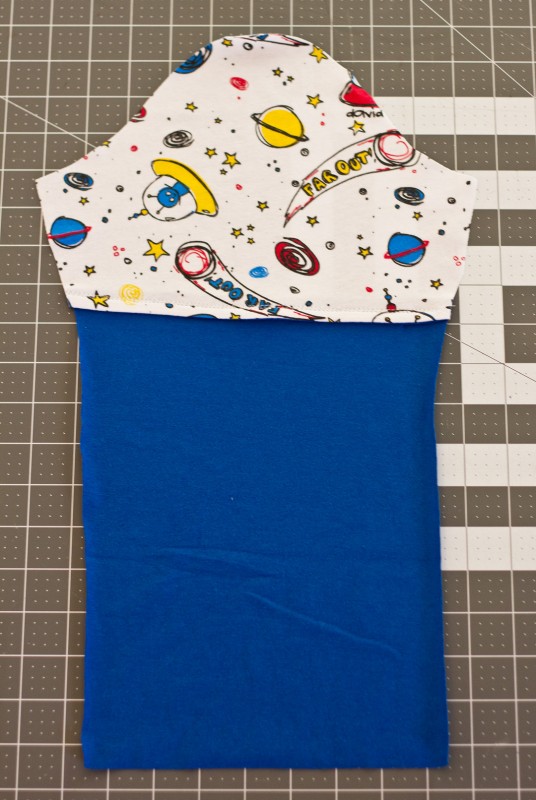 Now sew the shirt according to the pattern's instructions.
All done!
For more ideas on modifying t-shirts, be sure to see Liesl's post called 14 things to do with our basic t-shirt patterns.
We always love to see photos of the Oliver + S clothing you make. Don't forget the Flickr group, where you can share your creations with other appreciative seamstresses. And use the label #oliverands if you're on Instagram.