Can you believe it was almost seven years ago when the free Lazy Days Skirt project was released? Since then many of you have played around with the hem detail, coming up with clever ways of modifying it. And since it's July where we're focusing a bit on this skirt, I've gathered photos of different hem detail ideas to offer you inspiration for your next Lazy Days Skirt. Wait until you see the interesting things others have created. It's sure to get your gears turning!
First up, Irene from Foo & Boo added piping to this cute skirt. She even took the time to write up a really nice tutorial on her blog, so you can learn how she did it.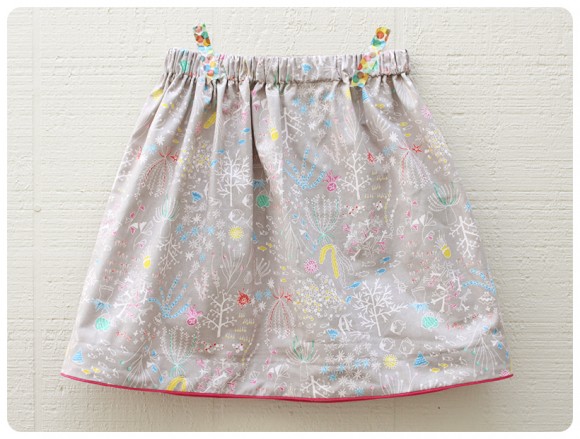 Here come many more ideas, enjoy the rest of the round-up!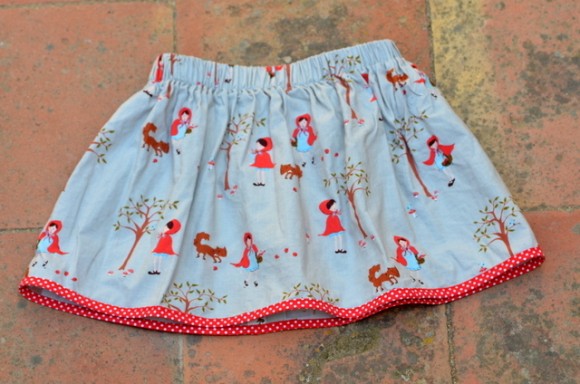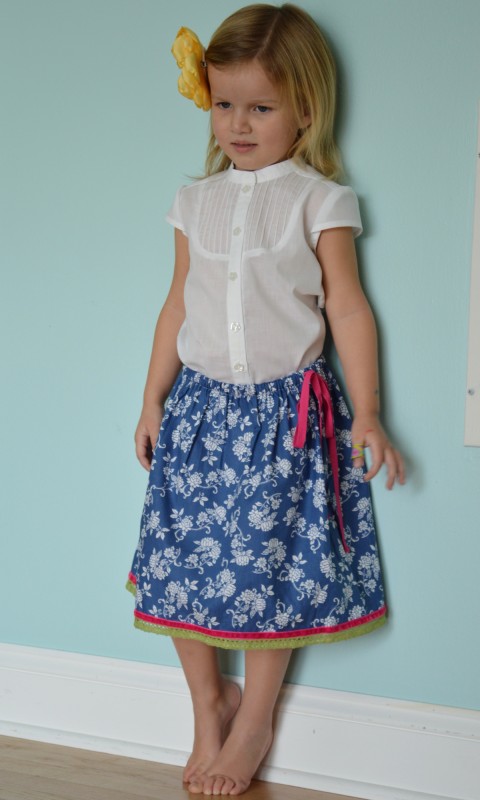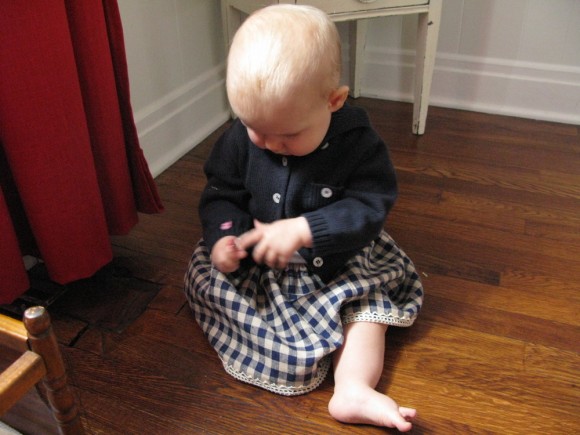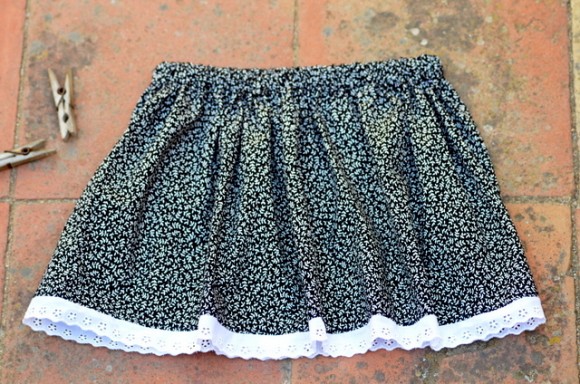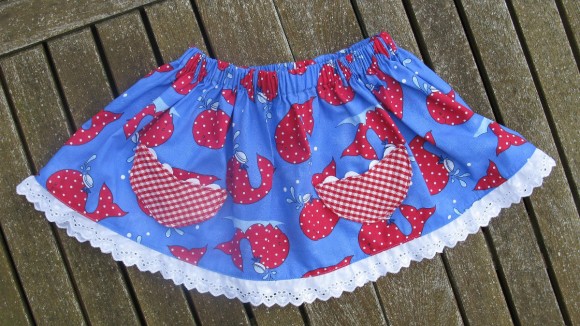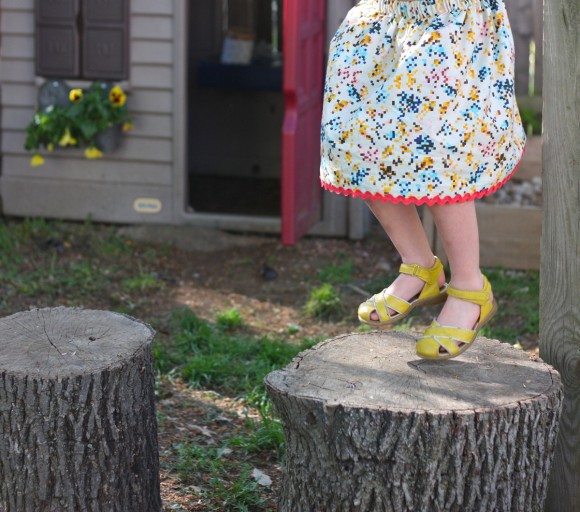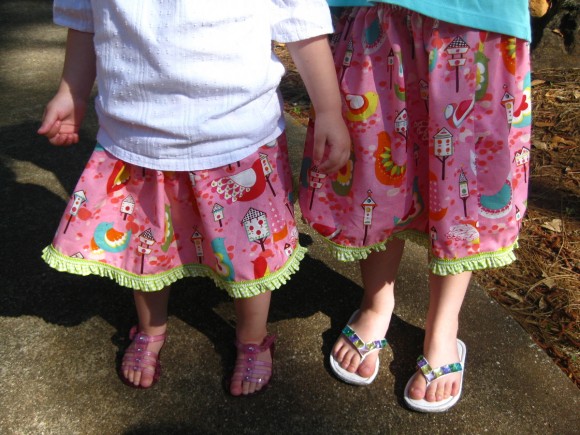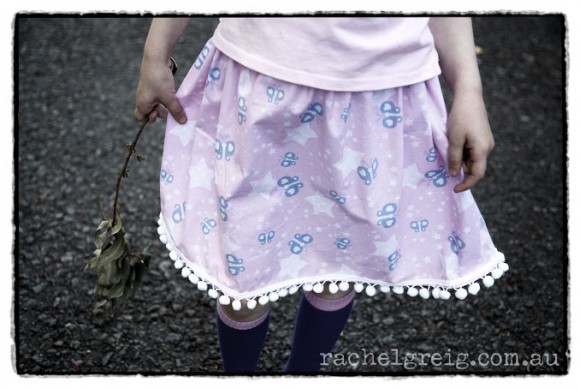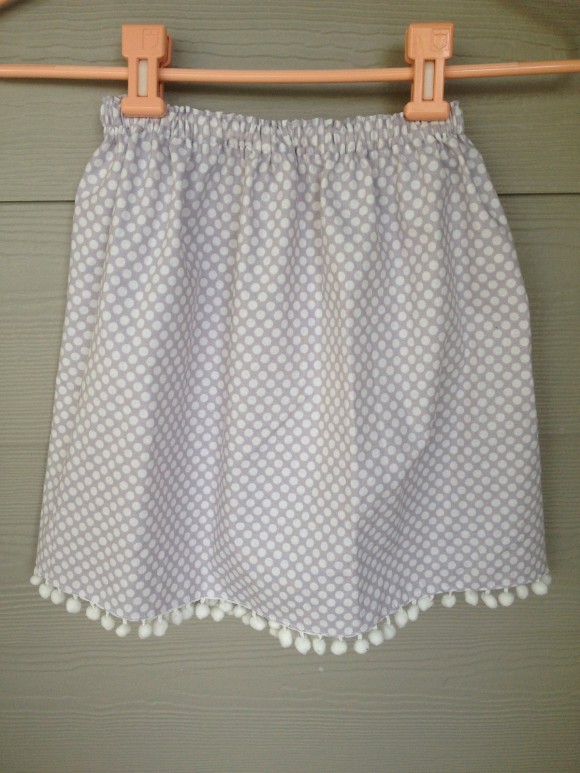 And don't forget about Liesl's bias hem idea. Come back throughout July for more fun surrounding the Lazy Days Skirt.