We'll occasionally have a sale on our patterns, but we've never done one like this before. For the rest of this week, you'll save 60% off the retail price of select Oliver + S patterns.
Not every one of our styles is included in the sale, and the discount is limited to paper patterns. But with a selection this large and prices this low, we're sure you'll be able to find something you like!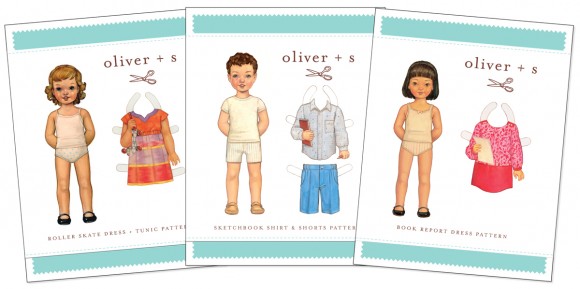 The sale runs through 11:59 PM ET on July 31, 2015. Use coupon code July60 at checkout for your discount to be applied. Follow this link to see which patterns are included in the sale.