Hello, friends! It was lovely to meet quite a few of you at my fit workshop in Nashville last weekend. I always look forward to getting to know you in person. And since I spent lots of time sitting in airports and planes on the way home, I have plenty of great weekend reading links for you this weekend. But I'll keep today's post short so I can go catch up on the work that didn't get done during that time.
Just in case you missed it, Shelley's tutorial for the V-neck Metro Tee (or School Bus Tee) was clearly a big hit, and so well written! And don't forget the Butterfly Skirt sew-along, which ends today, as well as the related give-away and contest, which ends next week. I hope you'll enter.
We'll be back next week with Meredith's favorite pattern (hint: it's for boys and girls), as well as a really cute leggings tutorial. In the meantime, what are your sewing plans for the weekend? I'm thinking about a gingham Everyday Skirt, and S needs a longer chambray Lazy Days Skirt. Plus, she has some ribbon she's been eager to use for the hem. It may just be a mother-daughter sewing date!
Pinterest Picks
Need cute sandals for the kids this summer? Here you go, and there are lots of other adorable styles on this website too. (I'm so sad these don't come in S's size!)
At first I thought these jar vases were dipped in paint, but they're actually much more clever. The colored part is a deflated balloon!
This adorable DIY ice cream sandwich postcard reminds me of our Keep Your Cool Smartphone Case sewing pattern.
So pretty. This is a perfect summer quilt.
The perfect summer hair style. Someone sitting in front of my on the plane the other day was wearing her hair like this, and it was really cute!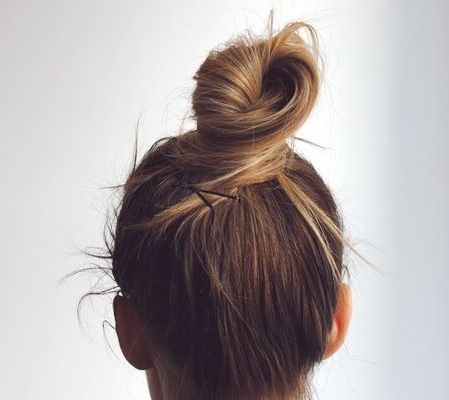 pinterest link
Weekend Reading Links
Have a wonderful weekend, everyone!