I'm getting the sense that the Gallery Tunic + Dress pattern is going to be very popular. Which is great, because it's such an easy piece to sew, and it give you so many options and so much style! Here are a few ideas to get you started with choosing fabric and deciding how to wear it.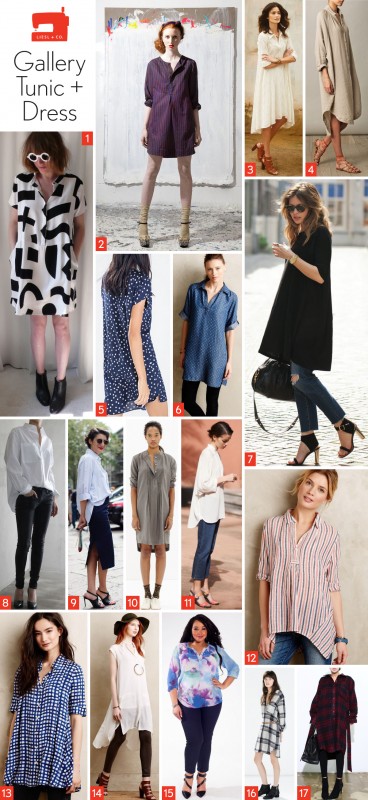 How about a few more ideas?
Color block the dress. Like this. Here's a tutorial to show you how.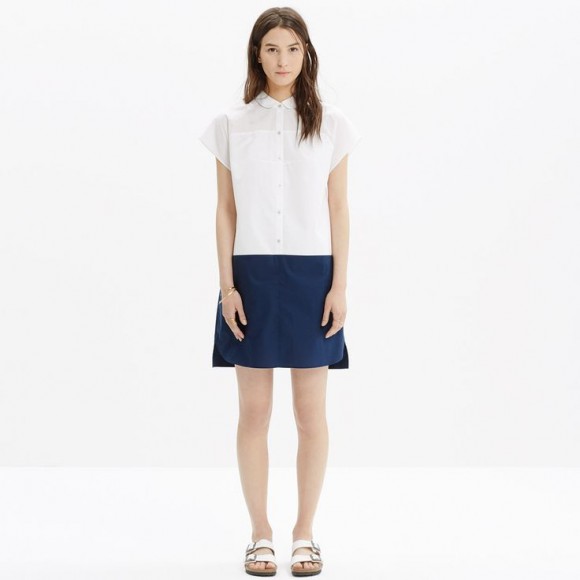 And of course, sew it in linen. I mean, what could be better for summer? Here's a linen shirt to inspire you.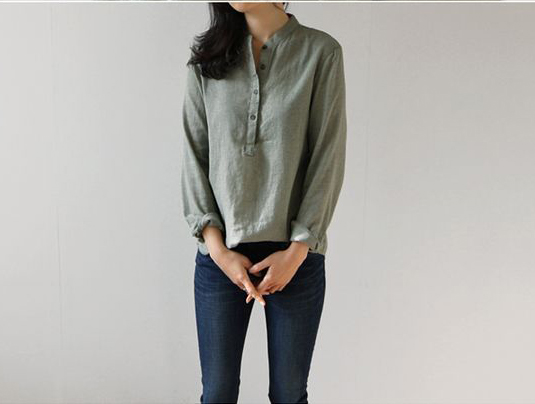 And here's a linen dress. How comfortable and chic is that?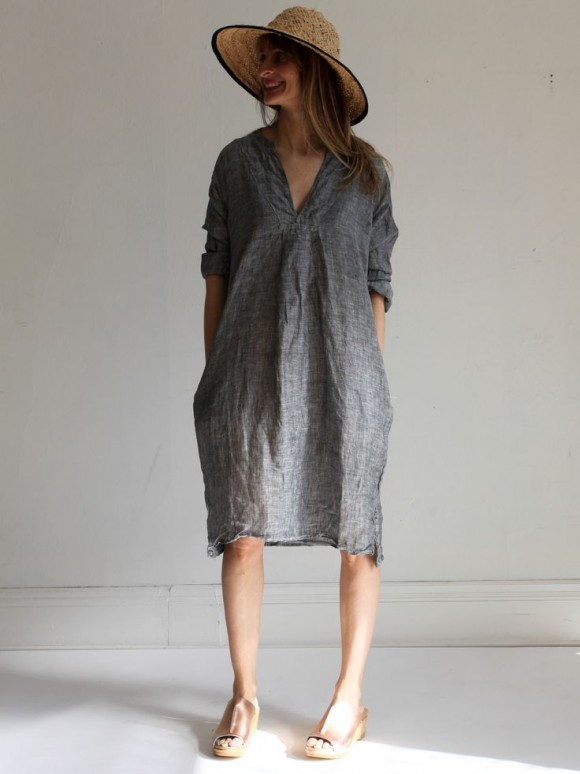 Many more ideas for you, as usual, on our Liesl + Co. pattern styling ideas Pinterest board. And don't forget the Flickr group for your finished photos!