Last week we shared some inspiration on adding pom poms and tassels to Oliver + S patterns. And in that post we linked to a resource for buying fashion tassels and pom poms. We are happy to inform you that the owner of that shop, Carter, is hosting a generous give-away, read at the bottom of the post for details.
Carter curates Woman Shops World, an Etsy shop offering worldly and tribal supplies such as tassels, textiles, and trims. She travels the world to gather these fantastic items to make them available to us. A year ago she had the featured shop on the Etsy blog where they interviewed Carter, so be sure to go there to get to know her better and learn more about what she does.
Upholstery tassels are easy to find, but fashion tassels can be a bit trickier. It's fortunate for us that Carter offers many colorful and varied ones, like these tiny tassels that come in thirsty-six different colors! She also sells pure white tassels that you can dye yourself.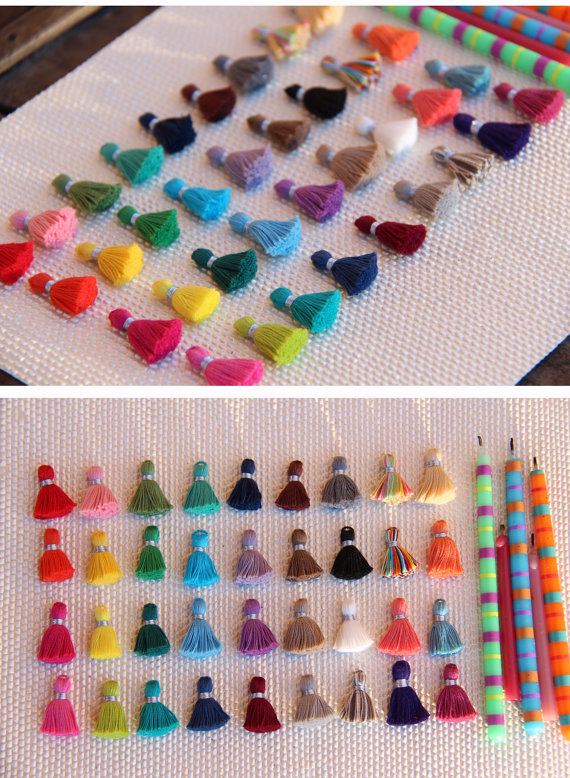 You'll be thrilled to see all the other items Carter has gathered in her shop, it's a feast for your eyes.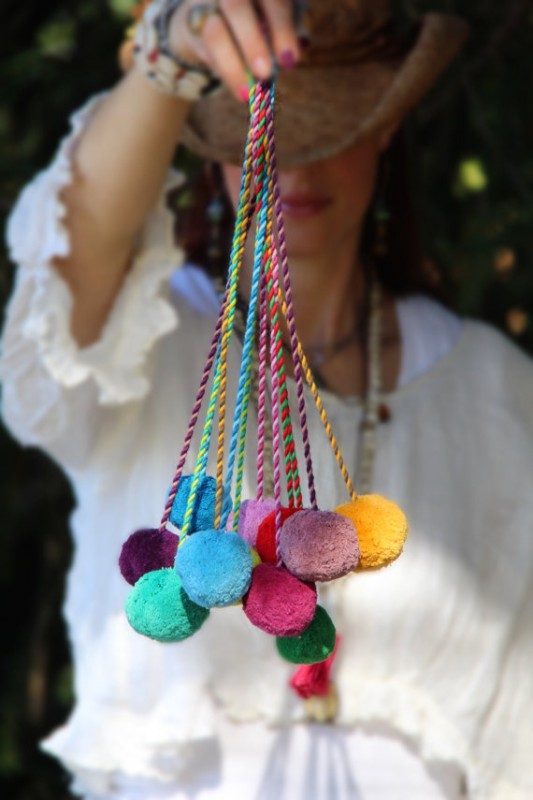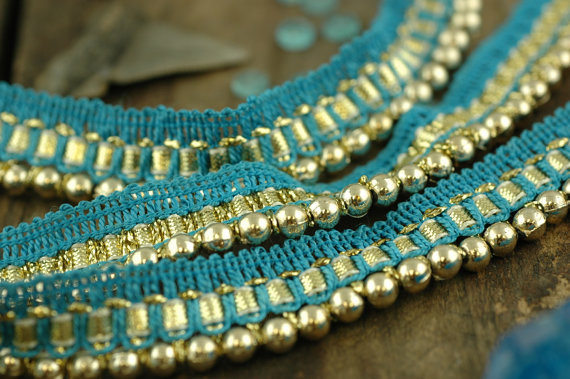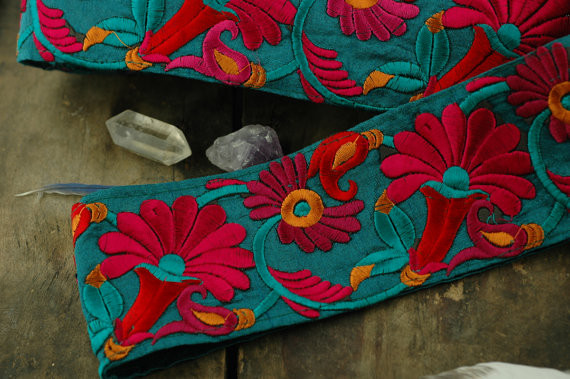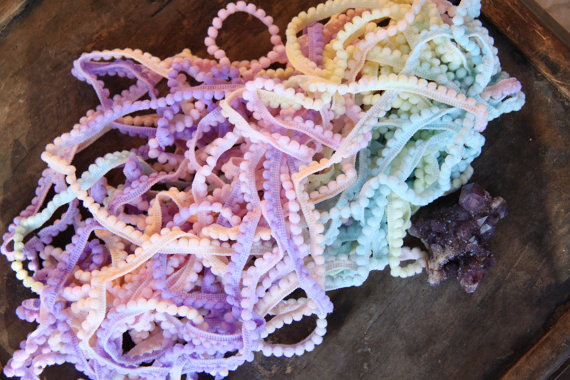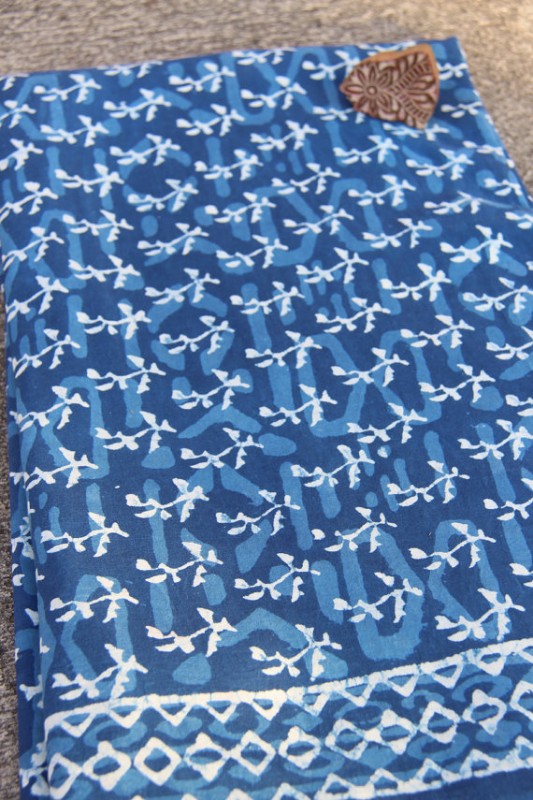 Carter is giving away a $40 gift certificate to Woman Shops World, so you can add some frill to your Oliver + S creations. To enter, leave a comment below telling us which Oliver + S pattern you think would look good embellished with items from her shop. Only one entry per person please. Comments will close at 9:00 AM ET Friday, April 10, 2015, and we'll select a winner at random. The winner will be notified by email. This giveaway is international, so it is open to everyone!