Yesterday I showed you some ideas for the Butterfly Blouse. Today let's talk about the Butterfly Skirt, shall we?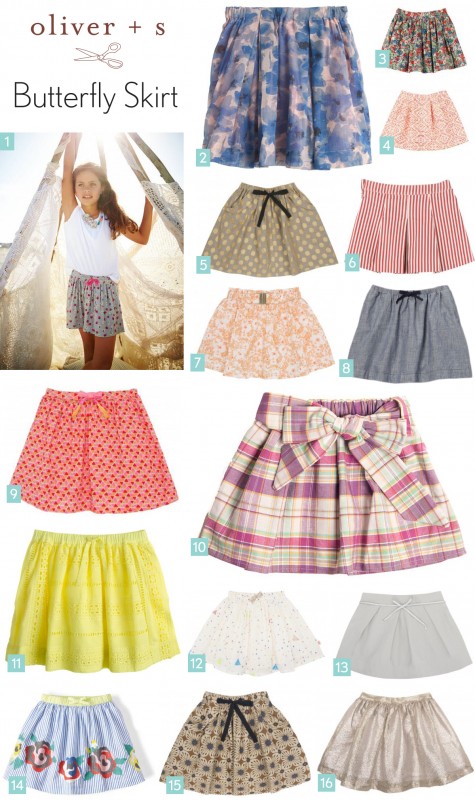 Here's another similar skirt. I love the texture of this one.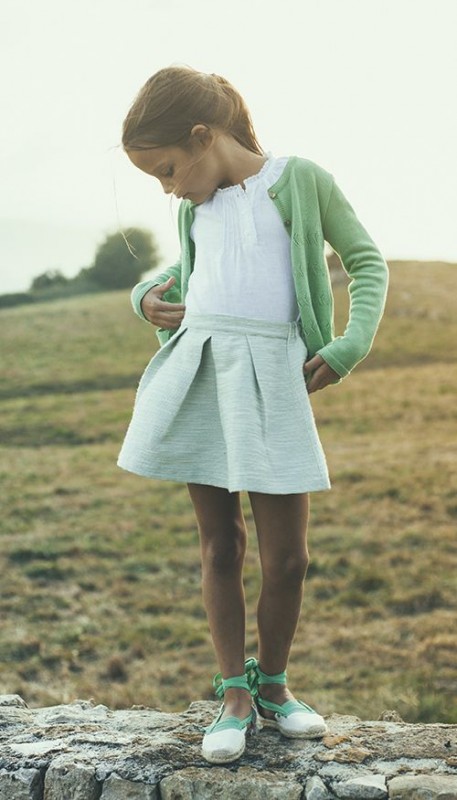 And just for good measure, what about a skirt with a contrast front waistband? I love the little bow, too.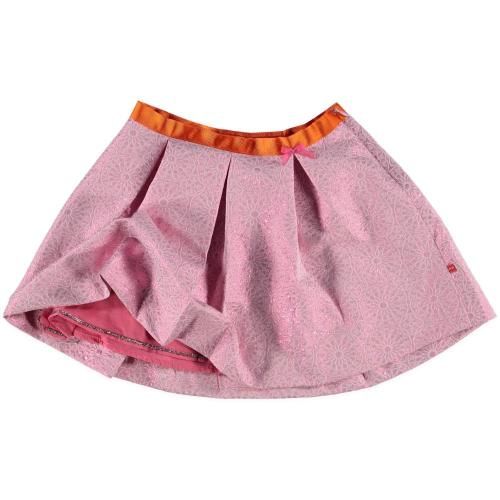 What do you think? Have you decided on your first Butterfly Skirt yet?