One of the many helpful bits of feedback we received from you during our recent survey (thank you so much for filling it out; your feedback was incredibly helpful and we'll share more information on what we learned with you soon) is that you want to hear more from me personally. And I'm more than happy to oblige! Since you also indicated that you come to us looking for inspiration, I thought it might be fun to show you some of my Pinterest picks from the week as well as to post links to things that have interested or amused me. I'll try to do this every couple of weeks or so. Here we go!
Pinterest Picks
I love the color palette and print mixing in this outfit. Also, great proportions! The longer blazer with skinny cropped trousers balance each other out and keep this outfit looking fresh and current.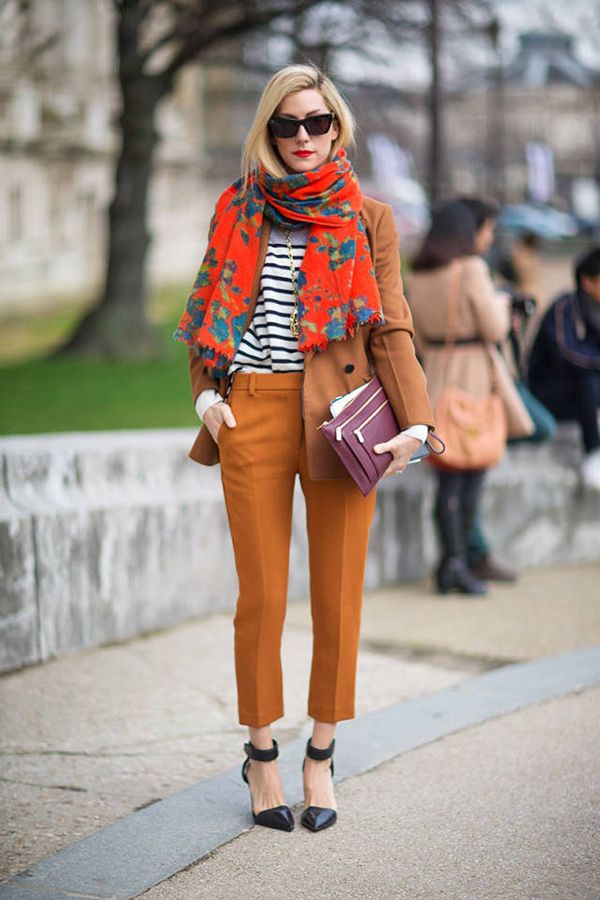 You could make a dress similar to the one in this photo by using our Class Picnic Blouse as a starting point!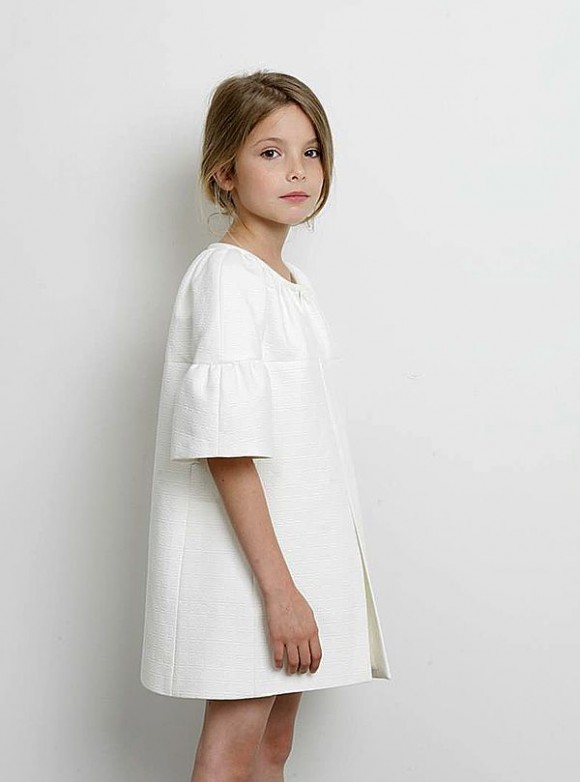 I know, I know, enough with the culottes already! But isn't this outfit stunning? I love the long jacket. It really gives the impression of long lines and can balance out a pear-shaped body. (I use this trick all the time, myself.) I think this is a really elegant solution to day-to-night dressing, too. I'd happily wear this to the studio and then out to drinks or to the ballet in the evening. And if the realization hasn't hit you already, I hope it will now: culottes are not just for your grandma anymore!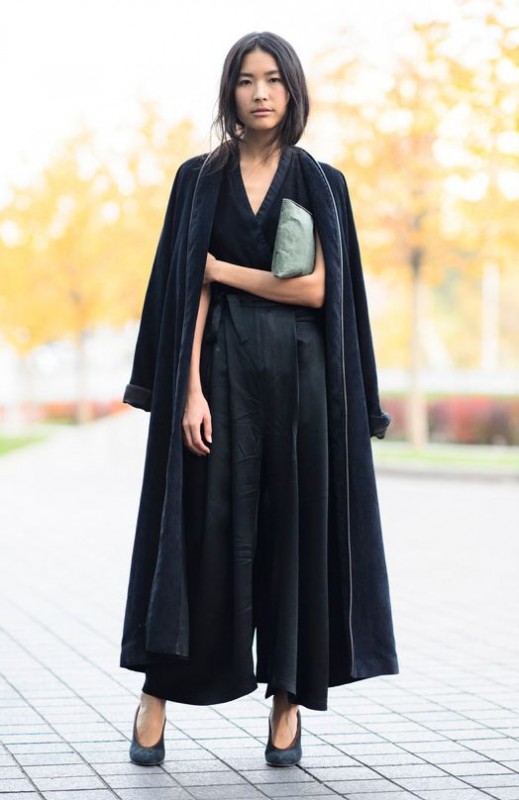 Our many-year-old bedding bit the dust recently. It was so desperate I had to sew together a big tear on the duvet cover and cut off part of the flat sheet just to hold us until I could find time to get new sheets. Then the stars aligned (thank you, Christmas gifts!), and I splurged on a set of washed linen sheets during the sale at Restoration Hardware. I must tell you: they're incredible and worth every penny! Linen is a totally different sleeping experience and a wonderful luxury. Anyway, I pinned this photo because I like how the white sheets are styled with textured throw and natural flax duvet.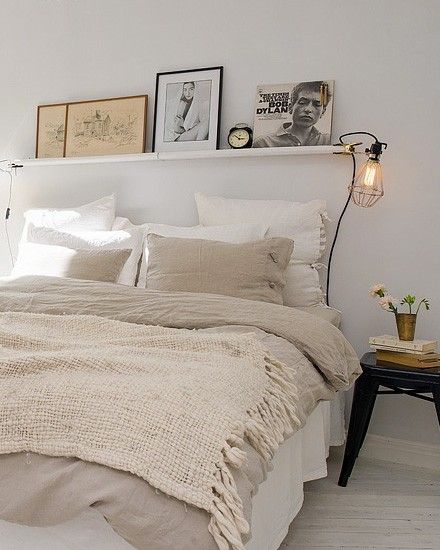 Did you happen to notice this corduroy School Days Coat in the Flickr group? The yoke is smocked! Brilliant and so, so pretty. Very clever, Tamara!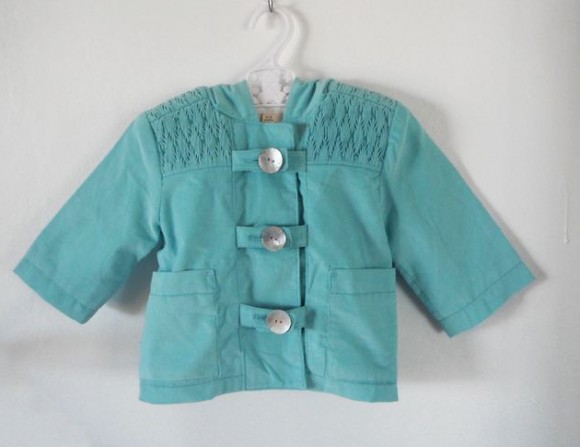 If you'd like to follow me on Pinterest and see what I'm pinning during the week you can find me right here.
 Other Links
Have a great weekend!